This article will share the ZZZ HoYoverse release date, gameplay information, and console versions. HoYoverse's upcoming urban fantasy action RPG Zenless Zone Zero has generated a lot of excitement, especially among gamers who enjoyed the studio's previous games, Genshin Impact and Honkai Star Rail. Here's all we know…
ZZZ HoYoverse release date
While no official release date has been announced yet, rumors suggest that Zenless Zone Zero will be released between 2024 and 2025. Given that the game was revealed in May 2022, a 2023 release is unlikely, as development will take at least a year or two. The closed beta or "Tuning Test" on PC and iOS, announced simultaneously with the game's launch, further supports this timeline.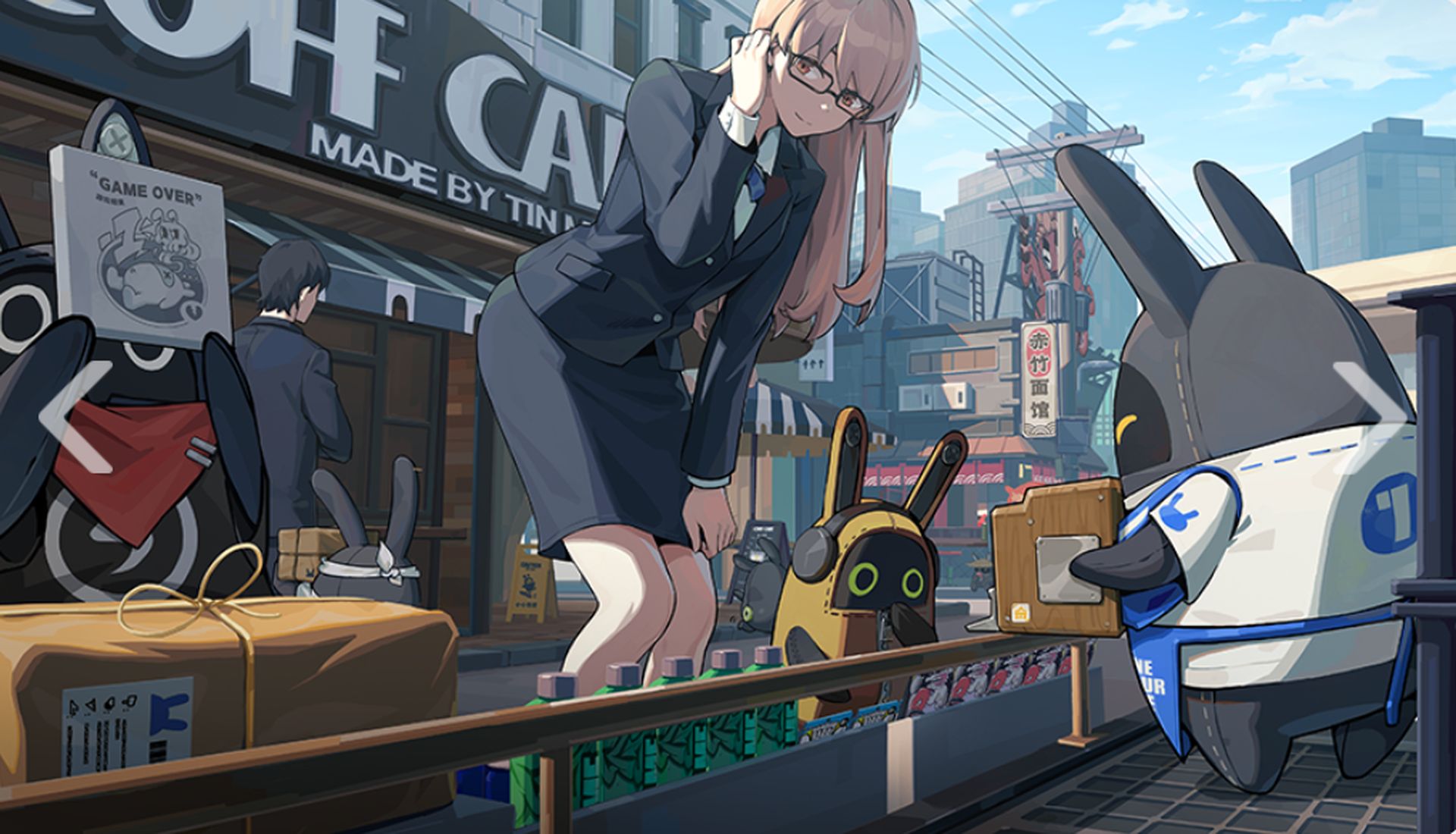 ZZZ HoYoverse gameplay details
Zenless Zone Zero is a room-based roguelike take on the action RPG genre where players enter interdimensional realms known as "Hollows" to fight against invading beings called Ethereals. Players can choose from three different assistants when switching characters: Defense Assistant, Evasion Assistant, and Attack Assistant. Unlike Genshin Impact, tag attacks can be performed through quick time events while switching between characters.

Also read: What would Meta Quest 3 be like if it was used in real life?
The game uses a gacha mechanic for character recruitment, similar to other HoYo games. Characters belong to specific factions such as Belobog Heavy Industries, Gentle House, OBOLS Squad, Section 6, or Victoria Housekeeping. The latest gameplay footage was shown at the Tokyo Game Show 2022, and the combat mechanics and graphics were also showcased at the same event. Now that we've shared the ZZZ HoYoverse release date and gameplay information, let's look at the game's console versions.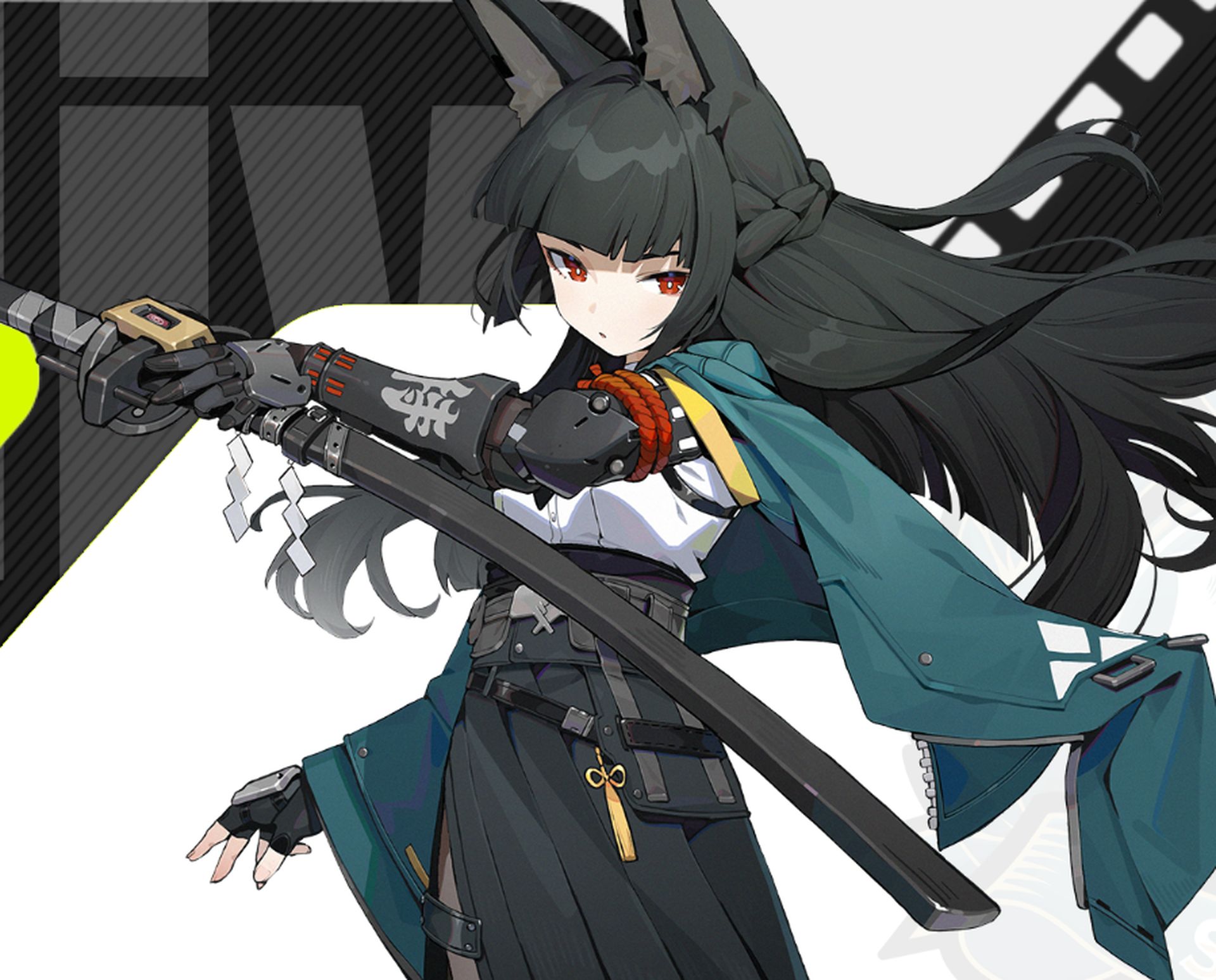 Console versions: PS5 and Xbox
While neither PlayStation nor Xbox versions of Zenless Zore Zero have been officially confirmed, there are some hints that they could be on the way. The TGS 2022 footage was shot using an Xbox. This suggests that the game will also be coming to console platforms. In addition, sharp-eyed fans spotted what appears to be the PlayStation logo on a skateboard at the Gamescom 2023 reveal. You can watch the video below. The logo appears 34 seconds into the video.
Conclusion
As a result, while the exact release date for ZZZ HoYoverse is not yet known, it is clear that the game is in development. With its unique blend of roguelike elements and action RPG gameplay, players can look forward to immersing themselves in the post-apocalyptic metropolis of New Eridu.
Featured image credit: Zenless Zone Zero