Copium is often used in Reddit and Twitch chat, and its use increased after the last US elections. But what does Copium mean? The phrase "Copium" was first used in 2003, when Keak da Sneak's album of the same name was released in the US.
The term was first used in 2018 by an anonymous 4chan user in the /int/ board, according to social media and online forums. After being uploaded as a FrankerFaceZ emote by Twitch user COUNCIL, Copium was incorporated into the Twitch chat. Although this emote is not frequently used, its relevance in Twitch conversation is rather intriguing.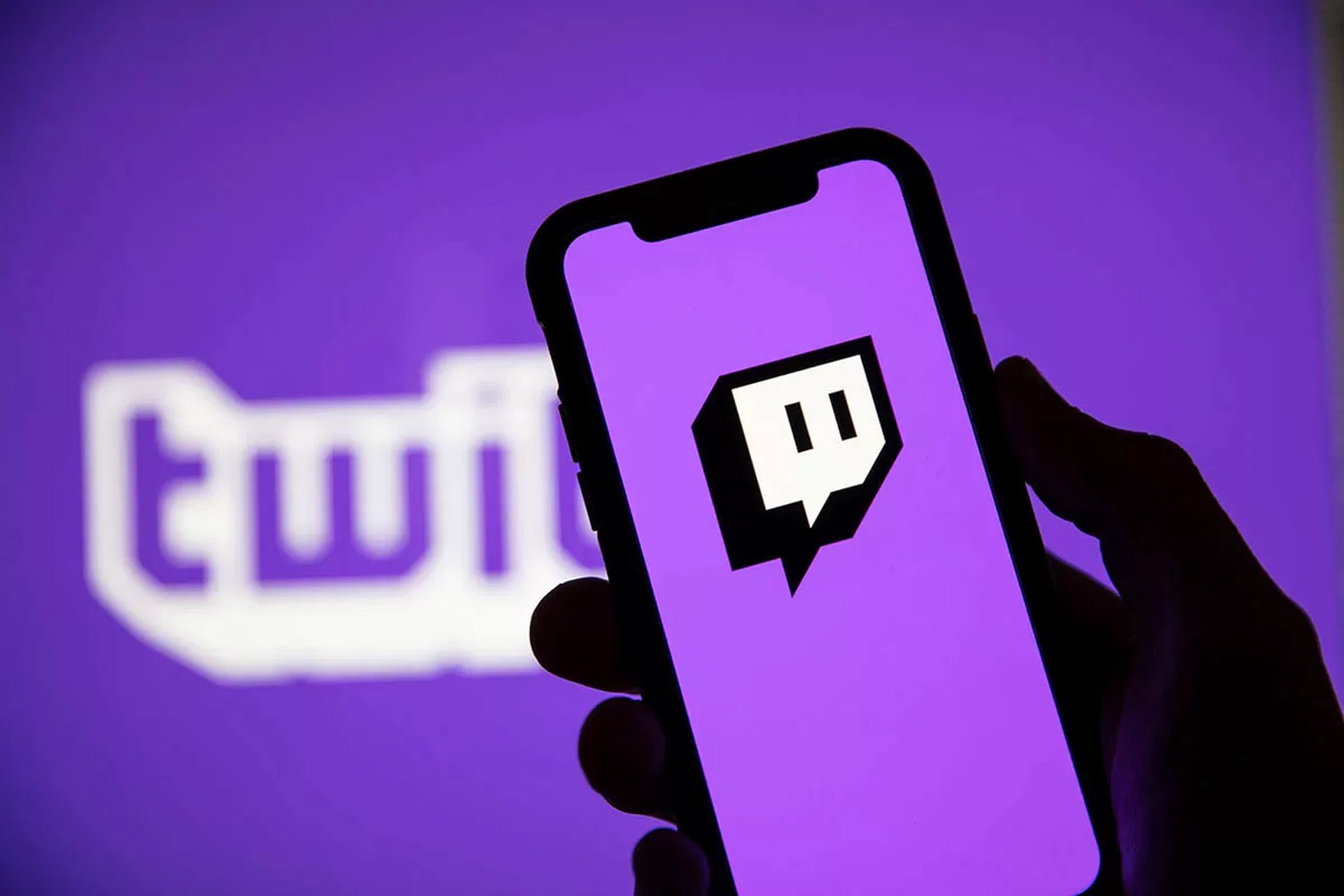 What does Copium mean?
Copium is a portmanteau word used in Twitch chat. A portmanteau term is created whenever two words are merged to create a new word. Copium is a combination of Cope and Opium, which is a psychological strategy for defending a softer belief against a harsh reality (a Drug).
In Twitch chat, the term "copium" alludes to the use of this fictitious medicine to deal with failure or loss during a stream. Typically, Pepe the Frog memes that have the figure hooked up to a Copium tank are used to illustrate it.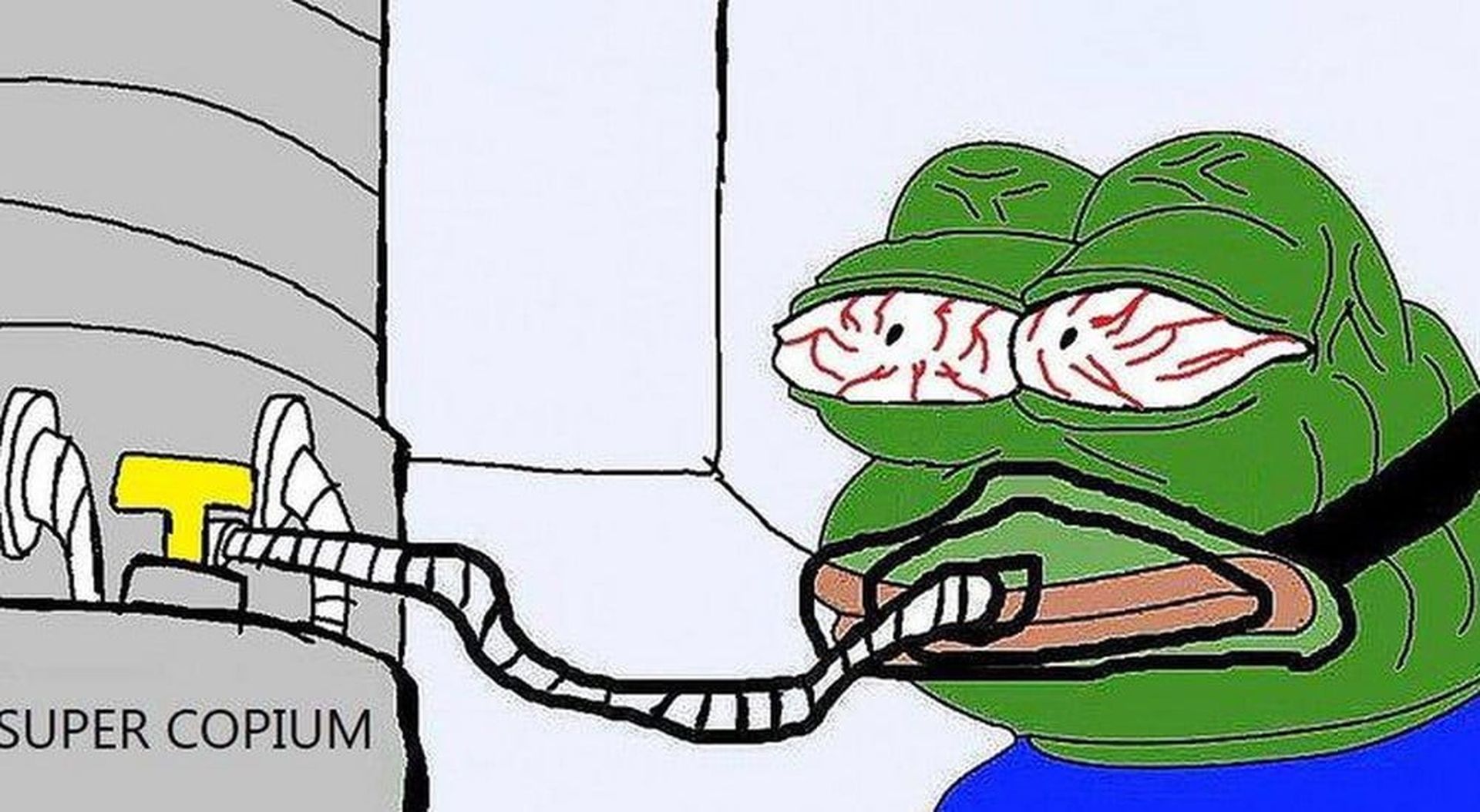 How did the term Copium become popular in Twitch chat?
Although Copium doesn't have much of a presence in the Twitch chat, it is a frequently used word on Reddit and other social networking sites. One of the subreddits that helped spread the message was r/the meltdown. To make fun of left-leaning internet users who were outraged by Donald Trump's victory, the subreddit was established in 2016.
The term first appeared on 4chan, and right-leaning users started using it frequently on Reddit and other social media sites, like Twitch. It appeared as though Donald Trump would win the most recent US election before the mail-in votes were tallied, but Biden surprised everyone by winning. Copium was heavily utilized in some emotes where Pepe was altered to wear a "Make America Great Again" cap from the original emote or meme.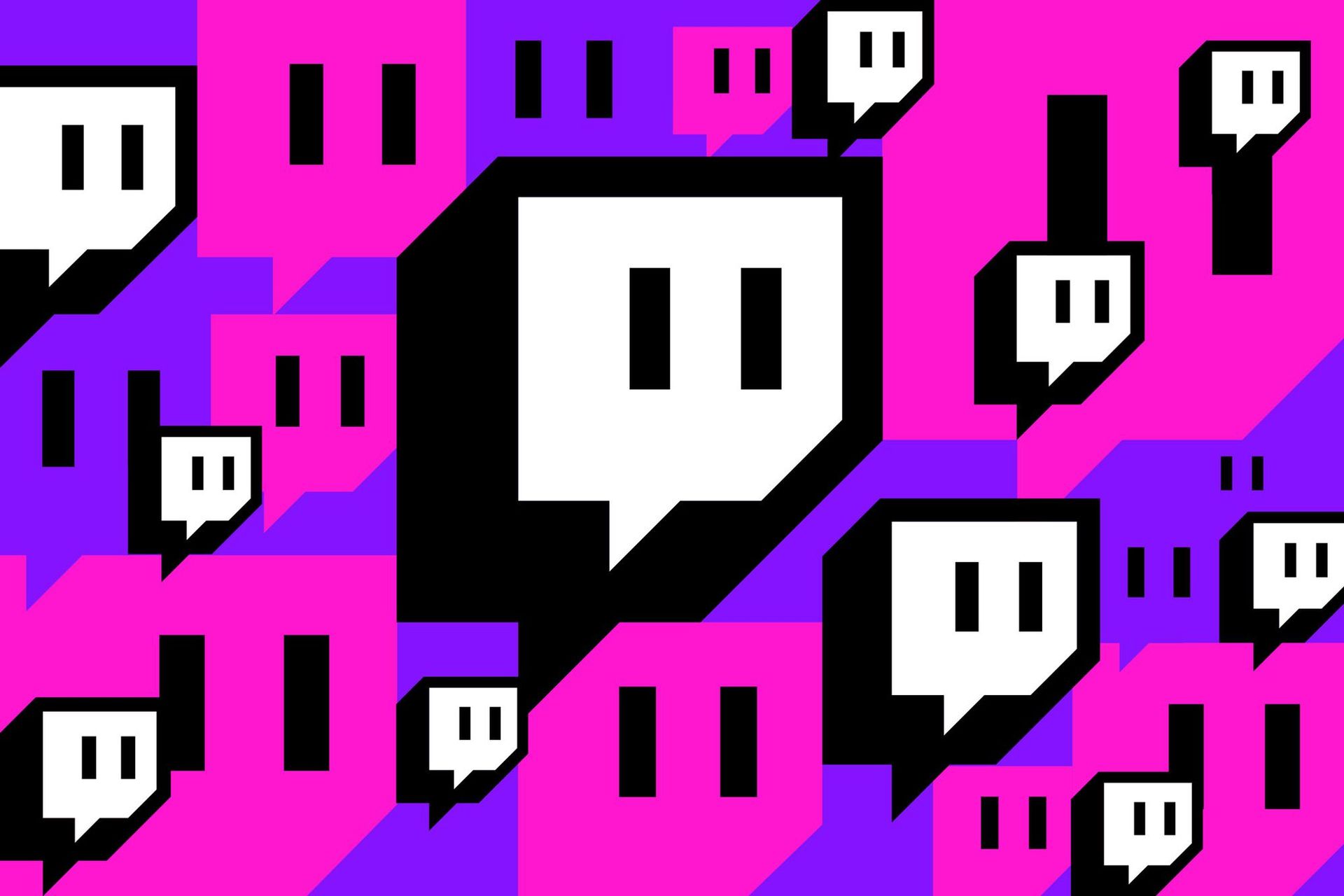 Copium was recently defined as "a metaphorical opiate inhaled when faced with loss, failure or defeat, especially in sports, politics and other tribal settings," according to Urban Dictionary user enterprise1701. Though not very well-known, Copium on Twitch Chat is undoubtedly a meme with a long history that has been exploited since 2016 in a more political context. That was a widely disseminated meme during the last two US presidential elections.
We hope that you enjoyed this article on what does Copium mean. If you did, we are sure that you will also enjoy reading some of our other articles, such as Bruce Willis' aphasia worsened and Assassin will probably be his last movie, or Jenna Ortega just shared her first photo with no-makeup.