Today, we'll be going over the Jenna Ortega no makeup selfie that she shared over on Instagram. Since Wednesday's Netflix premiere, we've been obsessed with mimicking Jenna Ortega's every action.
And yes, we are referring to *that* famous TikTok dance. She has also inspired us to color our hair red and give our hair a shaggy wolf cut. But today, we also adore her freckles, which are freckles that she naturally has and that has been sun-kissed.
Jenna Ortega no makeup selfie shared on Instagram
American actress Jenna Marie Ortega, as a young actor, gained notoriety for her portrayal of young Jane in the comedy-drama series Jane the Virgin on The CW. She received an Imagen Award for her breakout performance in the Disney Channel series Stuck in the Middle as Harley Diaz.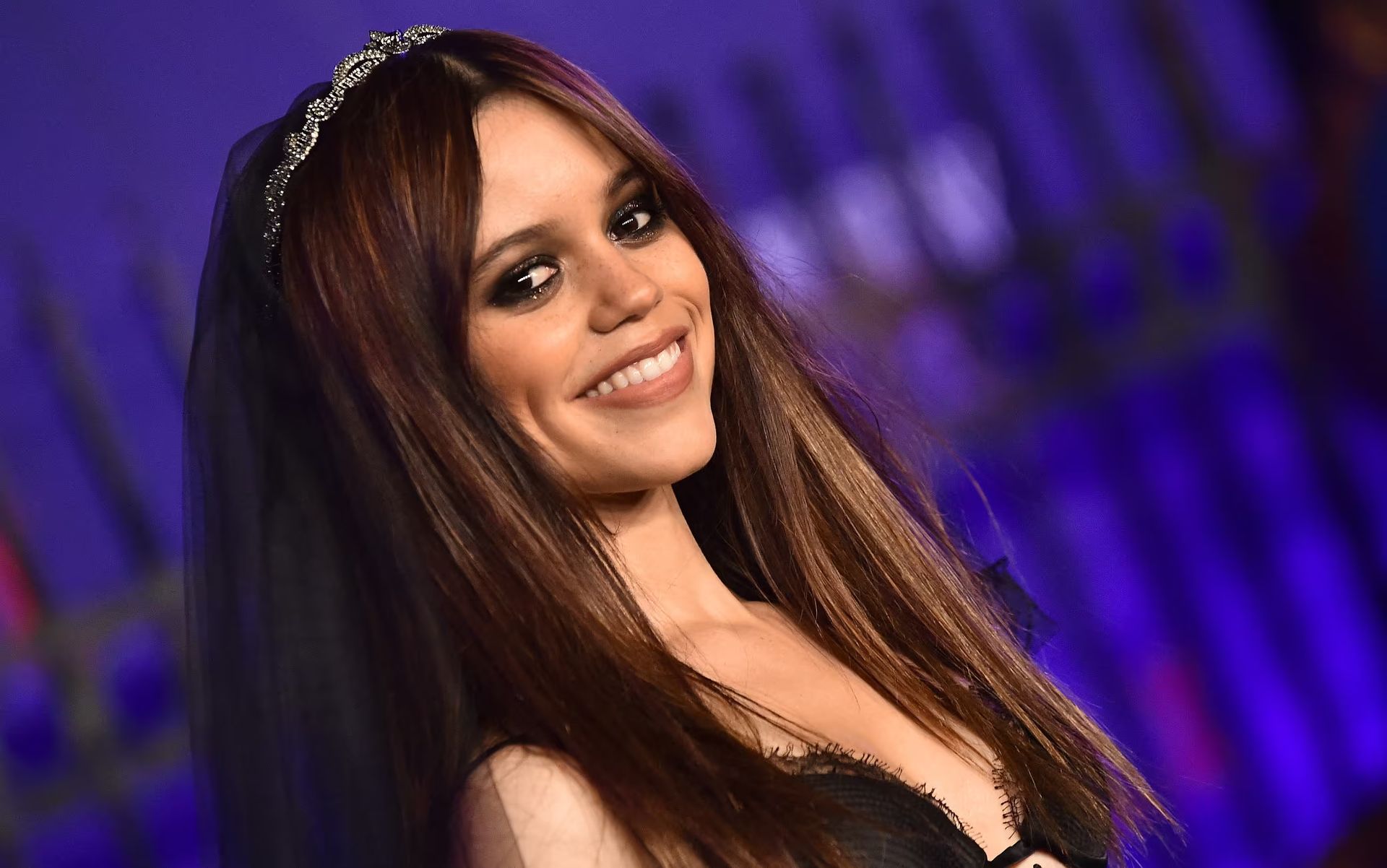 Ortega played the title character of Wednesday Addams in the Netflix comedy-horror series Wednesday (2022), which she described as a "new chapter" in her career. She went through "the most physical transformation I've ever done; I cut my hair, and it's black, and mannerism-wise, speaking cadence-wise, expression-wise" to get ready. Later, she described the production of season one as "the most overwhelming job" she had ever had and talked about how she was always perplexed and stressed out about the path the show and character were taking.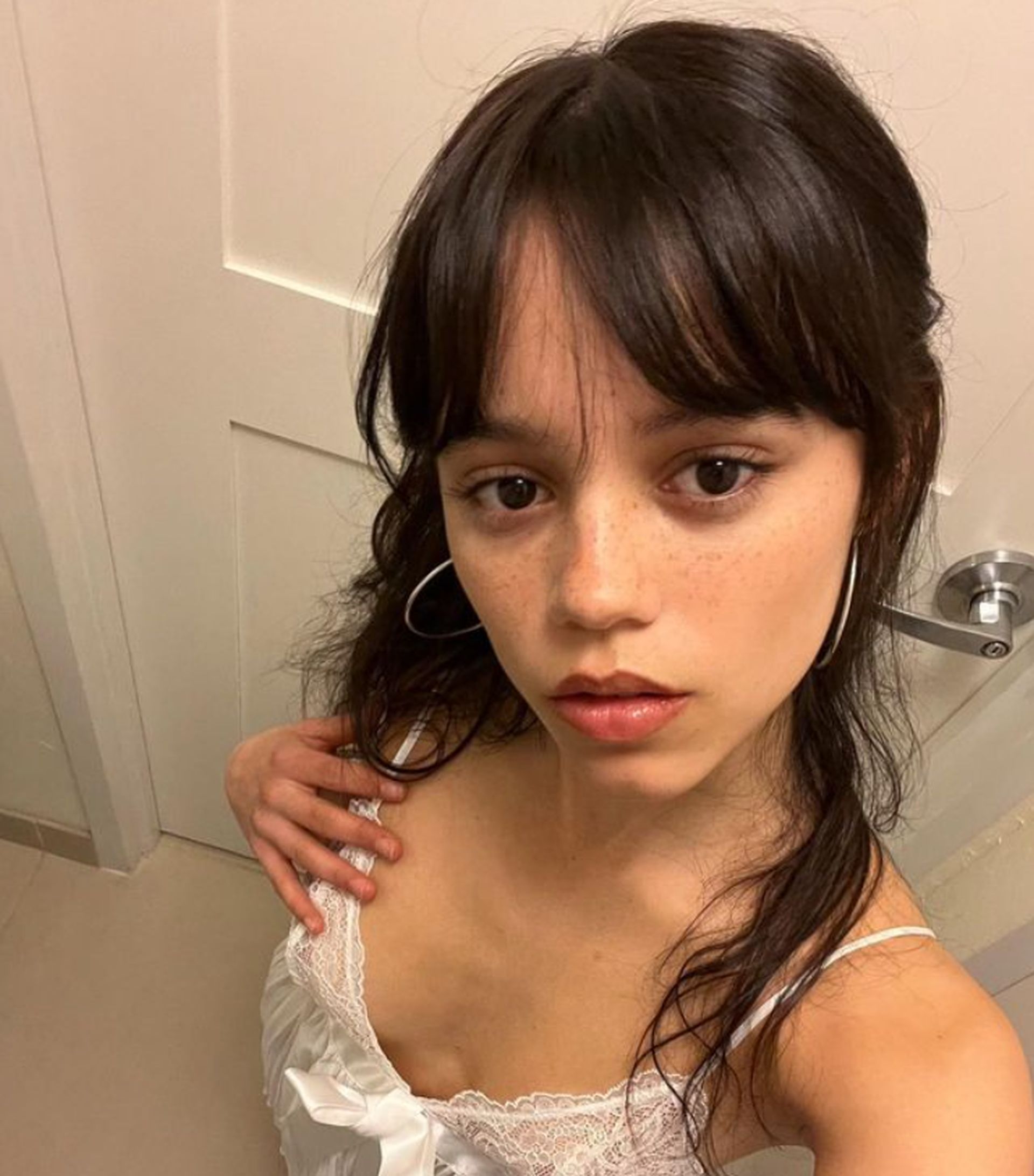 The celebrity posted a selfie on Instagram that appears to be devoid of makeup, as one does. She is wearing a nightgown, so we should all use this as a reminder to take off our makeup before bed, right?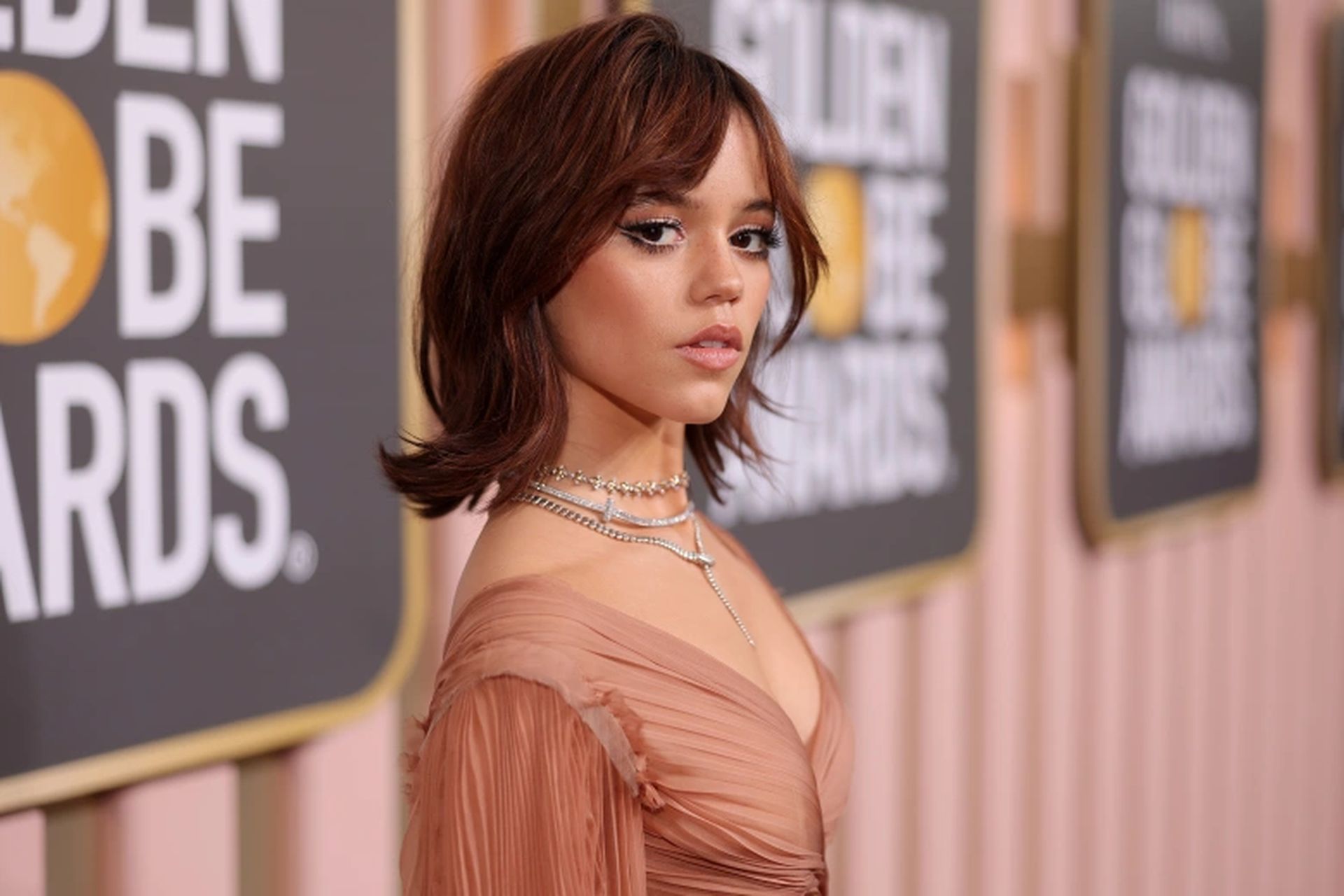 Look below to see what we're referring to. Note: The first two images in the carousel are not at all what we are highlighting; instead, swipe through to the third image. Jenna refers to herself as "Angel face and me" in the caption, but we beg to differ because her bare face is positively glowing with angelic energy.
We hope that you enjoyed this article on Jenna Ortega no makeup selfie. If you did, we are sure that you will also enjoy reading Apple TV is releasing a Tetris movie and it is a "Cold War spy thriller", or alternate ending of I Am Legend and possibility of a second movie.