Apple has finally released an official trailer for the Tetris Apple TV movie, which has been in development for almost ten years, in advance of its SXSW premiere.
Tetris Apple TV movie will be released on March 31st
Based on a true story, this next Apple Original Films smash stars Taron Egerton as Dutch businessman Henk Rogers, who becomes so fascinated with the game's title that he travels to the Soviet Union at the end of the Cold War to gain its distribution rights.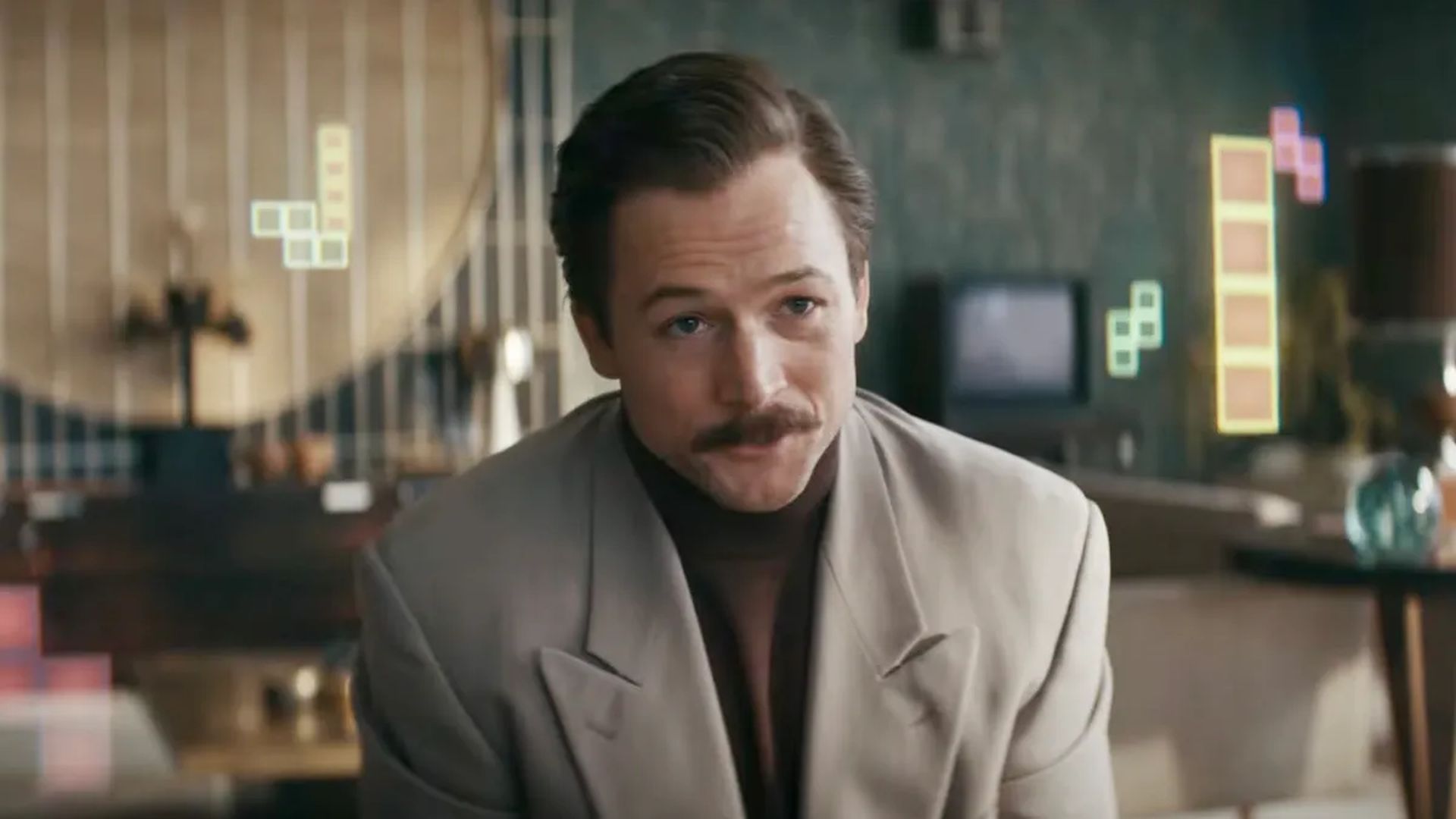 There, he runs into the game's creator Alexey Pajitnov (played by Nikita Efremov of A Good Man) and evil KGB operatives while navigating the rising hostilities between the Soviet Union and the West. It certainly takes a different tack from other retro video game-inspired movies we've seen, and we doubt anyone had "the Tetris movie is a Cold War spy thriller" on their 2023 bingo card.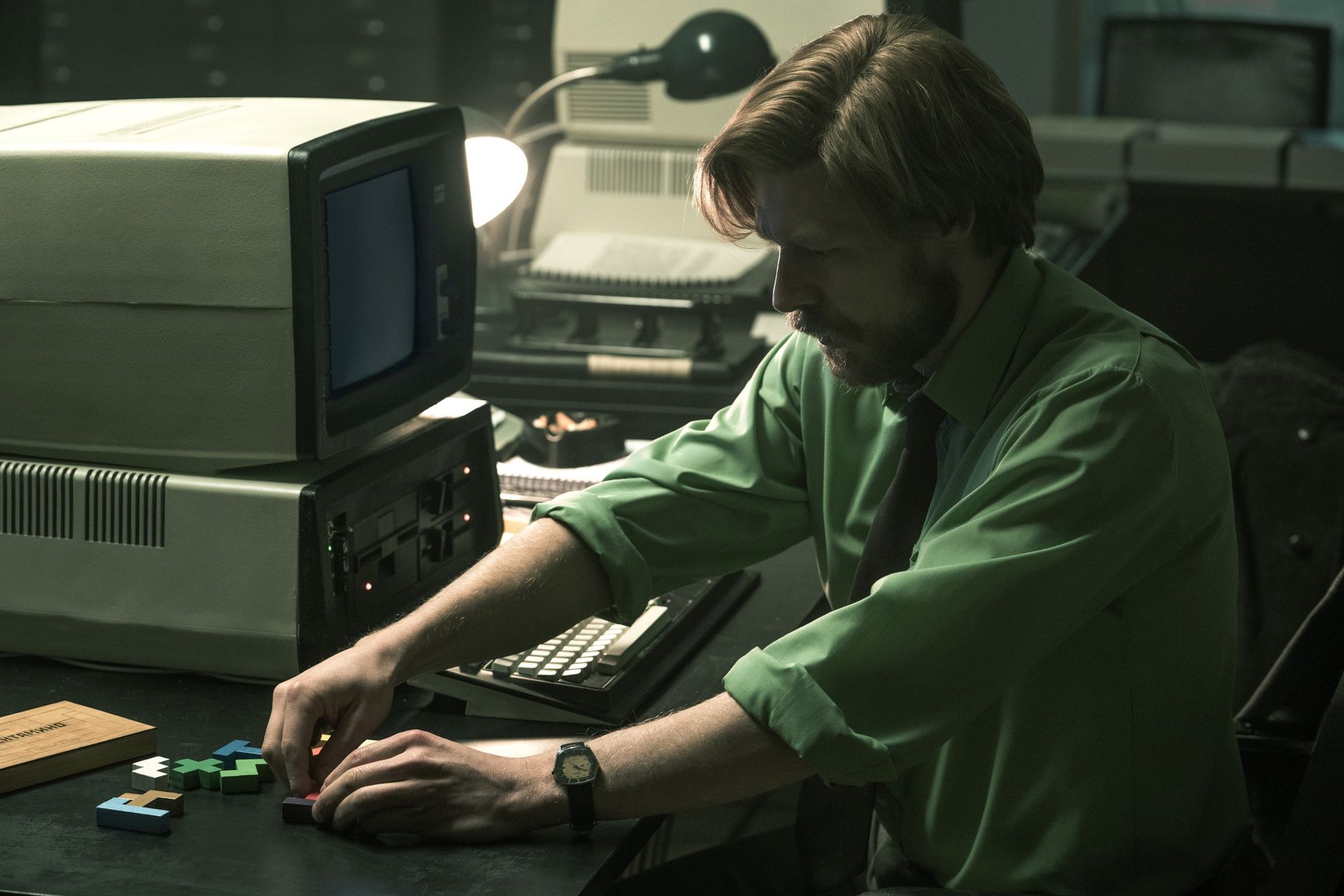 Jon S. Baird (Stan & Ollie) is Tetris' director, and Matthew Vaughn, Gillian Berrie, Claudia Vaughn, Len Blavatnik, and Gregor Cameron are the producers. We could anticipate Tetris to cover a trilogy of movies, according to Larry Kasanoff, who was formerly expected to produce the film, but this now doesn't seem to be the case. On March 31st, Tetris will be accessible worldwide via Apple TV Plus.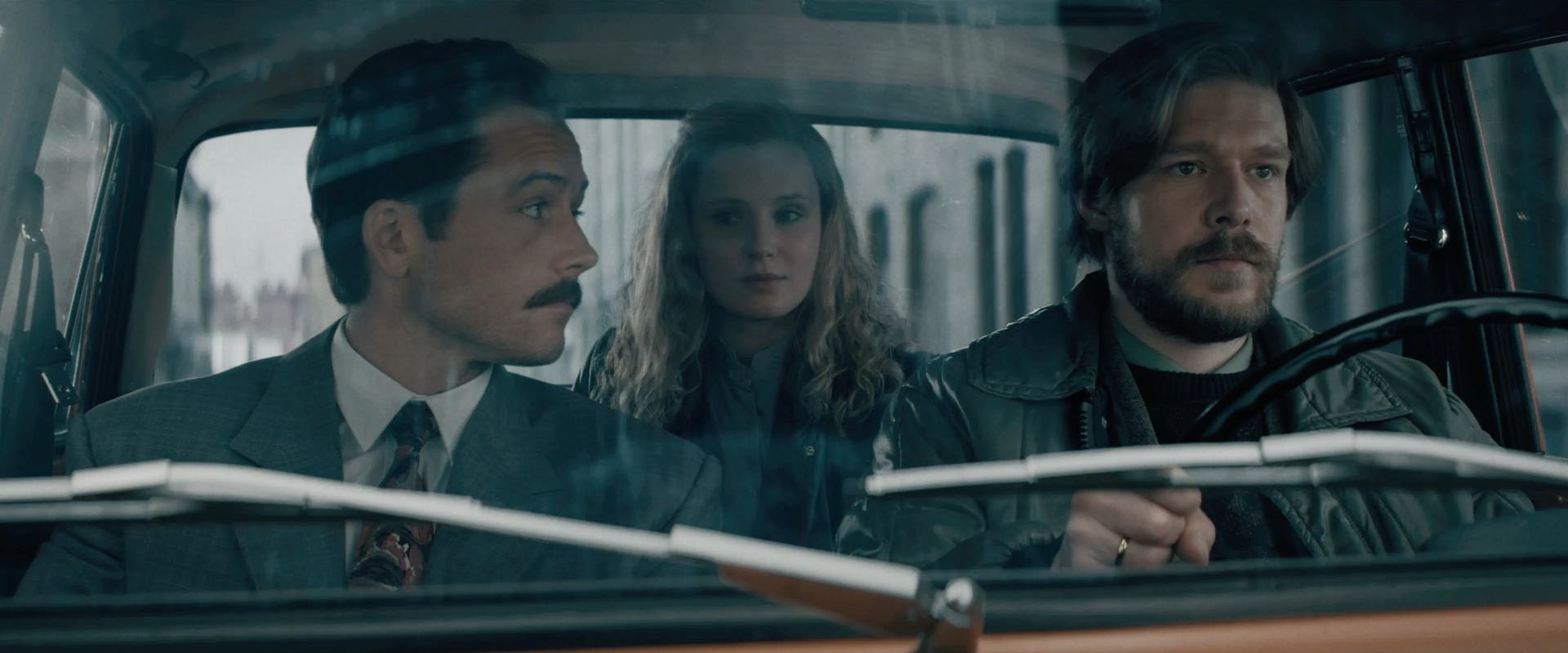 While waiting for the Tetris Apple TV movie, why not check out how to fix ChatGPT if it is not working, or wiretap leaks could be Andrew Tate's guardian angel.