Users trying to use OpenAI's excellent chatbot have recently been continuously irritated by the ChatGPT not working issue. If you've recently attempted to utilize ChatGPT and get the error message "ChatGPT is at capacity right now," it means their servers are too busy to process your request.
When the chatbot servers are under an extremely high load, this happens. Other problems could include network problems, the ChatGPT error code 1020, etc. If you experience any of these problems, be aware that the chatbot's servers are overloaded due to the volume of queries they are receiving. The commonly used chatbot can be fixed with a few easy actions, though.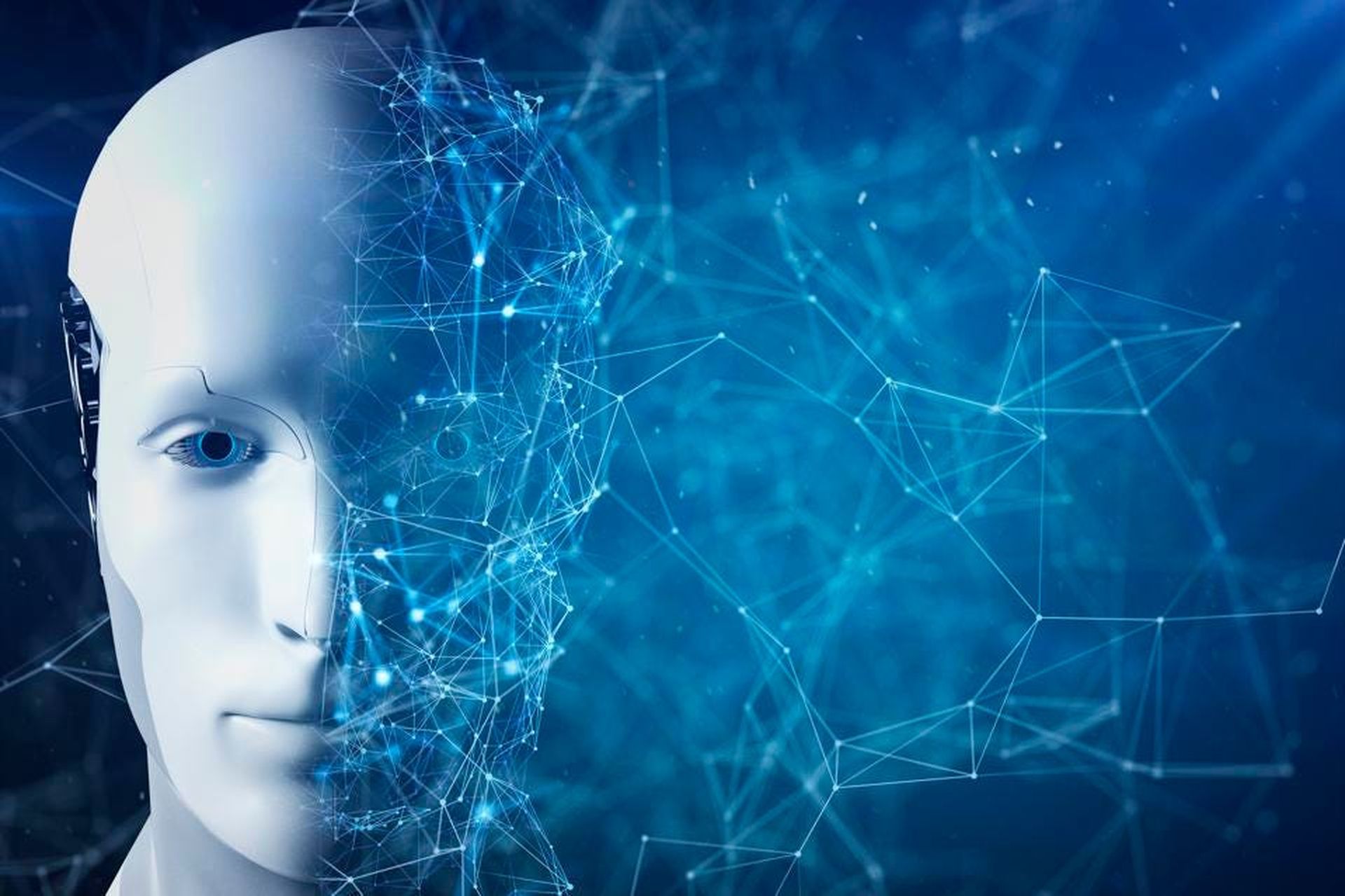 Launched in November 2022, the ground-breaking ChatGPT chatbot by OpenAI uses machine learning to provide responses to inquiries and requests automatically. People are astonished by how clever and chatty it is. ChatGPT can become a little "busy" even if you are prepared to converse. Was it all that humanity needed?
How to fix the ChatGPT not working error?
Try relaxing for a moment and trying these fixes for the "ChatGPT not working" error if the capacity error in ChatGPT is making you crazy:
Wait for a little
Refresh the page
Login to your ChatGPT account again
Use a VPN
Use ChatGPT in Incognito
Try a second OpenAI account
Clear your browser's cache
Use a different OpenAI API
Avoid using ChatGPT during peak hours
Subscribe to ChatGPT Professional
Check the ChatGPT server status
ChatGPT is at capacity right now meaning: Why is ChatGPT not working?
You will see an error notice that reads "ChatGPT not operating" when you attempt to sign up for the AI chat service ChatGPT. This means that a surge in traffic has temporarily prevented them from adding new users.
The ability to use ChatGPT requires servers, just like any other internet service. They frequently overload when there is a lot of traffic. Just because of that, the "at capacity" error appears. The servers are unable to handle all of the requests because of the large number of users.
The majority of these issues are caused by the server being used to its utmost capacity. They can also point to a problem with your network connection. How can you quickly repair this then? Let's examine the answers in greater detail.
Wait for a little
Wait a little bit if you have time. As was already noted, the "ChatGPT not working" problem is frequently caused by traffic. No matter how many times you attempt to use ChatGPT, if the same error notice keeps appearing, you should wait fifteen to thirty minutes. The issue was probably resolved in twenty minutes. If the server load drastically decreases, you might be able to access ChatGPT. To receive an email when the service is back up, click the "Get notified when we're back" link.
Refresh the page
If you want the browser to reload the page from the server rather than the cache, you must force the browser to refresh. This causes the browser to send the server a new request for the page. So it's possible that refreshing your browser will let you use the ChatGPT interface.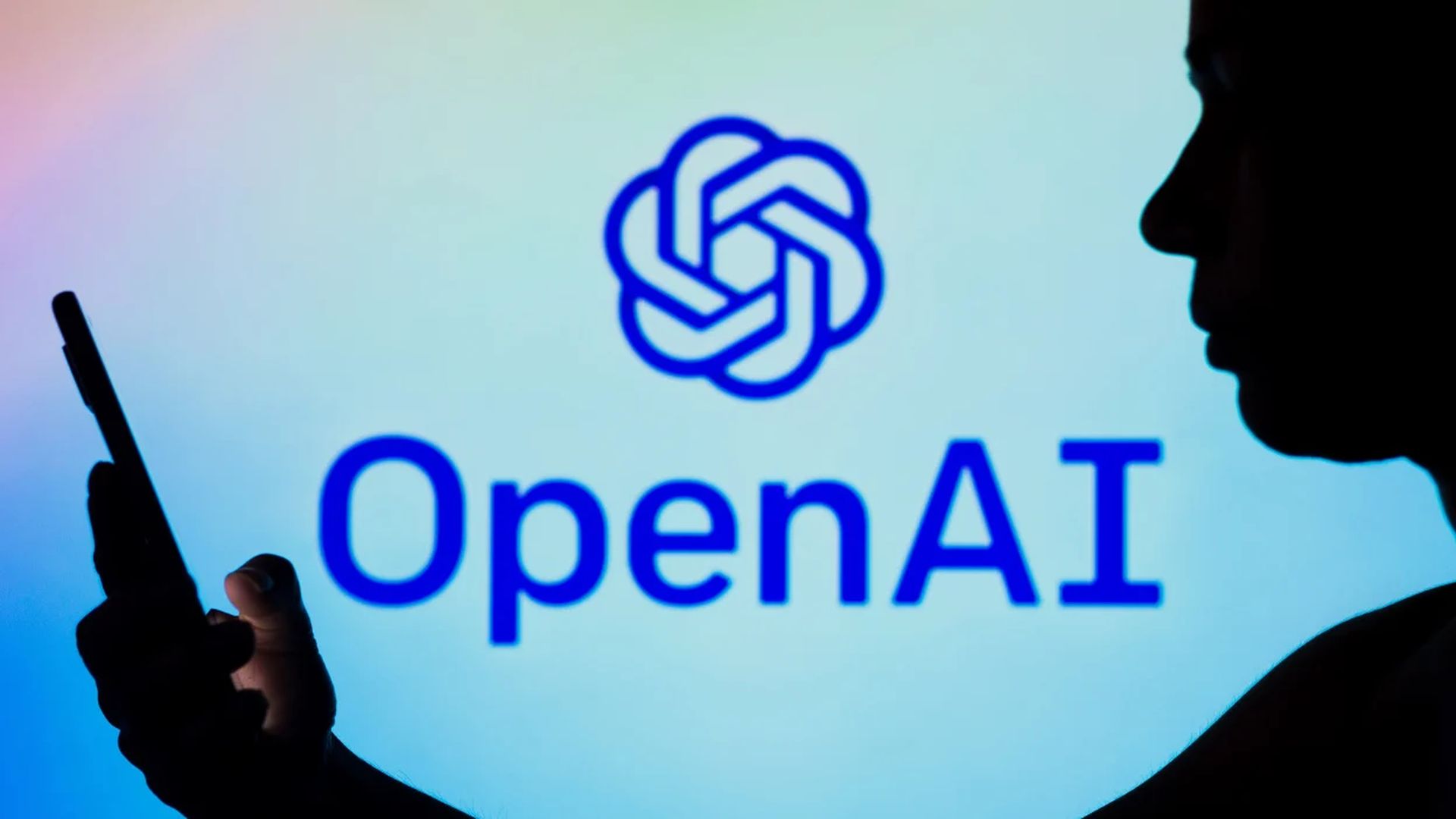 Login to your ChatGPT account again
There may be a problem with your OpenAI account. Log out and back into your account to find out.
Use a VPN
You might want to relocate because the issue is most likely being caused by your current location. Setting up a virtual private network and hiding your location is straightforward when using an Android or iOS device to access OpenAI ChatGPT.
To utilize OpenAI ChatGPT on a Mac or Windows computer, you must turn on the system's integrated virtual private network. Try downloading a virtual private network app instead if that doesn't work. You can even enable VPN add-ons in Chrome.
Use ChatGPT in Incognito
You might try using ChatGPT in incognito mode if you continue receiving the message "ChatGPT not working." You ought to be able to access ChatGPT right away after doing this.
Try a second OpenAI account
The same phone number can be used to sign up for two different OpenAI accounts. OpenAI may temporarily block excessively active accounts to allow uninterrupted software use by all users.
Clear your browser's cache
Clear the cache in your browser to resolve the "ChatGPT not working" issue. Try the following instructions to clear your cache if you're experiencing difficulties logging into ChatGPT on Chrome:
Launch Chrome and then click the three dots in the top right corner to enter the menu.
Choose Clear browsing data from the drop-down menu that opens.
Select Site data, which includes cached files and images, cookies, and any other user data, from the new window that appears.
Choose Clear from the menu. The Cache Clearing process is now complete.
Use a different OpenAI API
The rate limits of OpenAI's API have been noted to be more lenient than those of rival APIs. Use the OpenAI APIs that are more rapid.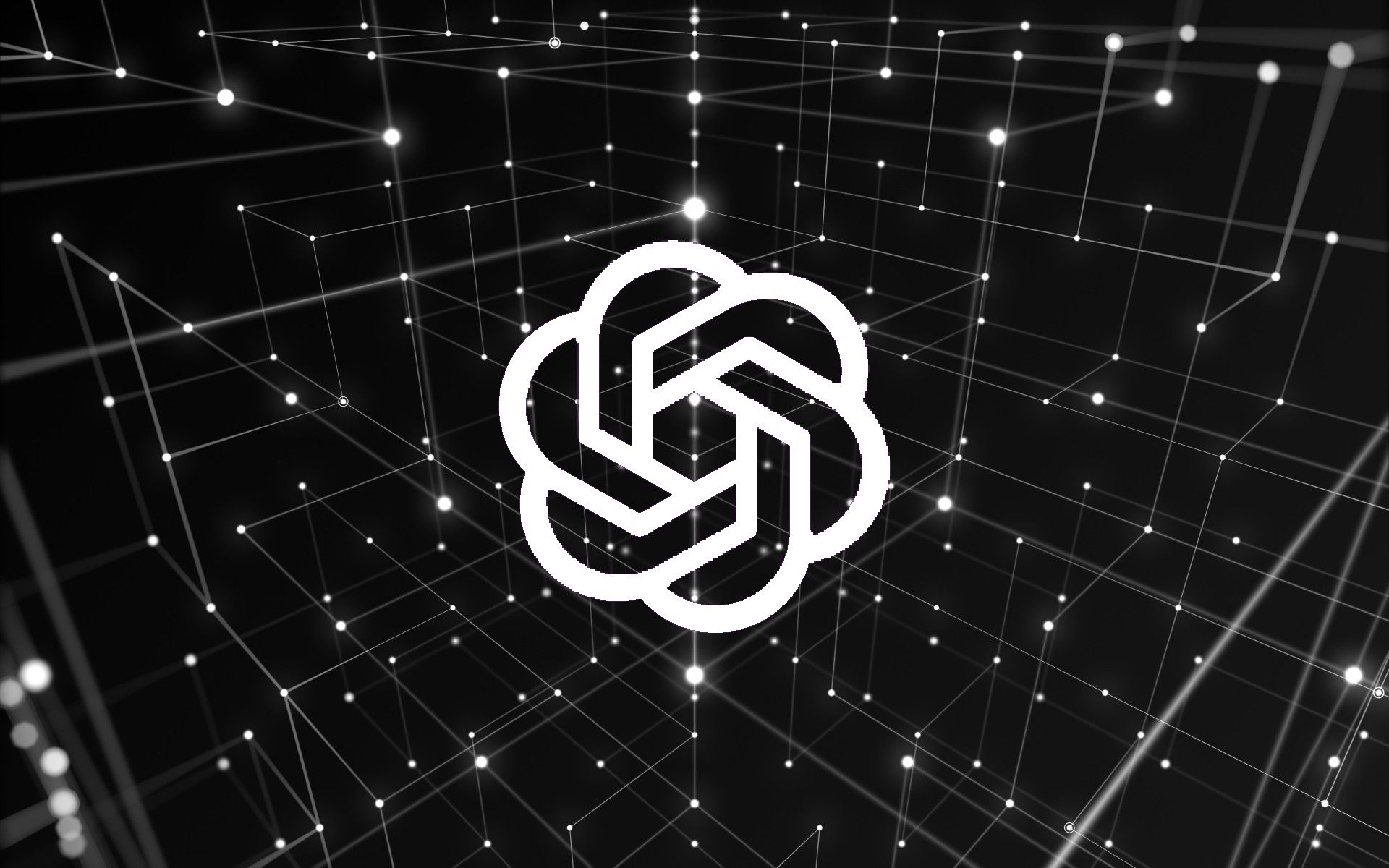 Avoid using ChatGPT during peak hours
If you consistently see the error message "ChatGPT not working," we advise using the AI tool during off-peak hours. The free AI program ChatGPT has been used by a lot of individuals all over the world to develop content, scripts, codes, and other things.
Subscribe to ChatGPT Professional
Join ChatGPT's Professional service to resolve the "ChatGPT not working" issue. Paying customers will be served before those utilizing a free version if the servers become overloaded. Because of this, you can utilize the service whenever you want and whenever you need to.
Check the ChatGPT server status
If none of those mentioned above measures worked, the problem probably isn't your fault. When this happens, you can check to see if OpenAI and ChatGPT are accessible by using a program like Downdetector.
We hope that this article on ChatGPT not working and possible solutions to the issue were useful to you. We suggest that you also take a look at some of our other articles, such as aesthetic Instagram highlight name ideas, or all you need to know about Winnie the Pooh: Blood and Honey.