Andrew Tate wiretap leaks were made by a Romanian internet newspaper. Is Cobra innocent?
In spite of accusations of engaging in human trafficking and having ties to organized crime, Andrew Tate is still being held in custody. Nevertheless, according to spynews.ro, supposed wiretap recordings between
Tate victims show that the two ladies reportedly intended to implicate "Cobra".
Will Wiretap leaks prove Andrew Tate's innocence?
This paper was translated from Romanian to English and published on spynews.ro yesterday.
The two "victims" allegedly had a plot to frame the Tate brothers by feigning affection for them, according to the claimed wiretaps.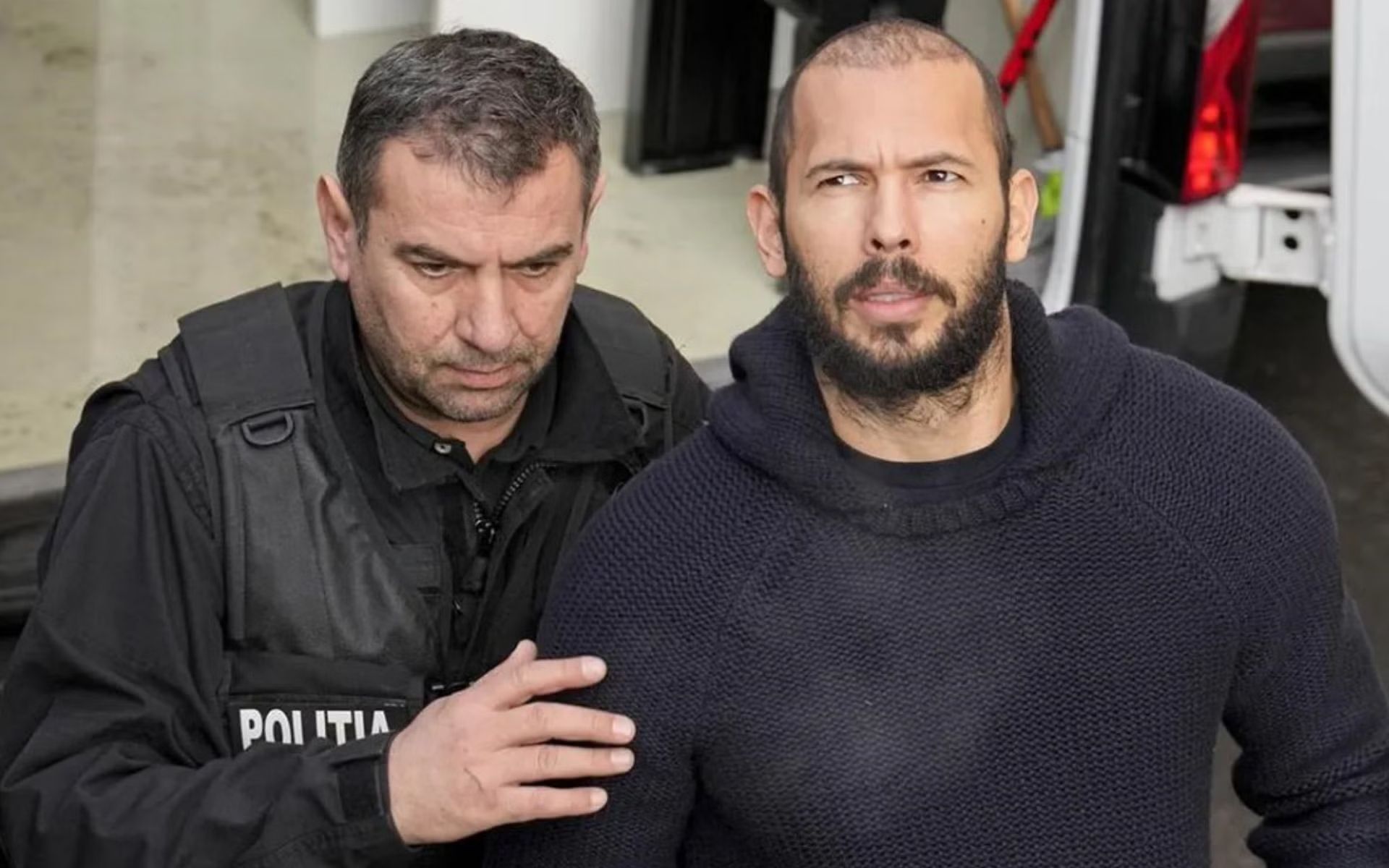 They had spoken about donning disguises so that they would not be recognized after the searches and had intended to pretend to be ignorant if they were apprehended during a police raid on Tate's property.
Social media demands justice for the Tate brothers
The British actor and MMA boxer Tam Khan have appealed for the release of Andrew Tate and his brother after pictures of the purported wiretaps were posted on Twitter.
As Khan stated:
"Wow! Exposed! FREE THE TATES NOW! Wiretaps showed the 'victims' plotted to frame the brothers".
Twitterati tweets about #FreeTopG as Andrew Tate gets ready for combat.
Considering his location, Andrew Tate has been quite active on Twitter.
In a recent tweet, "Cobra" stated that he would be preparing for the conflict with the forces against him and that he saw only two possible outcomes moving forward.
Tate, the former professional kickboxer, wrote the following on his Twitter account:
"There are two possible futures of the universe. One, they kill me. Two, I emerge as one of the most respected and influential men on the planet galvanized by false persecution. I ask my enemies to make a choice. I will stay awake tonight prepared for mortal combat. Send your best".
Dedicated Twitter users have started defending Tate by supporting "Cobra" by using the hashtag "Free Top G".
Who is Andrew Tate and what did he do?
Emory Andrew Tate III, a British-American businessman, and ex-professional kickboxer was born on December 1st, 1986.
Tate started training in kickboxing in 2005 and won his first title in 2009. In 2016, he gained more notoriety when, after making controversial statements on social media, he was kicked off the British reality series Big Brother.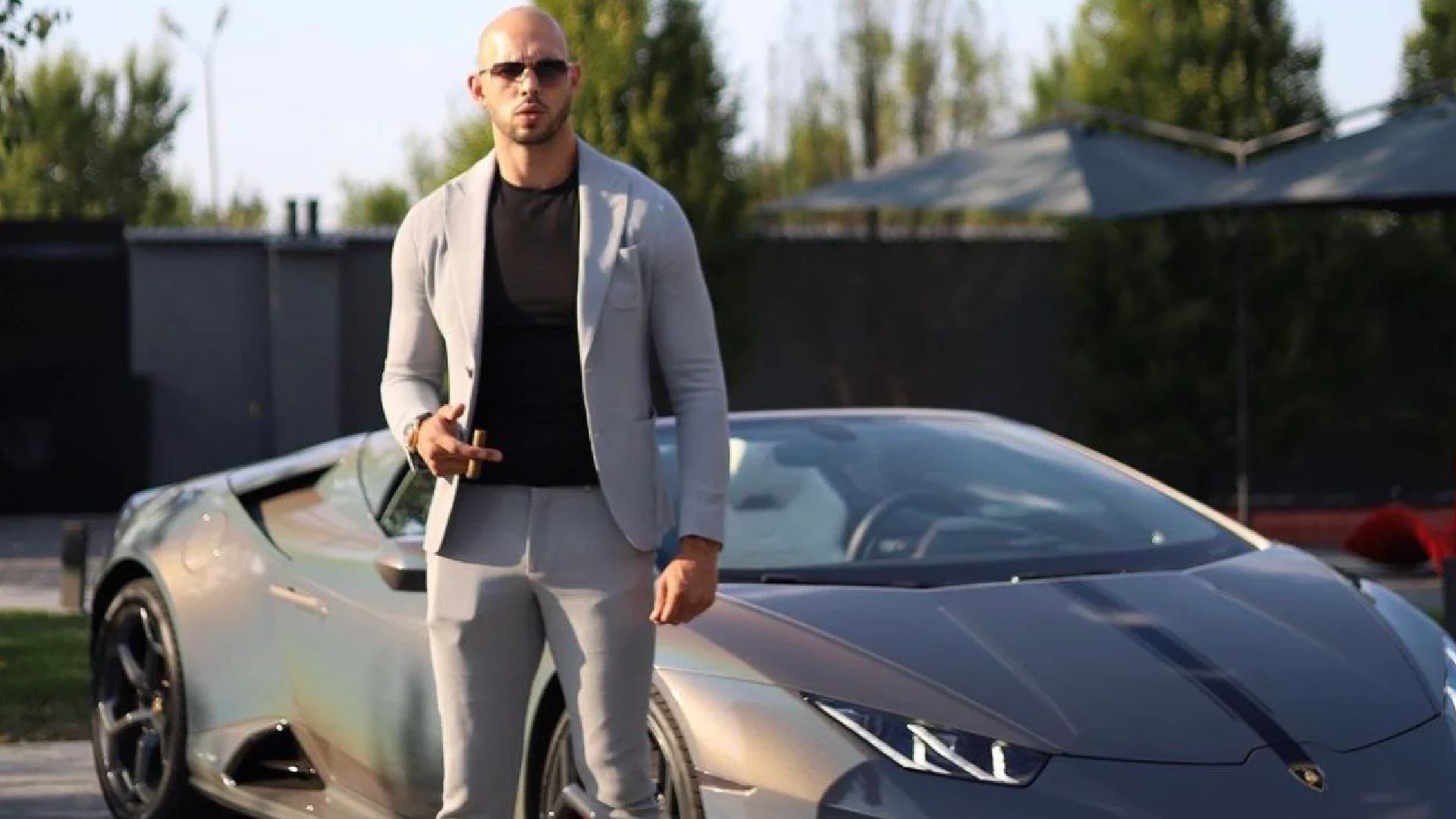 He started selling premium memberships and courses on his website, became well-known online, and promoted an "ultra-masculine, ultra-luxurious lifestyle".
The webcam business was founded by Tate and his brother Tristan, who claimed to have generated millions of dollars by using up to 75 webcam models to sell "false sob tales" to male callers. He then described the business concept as a "total scam".
Is Andrew Tate a trillionaire?
Tate said: "I don't want to brag, but I'm a trillionaire, world's first," on a Twitch stream with Adin Ross. "For a very long period, I had no money. I think I made my first million when I was around 27, and by the time I was 31, I had made 100 million. Most recently, I became a trillionaire".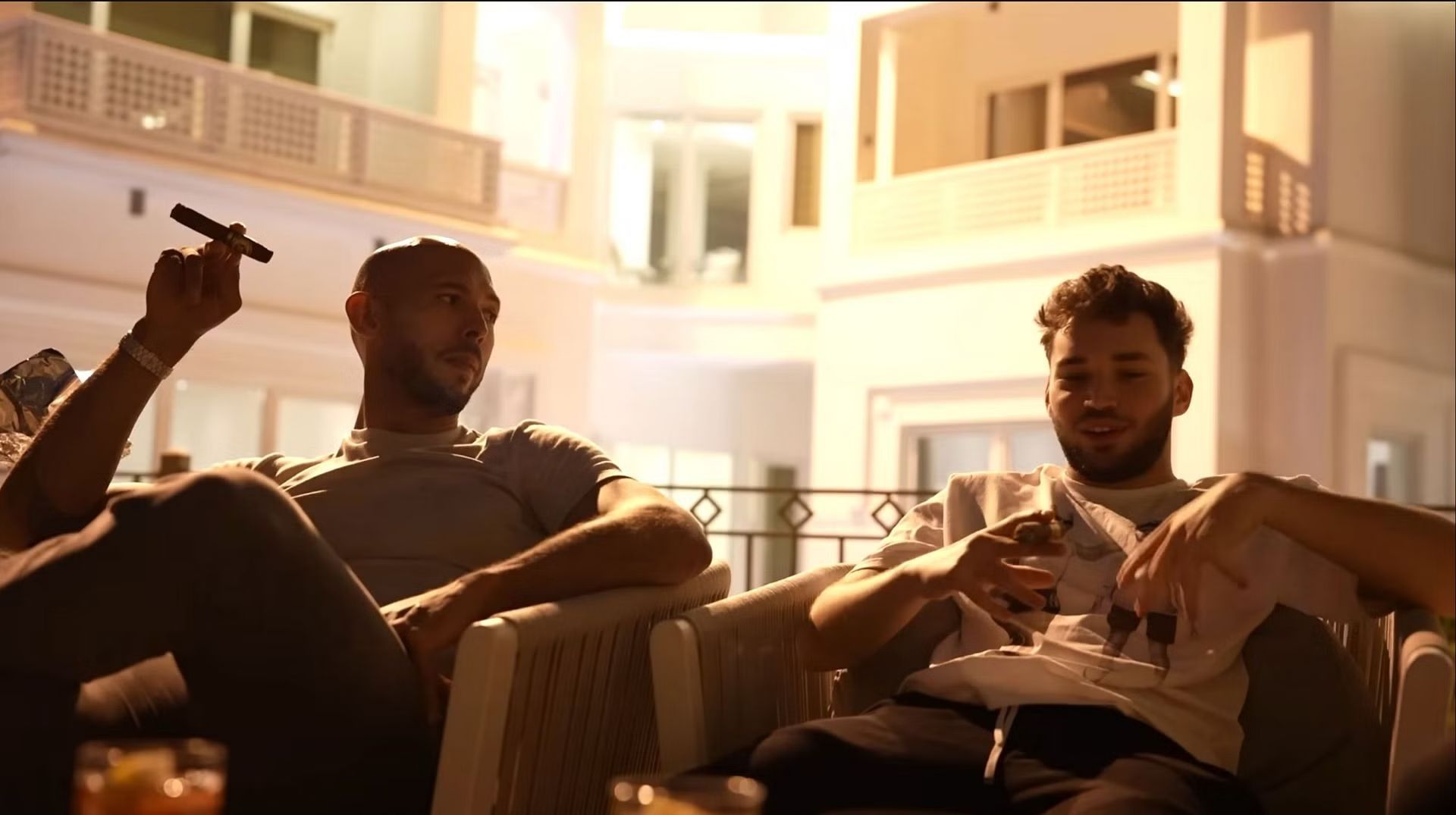 What is Andrew Tate's net worth?
According to estimates, Andrew Tate have a net worth of roughly $350 million by 2023. He is one of the nation's most well-known internet stars and is a professional kickboxer. He has made a respectable sum of money working in the fitness industry.
Given that he was born in Washington, where he has only sometimes lived, Andrew Tate is a dual citizen of the US and the UK.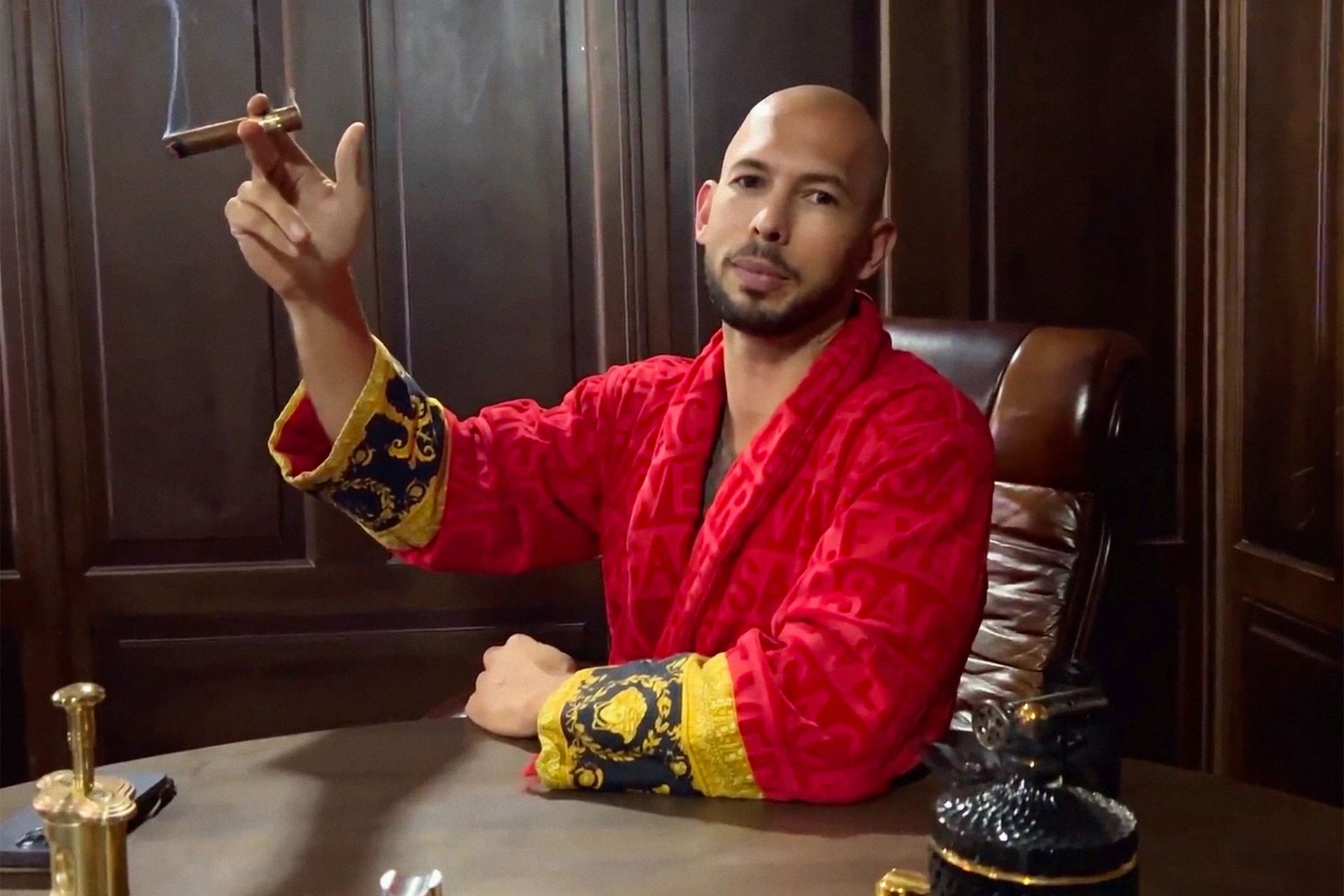 He afterward relocated to Luton, England, where he started his work, and he currently lives in a house in Bucharest.
Do you think Wiretap Leaks will be enough to prove Andrew Tate's innocence or are these documents not enough to convince the Romanian police? We will be able to get the answer to this in the coming days, but for now, what we need to do is to be a little patient.
Maybe you want to watch Ant-Man's last movie while you wait because post-credit scenes were the bomb about the future of the Marvel Universe.