Today, we'll go over Bruce Willis last movie where he performed, remarks of others on set, and what all this means for the actors' career.
This Thursday, Bruce Willis' wife Emma Heming Willis issued a statement revealing that the 67-year-old actor has now been identified as having frontotemporal dementia as a result of the progression of his aphasia illness. The action hero produced a number of direct-to-video films in the years leading up to his retirement, some of which only featured him in brief cameos. Sadly, it was easy to see on set that he was struggling with his health.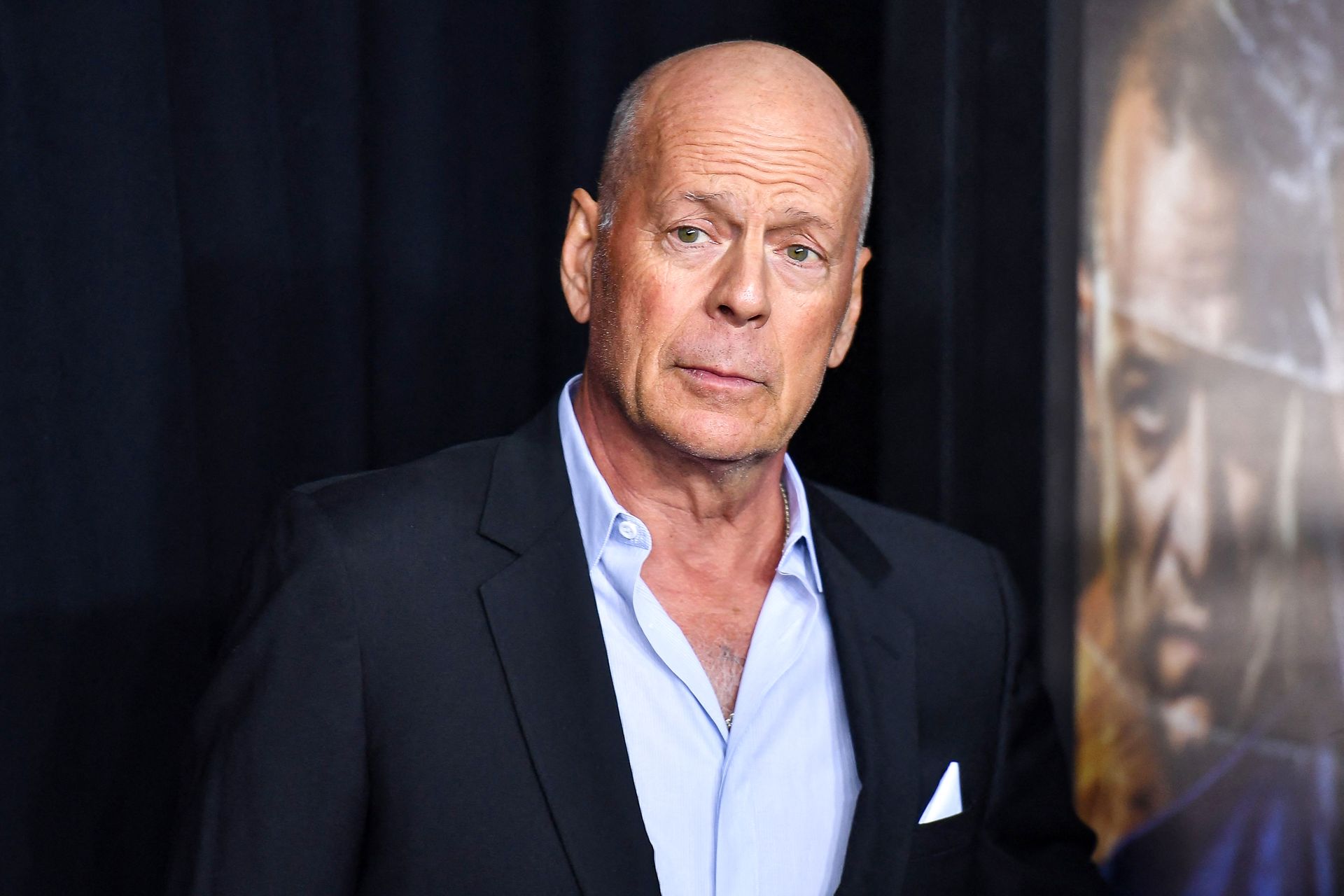 People on set from Bruce Willis last movie made concerning remarks
One of Bruce Willis last movie, The White Elephant, the director commented after the actor's aphasia diagnosis was made public. "It was clear that he was not the Bruce I remembered [from being a stuntman years ago]," Jesse V Johnson told the LA Times.
It was therefore required that his scenes be completed by lunchtime in order for him to be released early. "I know why you're here, and I know why you're here, but why am I here?"  the action star would tragically remark to crew workers. "It was less of an annoyance and more like: 'How do we not make Bruce look bad?' " a crew member recounted. "Someone would give him a line and he didn't understand what it meant. He was just being puppeted.'"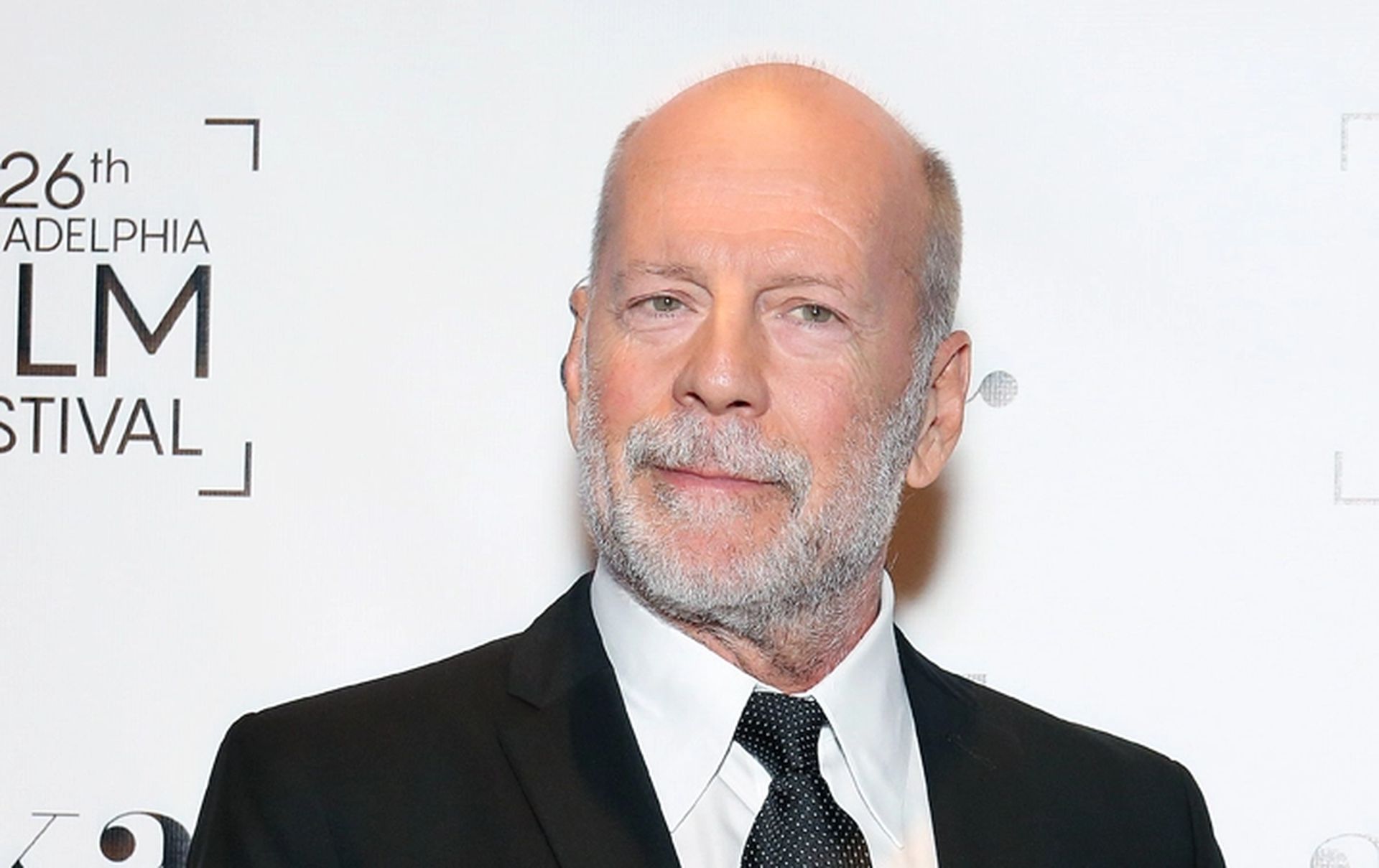 Two other films with the star were offered to the director, but he declined, saying: "After our experience on White Elephant, it was decided as a team that we would not do another. We are all Bruce Willis fans, and the arrangement felt wrong and ultimately a rather sad end to an incredible career, one that none of us felt comfortable with."
Meanwhile, at least two sources claim that Willis twice discharged a blank-loaded gun while filming 2020's Hard Kill. The 67-year-old was supposed to say a line in one scene to signal to Lala Kent, her co-star, to duck before firing. She couldn't get out of the way since he shot the gun before speaking the dialogue.
The actress remembered: "Because my back was to him, I wasn't aware of what was happening behind me. But the first time, it was like, 'No big deal, let's reset." She then requested that the director remind Willis to finish his line before firing, but it allegedly happened again.
No one was hurt, according to a producer on the film and the armorer, who refuted this assertion. But even though the actor was only in the movie for seven minutes, the cast and crew were "shaken" on the set.
Stephen J. Eads, the star's longtime assistant, received up to $200,000 every film to look after him there. In the movie Open Source, actor Adam Huel Potter, who earned $4,150 per week, fed Willis his lines over an earpiece.
His airtime was reduced and he was denied any monologues on the episode of 2021's Out of Death, and by 2022's Wrong Place, the star was "getting worse." Mike Burns, the director, declared: "I'm done. I'm not going to do any other Bruce Willis movies.' I am relieved that he is taking time off."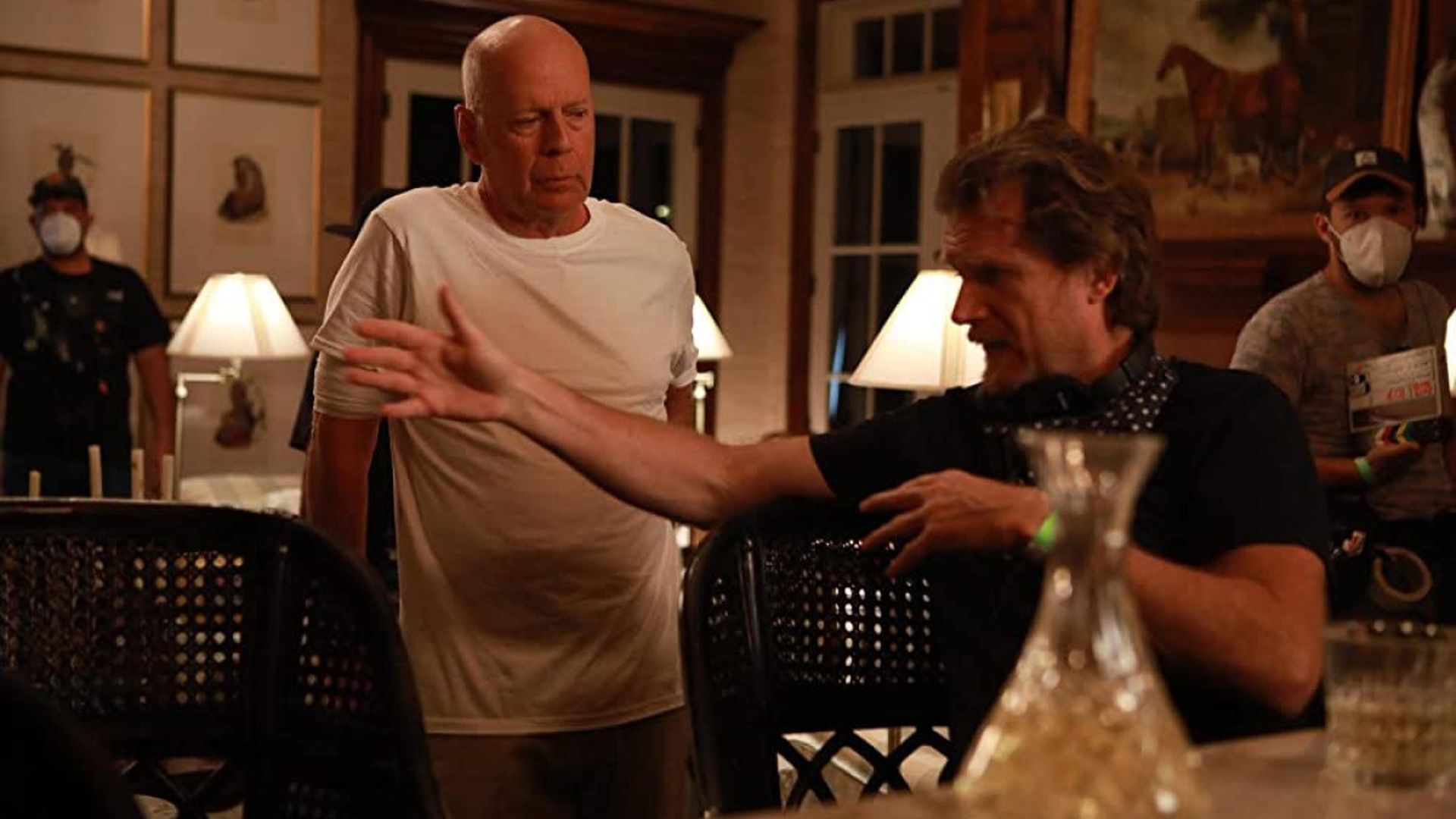 Nevertheless, the filmmaker claimed he "brought his A game" to one of Bruce Willis last movie, Paradise City with John Travolta.
Terri Martin, the production manager of White Elephant, said of the actor: "He just looked so lost, and he would say, 'I'll do my best.' He always tried his best. He is one of the all-time greats, and I have the utmost admiration and respect for his body of work, but it was time for him to retire."
On March 31, 2023, the film Assassin, starring Willis, will be released in a few US theaters and on VOD and most likely be Bruce Willis last movie.
We hope that you enjoyed this article on Bruce Willis last movie. If you did, we are sure that you will also enjoy reading some of our other articles, such as Jenna Ortega just shared her first photo with no-makeup, or Apple TV is releasing a Tetris movie and it is a "Cold War spy thriller".