You're in luck if you've ever wondered what it would be to hear Trump Biden Overwatch debate and queue up for an Overwatch 2 play with Joe Biden, the vice president of the United States, and Donald Trump, the former president. In some of the funniest videos to circulate online in a while, a content producer really came up with the concept to make it happen.
Trump Biden Overwatch debate by a YouTuber takes the fandom by storm
Vortex, a YouTuber and former member of the community management teams for the Toronto Defiant and Overwatch Contenders, is the source of the videos. And it's undoubtedly the best application of AI voiceovers yet.
presidential overwatch debate pic.twitter.com/SFoFwuU2yA

— Vortex (@voretecks) February 12, 2023
In the first video, which was published on February 12, Biden and Trump's AI voices take center stage as they portray a classic Overwatch meme in which two Mercy mains engaged in voice-chat combat. The script for Vortex was already written, thus the content sort of created itself.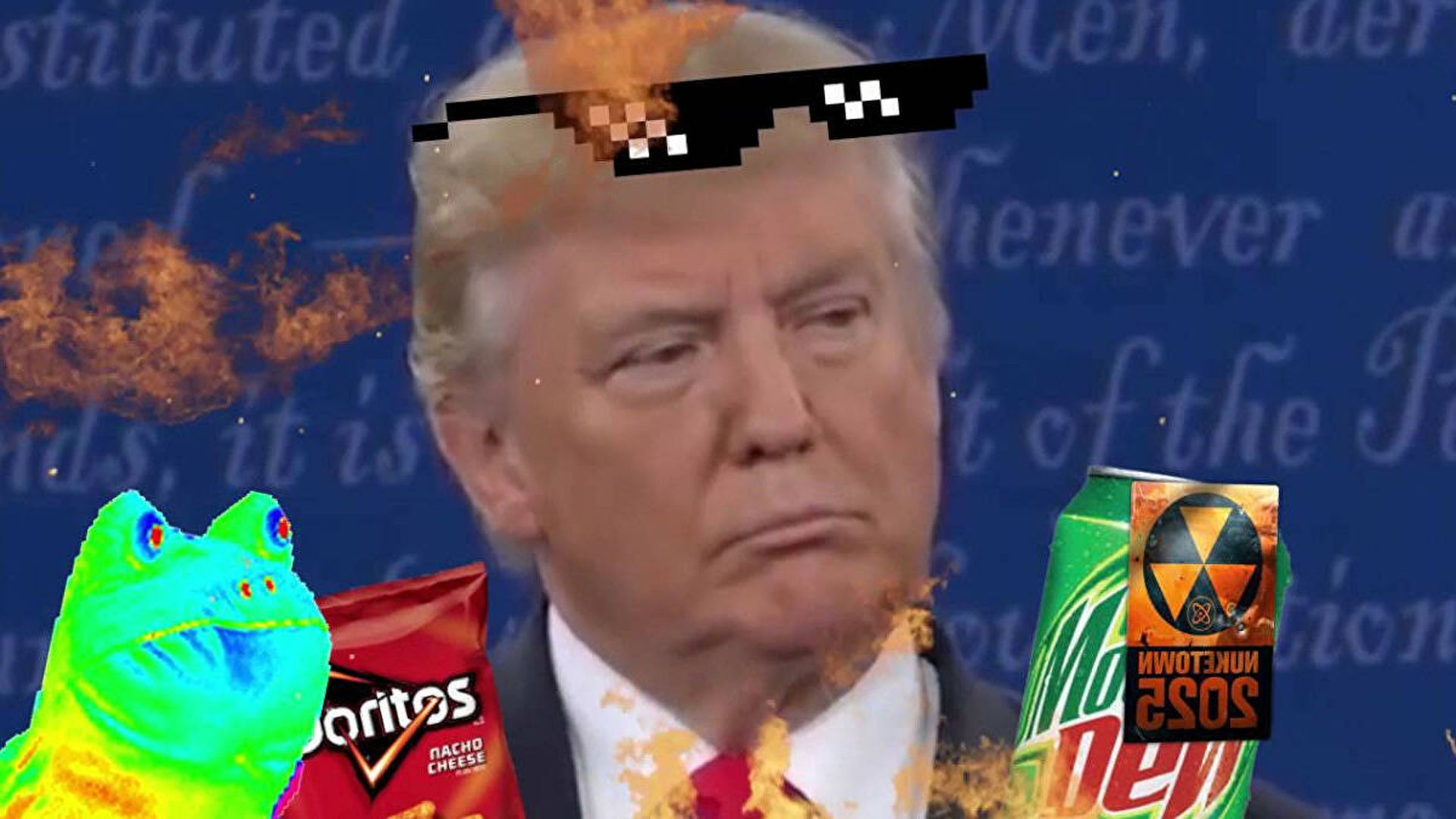 But things improve. The second installment of the "presidential Overwatch debate" was posted by Vortex yesterday, and it's much funnier than the first. Uncannily realistic voiceovers of Biden and Trump fighting over their re-meeting in the competitive queue this time, and neither of them is happy about it. Additionally, the second episode's script was original.
These two elderly men arguing over Overwatch in a way that practically everyone who has ever queued for a ladder match has heard at least once in their own games simply seems way too amusing.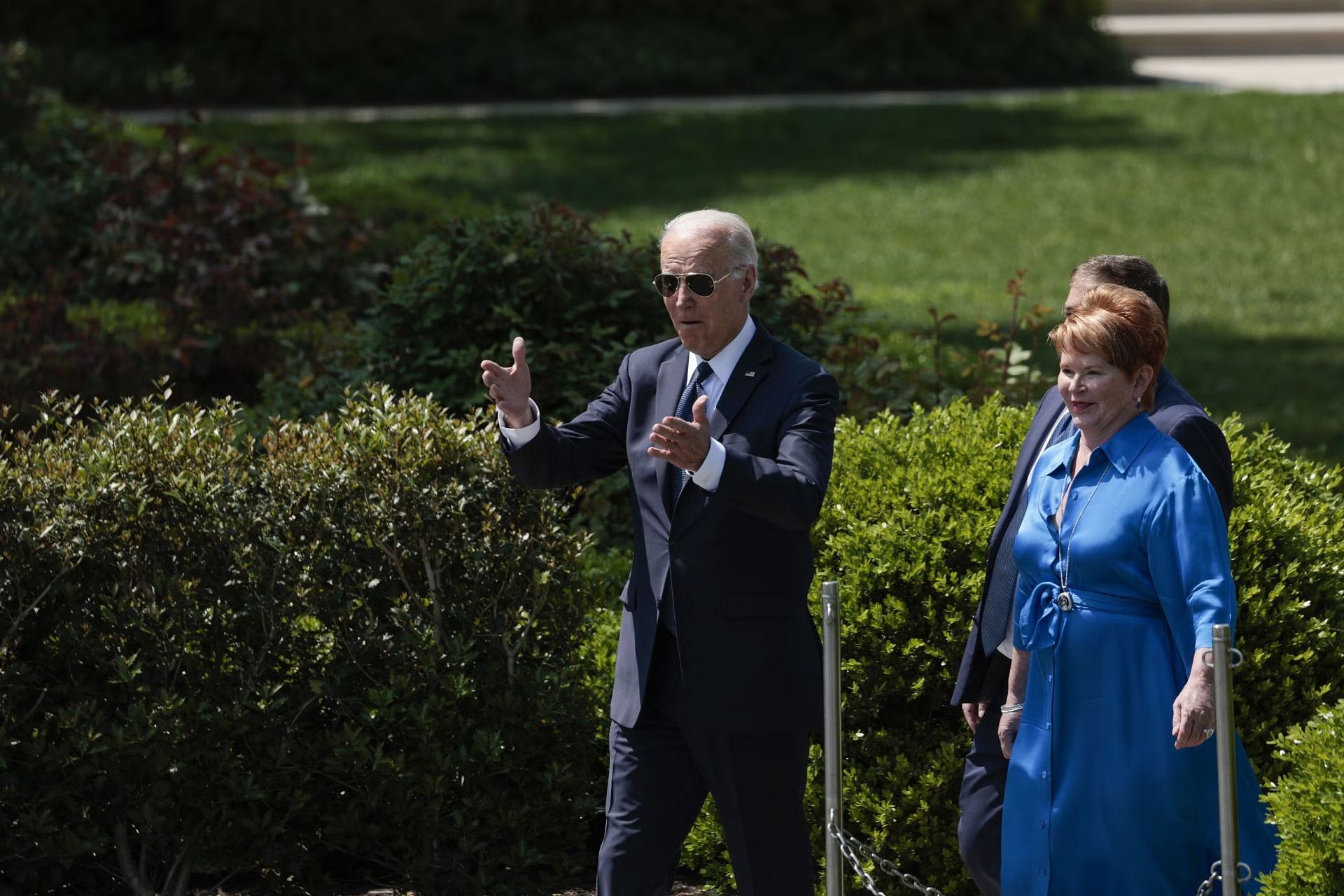 The best (worst) thing is that, with a little gamer flair, it doesn't seem all that dissimilar from how the presidential debates in 2020 actually sounded. If the actual video wasn't so hysterically entertaining, it would be a depressing realization. We can all use some good laughs, so let's hope Vortex keeps making movies in this series.
We hope that you enjoyed this article on Trump Biden Overwatch debate. If you did, we are sure that you will also enjoy reading some of our other articles, such as Apple TV is releasing a Tetris movie and it is a "Cold War spy thriller", or Ohio train derailment was predicted in a 2022 Netflix movie.