Uncanny similarities between a Netflix movie about train derailment and the chemical accident that occurred in Ohio earlier this month have been noted by Netflix users.
A 50-car train derailed on February 3, spilling chemicals such vinyl chloride, butyl acrylate, ethylhexyl acrylate, and ethylene glycol monobutyl ether in the nearby village of East Palestine.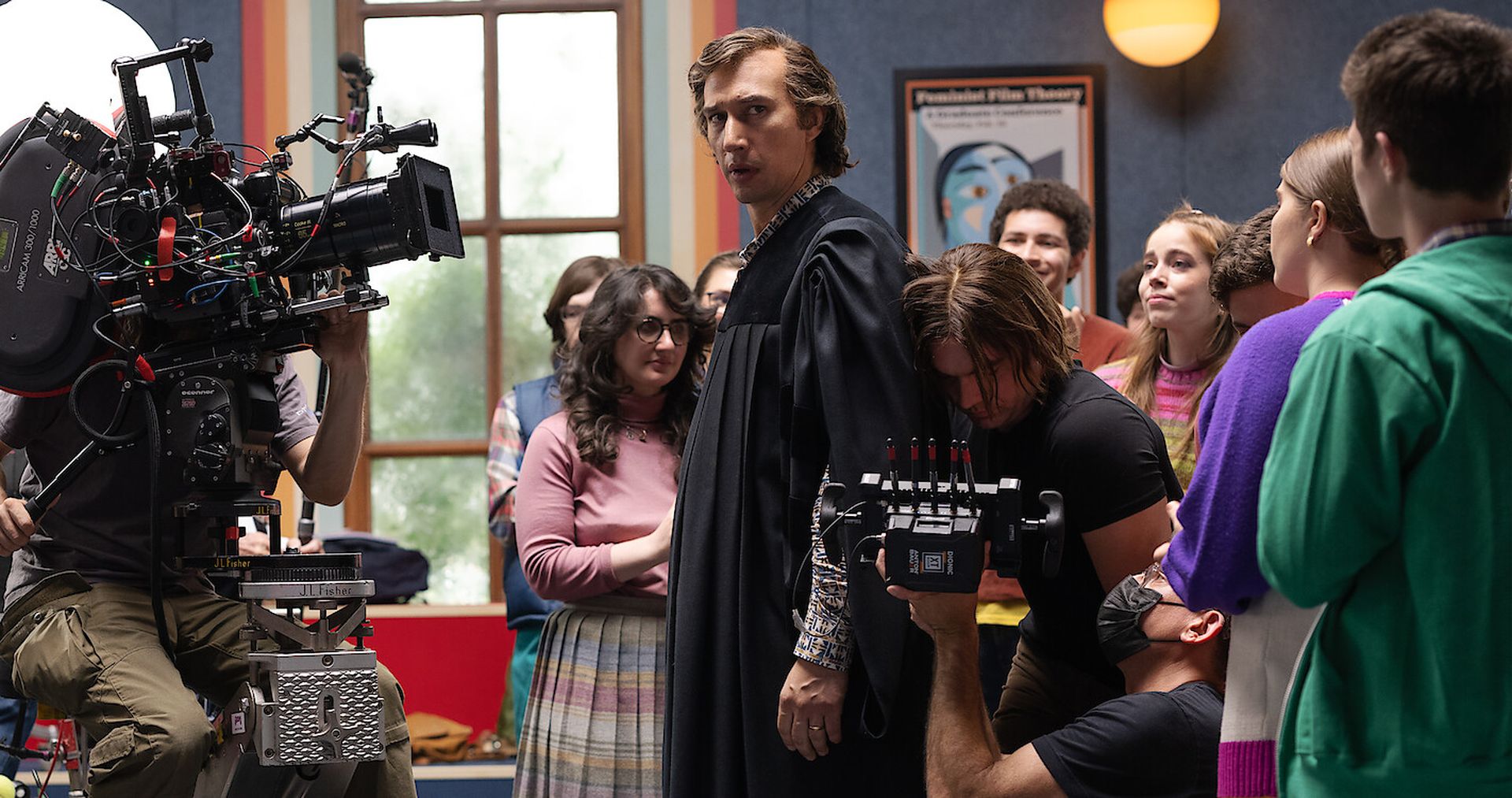 2022 Netflix movie about train derailment predicted the future
Due to health concerns from the leak, more than 2,000 inhabitants were instructed to leave surrounding buildings, but they are now permitted to do so. Late last year a Netflix movie about train derailment was released, White Noise, starring Adam Driver and Greta Gerwig, was made available on Netflix.
The film, which is an adaptation of Don DeLillo's famed 1985 novel, centers on a family of a death-obsessed academic (Driver).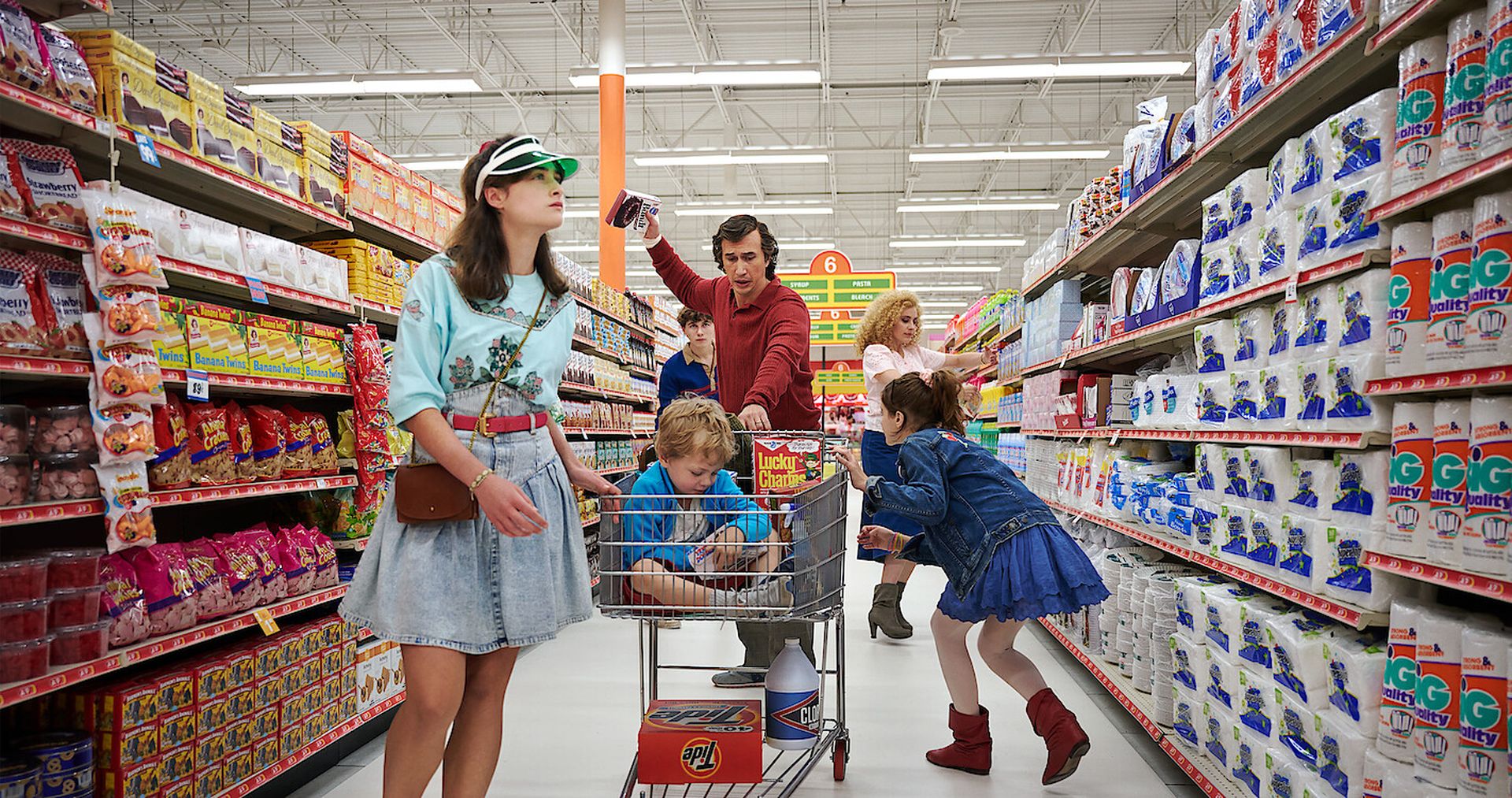 One of the main scenes in both the book and the movie involves a train wreck that causes a massive cloud of poisonous chemicals to be released into the atmosphere. This event is referred to somewhat euphemistically as the "Airbourne Toxic Event."
The latest spill in Ohio and the tragedy as it is portrayed in the movie have parallels that viewers have drawn attention to.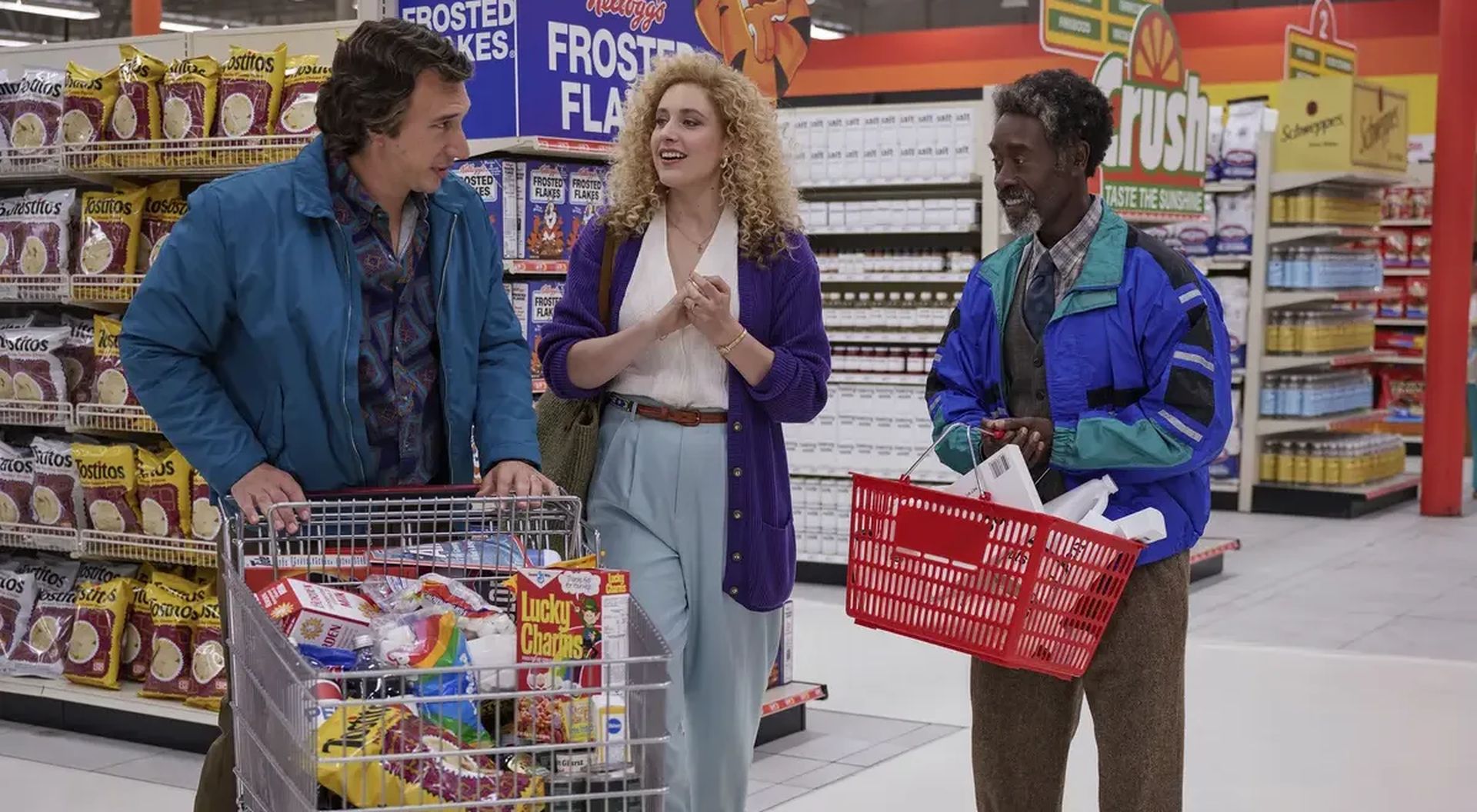 In an interview with People, East Palestine resident Ben Ratner – who was featured as an extra in White Noise– spoke about the strange parallels. He said:
"Talk about art imitating life. This is such a scary situation. And you can just about drive yourself crazy thinking about how uncanny the similarities are between what's happening now and in that movie."
Concerns about the disaster's long-term implications keep growing, and there are already concerns that the local fauna may have been endangered.
We hope you enjoyed this article on Netflix movie about train derailment. If you did, we are sure that you will also enjoy reading some of our other articles, such as can Boruto beat Kawaki in a 1v1 fight, or alternate ending of I Am Legend and possibility of a second movie.