A fight between Boruto vs Kawaki is seen in the opening scene of Boruto: Naruto Next Generations. However, in a flashback, Boruto and Kawaki are fighting atop The Hokage Rock, which is a carving of the Seventh Hokage, Naruto Uzumaki, and the Hidden Leaf Village appears to have been completely destroyed.
While specifics about the same were not made public at the time, it appeared that Naruto had either perished or been transported to a dimension that no one could reach. Kawaki believed that the era of shinobi was finished, while Boruto was convinced that it wasn't because he was still a shinobi. This caused a verbal exchange between the two.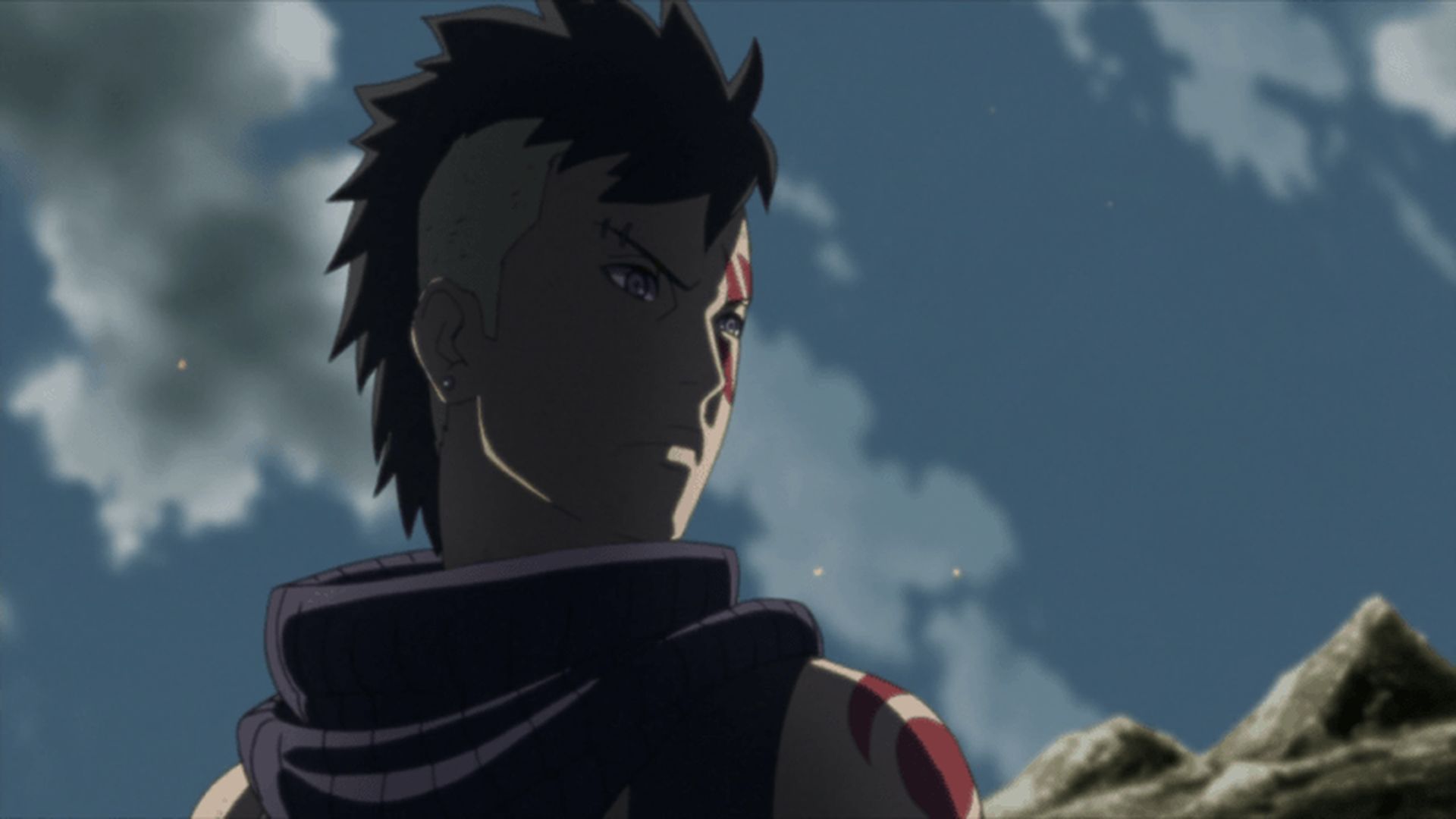 Even though the viewers weren't privy to their fight, it simply served to fuel their curiosity about who would prevail in a one-on-one match.
Boruto vs Kawaki: Who would win?
If Kawaki and Boruto engaged in a 1 on 1 combat right now in the anime, Boruto would prevail. This is due to his greater level of shinobi experience and genetic inheritance from two strong clans, the Uzumaki clan, and the Hyuga clan. Kawaki, despite being powerful, has only learned to use his Karma talents, which might not be sufficient to compete with the variety of jutsus and skills that Boruto possesses.
Unlike Kawaki, Boruto went to the Ninja Academy where he learned how to control and use chakra properly. He thus has the upper hand on Kawaki as result. Through his father's hallmark skill, Shadow Clone Jutsu, Boruto was able to produce numerous Shadow Clones even before enrolling in the academy.
He has demonstrated a vast array of jutsus in various chakra styles since becoming a genin, including moves like Boruto Stream and his lightning-infused Rasengan.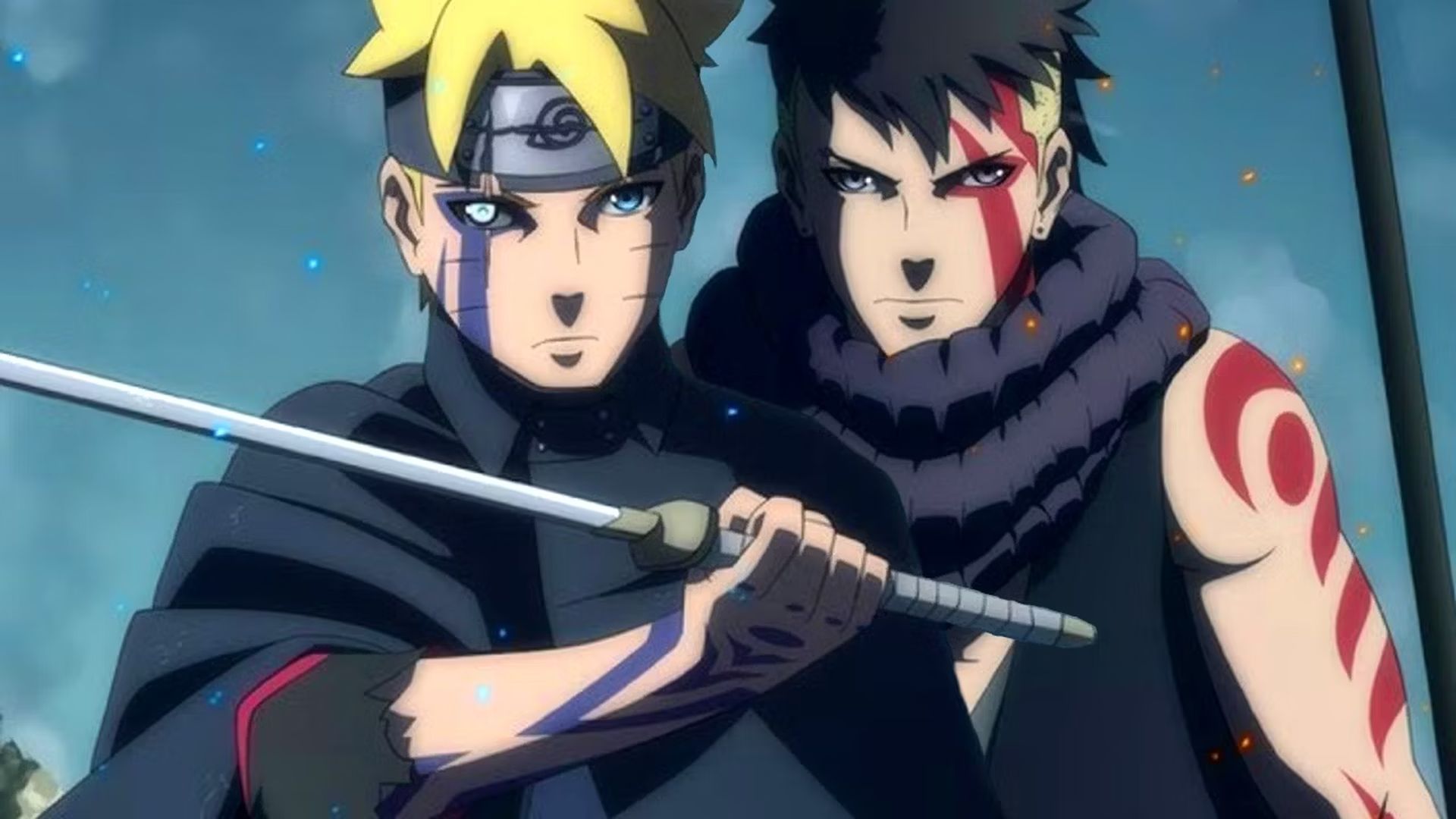 Kawaki, meanwhile, could only use his Karma to increase his strength and speed to strike his foes with crude attacks. After moving to the Hidden Leaf Village, Kawaki developed a fascination for jutsus and shinobis, thus he made the decision to begin studying chakra control with Naruto.
He could only utilize Shadow Clone Jutsu and Fire Release after that. That wasn't a simple task, though, because he used those jutsus to deceive Isshiki Otsutsuki.
When compared to Kawaki, Boruto even performs better in Taijutsu and physical prowess, as evidenced by the fact that even while still a student at the Academy, he was able to engage Chunins and Jonins in combat with his barrage of attacks.
Kawaki, on the other hand, only possessed body manipulation, which needed to be improved through Karma in order for him to be a threat to his opponents. He was able to defeat Garou on his own by employing his methods, but it wasn't until he used his Karma that the fight was turned entirely in his favor.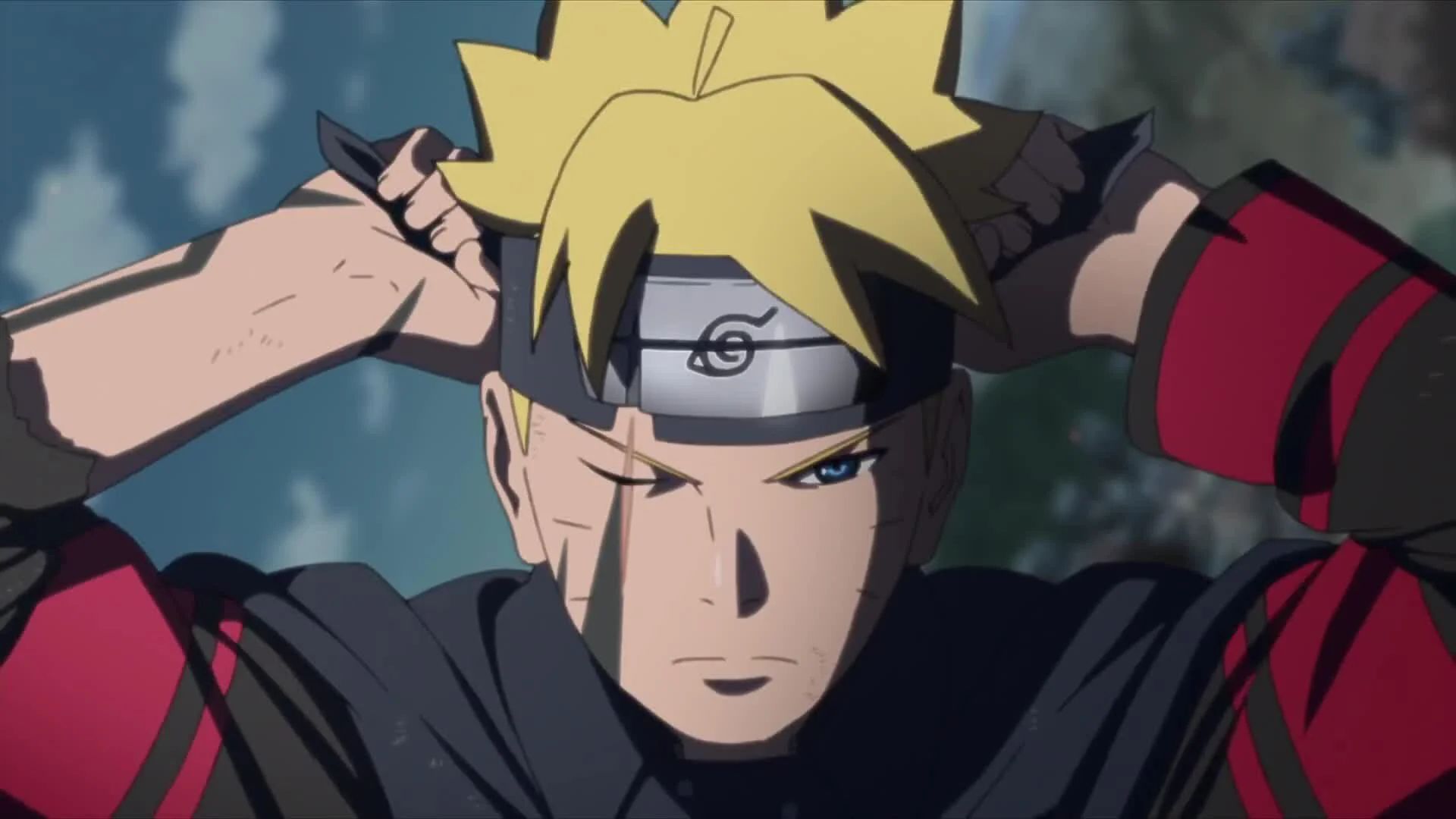 While Kawaki was far more skilled at wielding Karma than he is now, we have seen Boruto transform into an Otsutsuki considerably more frequently, which may indicate that he is able to use his powers to a greater degree. It might also imply that Kawaki has more control over his karma, which prevents him from spiraling out of control.
In conclusion, if Boruto vs Kawaki happened, Boruto would prevail if they had equal control over their Karma.
Now that you know the outcome of a possible fight between Boruto vs Kawaki, why not check out some of our other articles, such as Hogwarts Legacy "Ghost of Our Love" quest explained, or how to fix ChatGPT if it is not working.