There are a few quests that leave you perplexed in the game and the Ghost of Our Love Hogwarts Legacy quest is one of them. During the main plot, Scrope the house elf will give you a mission that will take you to a friendly headless ghost that lives in a cave beside a river. On the far right side of the cave, inside a chest, is a map that can be found. It will be marked with a side mission icon above the chest, making it simple to find.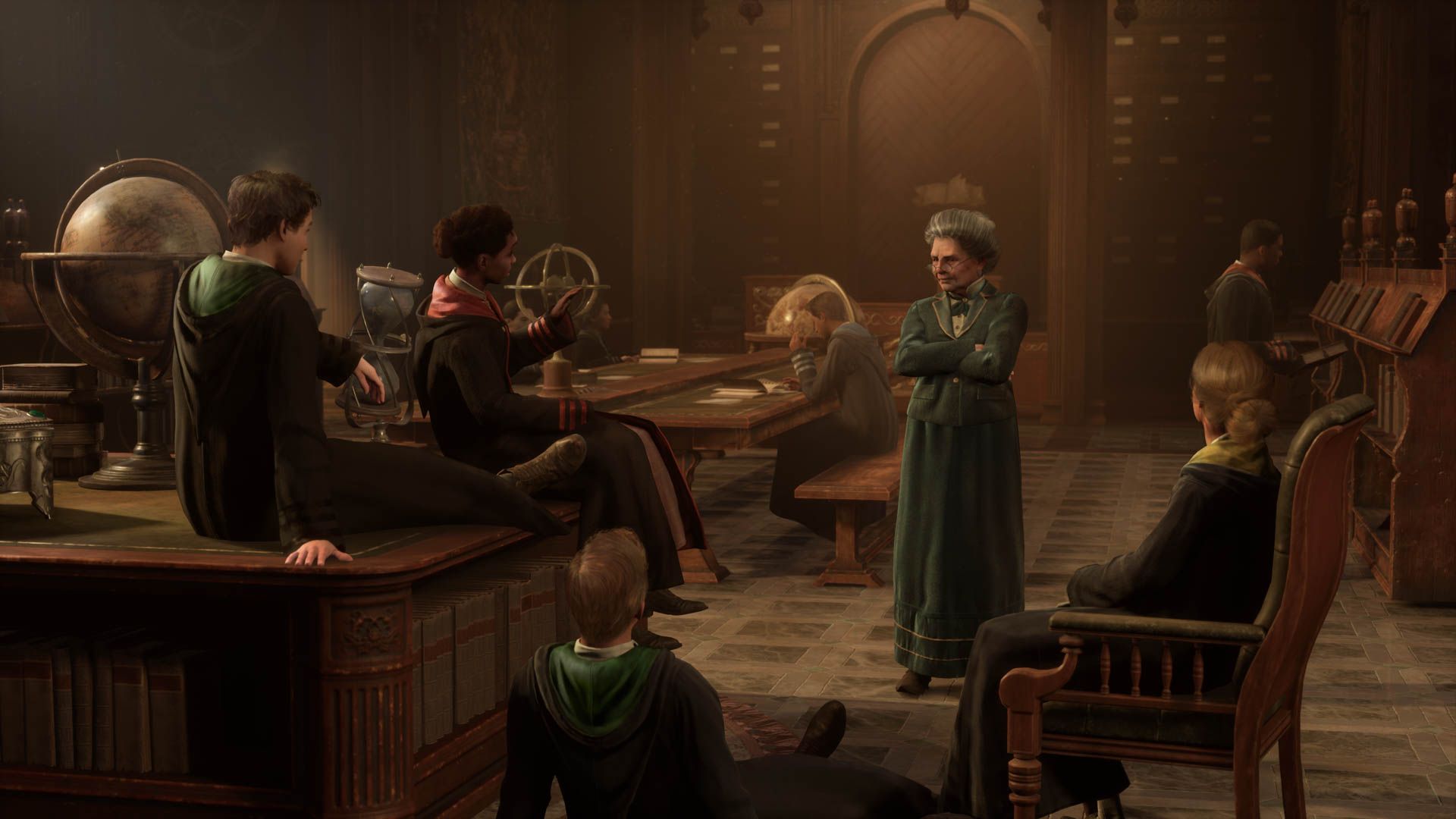 The map will be kept in your inventory once you pick it up so you can use it to finish the quest. For this quest, you are unable to use the Quest Tracker, thus you must only rely on this map to determine where you are intended to travel. The entrance to the forbidden forest, a bridge with a lit wand across it, and two floating candles can all be seen on the map.
How to complete the Ghost of Our Love Hogwarts Legacy quest?
It is simple to locate the entrance to the Forbidden Forest by using the map provided for the mission. The bridge that is shown on the map is located just across from the Forest entrance. To see the candles, you must wait until dusk or nightfall. You must position yourself in front of the bridge, between the route and the Forbidden Forest entrance, to cast your Lumos spell.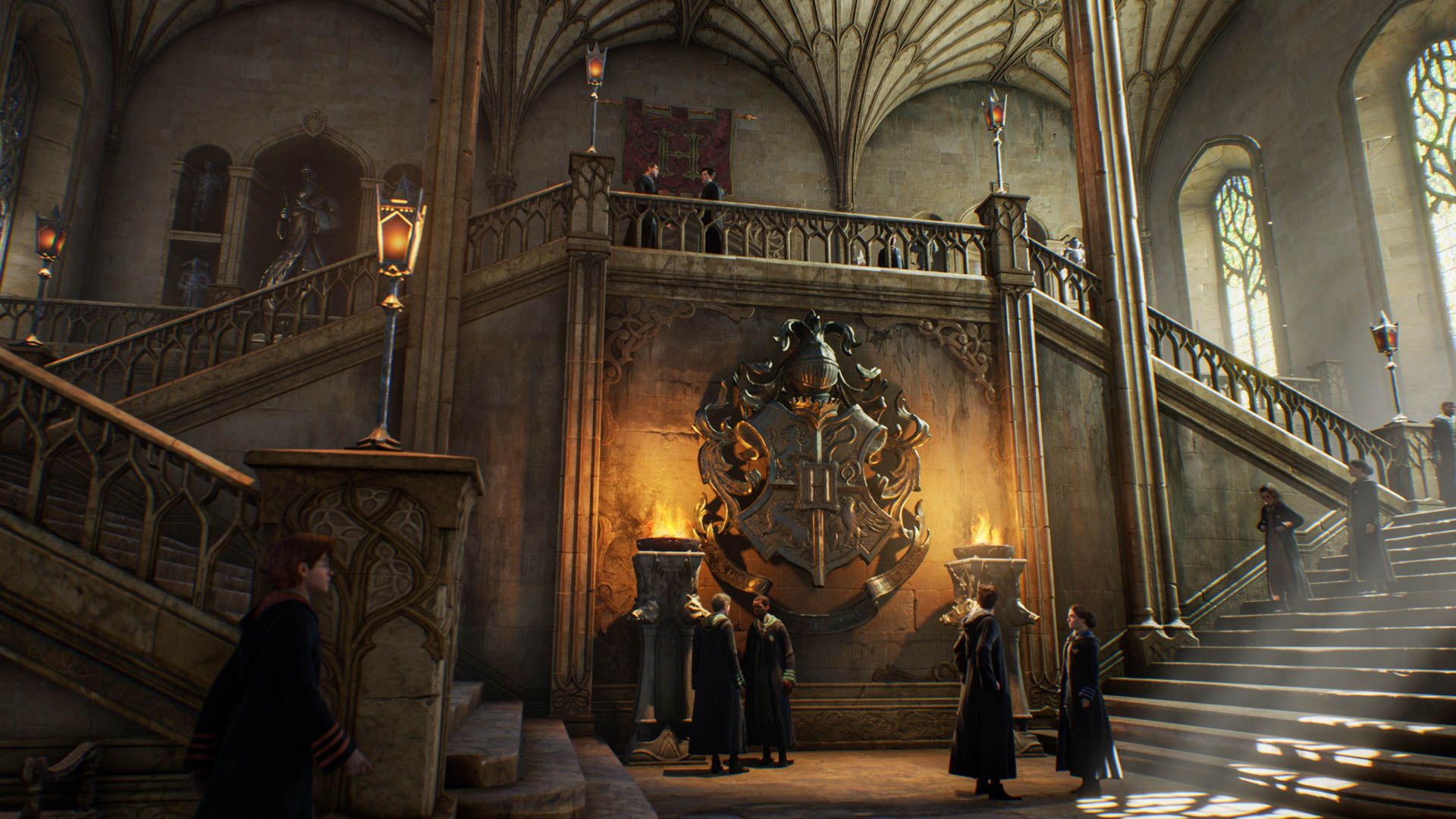 You'll see the candles, and they'll guide you into the Forbidden Forest. You should travel as rapidly as you can and keep up with the candles because it appears that this quest is timed because we previously followed them, and they vanished suddenly out of nowhere.
You can follow the floating candles to a spot not far from the forest's entrance where you will find a small table with seats set up next to it. Once you are close enough to the designated region, the candles will automatically open to show the chest. When the chest is looted, the mission is finished automatically.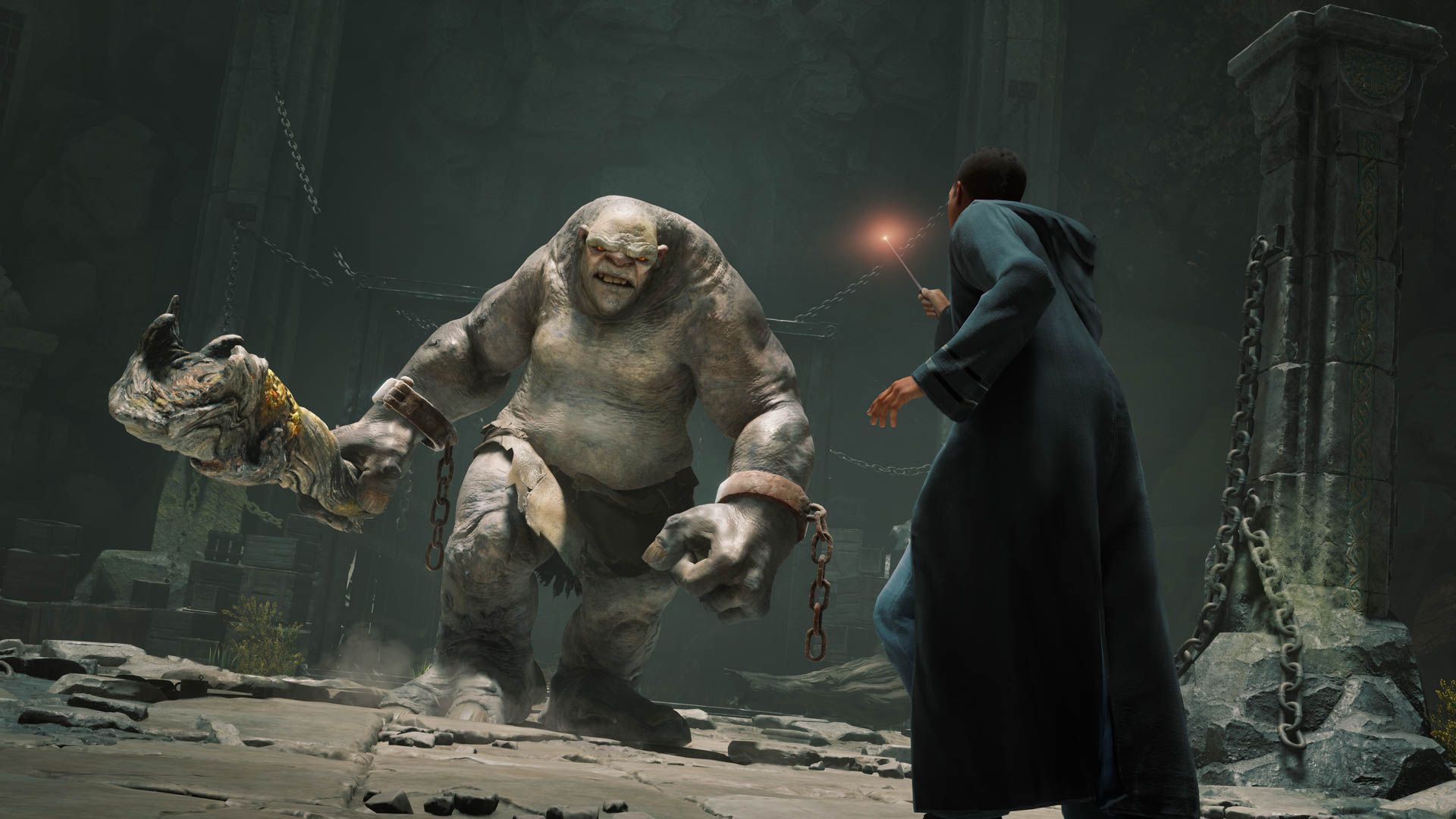 We hope that you enjoyed this article on Ghost of Our Love Hogwarts Legacy quest. If you did, why not check out some more articles about Hogwarts Legacy, such as solutions of the Merlin Trials in Hogwarts Legacy, or how to find the Room of Requirement in Hogwarts Legacy.