Paris Hilton baby's first photo was unveiled to the public by her and Carter Reum. The couple posted the first image of their kid to Instagram on Thursday. In the official photos, taken by photographer Dennis Gocer, Hilton is seen tenderly cradling their infant while Reum watches. "Our whole entire world," she captioned the photo.
First look at Paris Hilton baby
The name of their baby, Phoenix Barron Hilton Reum, was revealed by Hilton on a recent edition of her podcast This Is Paris. She explained that the Arizona city served as some inspiration for the name, and she intended to continue the trend with any subsequent children as she had already chosen the name London for a daughter. She said, "I've been planning my children's names for years and years," and she also said that she felt driven to choose the name Phoenix because it signifies "hope, rebirth, and transformation."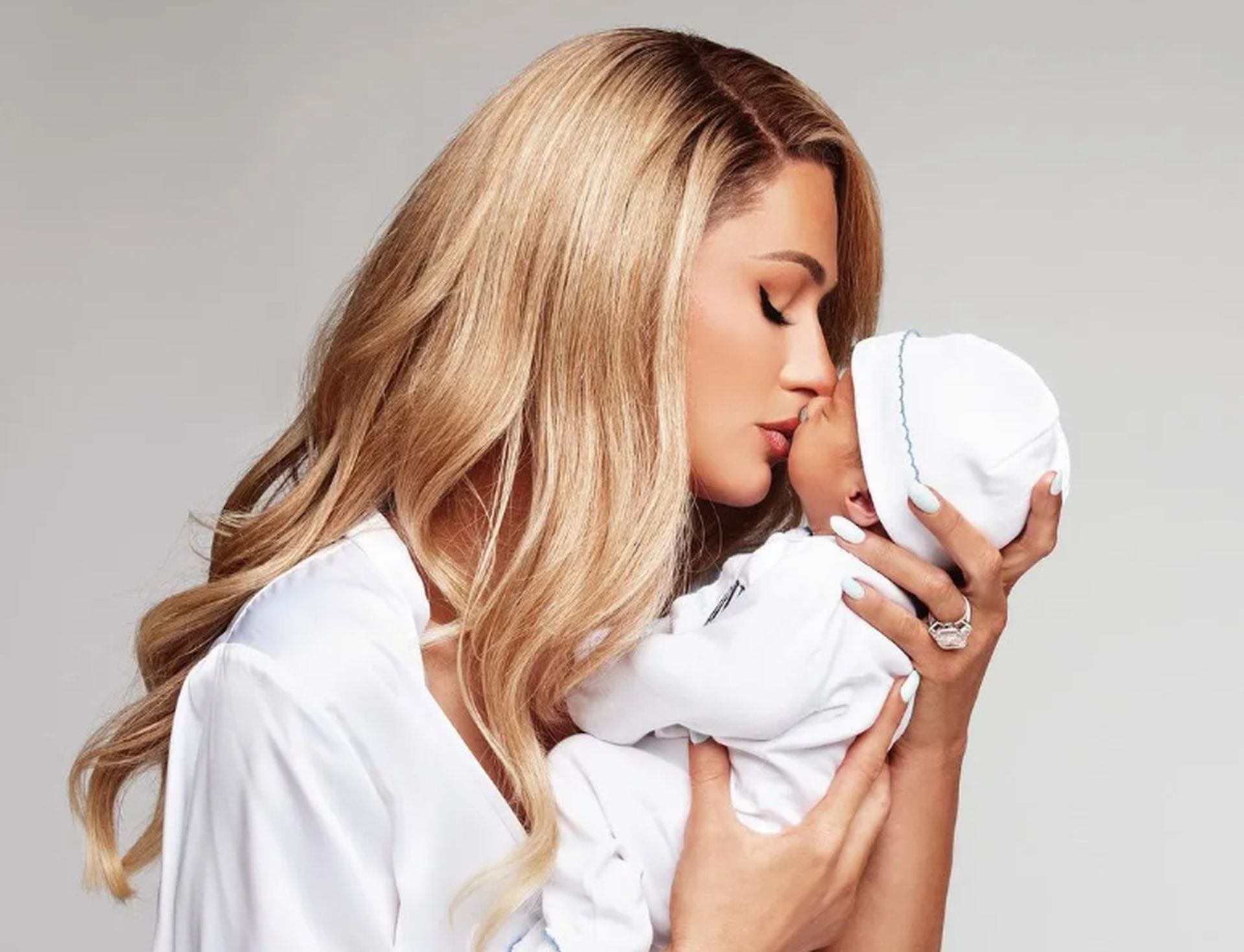 Contrarily, Barron was created to memorialize Hilton's late grandpa, who shared the same name. She remarked on the program, "He was always my mentor, and I looked up to my grandfather so much, and we were so close, and I miss him every day, so I really wanted to honor him by having his name in my first son's name."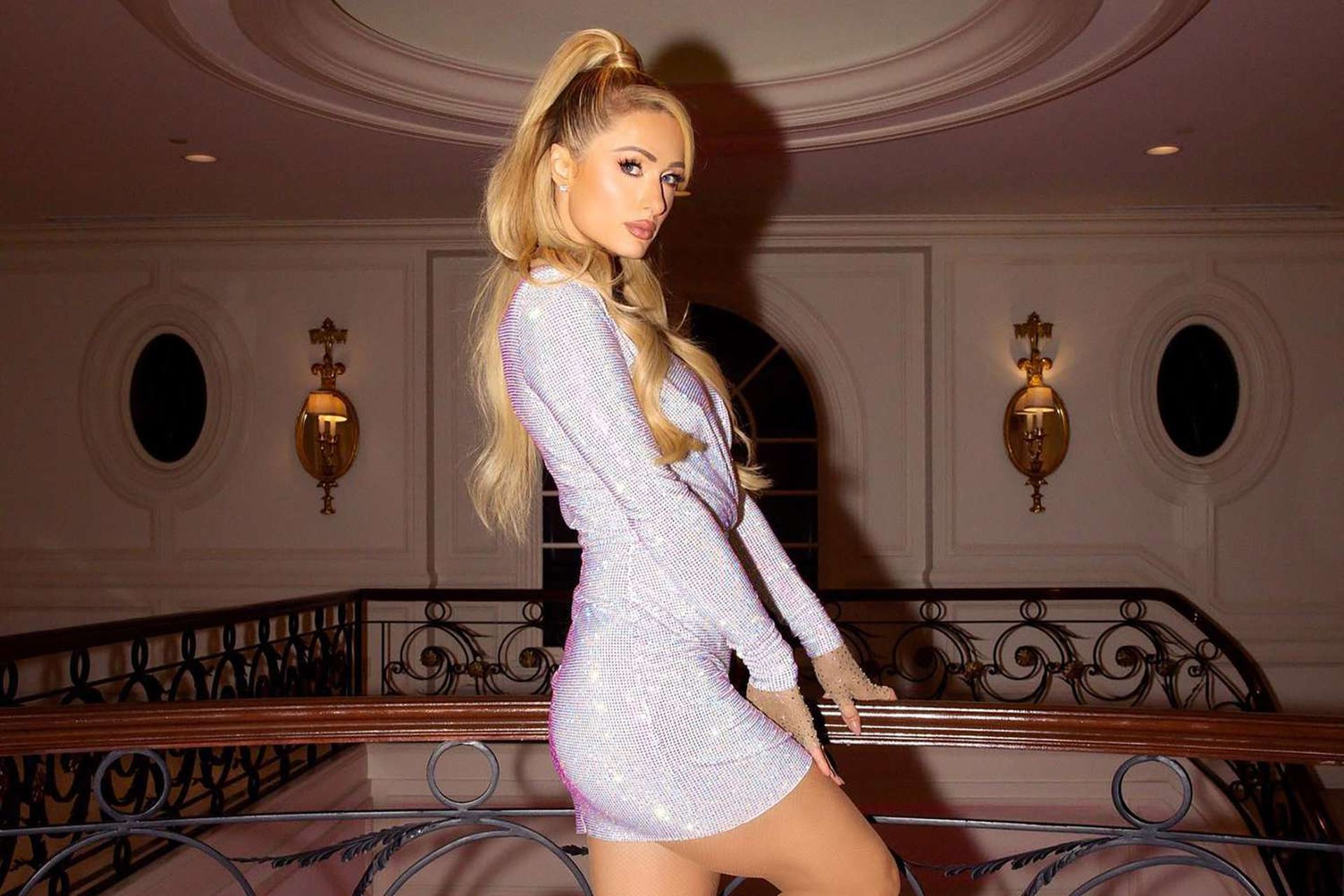 The news was released a month after the couple revealed the surrogate birth of their son. At the time, Hilton wrote on social media, "You are already loved beyond words." The comments section was quickly swamped with good wishes from people including Kim Kardashian, Naomi Campbell, Elle Fanning, Chrissy Teigen, and Demi Lovato.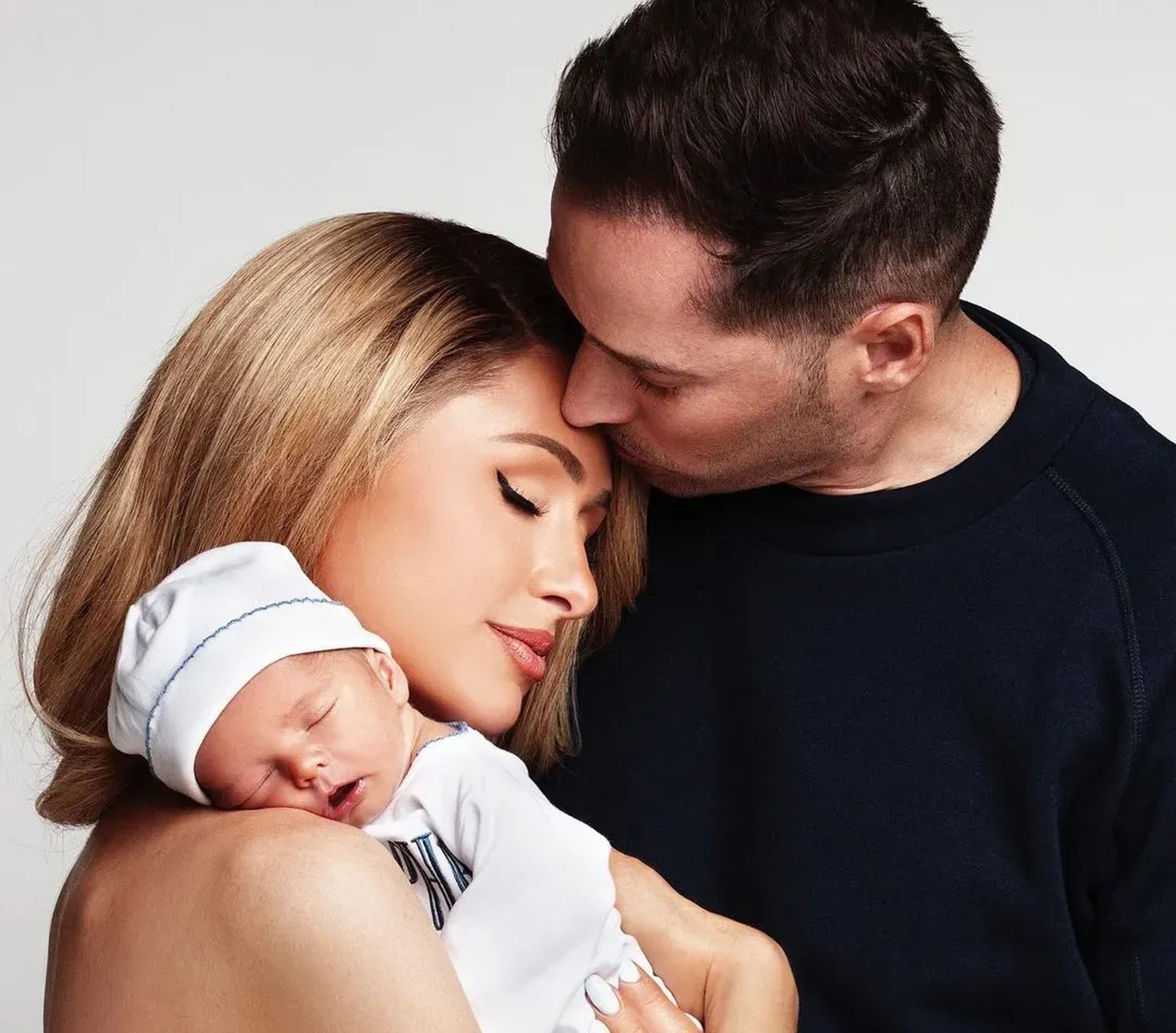 The announcement comes just over a year after Hilton wed Reum in an extravagant Bel-Air ceremony while wearing specially made Oscar de la Renta. Afterward, Hilton told Vogue, "Carter and I have been friends for over 15 years. We stayed in each other's lives over time, and we reconnected at a Thanksgiving get-together in 2019. From that night, I felt the spark, and the rest is history." A new chapter in the couple's journey began with the birth of Phoenix, their first child.
Now that you caught the first glimpse of Paris Hilton baby, why not take a look at Bruce Willis' aphasia worsened and Assassin will probably be his last movie, or Jenna Ortega just shared her first photo with no-makeup.