Hold onto your hobbit feet, folks, because we have some major information regarding the upcoming new Lord of the Rings movies. David Zaslav, CEO of Warner Bros. Discovery, gleefully revealed that Mike De Luca and Pam Abdy, the studio's new leadership team, have agreed to produce "multiple" movies based on J.R.R. Tolkien's cherished book series during an earnings call on Thursday.
The brilliant minds of WB's New Line Cinema banner will develop the movies. Wait until you see what these new movies have in store if you thought Peter Jackson's original "Lord of the Rings" trilogy, which brought in roughly $3 billion worldwide, was a box office success. Even Jackson's sequel trilogy based on "The Hobbit" wasn't able to match the financial success of the original "Lord of the Rings" movies, but hey, let's hope WB can work some magic.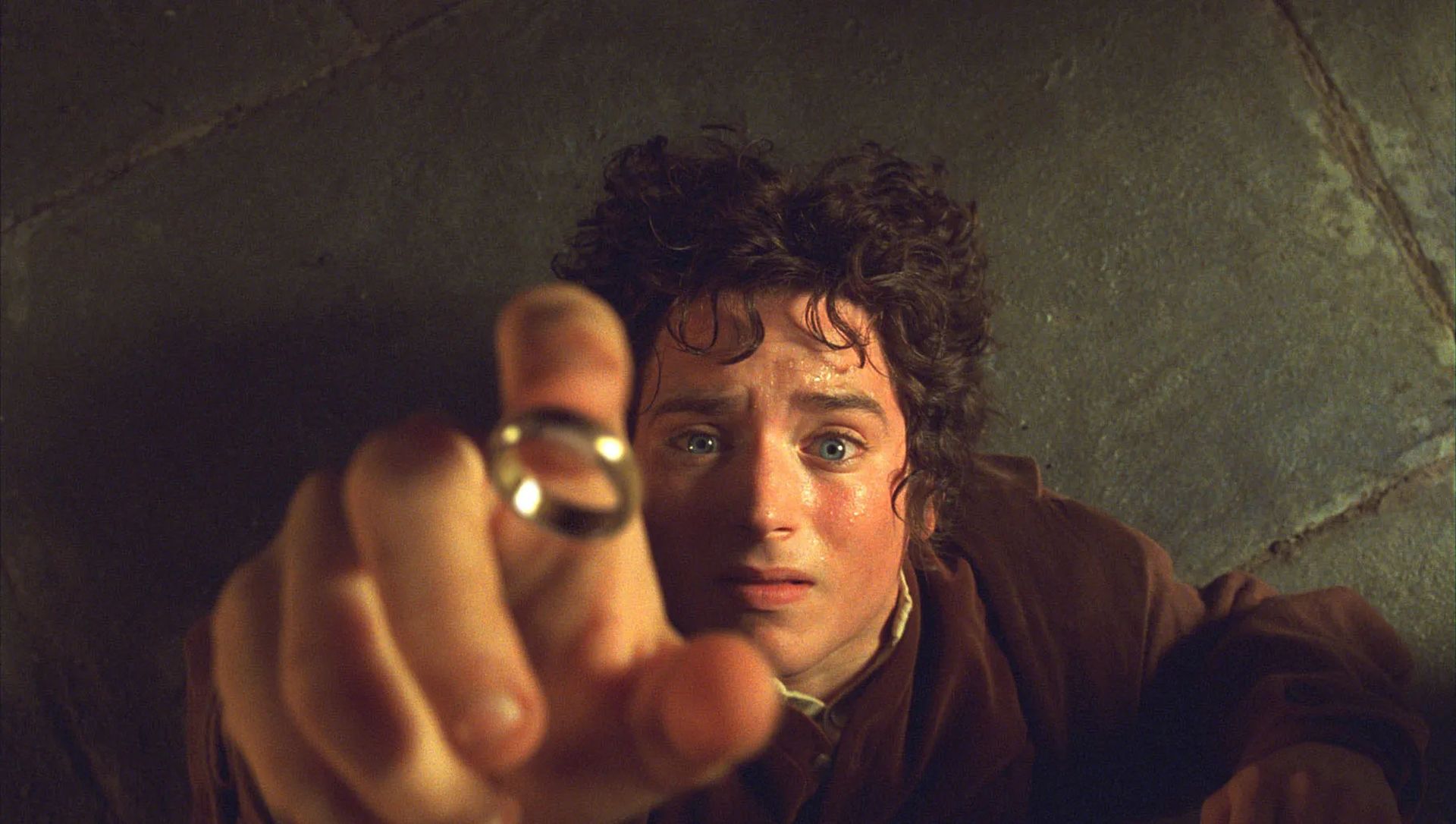 There is no need to purchase your tickets for the new Lord of the Rings movies just yet, as the studio has not yet revealed the names of any directors or writers. But in a statement to Variety, "Lord of the Rings" director Peter Jackson and his dependable partners Fran Walsh and Philippa Boyens reassured fans that Warner Bros. and Embracer had kept them updated at every stage of the process.
It's good to hear that the OG team is informed, but we can't help but wonder who will have the courage to take on the challenge of reviving Tolkien's complex world. Just let's hope they don't let down the throngs of devoted followers. Jackson, Walsh, and Boyens said, "We look forward to speaking with them further to hear their vision for the franchise moving forward."
Middle-earth Enterprises got the adaptive rights for the new Lord of the Rings movies
Well, it appears that the top brass at the Freemode section of Embracer Group has been very busy acquiring the adaption rights to some very iconic books, including "The Lord of the Rings" and "The Hobbit" by J.R.R. Tolkien. You may be sure that this bargain is legitimate because it will be promoted under the impressive brand "Middle-earth Enterprises."
In addition, it transpires that Mike De Luca and Pam Abdy, the new studio heads of Warner Bros., left MGM to accept their current positions. Following Amazon's acquisition of MGM and acquisition of the "Lord of the Rings" TV rights, this action was taken. The tech giant really spent an astounding $450 million on the production of just one season of the show in 2022. It seems like there is a lot of Middle-earth action going on right now in the entertainment world!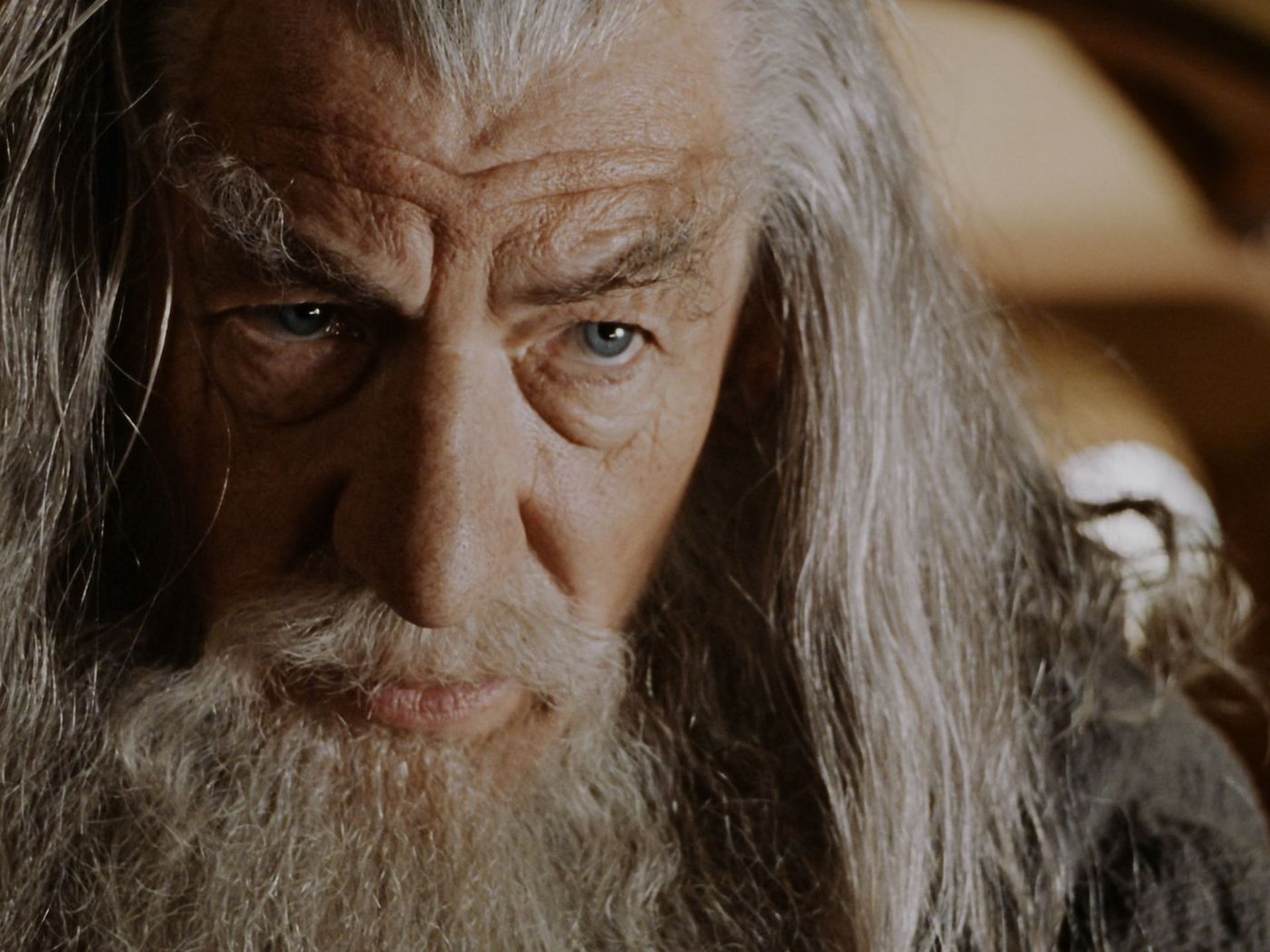 "Following our recent acquisition of Middle-earth Enterprises, we're thrilled to embark on this new collaborative journey with New Line Cinema and Warner Bros. Pictures, bringing the incomparable world of J.R.R. Tolkien back to the big screen in new and exciting ways. We understand how cherished these works are and working together with our partners at New Line Cinema and Warner Bros. Pictures, we plan to honor the past, look to the future, and adhere to the strongest level of quality and production values."
-Lee Guinchard, CEO of Freemode.
De Luca and Abdy pointed out that New Line "took an unprecedented leap of faith to realize the incredible stories, characters and world of 'The Lord of the Rings' on the big screen … but for all the scope and detail lovingly packed into the two trilogies, the vast, complex and dazzling universe dreamed up by J.R.R. Tolkien remains largely unexplored."
We're still eagerly anticipating learning more about these intriguing new Lord of the Rings movies, including which characters we'll be rooting for, what kinds of epic fights we'll be seeing, and, most importantly, who will be directing the entire production. We'll have to wait a bit longer, unfortunately, as no exciting details regarding the debut projects or release dates have been revealed just yet.
Warner Bros. has a busy calendar of movies coming out in the interim. In the next weeks, "Shazam! Fury of the Gods" will be released, then "The Flash," starring Ezra Miller, and the eagerly awaited "Barbie" movie, which will be directed by Greta Gerwig and star Margot Robbie and Ryan Gosling. Who could overlook "Meg 2: The Trench," in which Jason Statham will once more square off against a huge ancient shark? Additionally, New Line's "Blue Beetle" from DC is soon to be released. So, we'll have plenty of other blockbuster movies to keep us occupied as we wait for more information on the new Lord of the Rings movies.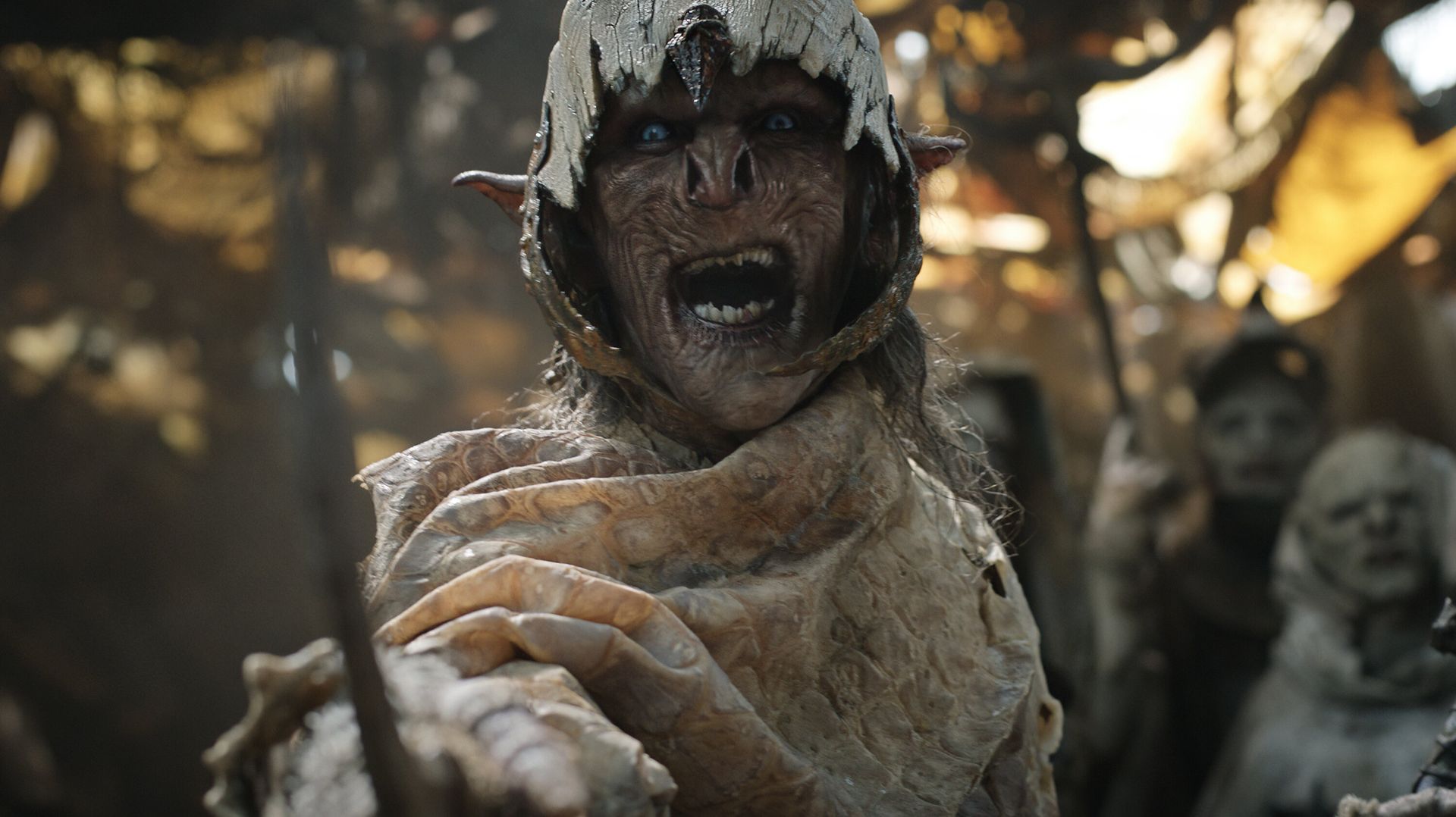 The dynamic combination at the helm of Warner Bros.' New Line Cinema, Mike De Luca and Pam Abdy, appear to be very eager to return to the fantastical world of J.R.R. Tolkien's "Lord of the Rings" series. They remember with affection New Line's risky decision to bring Tolkien's vision to life on the big screen, but it seems they are eager to delve even further into Middle-earth.
As they put it, there is still a lot of Tolkien's intricate and brilliant cosmos to be discovered, despite the preceding trilogies' epic grandeur and outstanding attention to detail. Who knows what new worlds, creatures, and journeys the new Lord of the Rings movies will bring us?
If you enjoyed this article on new Lord of the Rings movies, why not check out some of our other articles, such as Paris Hilton shared the first picture of her baby son, or MH370's mysterious disappearance is becoming a three-part Netflix documentary.