Today, we'll be taking a look at the MH370 Netflix documentary which is on its way and is about Malaysian Airlines Flight 370's disappearance in 2014.
Three of the prevailing hypotheses will be discussed in MH370: The Plane That Disappeared. Beginning on March 8, it will stream globally on the platform.
MH370 Netflix documentary will focus on the plane's mysterious disappearance
The fate of Malaysian Airlines Flight 370 might seem like something taken straight out of an episode of The X-Files if it weren't so awful. On March 8, 2014, a flight from Kuala Lumpur to Beijing took off before disappearing from radar for reasons that are yet unknown. All 239 people on board the Boeing 777 were found dead after it crashed in the southern Indian Ocean.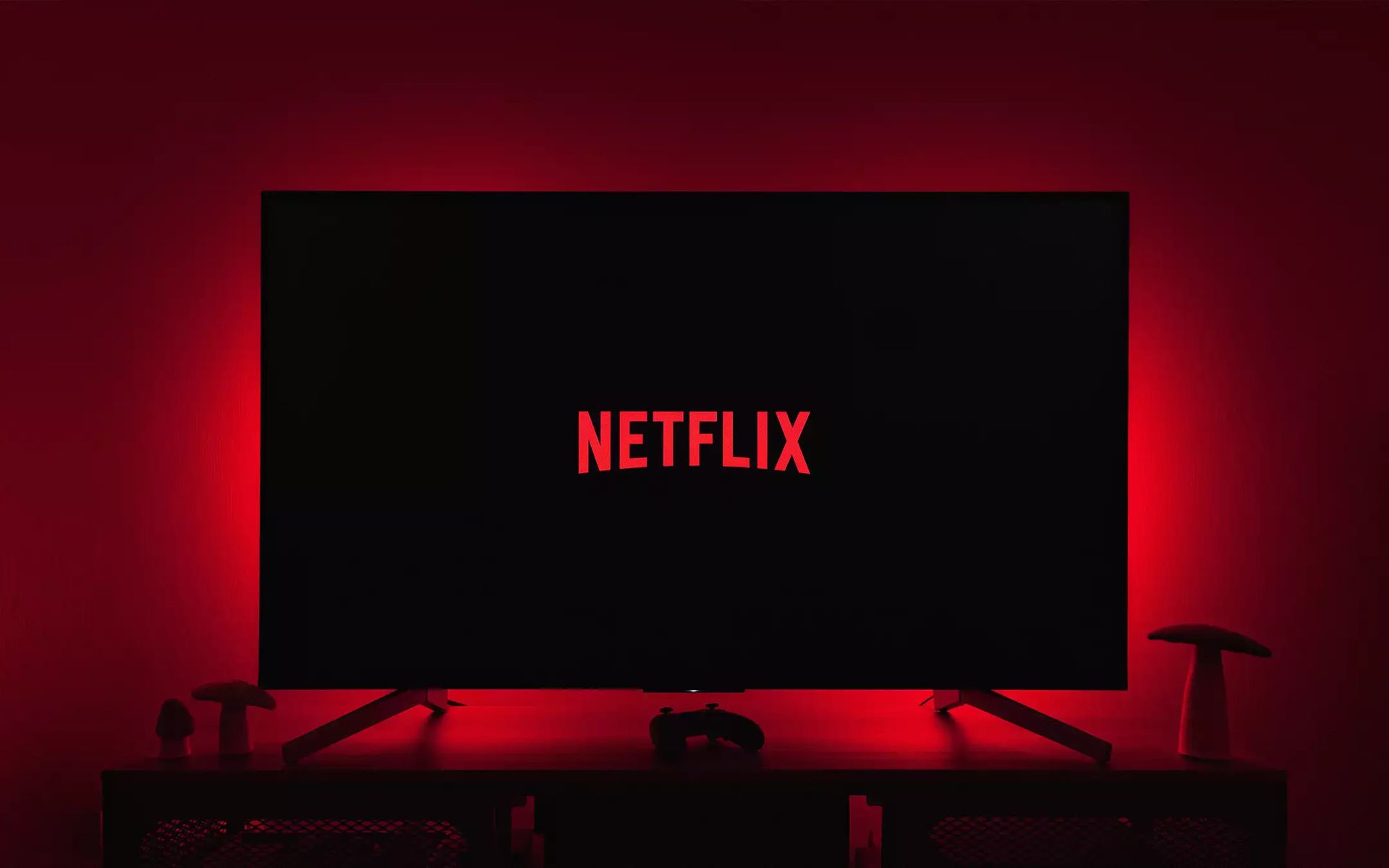 "Set across seven countries, this gripping documentary series uses powerful archives to reconstruct the night of the disappearance," runs the official synopsis, "giving viewers the chance to explore three of the most contentious theories about the plane's disappearance."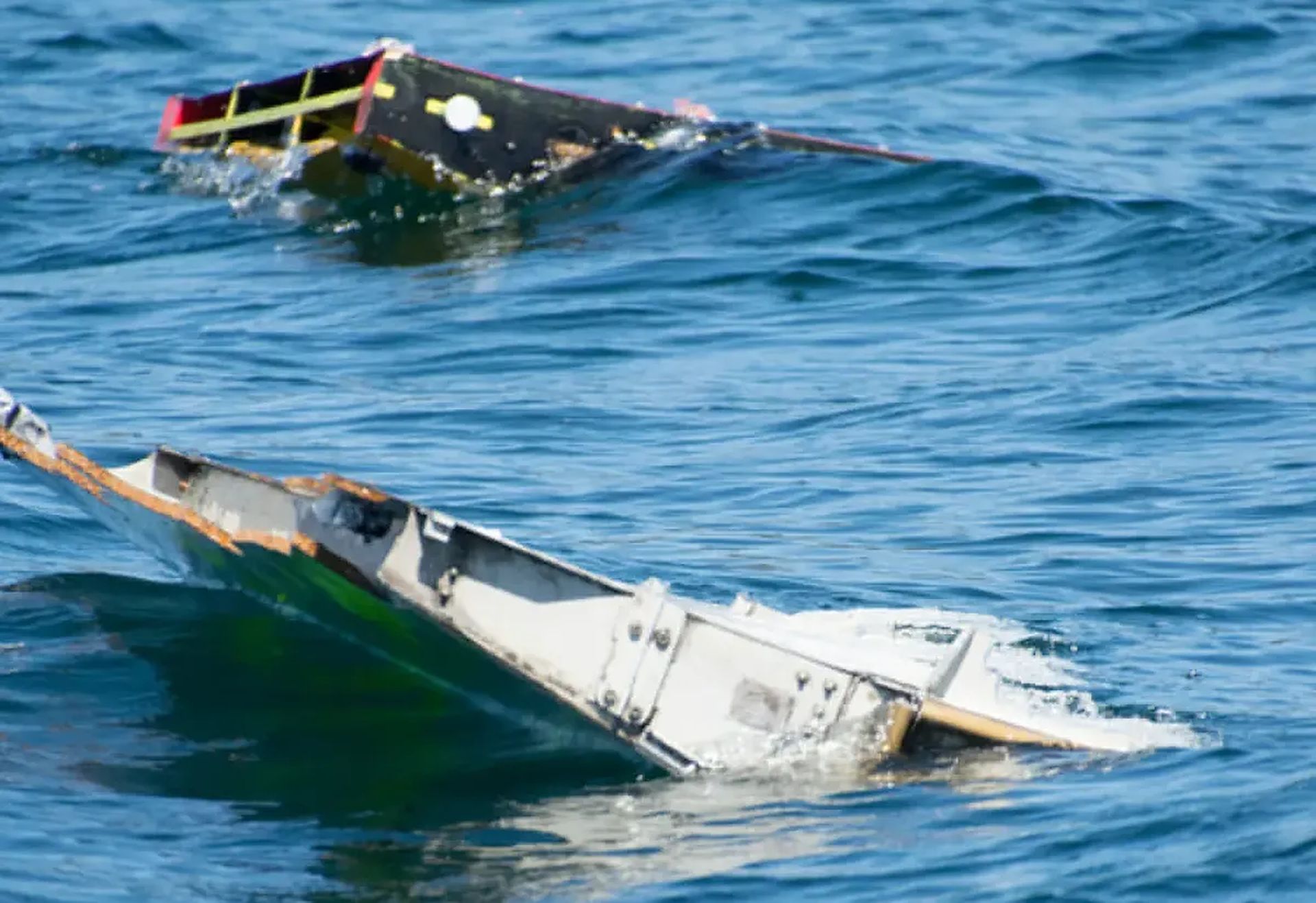 Additionally, Netflix is emphasizing how The X-Files-like it is, stressing that: "It's a story full of conspiracies and rabbit holes, shadowy figures and official silence – but most of all, it's an opportunity to keep alive the memory of those who were lost in one of the great unsolved mysteries of our time and to keep pushing for answers."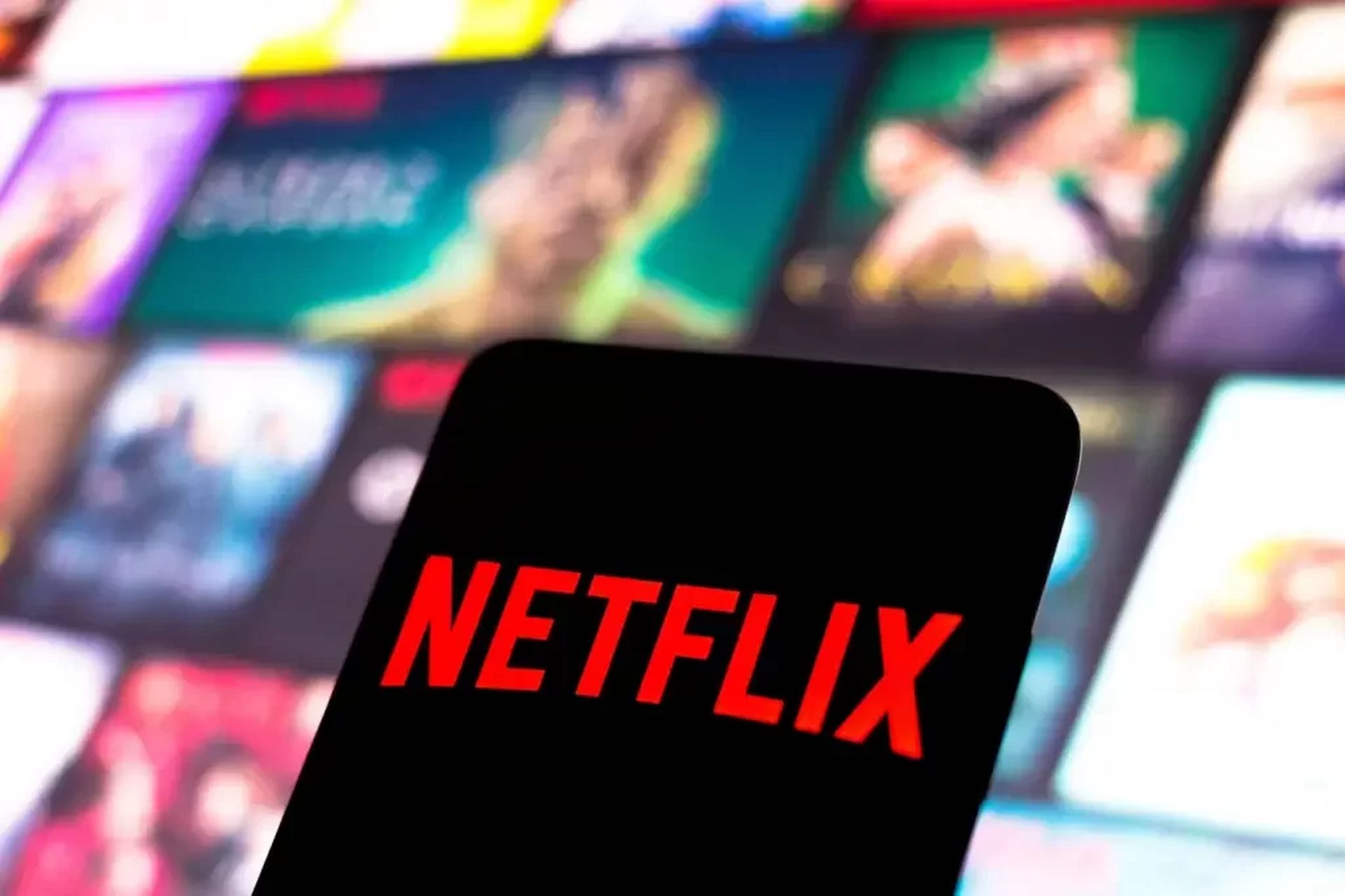 The documentary series will draw on the testimonies of those who were there, including family members, scientists, and journalists. It will also feature interviews with other unrelated people who have been obsessed with learning what happened that night.
We hope that you enjoyed this article on the upcoming MH370 Netflix documentary. If you did, we are sure that you will also enjoy reading some of our other articles, such as Ohio train derailment was predicted in a 2022 Netflix movie, or can Boruto beat Kawaki in a 1v1 fight.