Mark Wahlberg religion and his views are well-known and he has long defended his Catholic views, and in a recent interview with Today, he said that the lack of respect for religion in Hollywood won't stop him from spreading the importance of faith. When he transitioned from music to movies, the Oscar contender said he required "discipline," and one of the finest ways to do it was through faith.
Mark Wahlberg religion is affecting his acting career
Wahlberg said, "That discipline has afforded me so many other things. I want to share that with people. So whether that's with fasting, working out more, detaching from other things, and just spending more time with God in prayer or in thoughtful reflection and those things are important."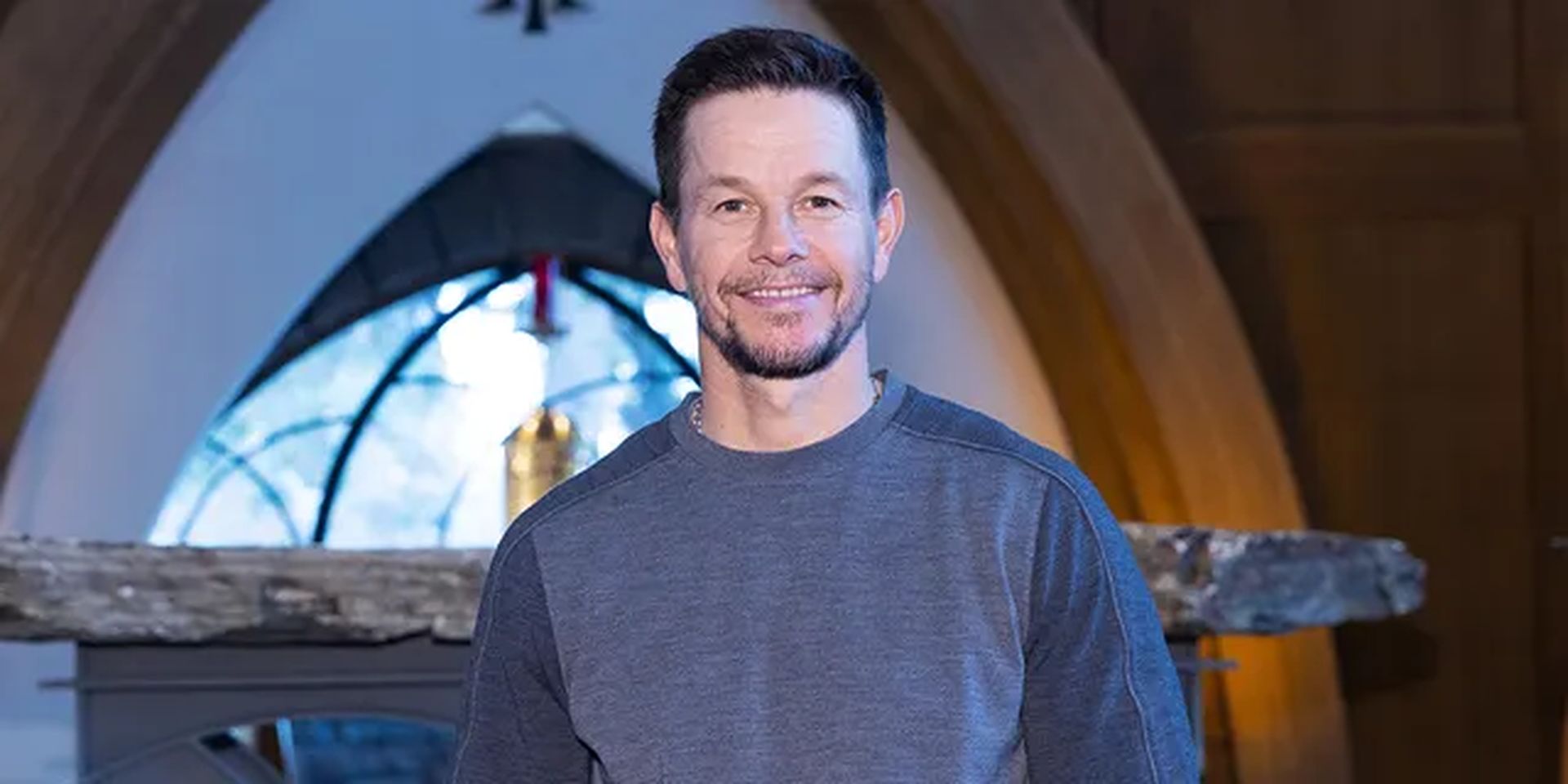 "[Faith] is everything, it's afforded me so many things. God didn't come to save the saints. He came to save the sinners…We want to be better versions of ourselves, and through focusing my faith, it's allowed me to do that."
When it comes to balancing his career as an actor with his work promoting and advancing religion, Mark Wahlberg remarked, "it's a balance."
"I don't want to jam it down anybody's throat, but I do not deny my faith," Wahlberg stated. "That's an even bigger sin. You know, it's not popular in my industry, but, you know, I cannot deny my faith. It's important for me to share that with people. I have friends from all walks of life and all different types of faiths and religions, so you know, it's important to respect and honor them as well."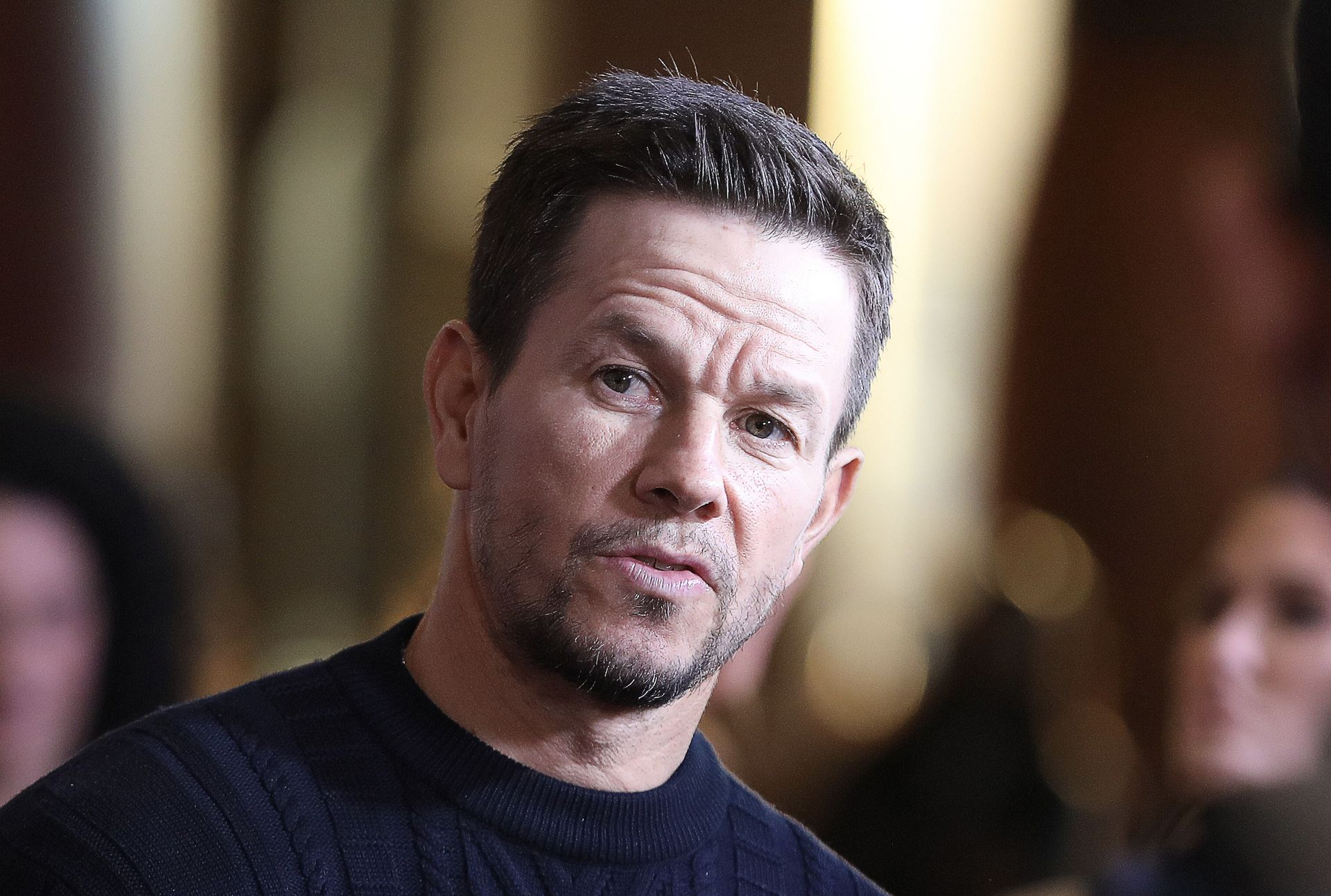 Wahlberg's acting career has frequently been guided by his beliefs. He publicly expressed sorrow at playing a porn star in Paul Thomas Anderson's "Boogie Nights," saying that it went against his moral principles. Additionally, Wahlberg used "millions and millions" of his own funds to finance the production of "Father Stu," a 2022 religious drama. The play depicts Stuart Long, a real-life amateur boxer who converts to Catholicism despite experiencing inclusion body myositis.
When asked about Hollywood's reluctance to work on faith-based content, Wahlberg said to Insider last year, "I slipped the script to a couple of people that I thought maybe would get it, and they didn't. And obviously, it's subjective. You have your own feeling of what the material is. Some people thought it was depressing because he's sick at the end. They didn't see the heart and the emotion and, ultimately, how inspiring it is."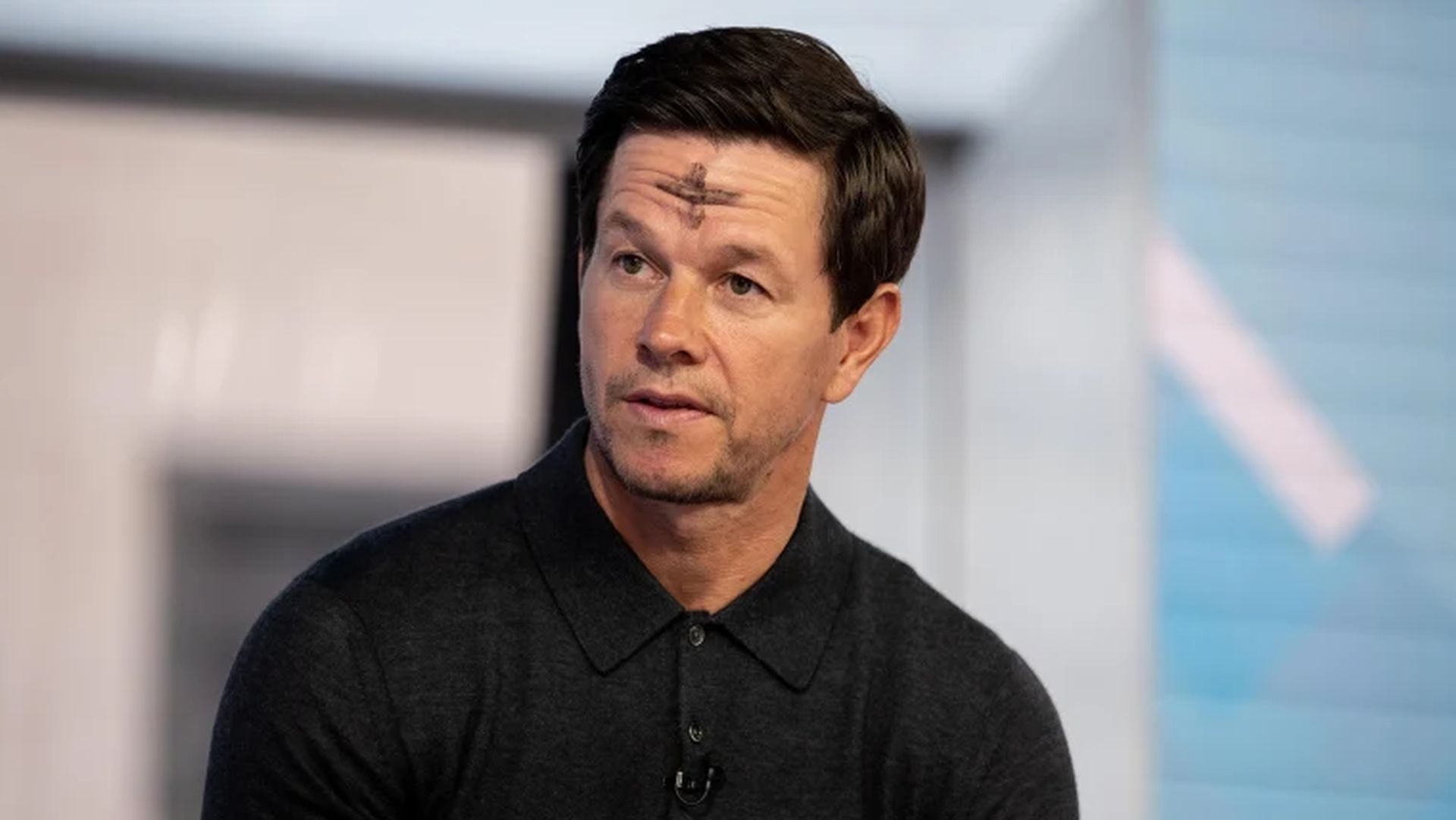 He also added, "Let's just say I put millions and millions of dollars into the film — and then incurring other costs because we went over schedule in production."
We hope that you enjoyed this article on Mark Wahlberg religion and his views. If you did, we are sure that you will also enjoy reading some of our other articles, such as Paris Hilton shared the first picture of her baby son, or Lord of the Rings remake is in the pipeline.