In this article, we will share the longest Snapchat streaks. If you like sending snaps to your friends, this might interest you. Streak means you and your friends send each other snaps daily for a few days. It's like a challenge between two people to see who can keep the streak going the longest!
What is Snapchat?
Is Snapchat an app where you can take photos and videos and instantly share them with friends? It's very popular, and many people use it to keep in touch with their friends. Some users even have long series. For over 100 days, they sent snaps to each other daily!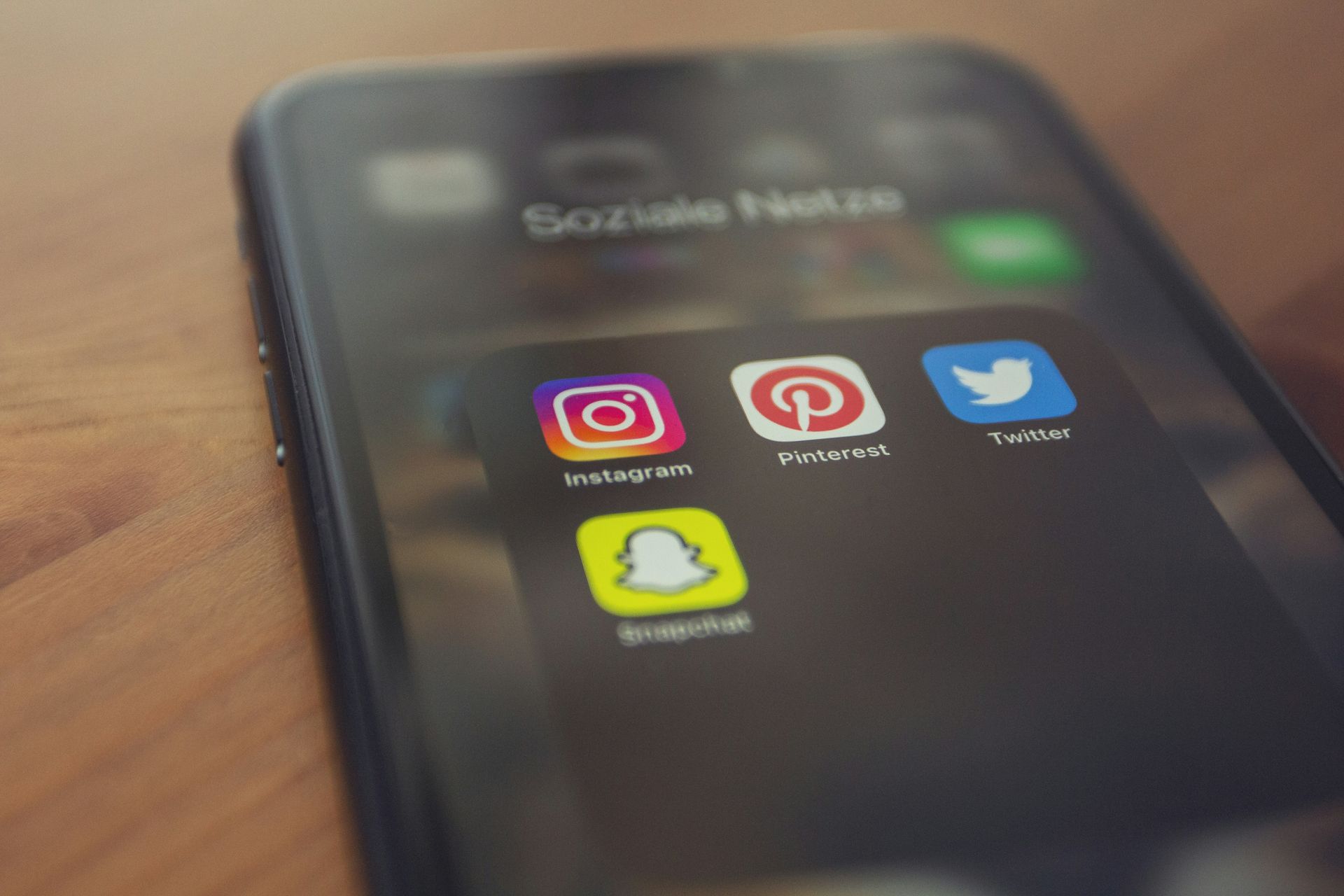 How do you make the longest Snapchat streak?
Making the Longest Snapchat streak is very simple! Just make sure you and your friend use Snapchat and start sending snaps to each other every day. You must send at least one snap daily to keep the streak going. That's all you need to do!
Also read: Zenless Zone Zero release date, gameplay, and console versions explained.
What's interesting about the longest Snapchat streaks
The great thing about Streaks is that they encourage you to stay in touch with your friends on Snapchat. You can think of it as a fun game where you snap together. And if you have a long streak, you'll see a fire icon next to your friend's name! So, which are the longest Snapchat streaks of 2023? Let's take a closer look!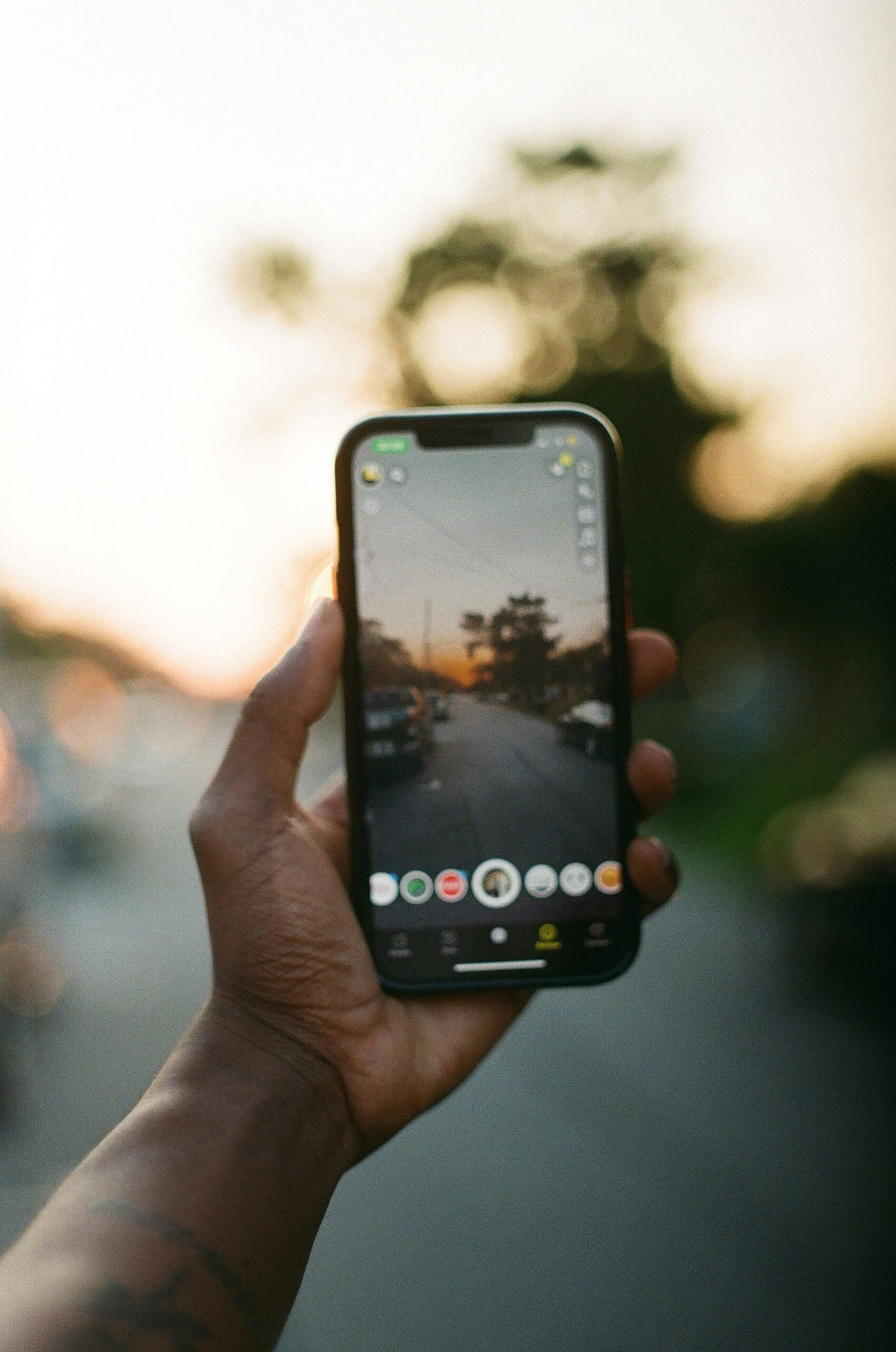 Longest Snapchat streaks (2023)
Below, you can see the longest Snapchat streaks:
Hannah and Lauren Luckey: 3046+ streaks
Birgit & Inge Christian: 3000+ streaks
Rachel & Francesca: 2968+ streaks
Will & Kristina: 2920+ streaks
Kristen & John: 2902+ streaks
Holly & Abby: 2900+ streaks
Carlyn McGrath and Jakob Wikar: 2873+ streaks
Ashley & Robin: 2805+ streaks
Madison & Adriana: 2798+ streaks
Susie & Alexa: 2779+ streaks
Cassidy Waller and Andrea Alfaro: 2739+ streaks
Hannah Garrett & Lauren: 2700+ streaks
Gus & Paige: 2700+ streaks
Kristen & Emily: 2697+ streaks
Lisa Glogower and Carol Pappas: 2695+ streaks
Missy Krieger and Carly Schwartz: 2681+ streaks
Justin & Carolann: 2666+ streaks
Fatmis & Samko: 2655+ streaks
Shelby Granath and Emily Hagans: 2638+ streaks
Tom & Hannah: 2629+ streaks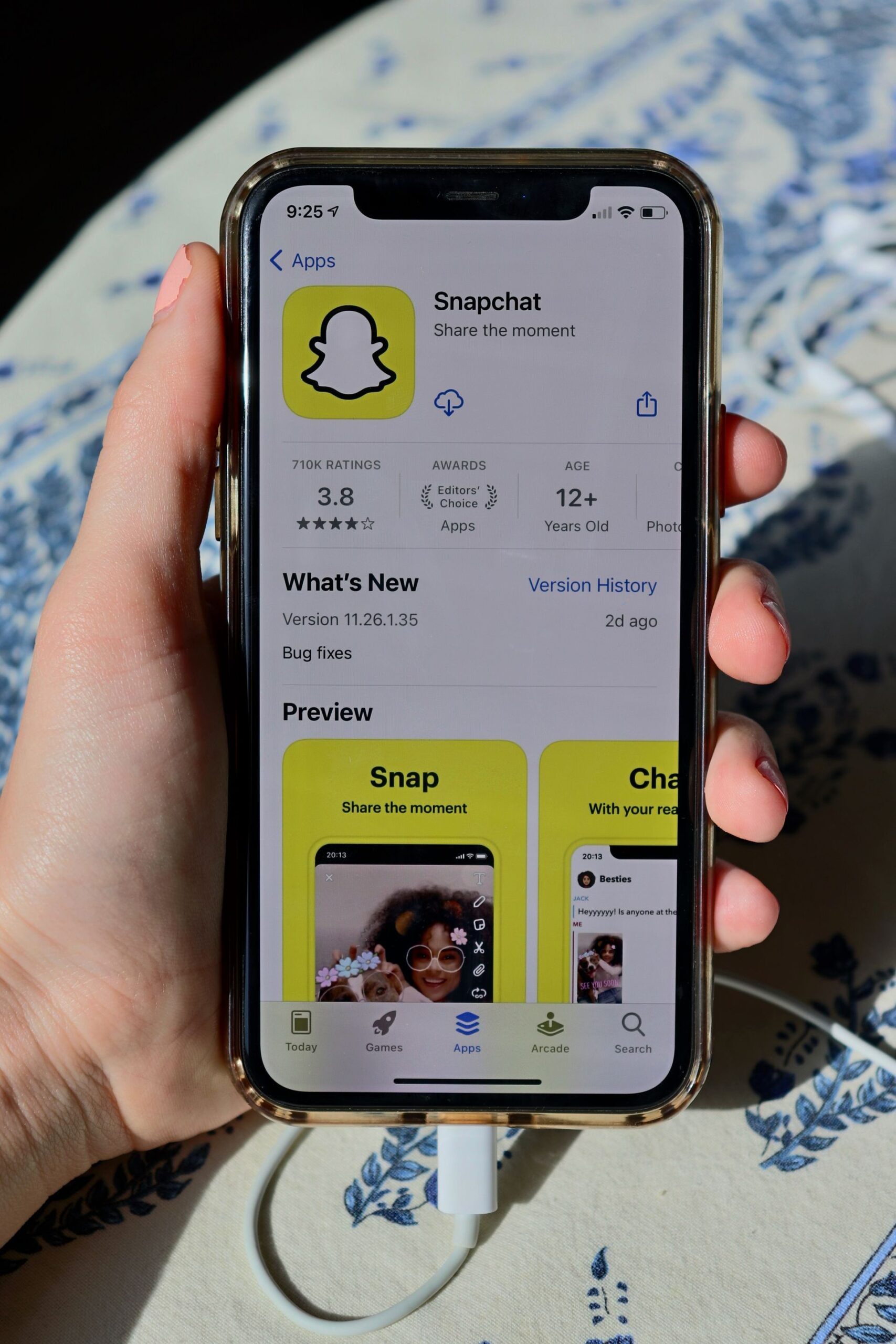 What is the longest Snapchat streak?
The longest Snapchat streak belongs to Hannah and Lauren Luckey, running since 6 April 2015, and as of 2023, they have been snapping for over 3046 days in a row. The feature adds a fun, competitive element by encouraging users to contact their friends constantly. Pick the right people for your Snapstreak and consistently get in on the action. You might find yourself competing for the longest Snapchat streak ever!
Featured image credit: Thought Catalog / Unsplash