TD Bank has agreed to pay $1.2 billion to resolve claims that it participated in the infamous $7 billion Ponzi scheme run by disgraced financier Allen Stanford more than ten years ago.
The TD Bank denied any wrongdoing in a statement released on Monday but agreed to pay $1.205 billion to a court-appointed receiver who will then reimburse victims of the scheme.
TD Bank reaches $1.2 billion settlement in Ponzi scheme lawsuit
Stanford was found guilty on 13 counts of fraud-related offenses in Houston in 2012, and he was given a 110-year jail sentence. In order to trap thousands of victims, the prosecution said that Stanford marketed billions of dollars worth of bogus certificates of deposit that were handled by Stanford International Bank Ltd., an offshore bank in Antigua.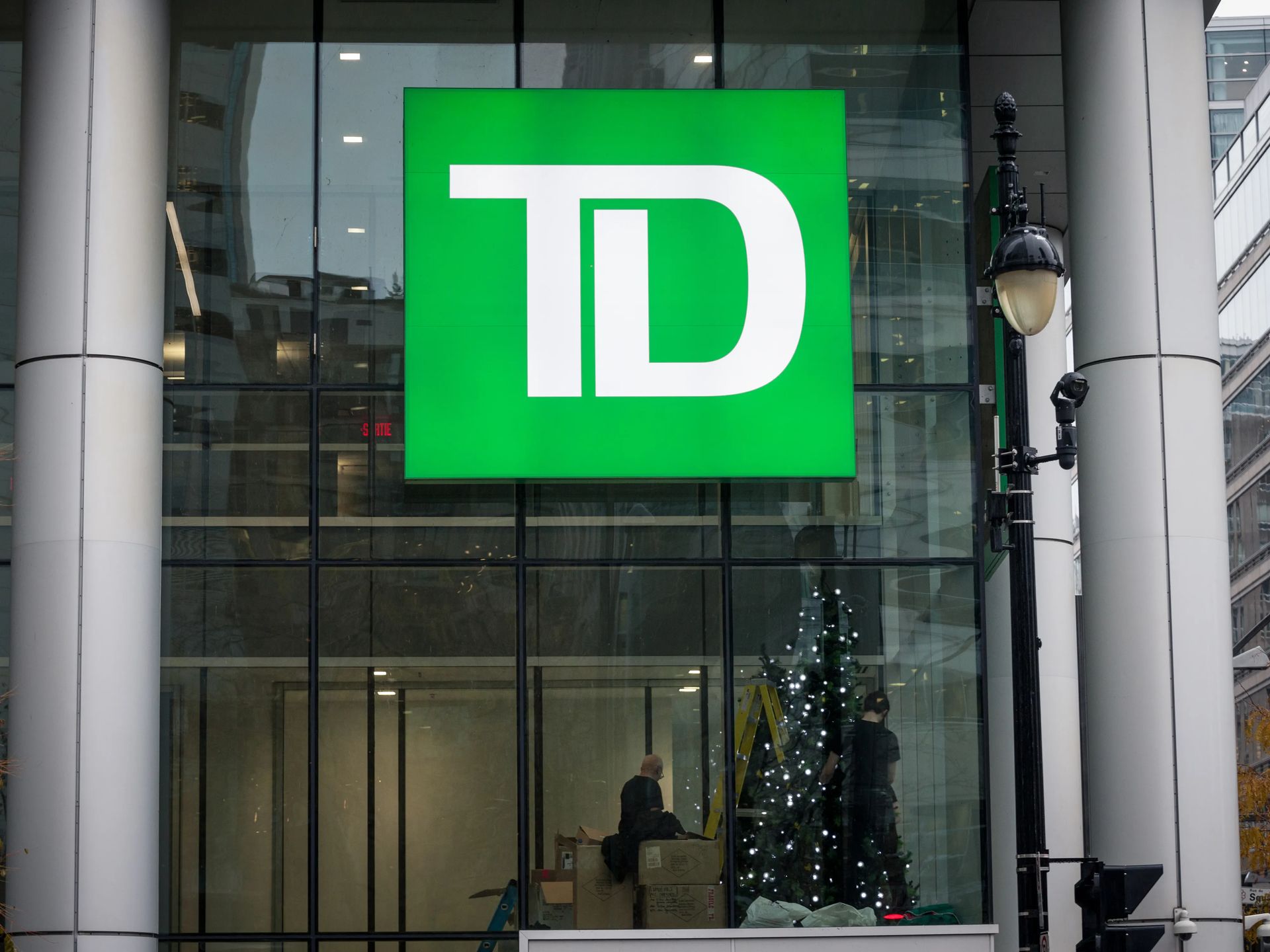 According to the lawsuit, TD Bank accepted these deposits in US and Canadian dollars while consistently ignoring warnings regarding the bank's Antigua headquarters over the years.
"As has been the case throughout these proceedings, TD Bank expressly denies any liability or wrongdoing with respect to the multi-year Ponzi scheme operated by Stanford and makes no admission in connection to any Stanford matter as part of the settlement," in a statement, the Canadian-based bank said.
"TD Bank provided primarily correspondent banking services to Stanford International Bank Limited and maintains that it acted properly at all times," the bank said.
The trial was planned to take place against the banks in Houston federal court on the same day that the settlement was announced, but it was postponed. The receivership's attorney also announced that Independent Bank, previously Bank of Houston, will pay $100 million and HSBC will pay $40 million.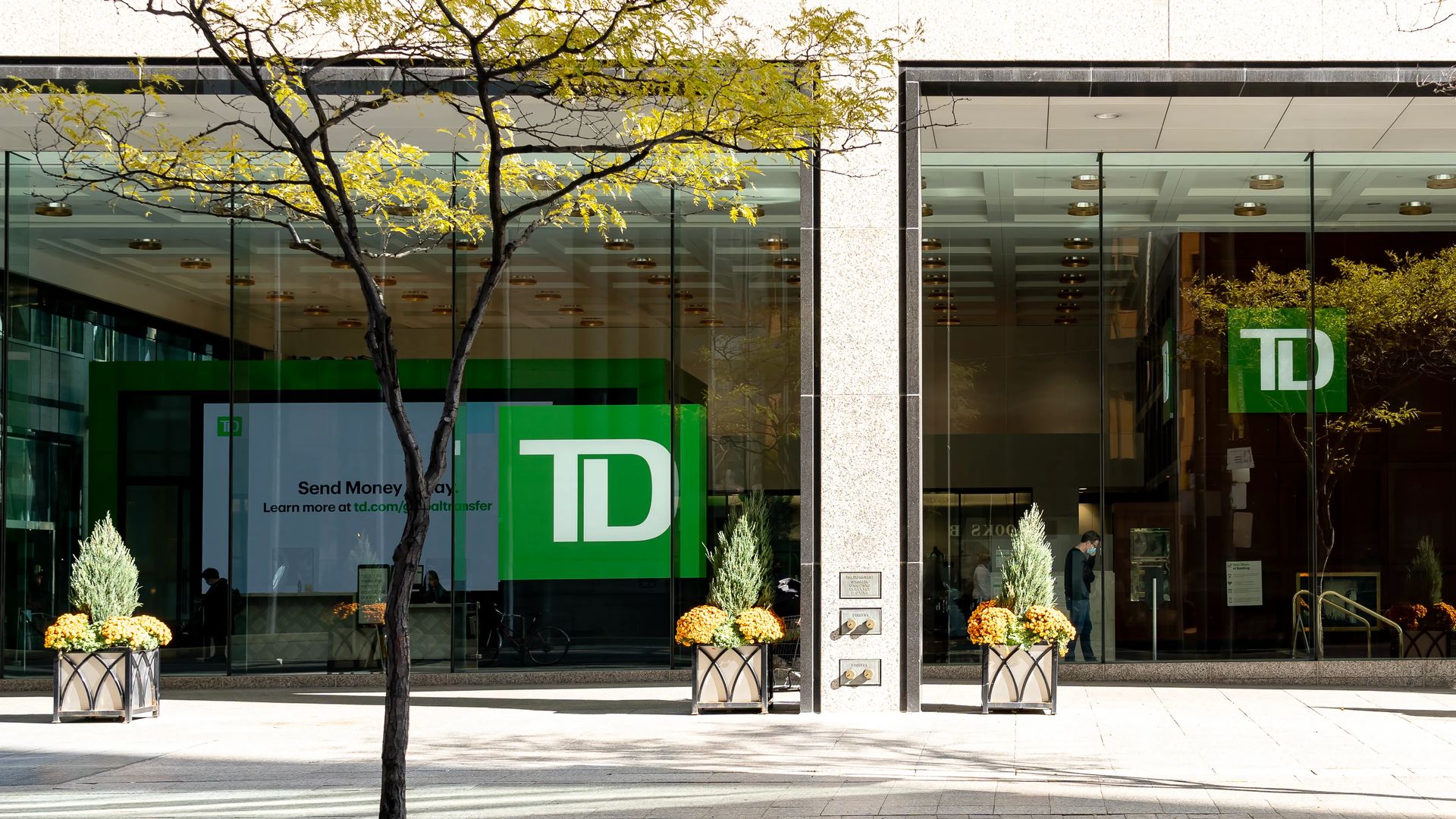 The bank stated in a statement that it was "pleased to have resolved this dispute, which pertains to actions over a decade old, with no acknowledgment of any guilt or wrongdoing."
An inquiry for comments was not immediately answered by Independent Bank. The company denied any misconduct or culpability in a securities filing.
According to the most recent settlement, the total amount of recoveries exceeds $1.6 billion.
Kevin Sadler, the principal attorney for the receiver, said in a statement that given all the difficulties the receivership has experienced since 2009, this recovery is nothing short of miraculous.
Do you know how Elon Musk did make his money? You can visit our other article via this link if you don't.
To "avoid the distraction and uncertainty of pursuing a long judicial procedure," TD claimed it agreed to settle.
Customers of Stanford were informed that the bank made secure investments in assets like stocks and bonds and that the certificates of deposit they bought had an average rate of return that was 3-4% greater than US CDs. The money, however, was actually used to support the Texan tycoon's opulent lifestyle, which included many residences in the US and the Caribbean.
Trustmark agreed to pay $100 million to Societe Generale as part of a $157 million settlement earlier this year.