If you started to ask yourself the question of how did Elon Musk make his money, you must be ready to take very sharp steps for your career. Let's review the successful businessman's life together.
Elon Musk is one of the world's most successful entrepreneurs and has made billions of dollars through his innovative ventures.
From electric cars to private space travel, Musk's companies are at the forefront of technological innovation. In this article, we will explore the various factors that have contributed to Elon Musk's wealth and how did Elon Musk make his money.
How did Elon Musk make his money?
Elon Musk's wealth is a result of his success as an entrepreneur and his innovative companies that are shaping the future of transportation, energy, and space exploration.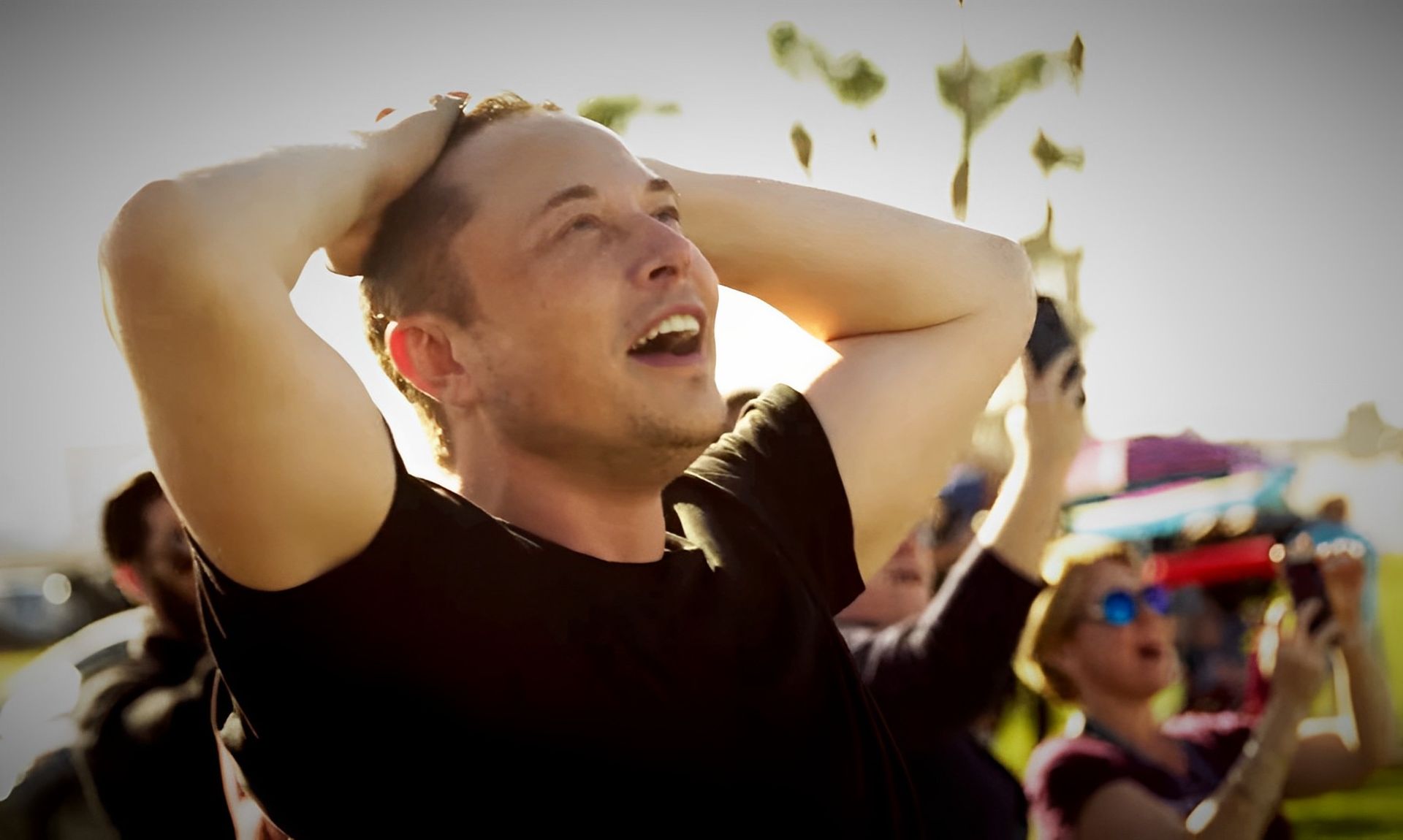 His journey from humble beginnings in South Africa to becoming one of the wealthiest people on the planet is a testament to his perseverance, vision, and relentless pursuit of his goals.
Early life and education
Elon Musk was born in South Africa in 1971 and showed an early interest in science and technology. He moved to the United States to attend college at the University of Pennsylvania, where he earned degrees in physics and economics.
He later pursued a Ph.D. in applied physics and materials science at Stanford University but dropped out after just two days to start his own company.
PayPal and the Dot-Com Bubble
In the late 1990s, Musk co-founded Zip2, a company that provided online business directories and maps. He later sold this company for almost $300 million and used the proceeds to found X.com, an online payment company.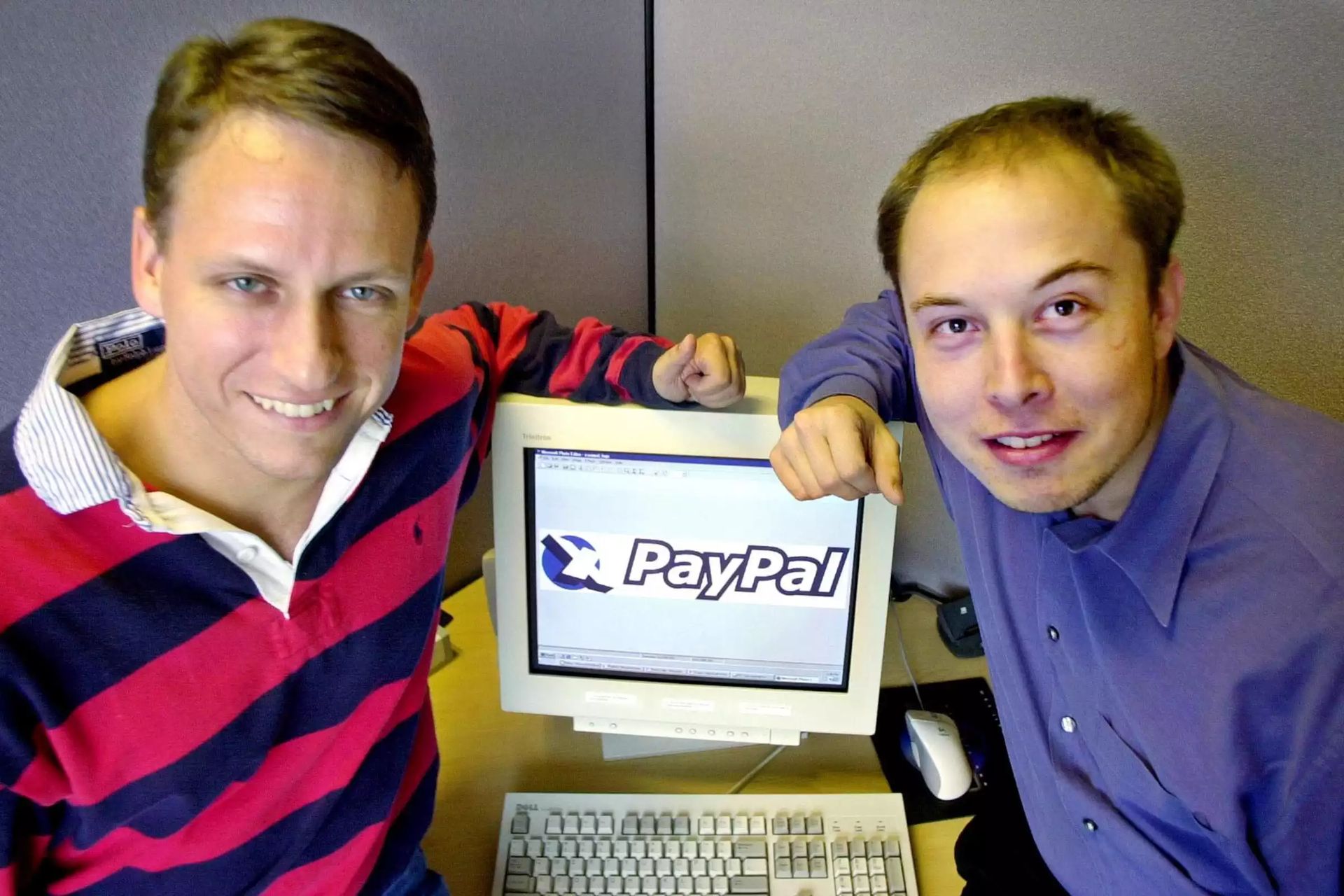 X.com eventually became PayPal, which was sold to eBay for $1.5 billion and that's probably the reason why we are writing this how did Elon Musk make his money article.
This massive success made Musk one of the wealthiest entrepreneurs in the world at the time and set the stage for his future ventures.
Tesla and SolarCity
Musk's most well-known companies are Tesla and SolarCity. Tesla is an electric car company that is focused on reducing carbon emissions and promoting sustainable energy solutions.
SolarCity is a solar panel installation company that aims to make solar power more accessible to homeowners. Both companies have been hugely successful, with Tesla's market capitalization currently standing at over $750 billion.
SpaceX
SpaceX is yet another important aspect we must mention if we are going to answer the how did Elon Musk make his money question.
Musk's other major venture is SpaceX, a private space exploration company that aims to reduce the cost of space travel and eventually establish a human settlement on Mars.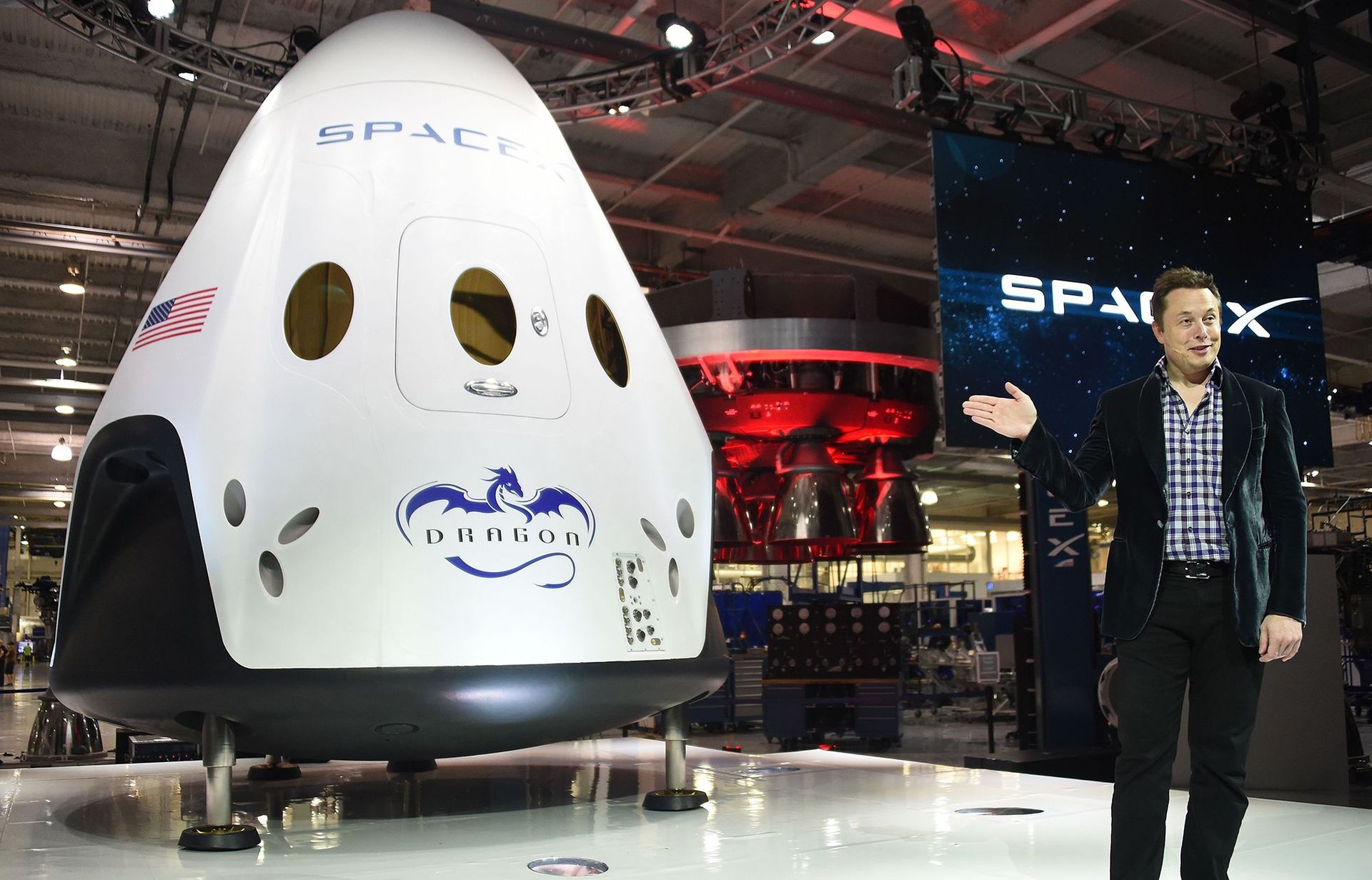 SpaceX has developed reusable rockets that are capable of launching payloads into space at a fraction of the cost of traditional rockets.
The company has also won contracts from NASA to provide resupply missions to the International Space Station and to develop a crewed spacecraft for future missions.
The Boring Company and Neuralink
In addition to his major ventures, Musk has also founded The Boring Company, which aims to revolutionize transportation by building underground tunnels for electric vehicles, and Neuralink, which focuses on developing brain-machine interfaces.
Both companies are in the early stages of development but have the potential to disrupt their respective industries.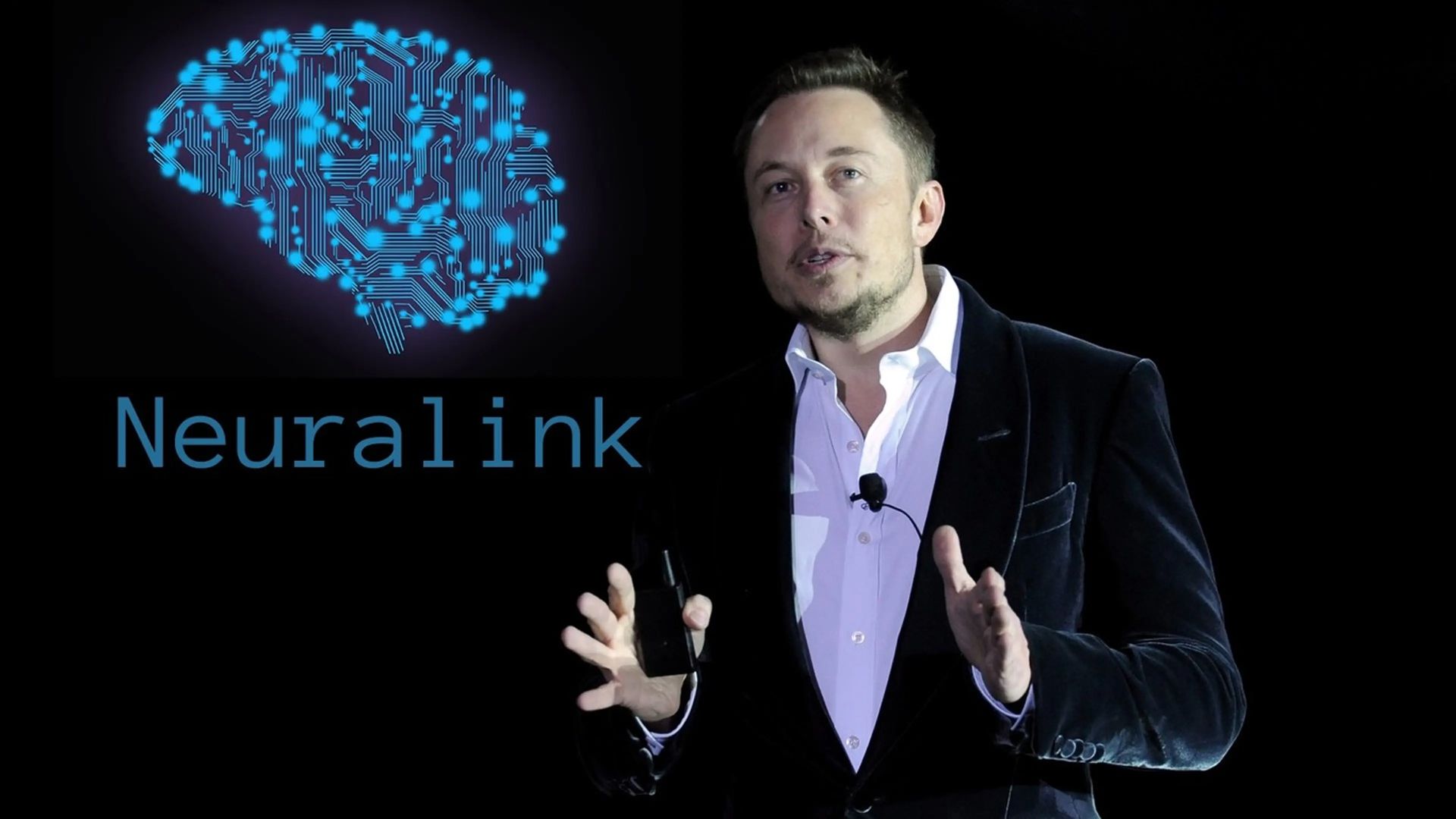 Now that you've learned the answer to the question of how did Elon Musk make his money, it's time to plan your career.
Every successful business person should have a powerful phone in their pocket, if yours is the Coke phone, you can adopt the humorous personality associated with Elon while taking his steps.
Yeah, you heard us right and it is not a typo, you can own a Coke phone now.