The Scream 6 post credits scene is a first for the franchise and no film has ever existed quite like Scream 6. So, once the credits roll, does this most recent installment of Wes Craven's horror series earn one more chuckle (or jab)? What you should know is as follows.
Is the Scream 6 post credits scene worth watching?
It's difficult to say. Is it essential to comprehend the storyline? No. Does it in any way prepare for Scream 7? No. But is it amusing and funny? Yes.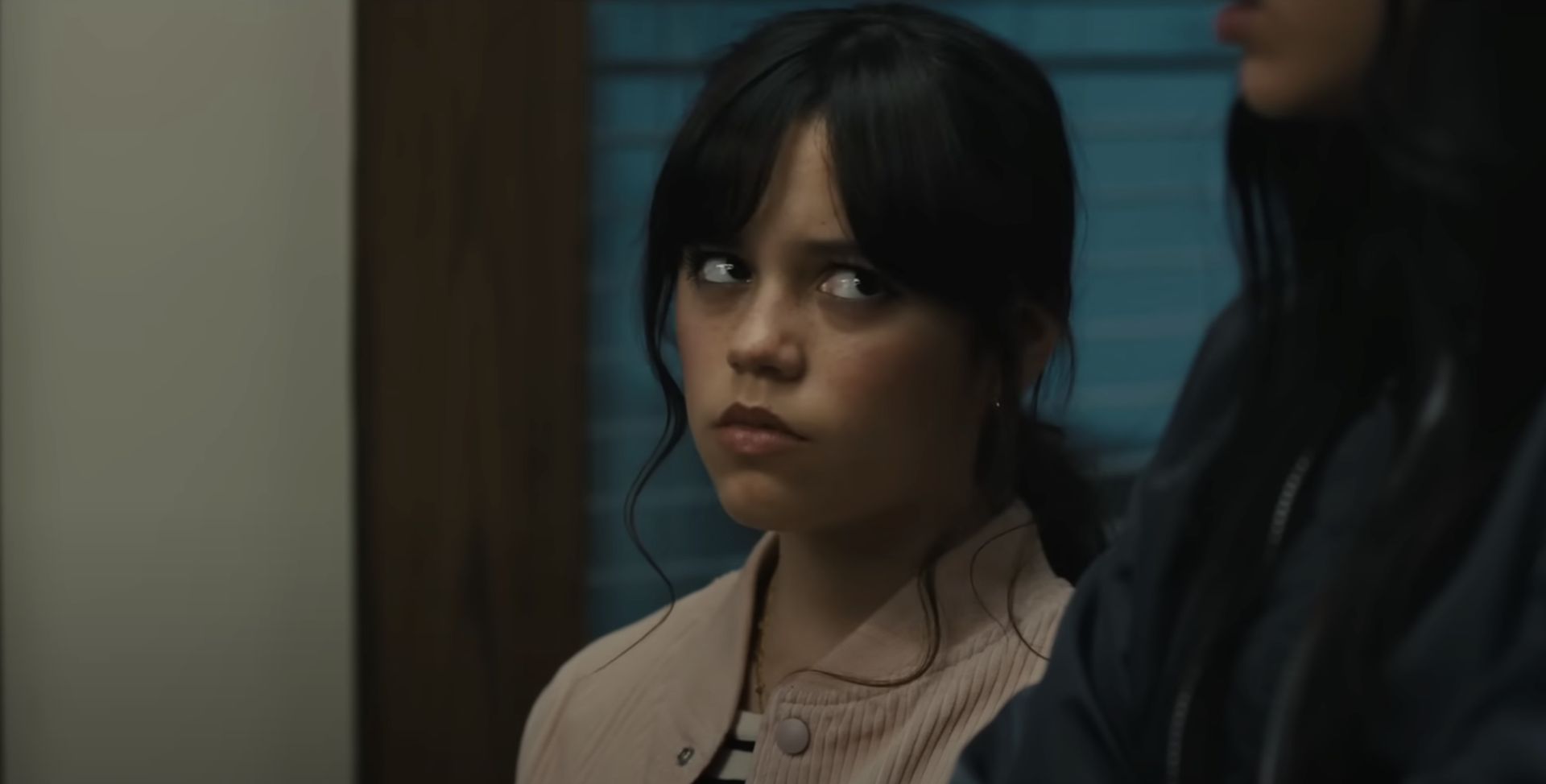 So feel free to leave the theater as soon as the credits roll if you need to make it to dinner on time or just need to use the restroom. Nonetheless, if you have some more time, you won't mind lingering around.
Scream 6 post credits scene explained
In the post-credits scene, Mindy Meeks-Martin (Jasmin Savoy Brown) comments, "Not every movie needs a post-credits scene," while looking directly into the camera. That is it. The movie is over.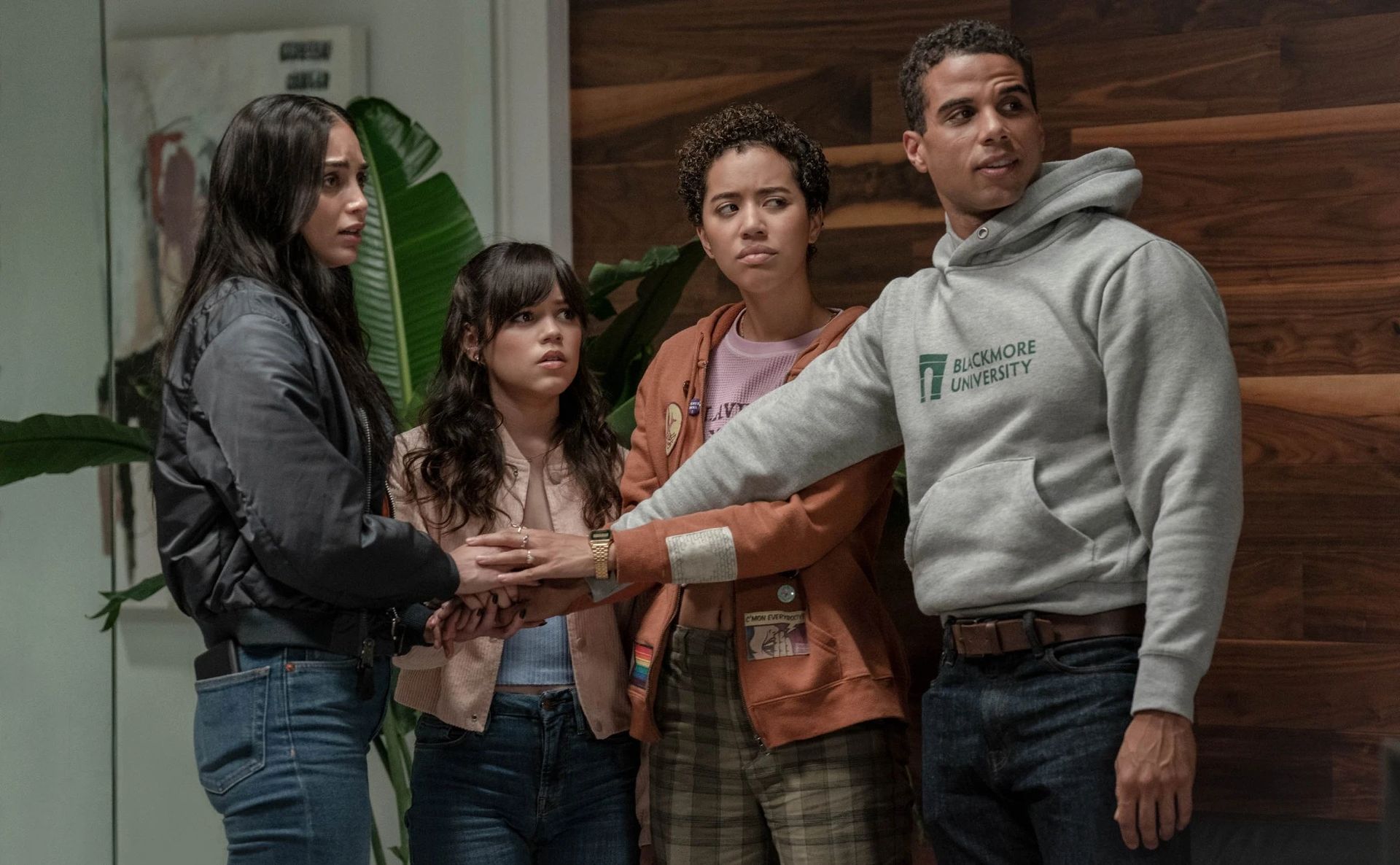 The tape looks to be from a scene earlier in the film where Mindy outlines the guidelines for surviving a horror franchise, which, in her opinion, is what the plot has developed into at this point.
So, it's an appropriate homage to other well-known series like Marvel, which transformed the credits into profitable marketing space. Scream will continue to defy all the conventions even if it eventually develops into its own cinematic universe.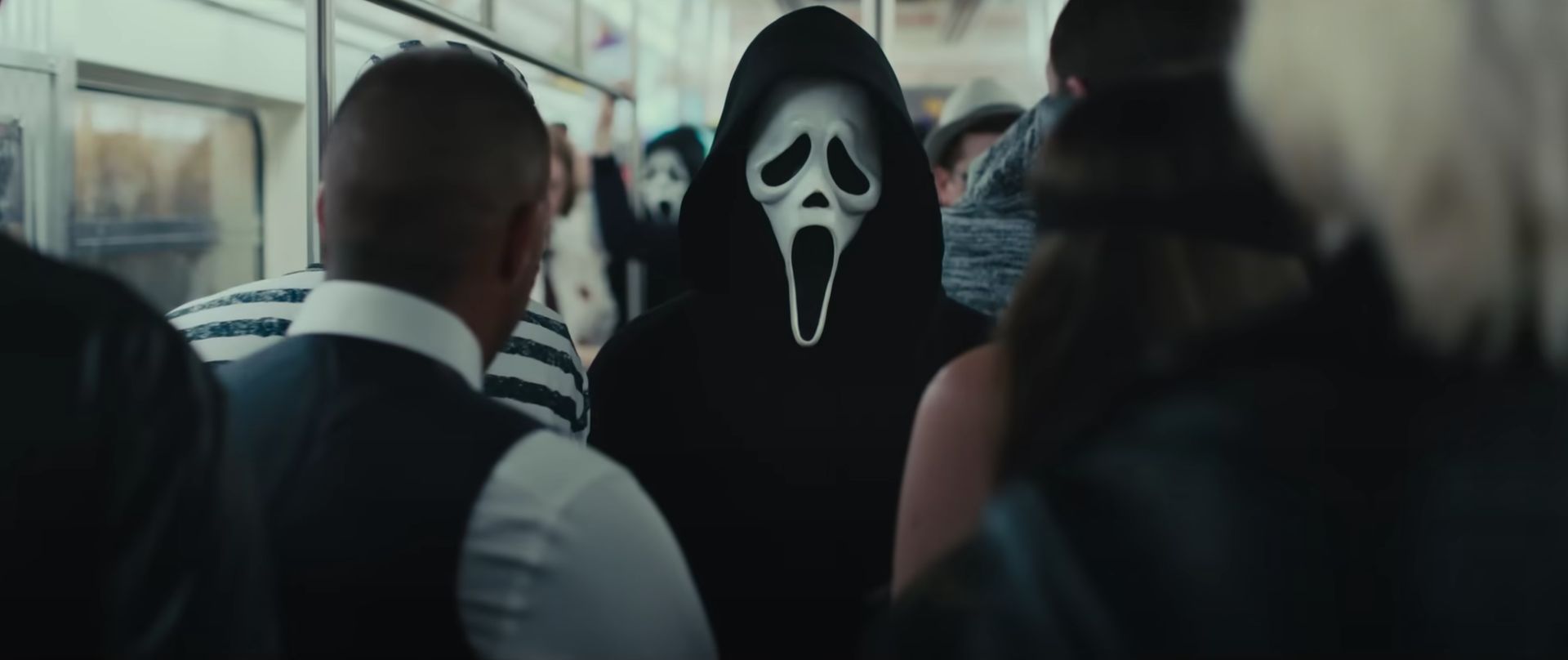 We hope that you enjoyed this article on the Scream 6 post credits scene. If you did, we are sure that you will also enjoy reading some of our other articles, such as Lord of the Rings remake is in the pipeline, or list of songs from the new Scream 6 movie.