Today, we're going to be covering the Scream 6 playlist, all the songs in it, and their artists so you can enjoy the movie's songs at the leisure of your home.
What one aspect of Wes Craven's iconic 1996 slasher Scream do you remember the most? There is a lot to look back on with nostalgia, especially when it comes to the soundtrack, from the ensemble of characters to the Ghostface mask's famous appearance.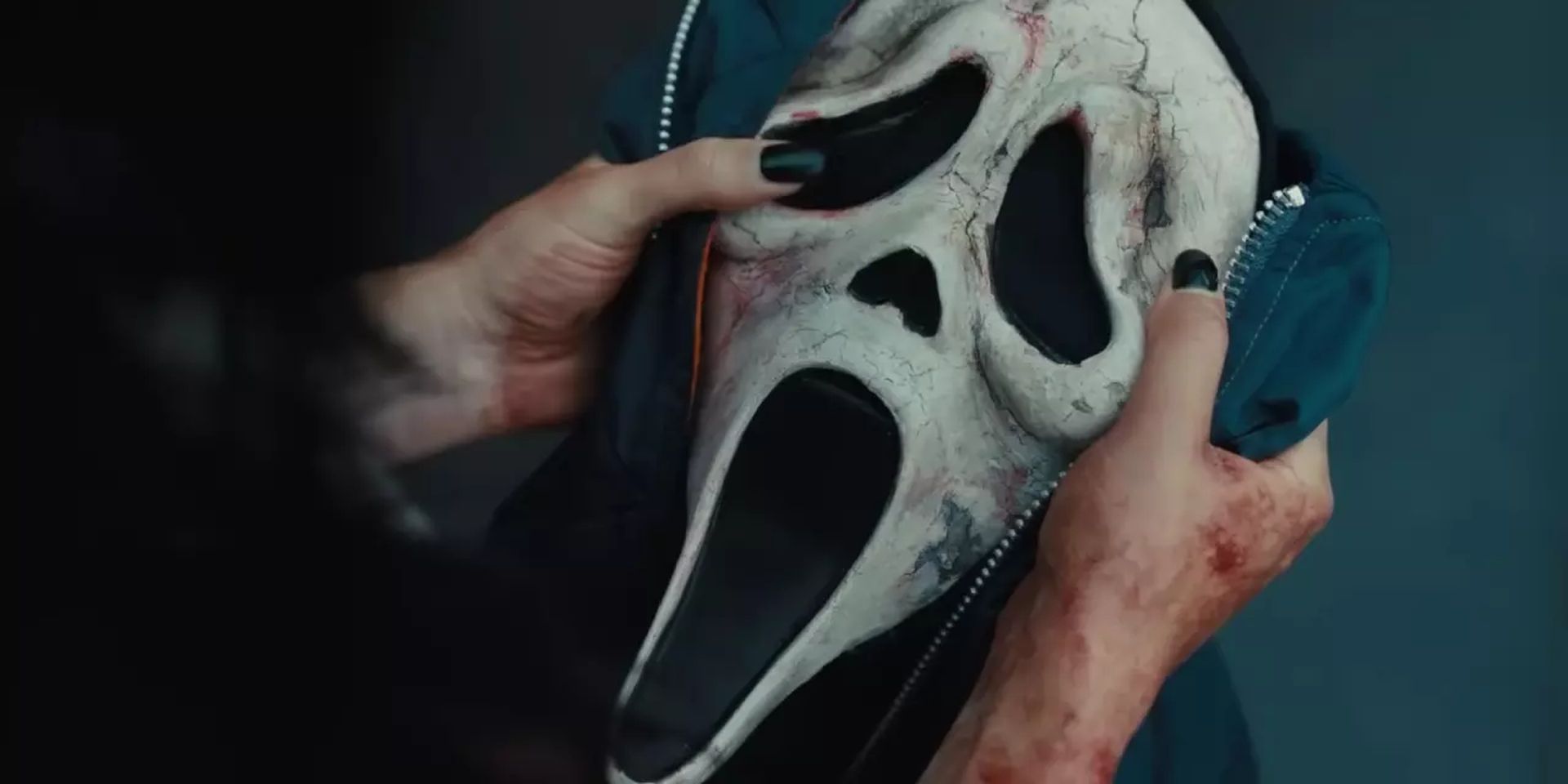 Scream 6 ushers in a new age and advances the series. While viewers experience Courteney Cox's return as Gale Weathers and much more, they are treated to some fantastic contemporary music as well as some classics.
Directors With the release of the fifth episode in 2022, Matt Bettinelli-Olpin and Tyler Gillett revived the series, bringing back actors including Jenna Ortega (who plays Tara). Hayden Panettiere, who is considered a Scream franchise royalty, plays Kirby Reed once more—for the first time since 2011.
The most recent installment feels new and fresh as it departs from Woodsboro and enters New York City, and the musical accompaniments support it. Let's spotlight the Scream 6 soundtrack song list while we're on the subject.
Scream 6 playlist: List of all the songs
The song titles from the Scream 6 playlist are listed below, followed by the artist.
Si o No – Tatiana Hazel
October Passed Me By – Girl In Red
Blow The Whistle (Mixed) – Too $hort
MENTHOL* – Jean Dawson (featuring Mac DeMarco)
Luchini (This Is It) – Camp Lo
Walkin – by Denzel Curry
When The Party's Over – Billie Eilish
You Have Stolen My Heart – Brian Fallon
Red Right Hand – Nick Cave And The Bad Seeds
Still Alive – Demi Lovato
We hope that you enjoyed this article on Scream 6 playlist. If you did, we are sure that you will also enjoy reading some of our other articles, such as how many cards can Apple Wallet hold, or King's League creates the bridge between traditional sports and e-sports.