In this article, we are going to be covering how many cards can Apple Wallet hold, so you know about what your Apple Wallet is capable of and how many different card syou can utilize with Apple Pay.
In the current digital era, an increasing number of individuals use their smartphones for a variety of purposes, including communication, entertainment, and even shopping. Apple Wallet, one of the most well-known digital wallet programs, enables users to save digital copies of their credit and debit cards, airline passes, movie tickets, loyalty cards, and other crucial documents.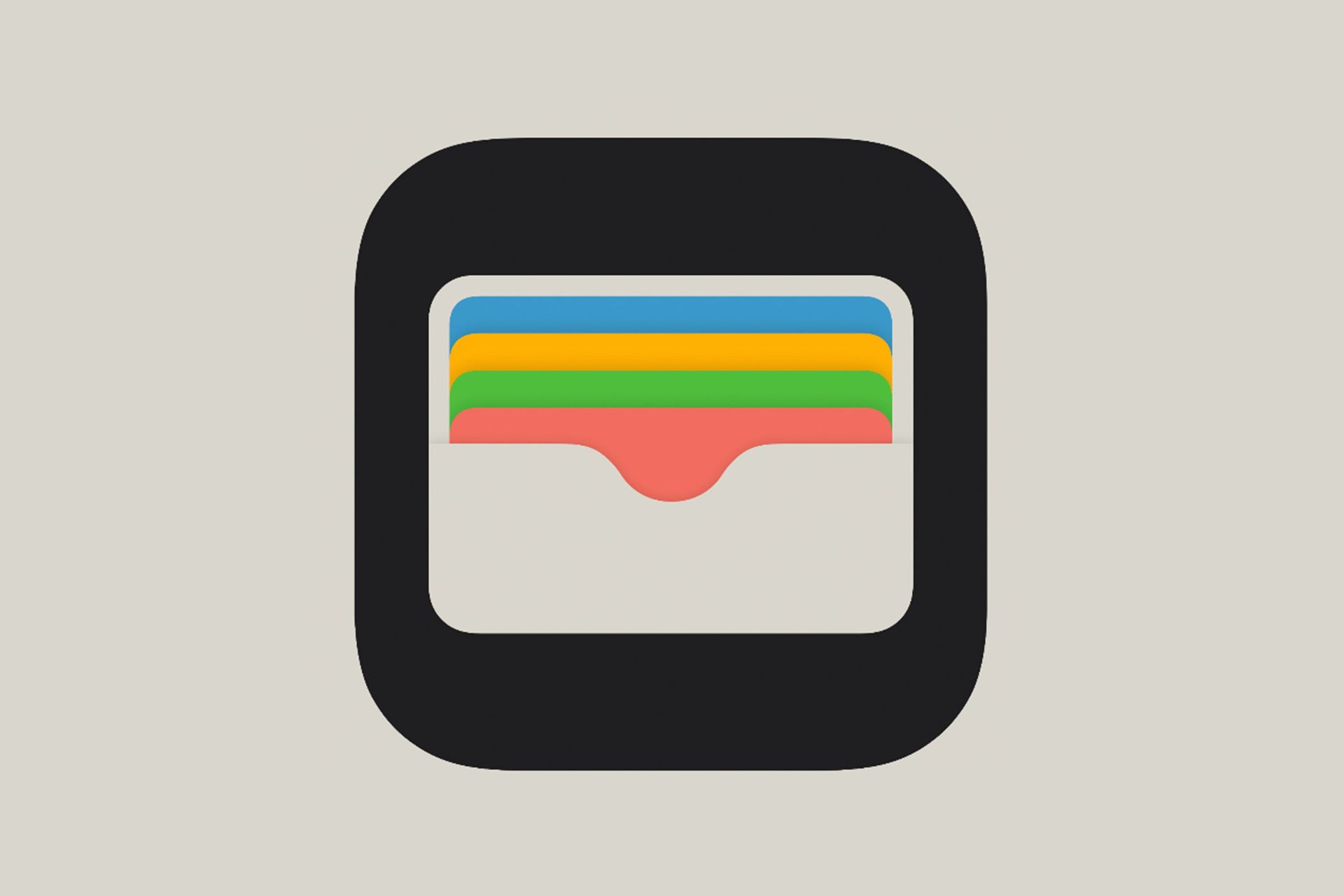 How many cards can Apple Wallet hold?
On a single device, Apple Wallet can be added to up to eight cards. The default card will be the first one inserted into the device, but you can change it.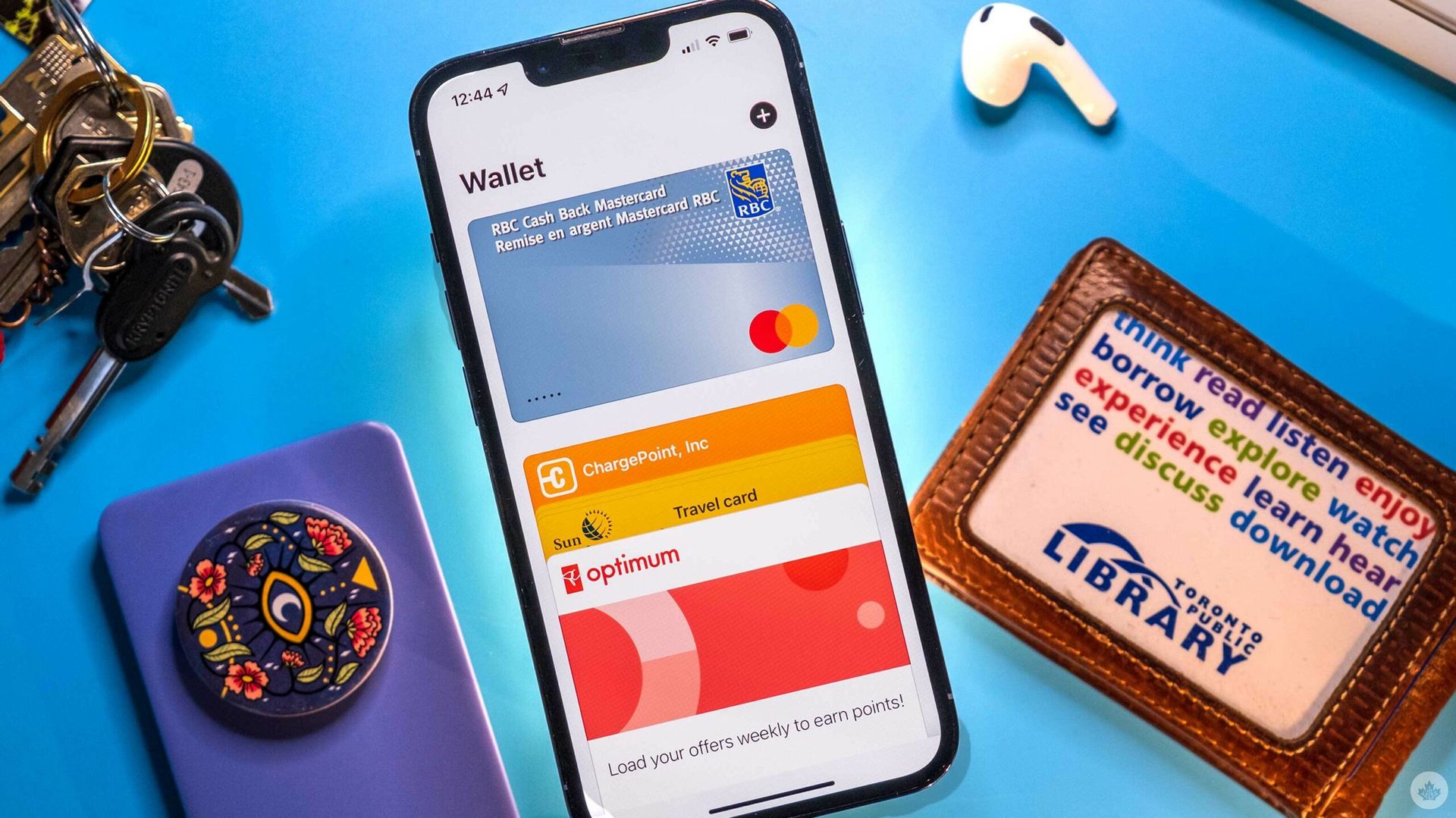 What is Apple Wallet?
A digital wallet program developed by Apple is called Apple Wallet. It is accessible on Apple Watches, iPads, and iPhones. Apple Wallet is intended to be a simple and safe solution for customers to keep track of their credit and debit cards, loyalty cards, airline passes, and other important documents.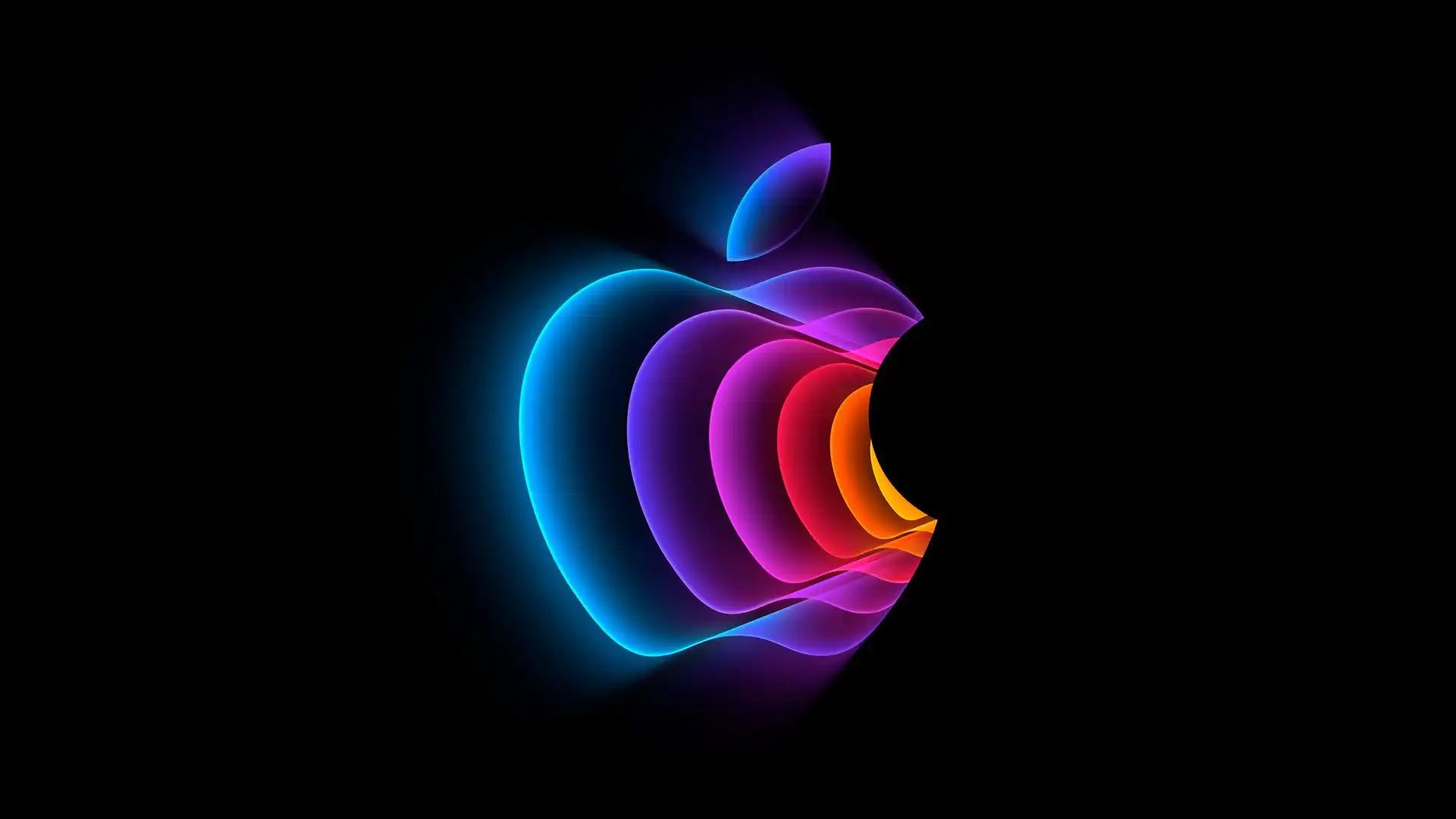 Those who use Apple Pay can add cards to their wallets and then use those cards to make purchases at merchants who support the service.
We hope that you enjoyed this article on how many cards can Apple Wallet hold. If you did, we are sure that you will also enjoy reading some of our other articles, such as Meta humor: Everything you need to know about, or alternative AI chatbots to ChatGPT in 2023.