In this article, we'll talk about Nintendo Switch 2 backwards compatibility rumors. The gaming community is buzzing with rumors regarding the upcoming Nintendo Switch 2. Although these speculations may not be well-received by fans, it is crucial to filter out the noise and focus on the core information.
Nintendo Switch 2 backwards compatibility rumors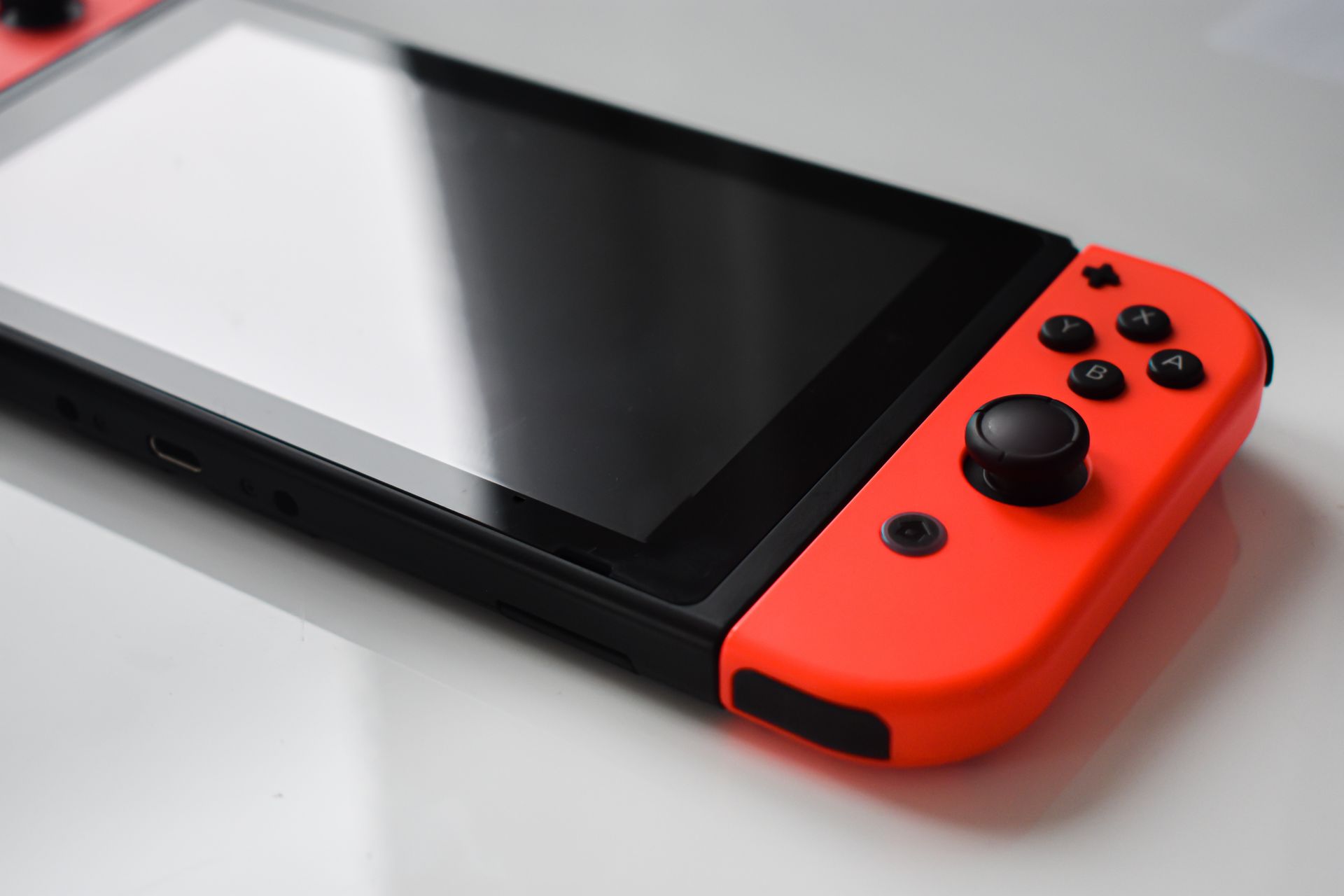 In a recent XboxEra podcast, the host known as "Shpeshal Nick" (Nick Baker) dropped some tantalizing hints about the Nintendo Switch 2. However, it's crucial to note that these tidbits are a blend of insider insights, speculations, and a pinch of admitted assumptions.
One of the most significant points of discussion is the possibility of multiple Nintendo Switch 2 models at launch. In a fashion reminiscent of Sony's PlayStation 5, there might be at least two versions of the Nintendo Switch 2: a digital edition and a physical one. This theory has been making rounds in the rumor mill, gaining traction among gamers.
What's got fans talking about is the potential variance in Nintendo Switch 2 backwards compatibility between these models. According to Baker, the plan may involve offering Nintendo Switch 2 backwards compatibility on just one of them. This means that the digital Nintendo Switch 2 could lack this feature but come with a more wallet-friendly price tag. On the other hand, the physical Nintendo Switch 2 would take the lead, boasting cartridge functionality and that coveted backward compatibility.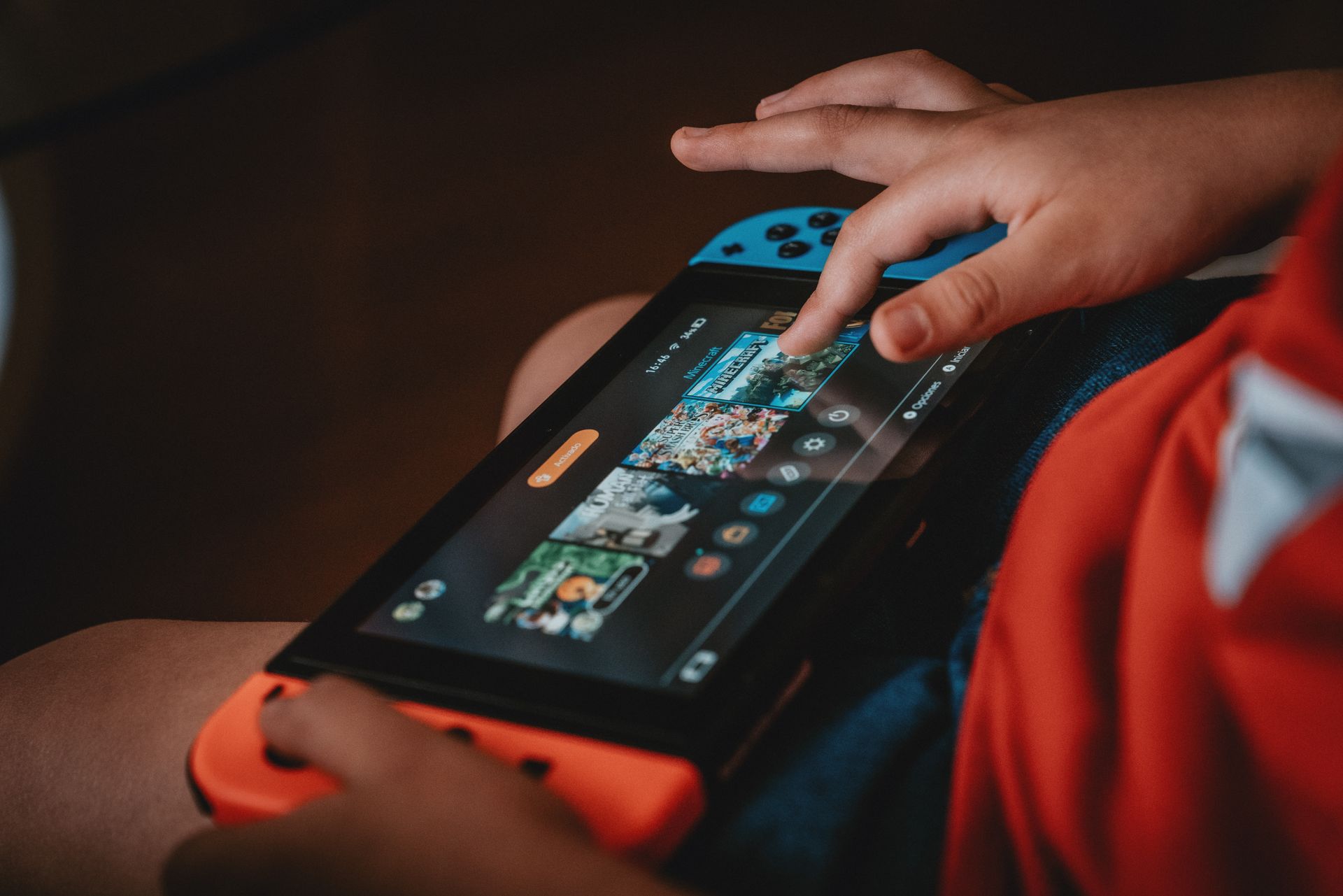 The assumption, which seems reasonable, is that a digital Nintendo Switch 2 without backward compatibility would cater to those looking for a budget-friendly option. It's a move that could entice gamers who don't see this feature as a must-have. Meanwhile, the more expensive physical Nintendo Switch 2 would be the go-to choice for gamers who value the option to play their favorite older titles.
It's important to approach these rumors with a level of skepticism, as Baker himself emphasized the uncertainty of his sources. While these rumors might not paint the rosiest picture for Nintendo Switch fans, they do keep the anticipation high for what's to come with the next generation of gaming consoles.
In conclusion, gamers should keep an eye out for official announcements from Nintendo, and until then, take these rumors with a grain of salt. The Nintendo Switch 2 might bring some surprises, and fans should stay tuned for more concrete details about its features and compatibility options.
Featured image credit: Alvaro Reyes / Unsplash