In this article, we are going to be covering MWC 2023 highlights. With four days of phone excitement till March 2nd, the MWC was once again held in Barcelona this year. In case you didn't know, this is a highly publicized event that tens of thousands of people attend in an effort to be among the first to learn about the newest advancements in the industry.
Best MWC 2023 highlights
These are some of the more intriguing MWC 2023 highlights to date, without further ado.
OnePlus' new concept phone
Even with the charging troubles with the OnePlus 11, OnePlus remains a fairly interesting company. This time, a stylish phone with vibrant strips on the rear was presented. These are the Active CryoFlux cooling system, not merely accessories. In addition to being a show-off, OnePlus claims it would enable greater performance when gaming and charging.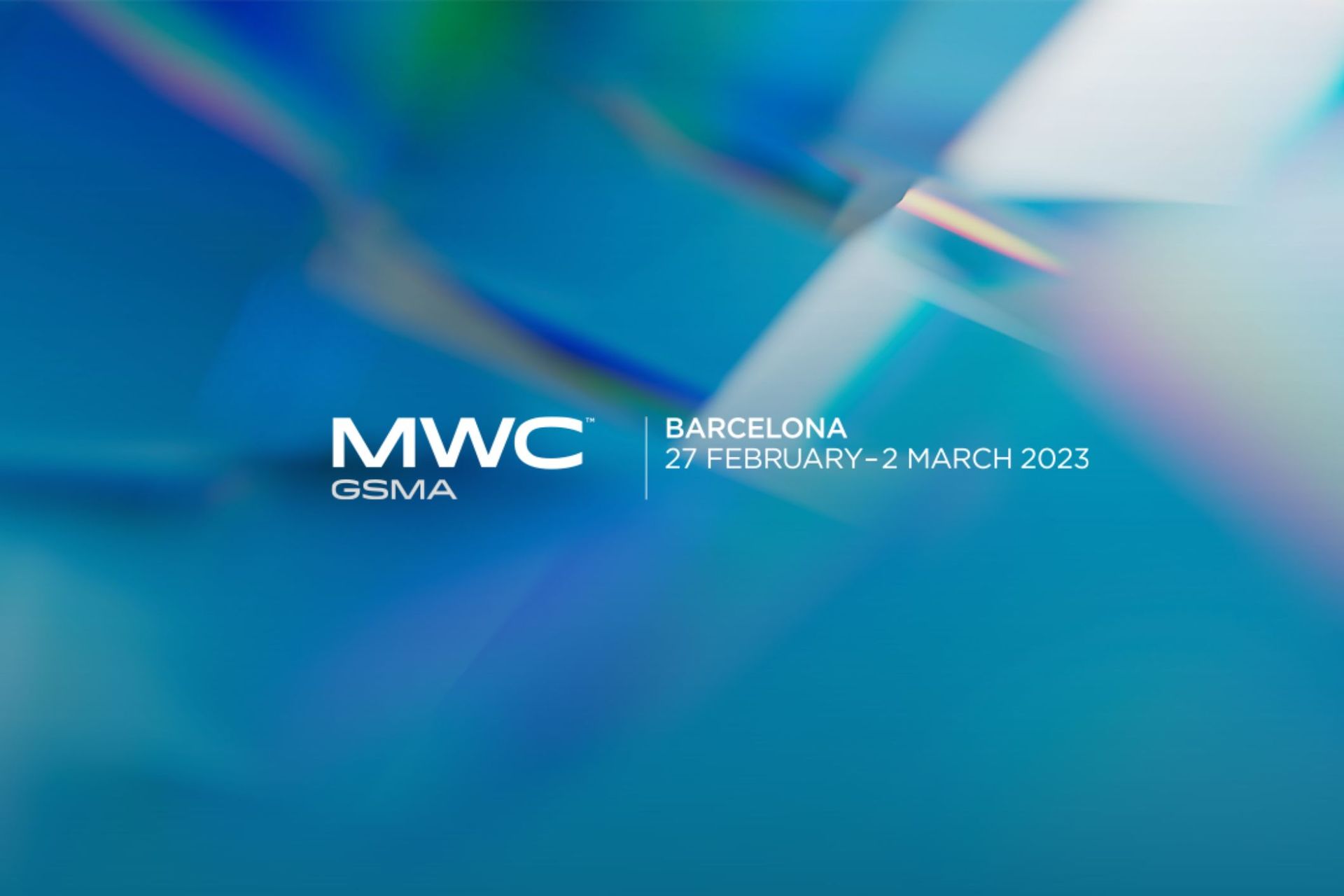 Even though it has a wonderful appearance, it's uncertain when this product will be available to consumers. Throughout the years, OnePlus has showcased a number of intriguing technology, including a phone with a color-changing back that was never made available.
Lenovo's rollable laptop and smartphone
You did read that correctly. Lenovo chose to create rollable since foldable is so 2022. The startup is working with Motorola to create a rollable laptop and phone, which was first presented in October. Despite the fact that they have not yet been released, they were once again exhibited at the MWC 2023.
You may easily extend or retract the screen by flicking a switch. Amazing, isn't that? Also, it makes these devices more portable while giving you access to extra screen space whenever you need it.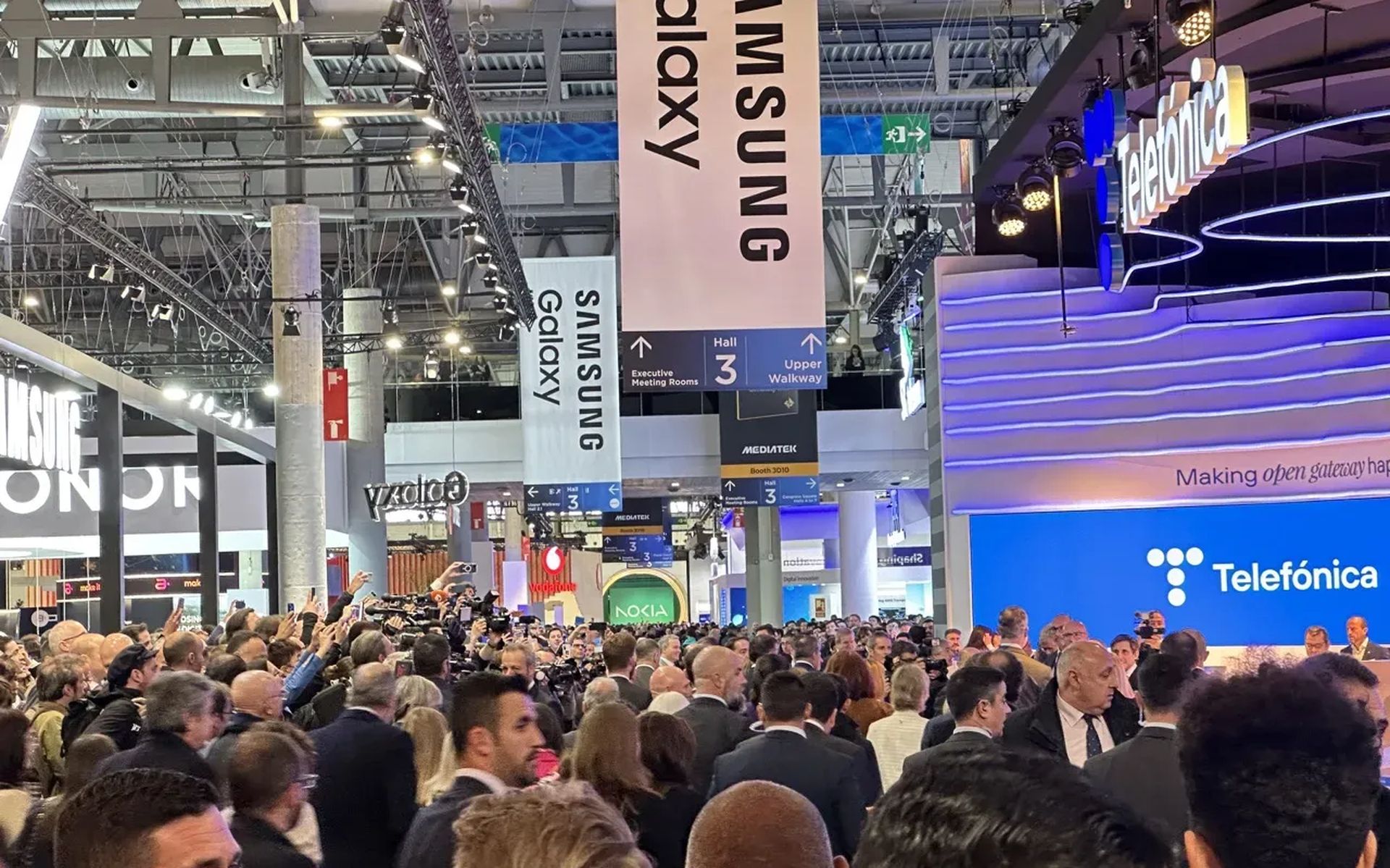 Xiaomi 13 Pro in new markets
The big news is that the Xiaomi 13 and 13 Pro will be available outside of China, specifically in Asia and Europe. Yet, there is no information on a US launch.
The 1-inch camera sensor on the Xiaomi 13 Pro is certainly its best feature, but there are other benefits as well. It also boasts a wired fast charger, a wireless charger, and an OLED screen with a 120Hz rapid refresh rate.
No more repair shops with Nokia
I have some bad news if you drop your phone all the time. The newest Nokia G22 is all about simple, do-it-yourself skills. A screen can be changed in around twenty minutes and a battery in less than five. Even the partnership between HMD and iFixit for the components' sale.
This is a low-cost phone with an estimated $180 retail price, but sadly, it doesn't appear that it will be available in the American market, at least not right away.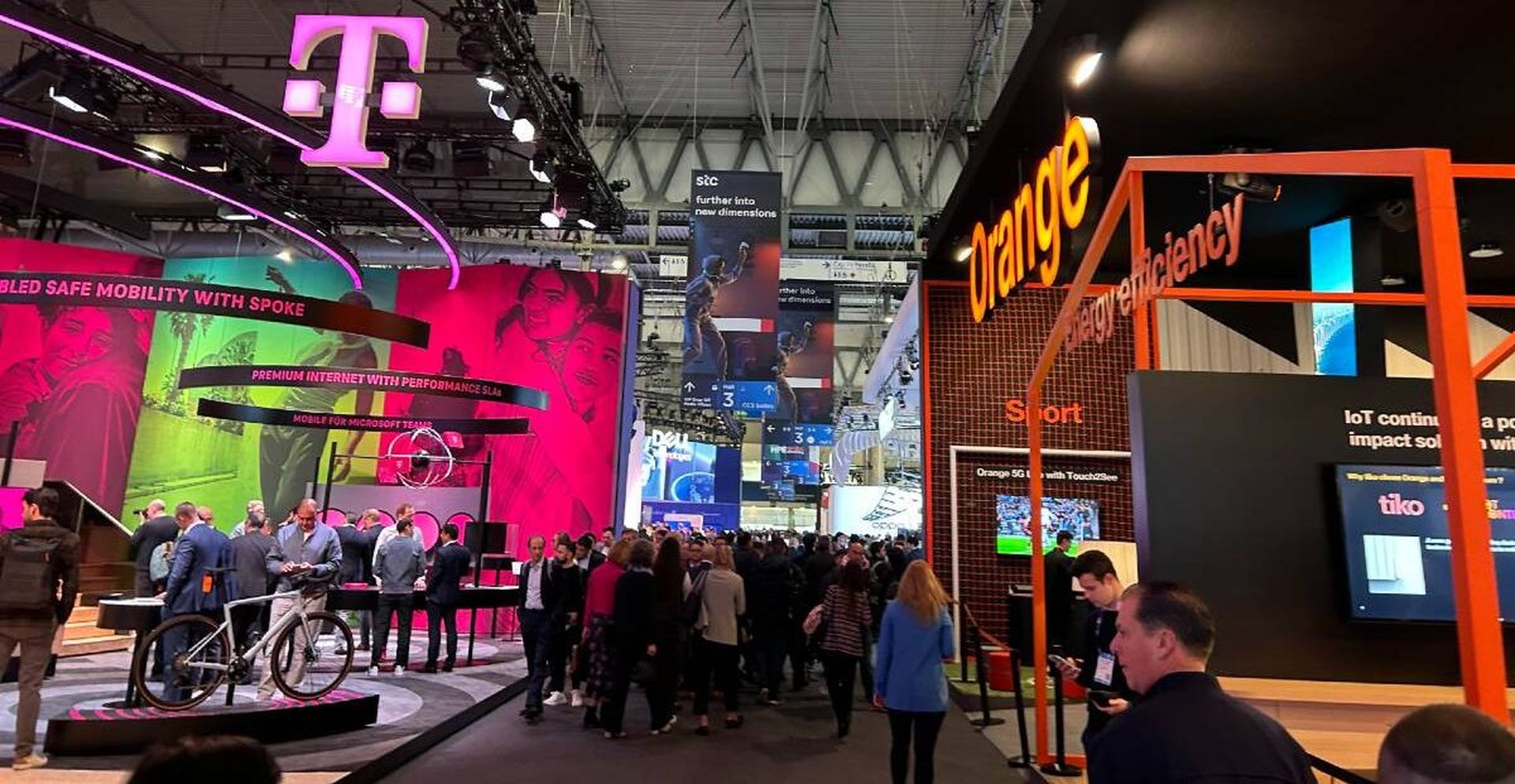 Bluetooth gets new functionality
The Defy Satellite Link Bluetooth device was presented by Motorola. It enables standard smartphones, including Motorola models, to be used for two-way satellite texting in emergencies.
With the help of this keychain adapter, you may enhance your phone's capabilities to match those of the iPhone 14 and other devices that support SOS via satellite. The feature is helpful in less dramatic situations, such as when you lose signal, as well as when the day of our collective reckoning arrives.
We hope that you enjoyed this article on MWC 2023 highlights. If you did, make sure to check out some of our other articles, such as Hershey's facing backlash after including a transgender woman in their Women's Day campaign, or rumors indicate a possible divorce between Justin and Hailey Bieber.