Hershey Chocolate boycott might affect the company's sales after their decision to include a transgender woman in their March 8 ad campaign. We covered the details below.
Social media users have reacted negatively to Hershey's decision to feature a transgender woman in a Canadian advertising campaign supporting Women's History Month and International Women's Day on March 8. Others have called for a boycott of the company's goods.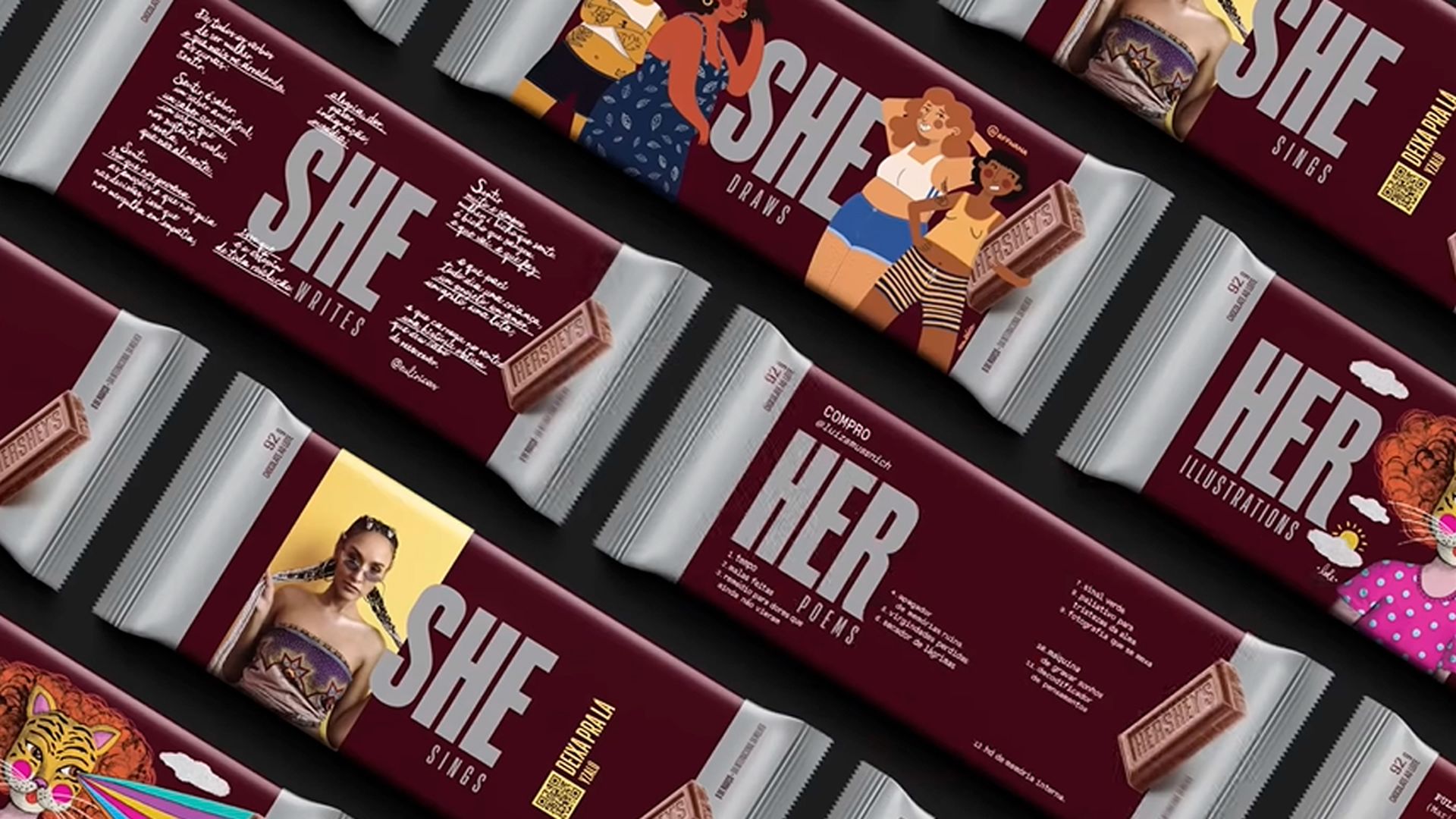 The Pennsylvania-based chocolate producer brought back its limited-edition Hershey's SHE bars on March 1 for a third consecutive year to "honor the influential women and girls who make an impact on our lives," according to a statement from the business. "The Hershey's SHE bars serve as a heartwarming reminder to take a moment and shine a light on the women and girls who inspire us every day."
Each of the five variants of the SHE bar will feature a picture of one of the women that were chosen.
Hershey Chocolate boycott explained
The candy bar is being marketed as HER in Canada. Fae Johnstone, a transgender woman and activist, was one of the five individuals selected to be featured on the candy bar in Canada, according to Newsweek.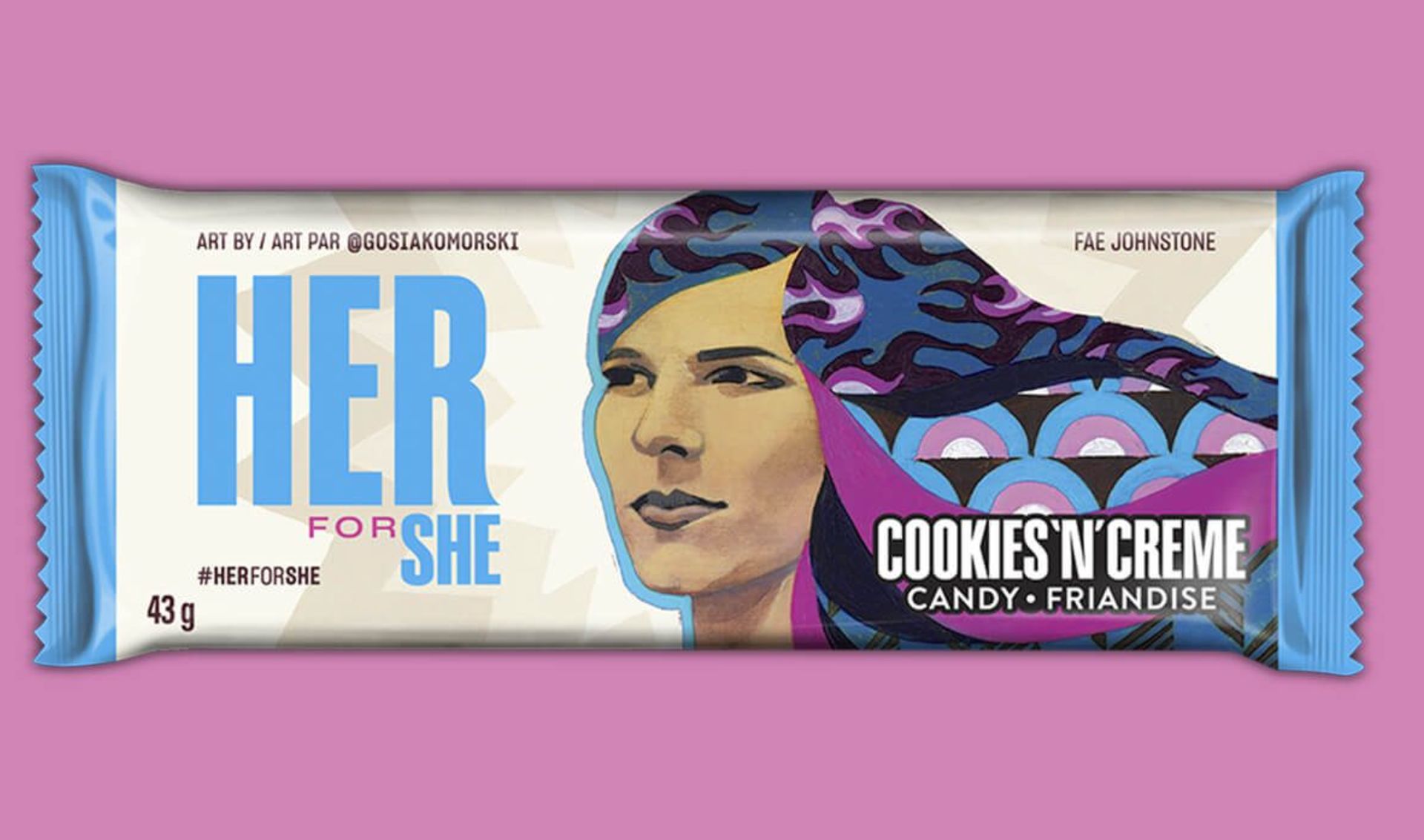 "I grew up with few trans role models. Many young trans folks haven't met a trans adult," Johnstone wrote. "I hope this campaign shows trans girls they can dream big and change the world too."
The ad campaign's inclusion of Johnson has drawn a lot of criticism. Hershey has been charged with hating biological women. On Thursday, the Twitter hashtag #BoycottHersheys ranked first in the United States. It was the 16th most popular item in Canada.
The chocolate's out of the wrapper!

Honoured to be featured in this campaign by @Hersheys Canada for #InternationalWomensDay alongside 4 brilliant sisters and change-makers. https://t.co/0s9uh8MvHv pic.twitter.com/jdXNJfcZmo

— Fae Johnstone, MSW (@FaeJohnstone) March 1, 2023
Also, the hashtag #GoWokeGoBroke was popular on the social media network. It conveys the conservative viewpoint that businesses that comply with the demands of social justice campaigners or adopt a leftist agenda of political correctness would suffer financially as a result.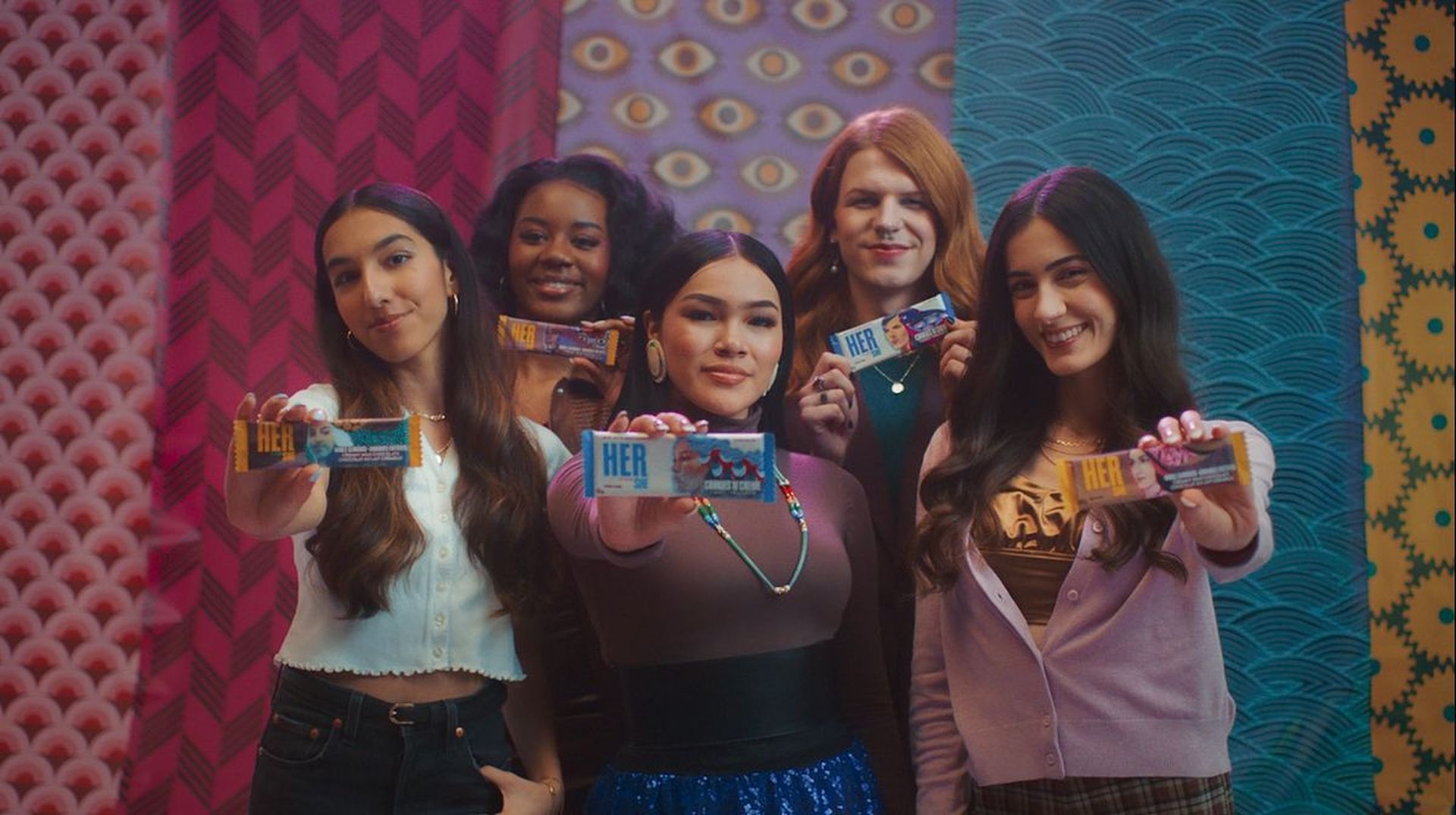 The business released a statement that read, "We value togetherness and recognize the strength created by diversity. Over the past three years, our Women's History Month programming has been an inclusive celebration of women and their impact. We appreciate the countless people and meaningful partnerships behind these efforts. – The Hershey Company"
We hope that you enjoyed this article on Hershey Chocolate boycott. If you did, we are sure that you will also enjoy reading some of our other articles, such as rumors indicate a possible divorce between Justin and Hailey Bieber, or CDC warns: Drug-resistant stomach virus Shigella is spreading.