LoL Season 2024 starts today with pre-season! Get ready for the biggest change in League of Legends history! Riot Games has released a fascinating teaser video showing the game changes coming in Season 2024.
You can watch the video below:
LoL Season 2024: Map changes
The baron pit area has expanded and offers more strategic positions to approach. Lanes have also been altered, making them more accessible for swindles, and players must be more careful against jungler enemies.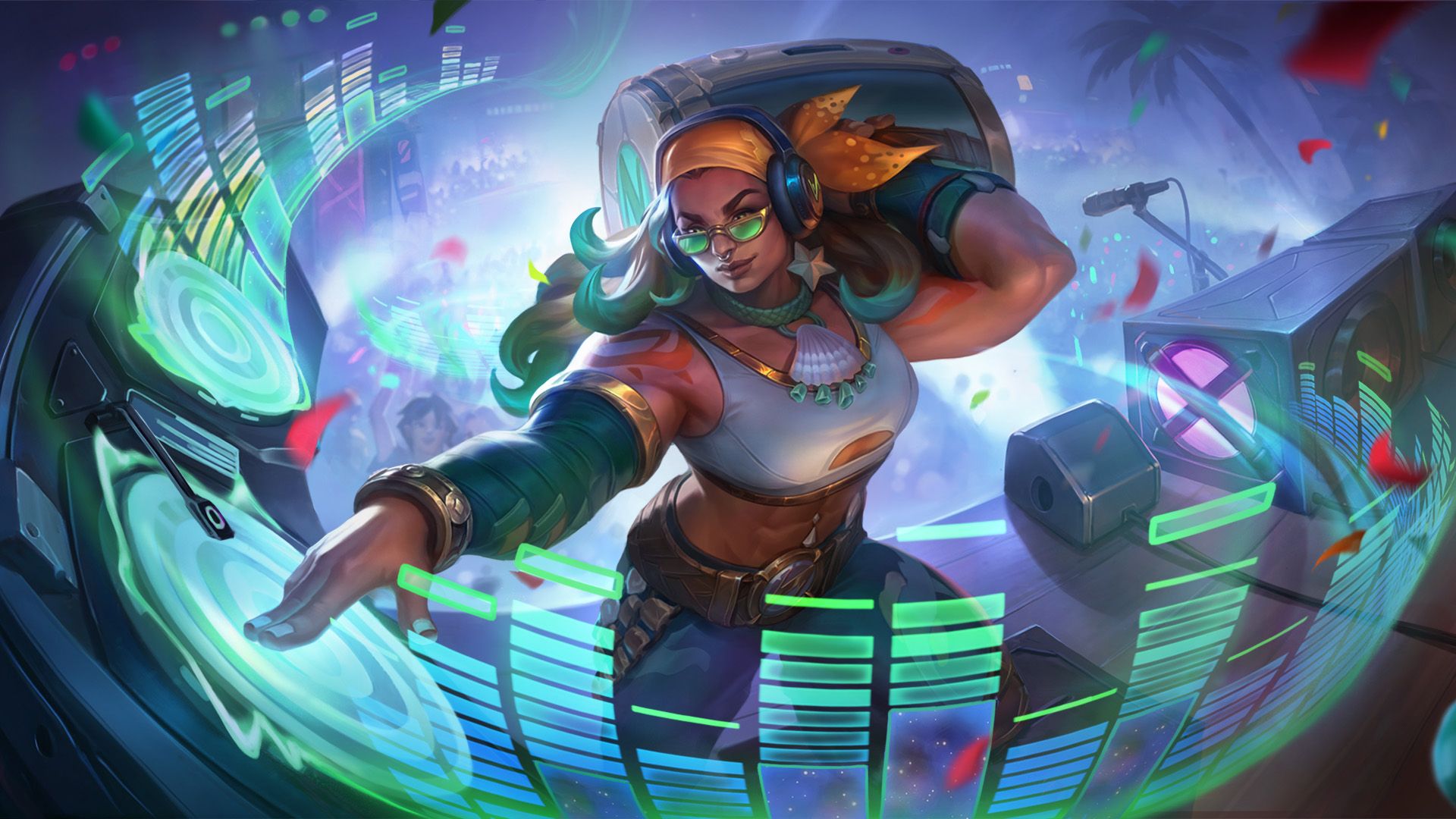 League of Legends Season 2024: Jungle creatures
Void had a huge impact on LoL Season 2024 with new skins and potentially changing the behavior of jungle monsters. Red Buff looked menacing, while Blue Buff was reworked. Even the Rift Hunter fell under the Void's influence!
Also read: Best Cities Skylines 2 settings: How to improve performance?
Neutral targets
The Harbinger now has a terrifying appearance, and champions can enter his body!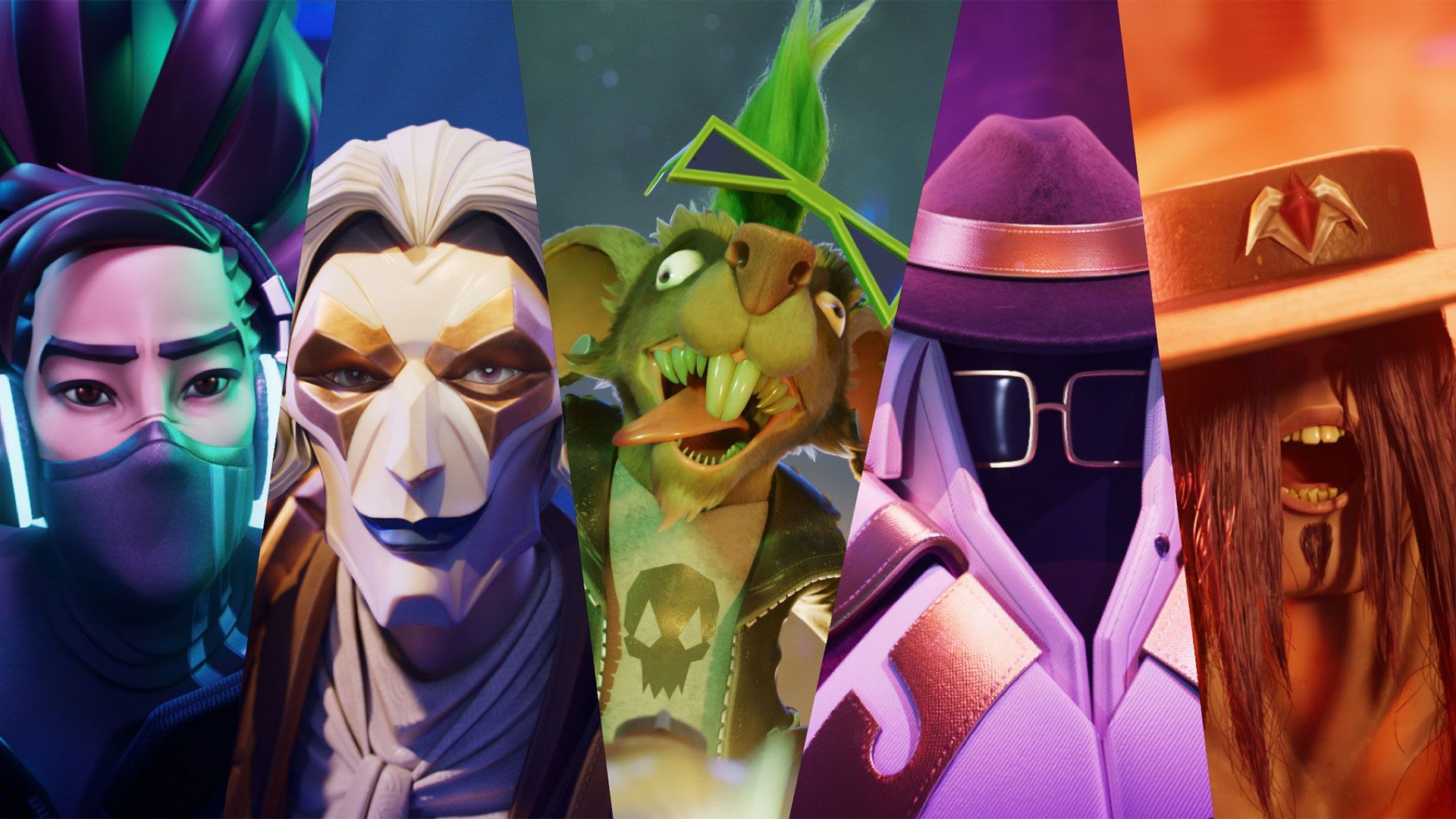 New mysterious creature
A new mysterious creature lurks in the river, adding extra complexity to the game. Can you discover it before your opponents?
When does the pre-season start?
Don't miss the action! League of Legends 2024 pre-season will begin on November 20, 2023, in the public beta environment (PBE). The official launch on live servers will take place on January 9, 2024, the start of the first split of 2024. Riot Games is very ambitious, and you can't wait to see what they have in store for you next season!
Featured image credit: League of Legends