In this article, we will share the best Cities Skylines 2 settings. Cities Skylines 2 may have some performance issues, but we have found the best settings to improve the gameplay.
Cities Skylines 2 is a city-building simulation game highly anticipated by fans of the genre, but it has some performance issues, especially regarding frame rate.
Best Cities Skylines 2 settings you have to set
For the best Cities Skylines 2 settings, we recommend the following:
VSync: Enabled
Performance preference: Frame rate
Dynamic resolution scale: Automatic
Anti-Aliasing quality: High SMAA
Global illumination: Medium
Reflections quality: Medium
Motion blur: Disabled
Terrain quality: Medium
Level of detail: Medium
Animation quality: Medium
Texture quality: High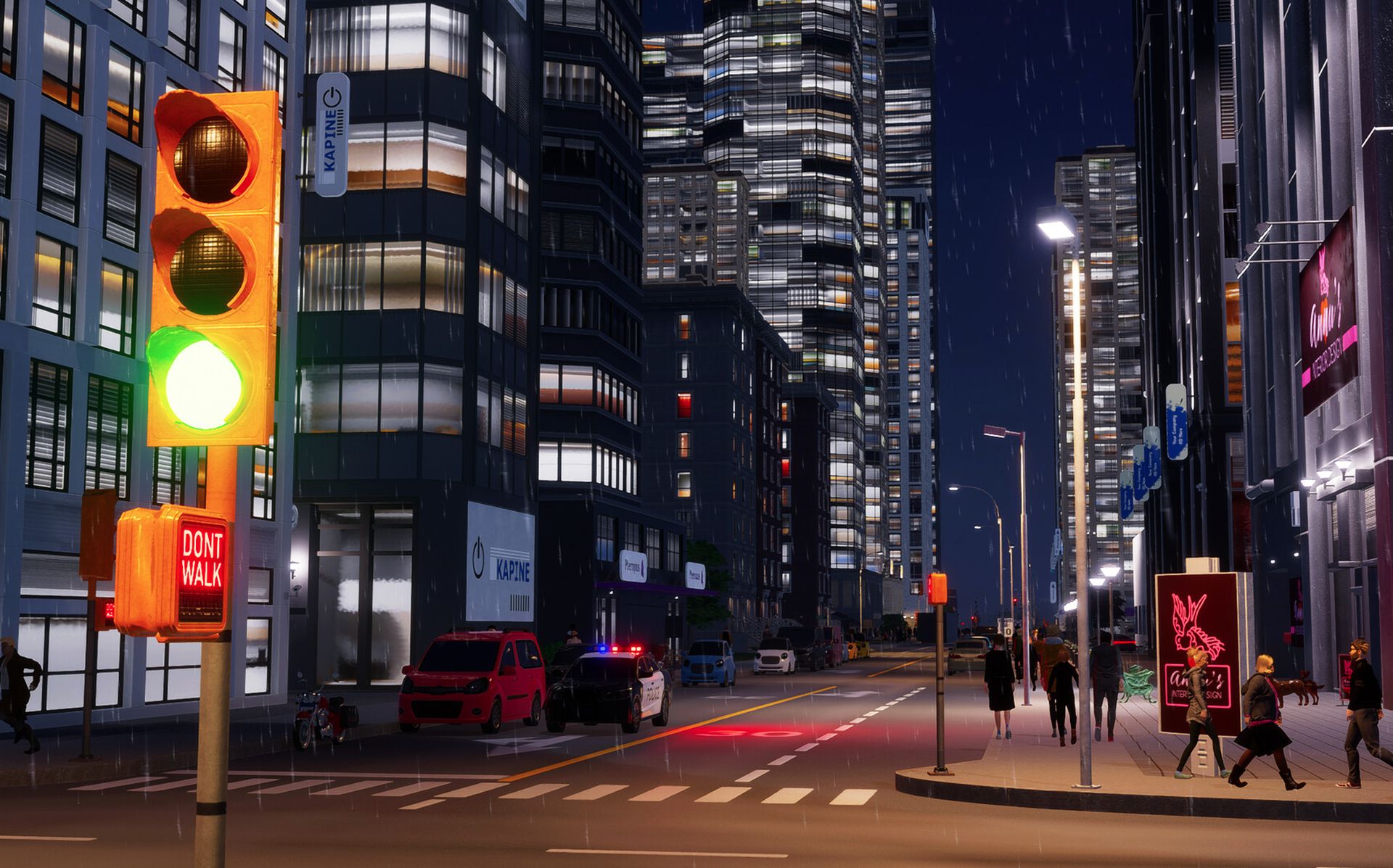 These settings will give you the best balance between visual fidelity and performance. It's worth noting, though, that despite applying these settings, there are still some issues. There are frequent drops in the game's frame refresh rate.
Now, in addition to the settings above, we recommend the following settings for an optimal experience:
Start paused: Yes
Edge scrolling: Yes
Day/night visuals: Yes
UI Transparency: 60%
Temperature format: Farenheight
Other units: US
Also read: Is Star Citizen a scam? Why it needs so much money and time.
We regret to inform you that despite applying these settings, the game still had problems. Under normal circumstances, these settings should give you the best possible performance on your PC.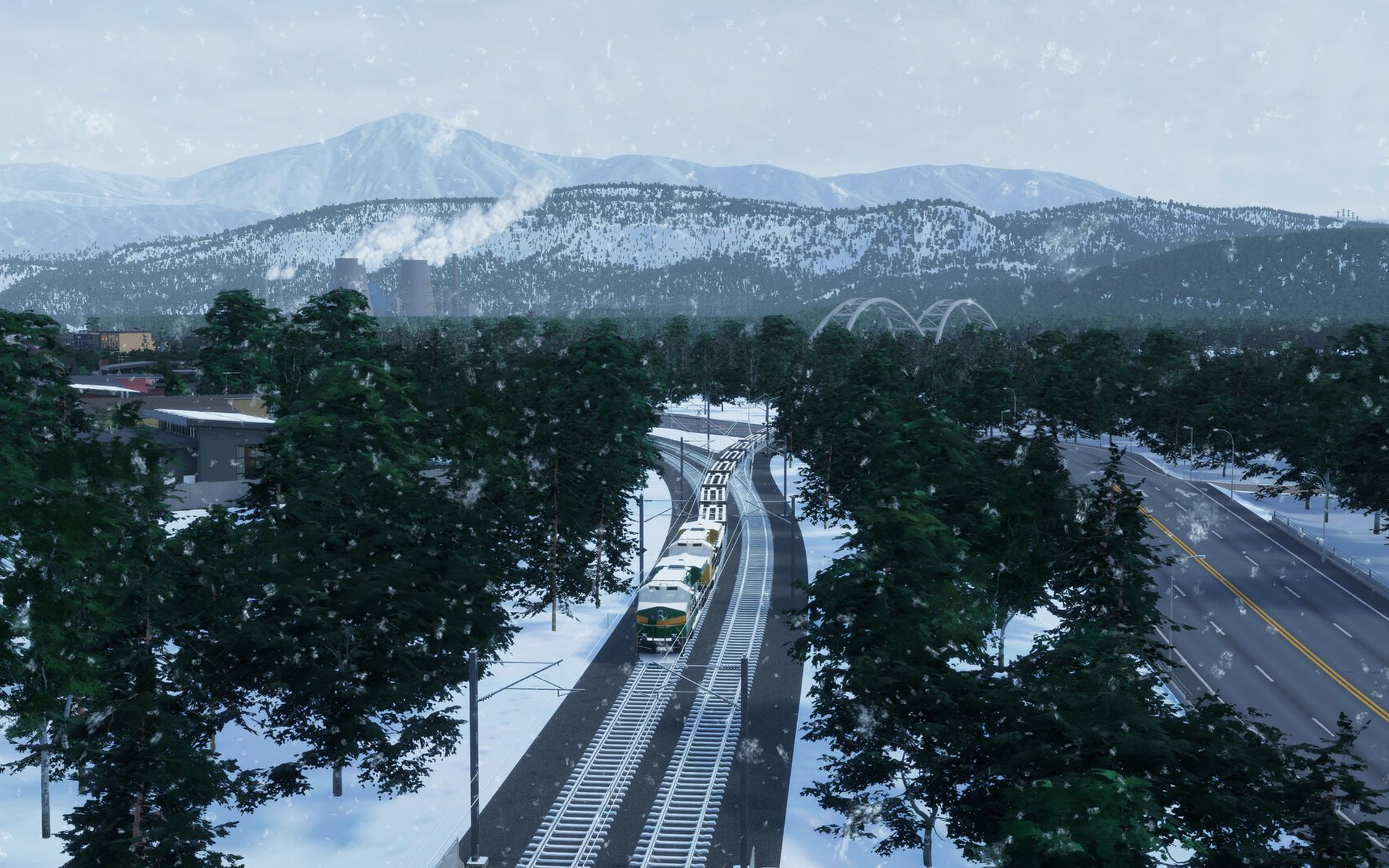 Unfortunately, for those who want to play Cities Skylines 2 on HDD, this is not possible due to severe lag issues. If you want to play the game smoothly, you should install the game on an SSD. If you don't have an SSD, you may need to buy one.
In general, even with the best Cities Skylines 2 settings, you will likely run into some performance issues. If you adjust the game's settings as mentioned above, there may be some improvements. This could improve your city-building experience.
Featured image credit: A screenshot from Cities Skylines 2 Steam page.