Regarding the state of DC's existing and forthcoming film slates, numerous reports have appeared that Jason Momoa Aquaman role is going to be opening up. According to a recent story, Jason Momoa decided to leave the role of Aquaman since the next sequel is "terrible."
Jason Momoa Aquaman role: Will he reprise the role?
The brand-new movie, Aquaman and the Lost Kingdom, also happens to be the final installment of the first DC Universe. James Gunn's decision to reboot the timeline after the movie's release rather than continue the stories of these characters was questioned by many fans. Now, as reported by Jeff Sneider, one reason for the adjustment is the caliber of Aquaman and the Lost Kingdom.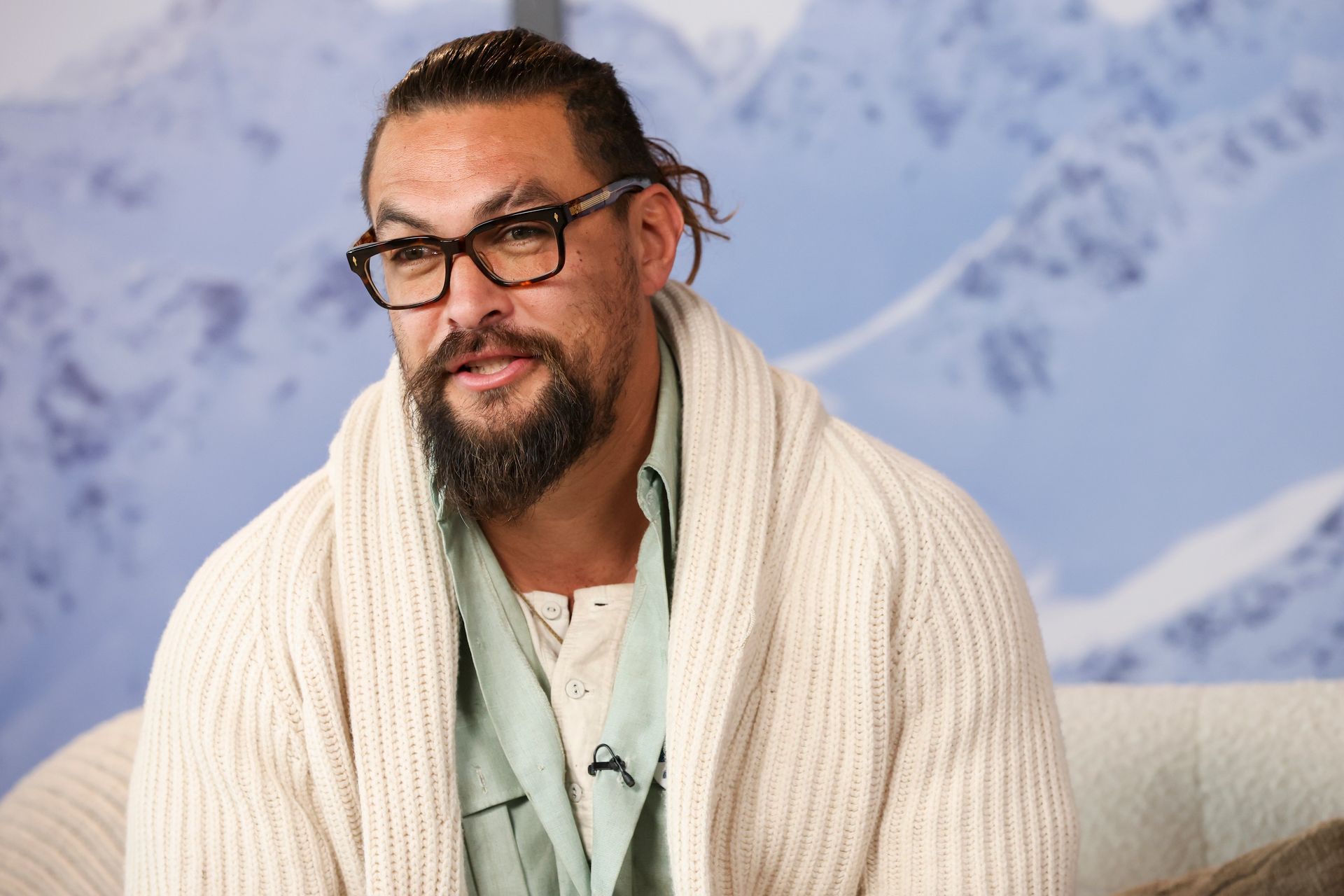 He specifically claims that Jason Momoa will stop playing Aquaman so he can concentrate on playing Lobo. This is consistent with earlier rumors that the actor would return to James Gunn's DC Universe, although as a different character. But it's fresh to say that Aquaman and the Lost Kingdom ended up being "terrible." What Sneider said was as follows:
"I hear it's terrible and that's why Momoa is gonna be Lobo going forward. But they can't say that yet because then it would be a lame duck… and DC is hoping to wring another billion out of the box office. First one was awful too, so not a huge surprise."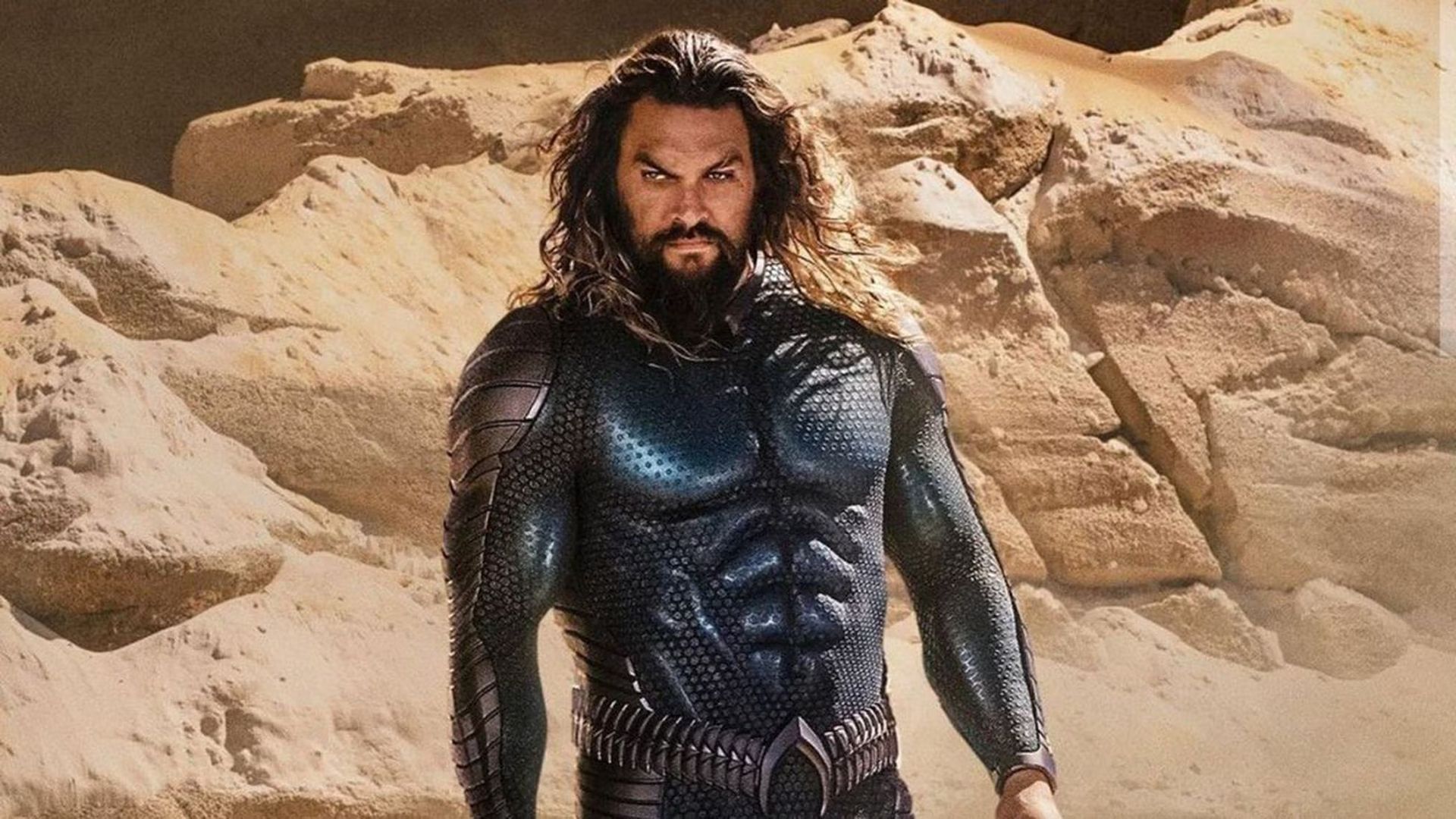 He maintains that DC has yet to reveal Jason Momoa's new position as Lobo. They need to recoup their investment from this upcoming Aquaman movie, after all. Of course, switching to a brand-new continuity will be difficult given the turbulence that the DCU is now experiencing. especially while anticipating the success of these most recent projects included in the current continuity. We should shortly hear more specific information. At the very least, it may be good news for Momoa's fans who have been eager to see him play Lobo.
With a script by David Leslie Johnson-McGoldrick, Aquaman and the Lost Kingdom is directed by James Wan, who also made the first Aquaman movie. Along with Will Beall and James Wan, he co-wrote the script for the first Aquaman movie.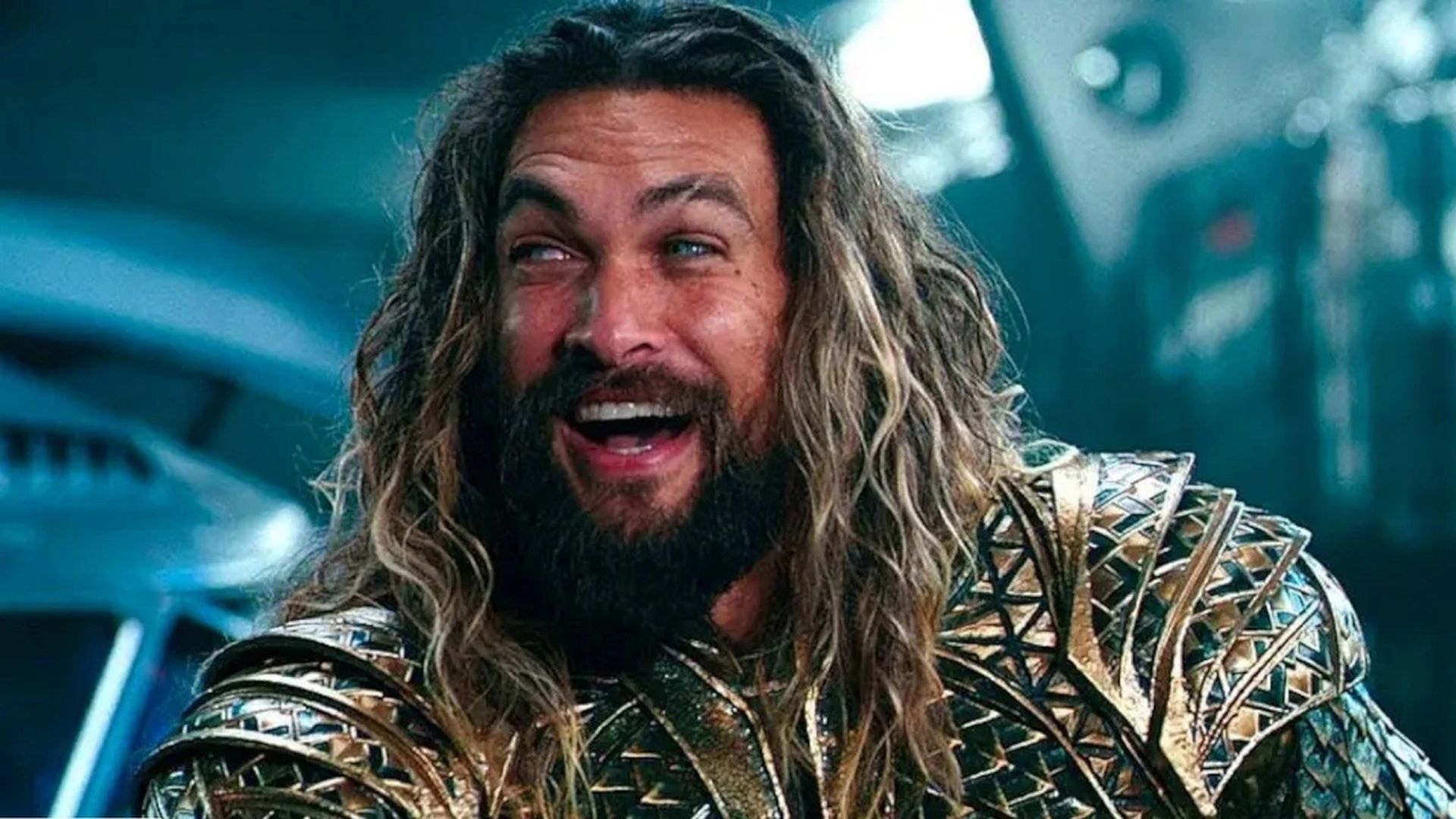 Jason Momoa will reprise his role as Aquaman, the film's titular superhero, in the sequel. Yahya Abdul-Mateen II plays Black Manta, Dolph Lundgren portrays King Nereus, and Patrick Wilson plays Ocean Master. On December 25, 2023, audiences can currently anticipate the release of Aquaman and the Lost Kingdom.
Hopefully you enjoyed this article on Jason Momoa Aquaman role. If you did, we are sure that you will also enjoy reading some of our other articles, such as how to add Instagram Highlights from your camera roll, or Paris Hilton shared the first picture of her baby son.