Here, we'll discuss how to comment GIF on Instagram. In the past, Instagram only enabled users to comment on posts with text or emoticons. In other words, you couldn't include any graphics in your response. But since Instagram made it possible to remark or reply to posts using GIFs, that has changed. Here is how to go about it.
How to comment GIF on Instagram?
Most social networks let you upload photographs along with your posts. Instagram does not do that, most likely because they want the primary post's photo or video to be the focal point. Nonetheless, it appears that the business wants to add some fun or life to the comments section. They are enabling you to reply with GIFs even though they do not (yet) enable you to reply with photos.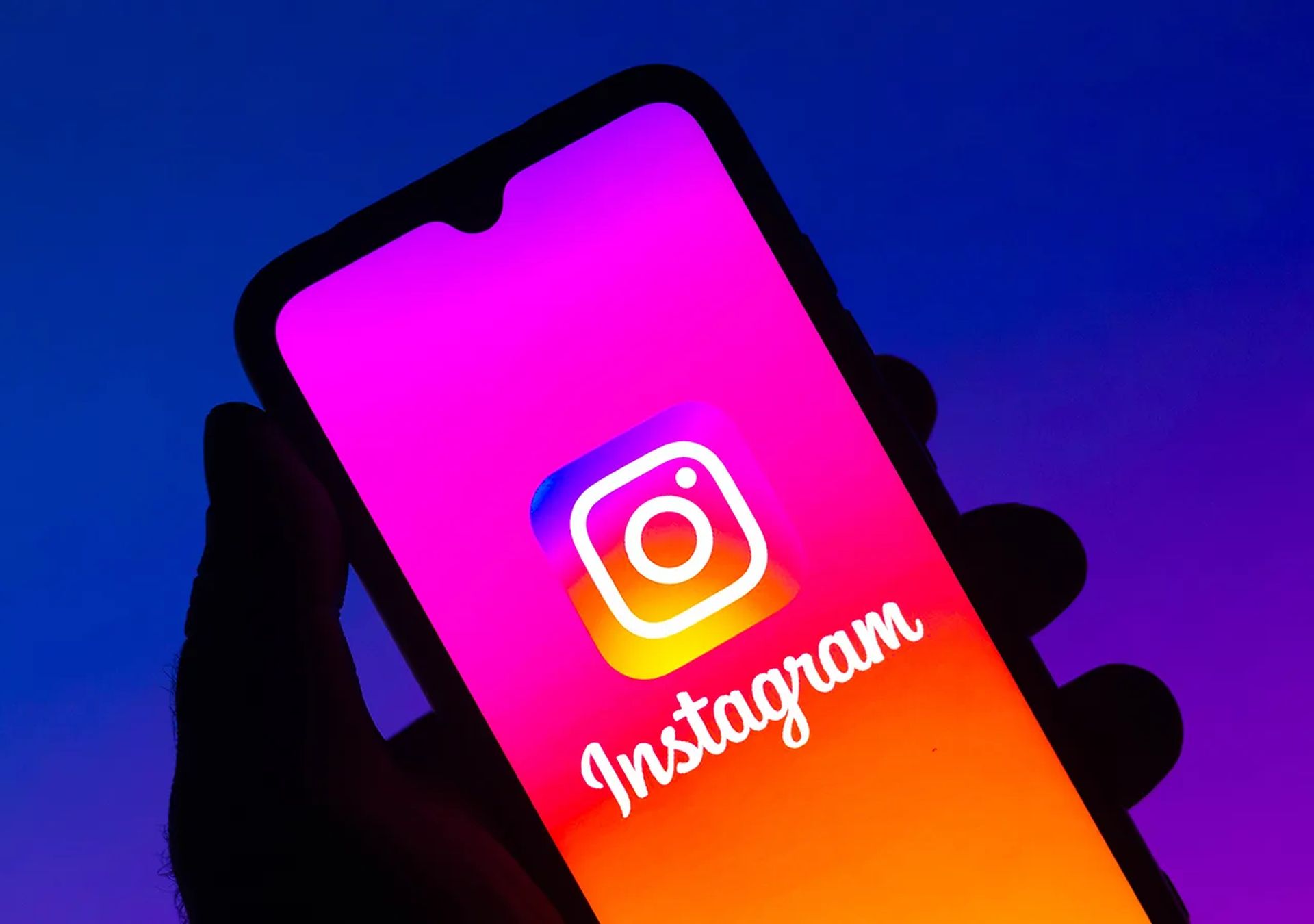 Instagram has long allowed GIF replies, but only in response to stories. Nonetheless, the process is very similar for people who already have the new option to comment on posts using GIFs. In essence, users will now have a "GIF" option while commenting. When you select the "GIF" option, the Interface will display a search bar and a few GIFs.
To discover a specific GIF, enter a term in the search area or just select one of the suggested GIFs. That's it, really straightforward and useful. As the source is GIPHY, the GIF library will be pretty large. Hence, it's likely that you won't have any trouble locating the precise GIF you're looking for.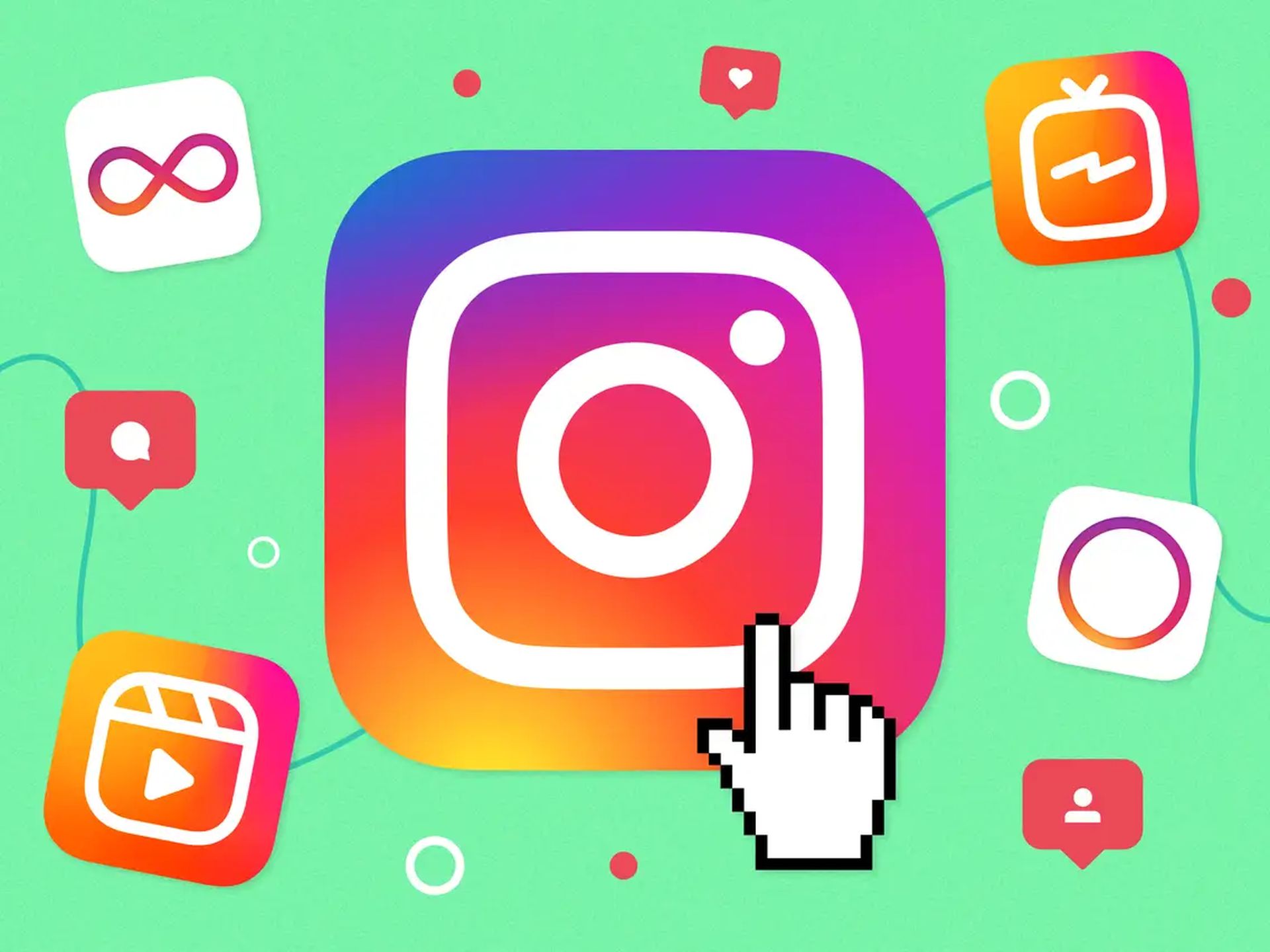 Why don't you have the option to comment with GIFs on posts yet?
Some users have complained that even after updating the Instagram app to the most recent version, the "GIFs" button is still disabled when responding to comments. This is due to the initial rollout's limitations, like with other new features. So, it will probably take a few weeks until all Instagram users can reply to posts using GIFs.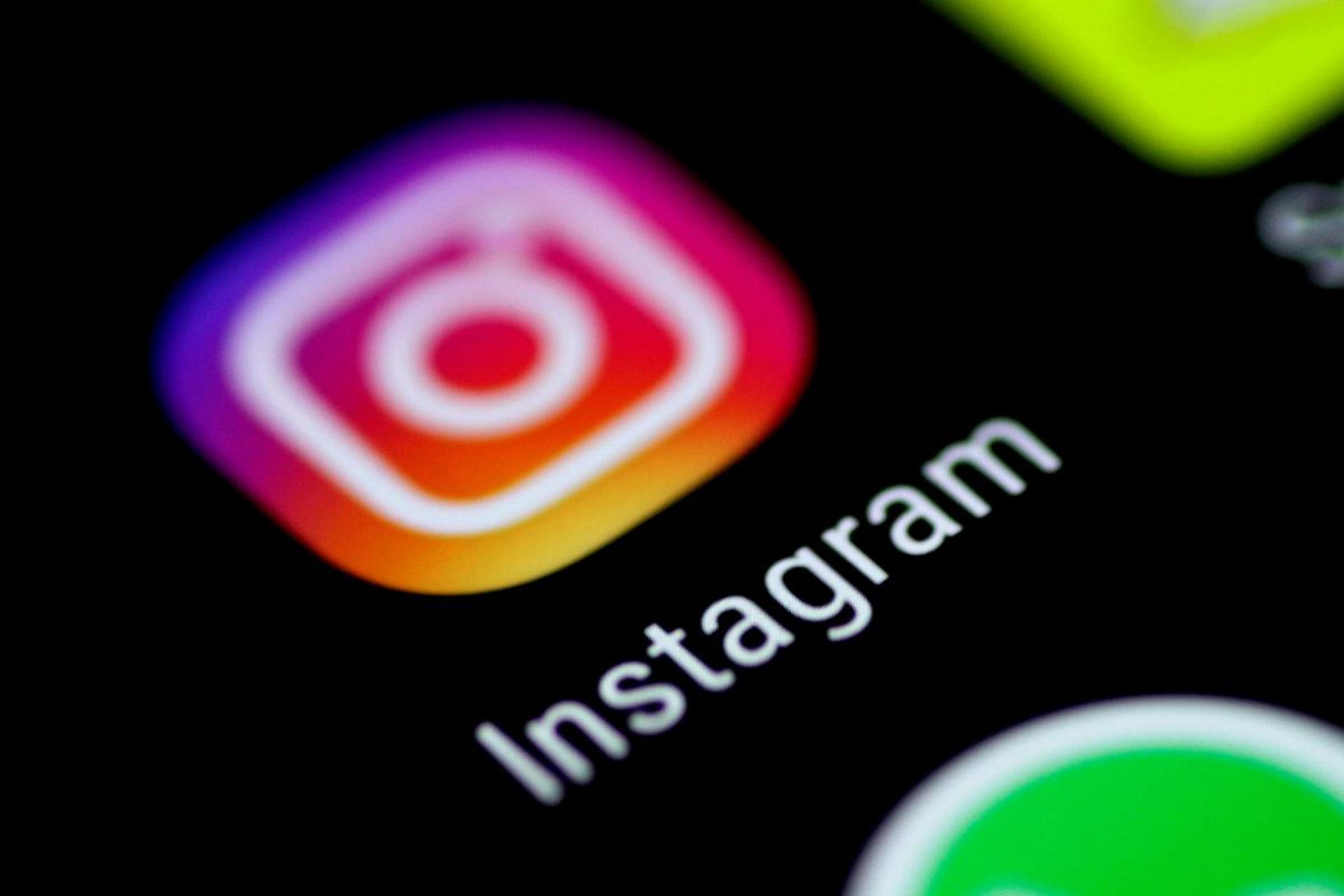 We hope that you enjoyed this article on how to comment GIF on Instagram. If you did, why not check out some of our other articles, such as MH370's mysterious disappearance is becoming a three-part Netflix documentary, or alternate ending of I Am Legend and possibility of a second movie.