For around $1.32 billion, Bill Gates Heineken deal went through and he purchased a small part in Heineken Holding NV, the controlling shareholder of the second-largest brewer in the world.
Bill Gates Heineken deal has gone through
The philanthropist and founder of Microsoft purchased 3.8% of Heineken Holding last week, according to a document submitted to the Dutch regulator AFM. He purchased 4.18 million shares through the Bill & Melinda Gates Foundation Trust and 6.65 million shares directly from Heineken Holding. The shares are worth €848.2 million at the closing share price on February 17.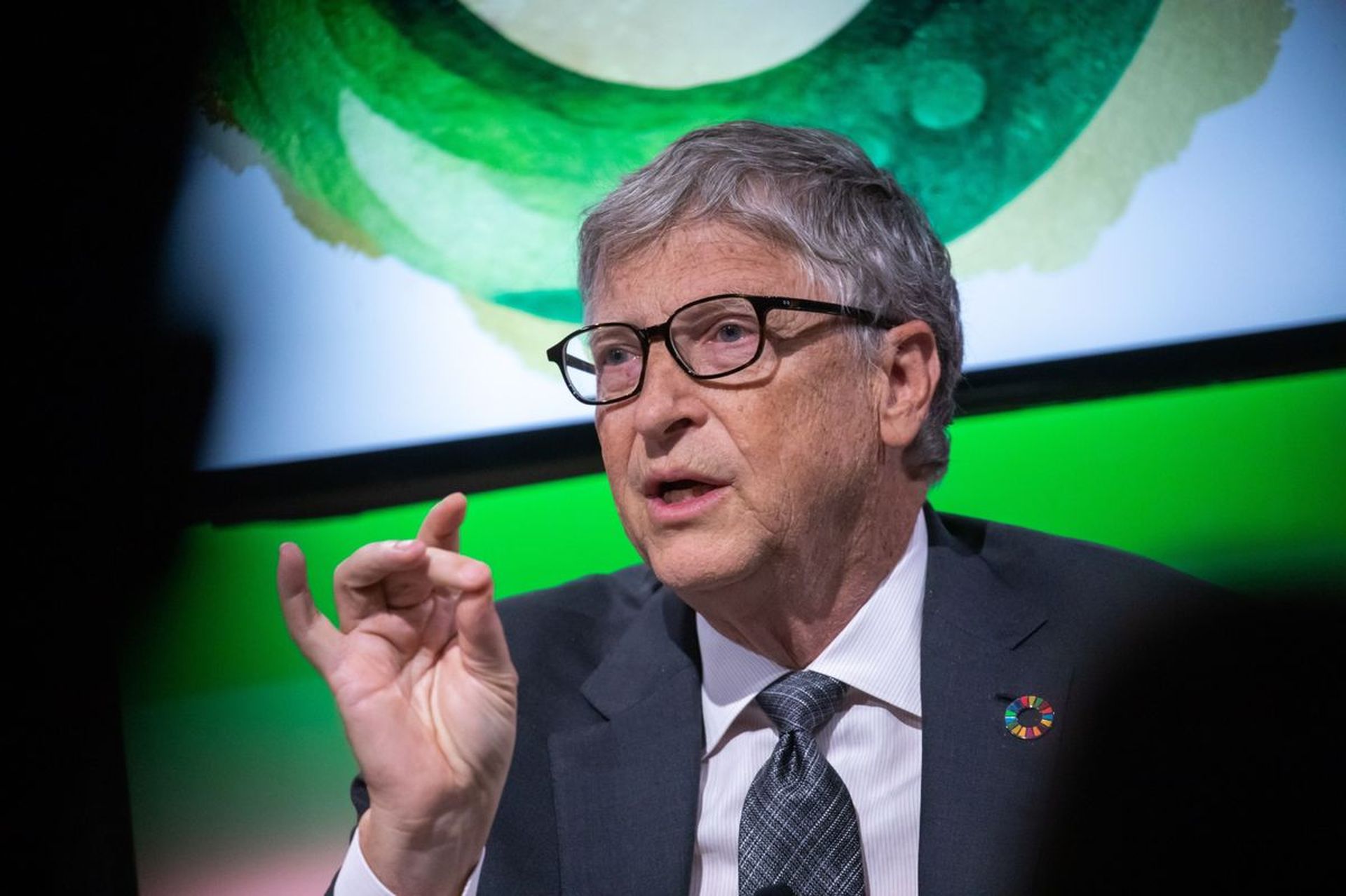 On the same day that Fomento Economico Mexicano SAB began a €3.7 billion stock and equity-linked sale for a portion of its Heineken assets, Gates purchased the stake. Following a strategic assessment, the Mexican Coca-Cola bottler and operator of convenience stores, known as Femsa, had last week revealed plans to sell its holding in Heineken.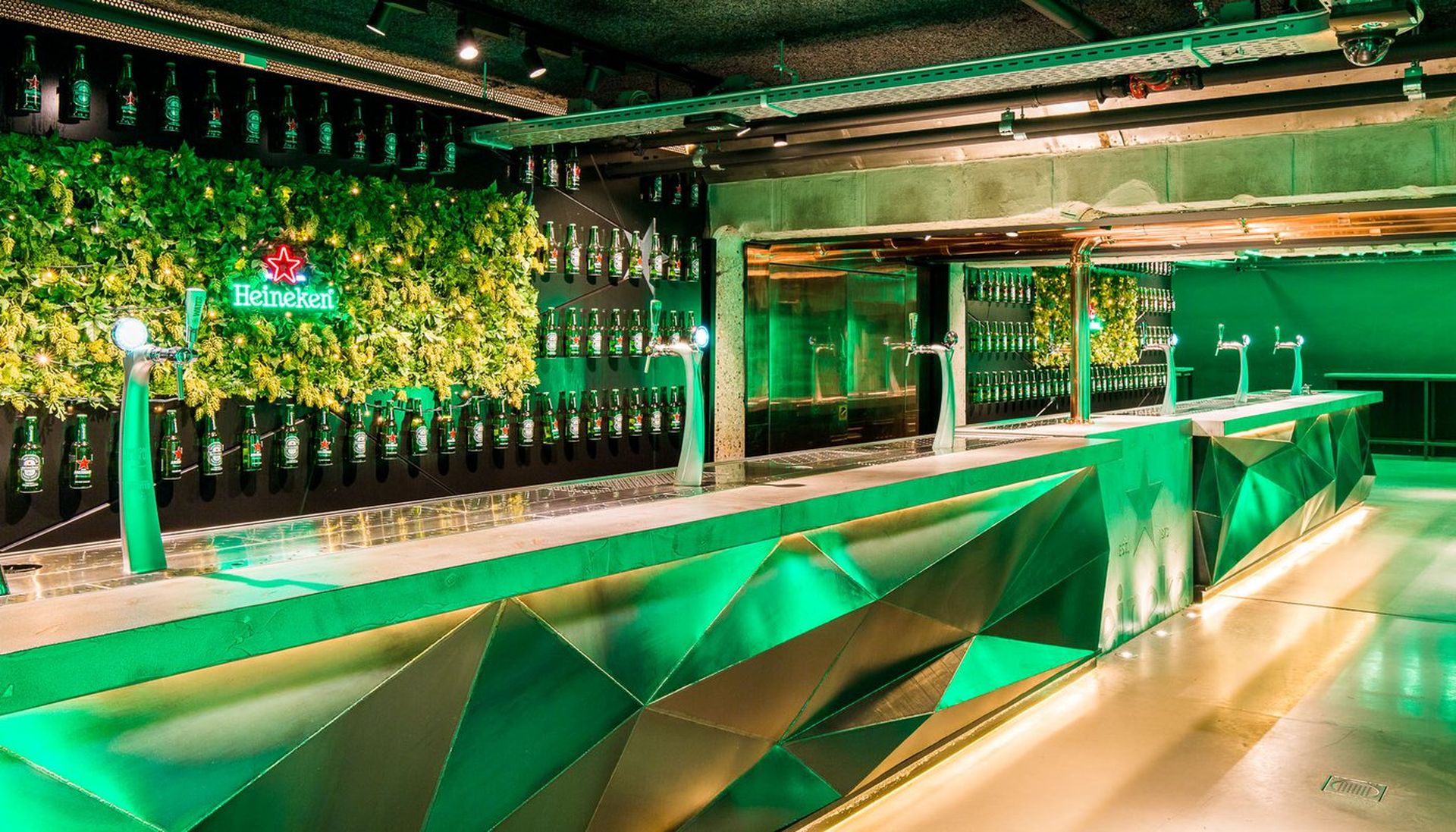 According to Femsa, its €1.9 billion accelerated bookbuild offering of shares in Heineken NV priced at €91 each and €1.3 billion of shares in Heineken Holding sold at €75 each saw strong sales. The company behind the namesake beer as well as Amstel, Moretti, and Sol is 50% owned by Heineken Holding.
The Dutch online grocer Picnic BV and Dutch fertilizer manufacturer OCI NV both received investments from the Bill & Melinda Gates Foundation Trust foundation, which also owns a 1.34 percent share in each.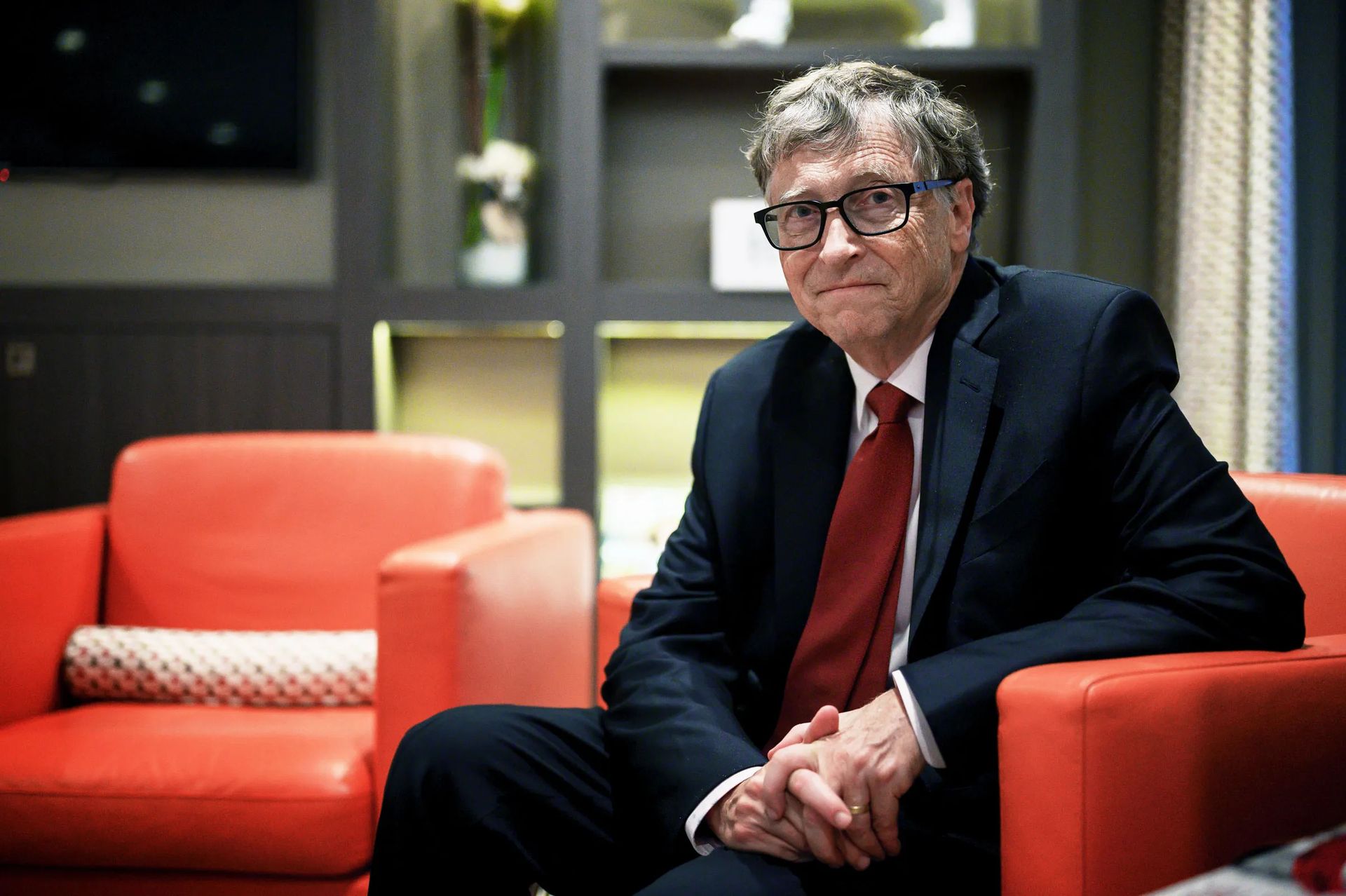 Since 2000, the foundation has employed about 1800 people and spent close to $US80 billion, making it a longtime leader in the non-profit sector.
We hope that you enjoyed this article on Bill Gates Heineken deal. If you did, we are sure that you will also enjoy how to add Instagram Highlights from your camera roll, or Bruce Willis' aphasia worsened and Assassin will probably be his last movie.