In this article, we'll tell you how to reset Instagram Explore Page step-by-step. Instagram's Explore page is a dynamic hub of content tailored to your interests, providing a constant stream of inspiration and discovery. However, there might be instances when you wish to refresh this page and explore new content. This article delves into the process of resetting your Instagram Explore page to ensure you're presented with a diverse array of posts aligned with your evolving preferences.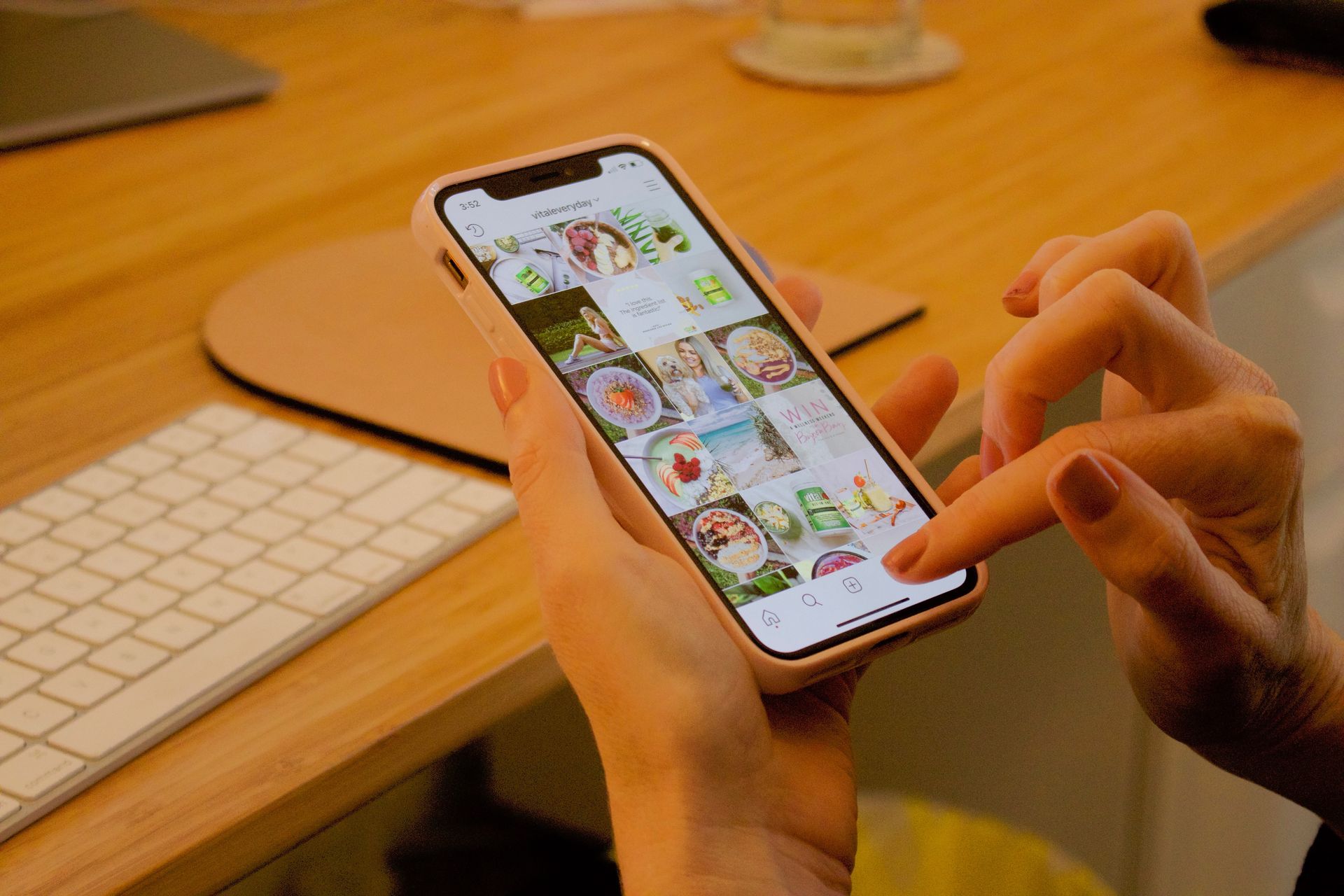 How to reset Instagram Explore Page: Step-by-step guide
Open the Instagram app: Launch the Instagram app on your mobile device and ensure you're logged in to the account you want to reset the Explore page for.
Navigate to the profile tab: Tap the profile icon at the bottom-right corner. This action will transport you to your profile page.
Access settings: Locate the three horizontal lines or dots in the screen's upper-right corner. Tap on this icon to reveal the options menu.
Go to settings: Scroll through the options and select "Settings." This will lead you to the settings page.
Clear search history: See the "Security" section on the settings page. Here, you'll spot the "Search History" option. Tap on it.
Clear all search history: You'll encounter an option to "Clear All" search history, including the data that contributes to your Explore page's recommendations. Confirm your choice to initiate the clearing process.
Confirm action: Instagram will prompt you to confirm this action, as it's irreversible. Reiterate your decision to proceed.
Close and reopen the app: Once you've cleared your search history, exit the Instagram app entirely. On Android, swipe it away from your recent apps; on iOS, double-tap the home button and swipe it away. Then, reopen the app.
Explore page reset: Upon revisiting the Explore page, you'll notice a fresh collection of content reflecting Instagram's default recommendations rather than your past interactions.
Why you should reset your Instagram Explore Page?
The Explore page algorithm is designed to curate content based on your interactions, likes, follows, and searches. Over time, this can result in a narrow focus on certain topics. Resetting your Explore page allows you to break away from this cycle and expose yourself to a broader spectrum of content.
Maximizing your reset process
While a reset offers a clean slate, Instagram's algorithms will gradually adapt to your new interactions. To maintain a diverse and constantly refreshing Explore page:
Engage with a variety of content types.
Follow new accounts aligned with your evolving interests.
Interact with posts representing diverse topics.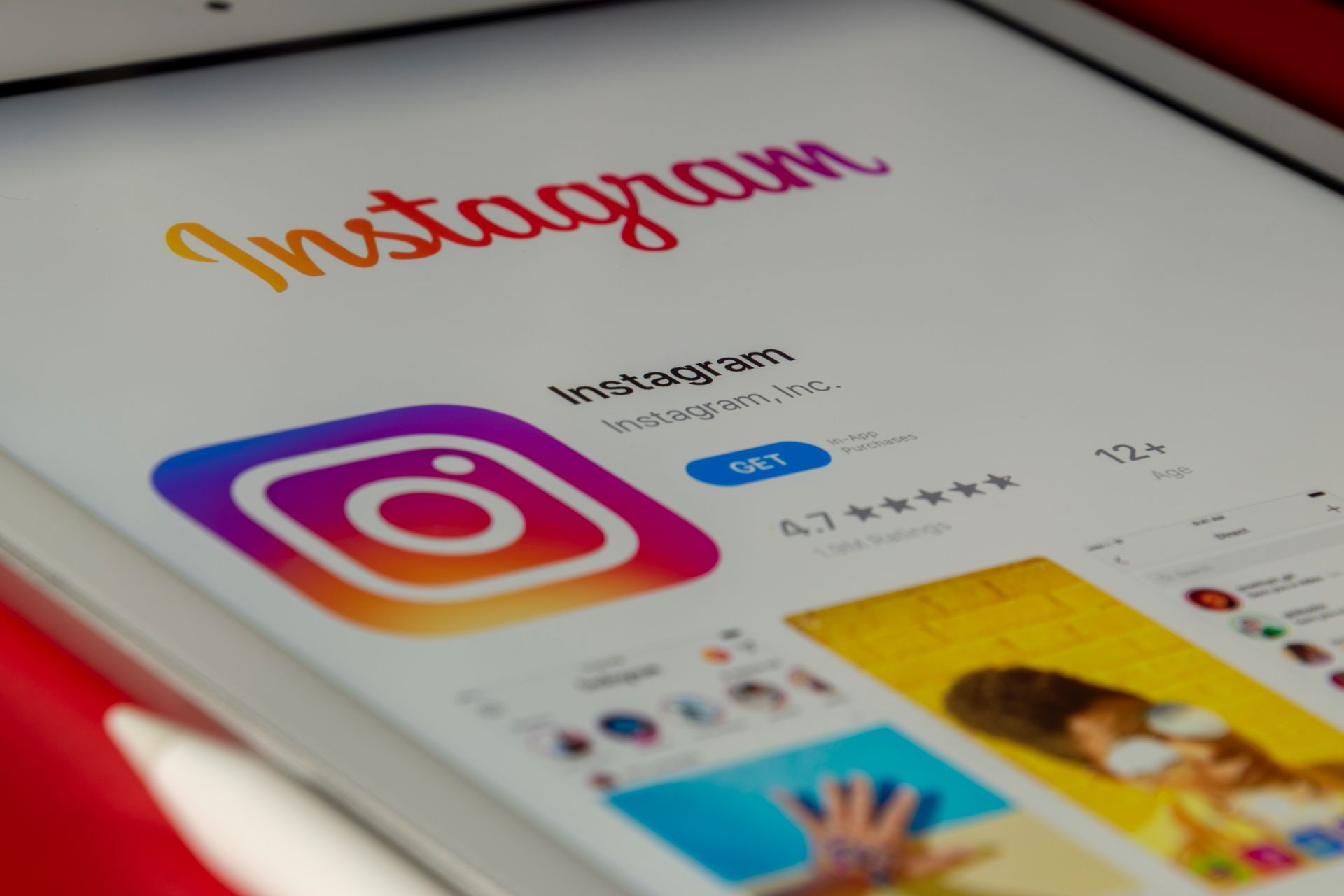 Conclusion
In a world brimming with captivating content, the ability to reset your Instagram Explore page is a powerful tool for rejuvenating your social media experience. This guide has equipped you with the know-how to embark on this refreshing journey, ensuring that your Explore page aligns with your ever-changing preferences. By following these steps and maximizing your interactions, you can embrace the full spectrum of inspiration that Instagram has to offer.
Featured image credit: Claudio Schwarz / Unsplash