Yahoo layoffs will occur by the end of this week, and around 1000 employees will effect by this situation.
Here is everything you need to know.
Yahoo Layoffs are part of a reorganization attempt
In September 2021, the private equity company Apollo Global Management purchased 90% of Yahoo from Verizon. According to information from PitchBook, the company at that time employed roughly 10,000 people.
The company's current workforce is closer to 8,000 people, given that more than 1,600 employees would be laid off in the most recent layoffs.
The company's endeavor to streamline processes in Yahoo's advertising division includes layoffs. About Yahoo layoffs, a representative states that the Yahoo for Business segment's strategy "struggled to meet up to our high standards throughout the entire stack".
Yahoo representative states again that "we will reduce the person of the previous Yahoo for Business division by roughly 50%" due to the changing focus of the Yahoo Advertising group.
To satisfy ad services, Yahoo stated the company would focus its efforts on its 30-year cooperation with the digital advertising firm Taboola.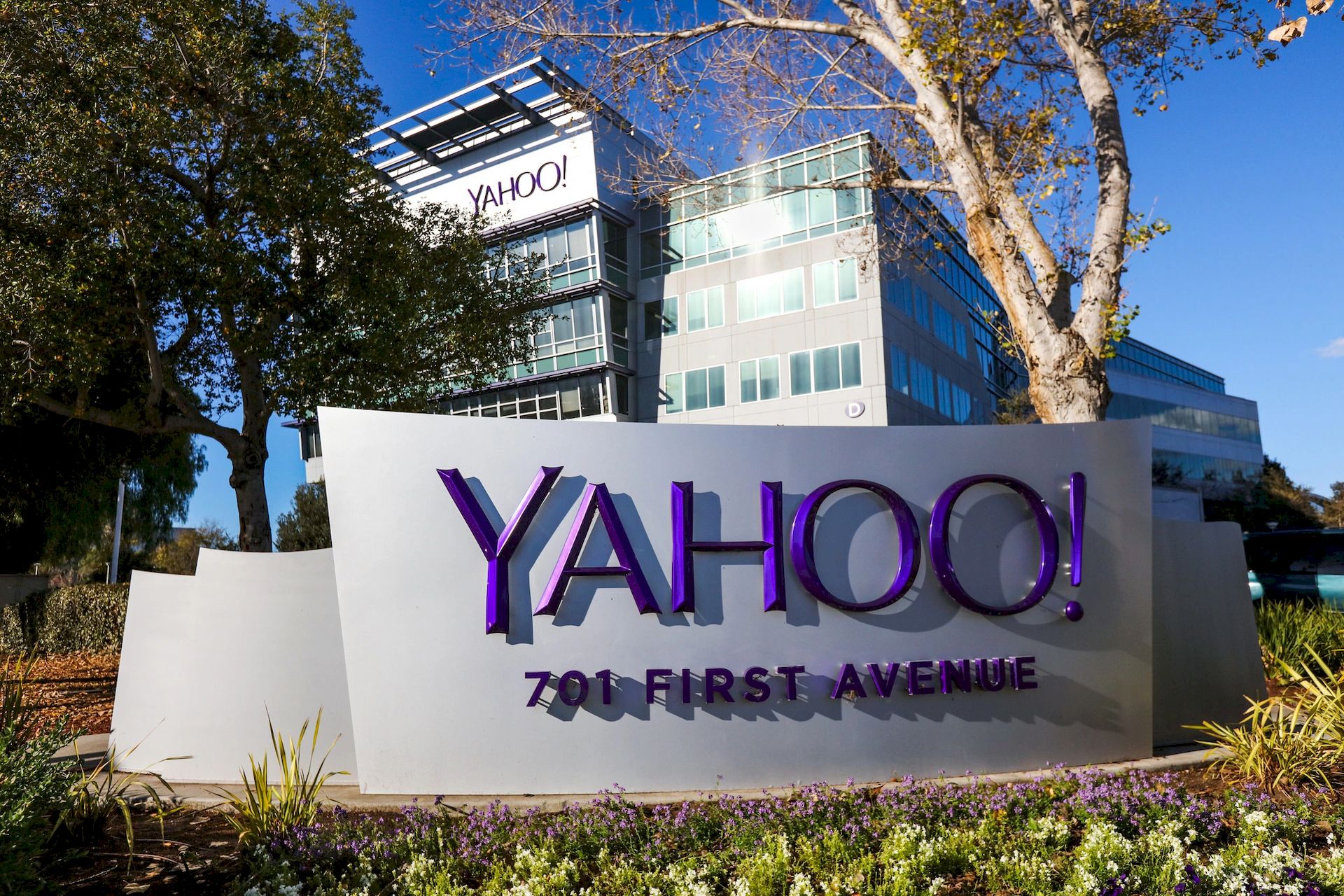 "These decisions are never simple, but we believe that these adjustments will streamline and improve our advertising business over time, allowing Yahoo to provide better value to its users and partners."

-Yahoo
Yahoo will offer severance compensation to domestic employees who lost their employment, a representative for the business told CNBC.
Yahoo didn't give any specifics regarding the size or value of the severance benefits.