Ever wonder who is Owen Grey that everyone is talking about on TikTok? Well, the answer is… Let's say it is complicated.
Every day, new trends take the internet by storm on the social media platform TikTok, making it increasingly challenging to keep up with the rapidly evolving and constantly changing world of online trends. Unfortunately, many users of the app enjoy keeping others in the dark about the latest crazes, making it difficult to understand what these trends actually mean. For example, the recent trend "Owen Grey" has left many people scratching their heads, wondering who is Owen Grey, the mysterious internet sensation could be.
You may check out @dietpepsilover4's TikTok post if you are wondering who is Owen Grey.
Who is Owen Grey on TikTok?
The name "Owen Gray" has been flooding the internet and has gained a massive following, but who exactly is this guy? Despite a lack of information available on Google, according to his fans, Owen is a highly sought-after adult film star who has taken the internet by storm with his good looks, long hair, and tattoos.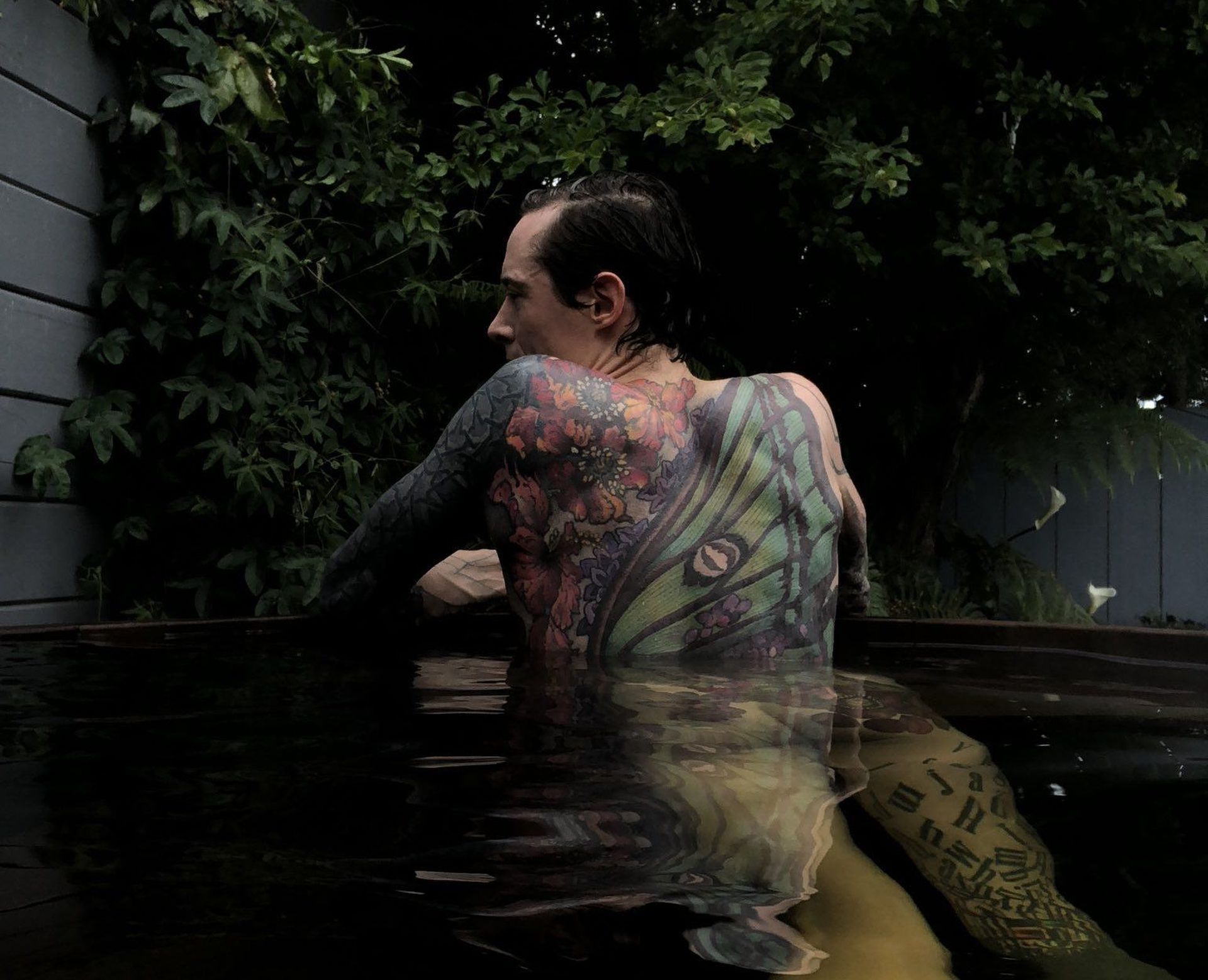 Despite having no social media profiles of his own, a fan page dedicated to him, @owen.gray.is.bae, has been posting pictures of him. This fan page claims to get its photos from Owen's official Twitter account @veryowengray, but this account seems to have been deleted.
People of TikTok are going crazy for Owen Grey
People on TikTok, Twitter, and other social media platforms are completely enamored with Owen, and his name has become a viral trend across the internet. The trend has been gaining popularity since 2020 and reached new heights in 2022, with videos of girls captivated by the film star spreading like wildfire.
One person wrote on Twitter, "If he isn't like Owen Grey, I don't want him," while another added, "Owen Gray is such a beautiful human. God's gift to women".
However, not everyone is familiar with Owen Grey. Many have taken to TikTok and Twitter, asking, "Who is Owen Grey?" and expressing confusion about the trend. Some have been shocked to learn that people are only just discovering the adult star now, tweeting, "How do y'all not know who is Owen Grey".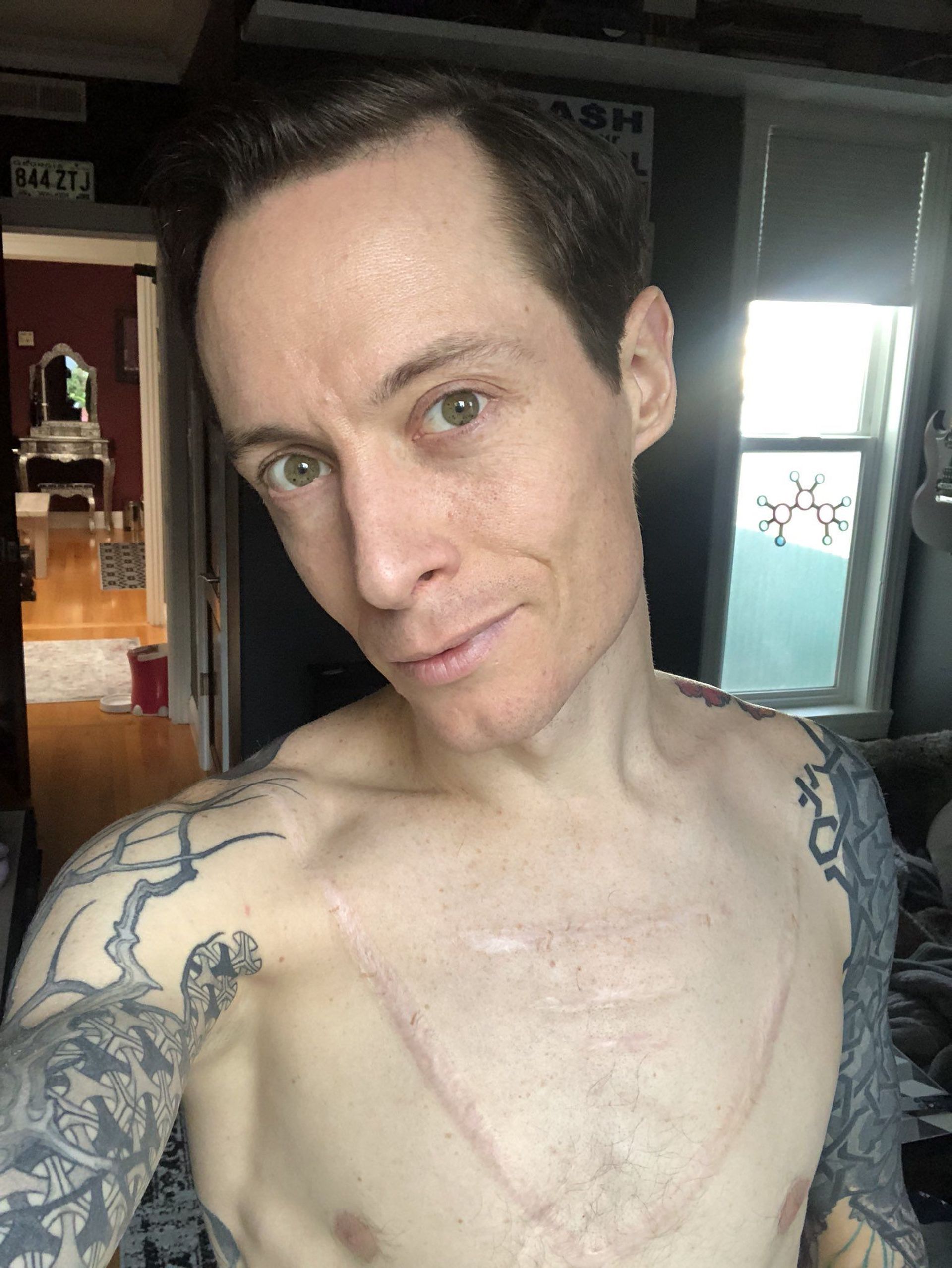 Who is Lexie Grey and is she related to Owen Grey?
Everyone who asks the who is Owen Grey question then wonders if he has anything to do with Lexie Grey. Let us tell you that there is no connection between Owen Grey and Lexie Grey. So who is Lexie Gray?
Alexandra Caroline Grey, also known as Lexie Grey, is a fictional character in the medical drama television series Grey's Anatomy, portrayed by actress Chyler Leigh. She was created by the show's producer Shonda Rhimes and first mentioned in season 2 by her sister Molly. Lexie is introduced in season 3 as the half-sister of the main protagonist, and she becomes a surgical intern at Seattle Grace Hospital after the death of her mother. She is eventually promoted to surgical resident in season 6.
Chyler Leigh was originally contracted to appear for a limited number of episodes, but she eventually became a regular cast member from seasons 4 to 8. She has also appeared as Lexie in the spin-off show Private Practice.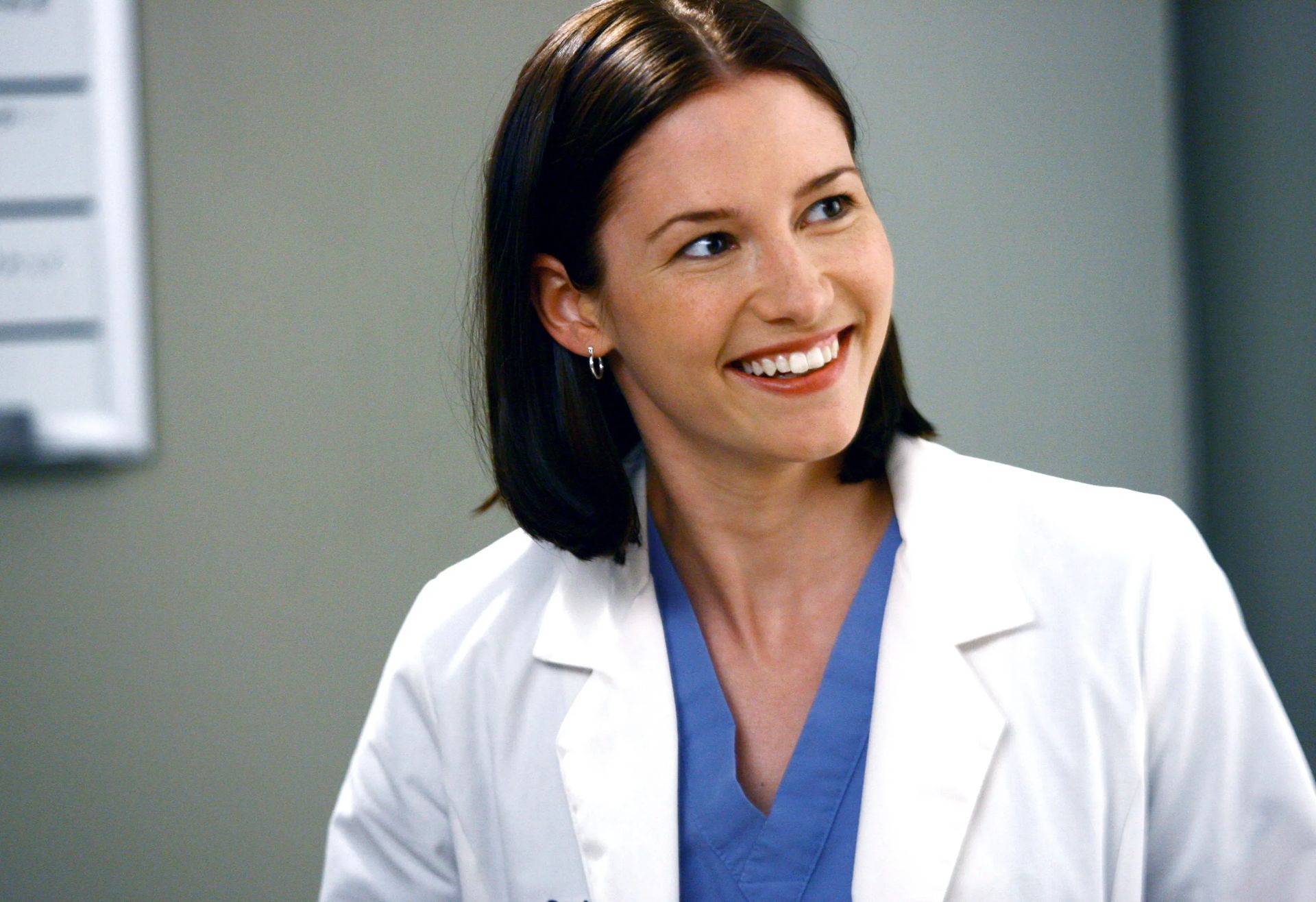 Lexie is characterized as a dorky person with difficulty expressing her emotions. Her main storyline in the show involves her on-and-off relationship with the plastic surgery attending Mark Sloan, played by Eric Dane.
And there's no need to confuse yourself with the question of who is Owen Gray anymore as we have ended our writing about him! Be careful with your research because as you dig deeper you may find answers you don't want to see.
But if you're determined to find out who is Owen Grey, you might want to grab a can of Peeps Pepsi while you research. Yep, Peeps Pepsi is back!