Today, we are going to be covering how to unlock broom Hogwarts Legacy, as many gamers who just started playing the game are wondering when and how they will be able to fly and roam the world of Hogwarts Legacy.
Brooms are unlocked in Hogwarts Legacy between 8 and 10 hours into the game. But since the adventure in which you discover how to fly a broomstick is a component of the primary narrative, you can't miss it. The wait is, fortunately, worthwhile because riding a broom is just as fantastic as you'd imagine it would be.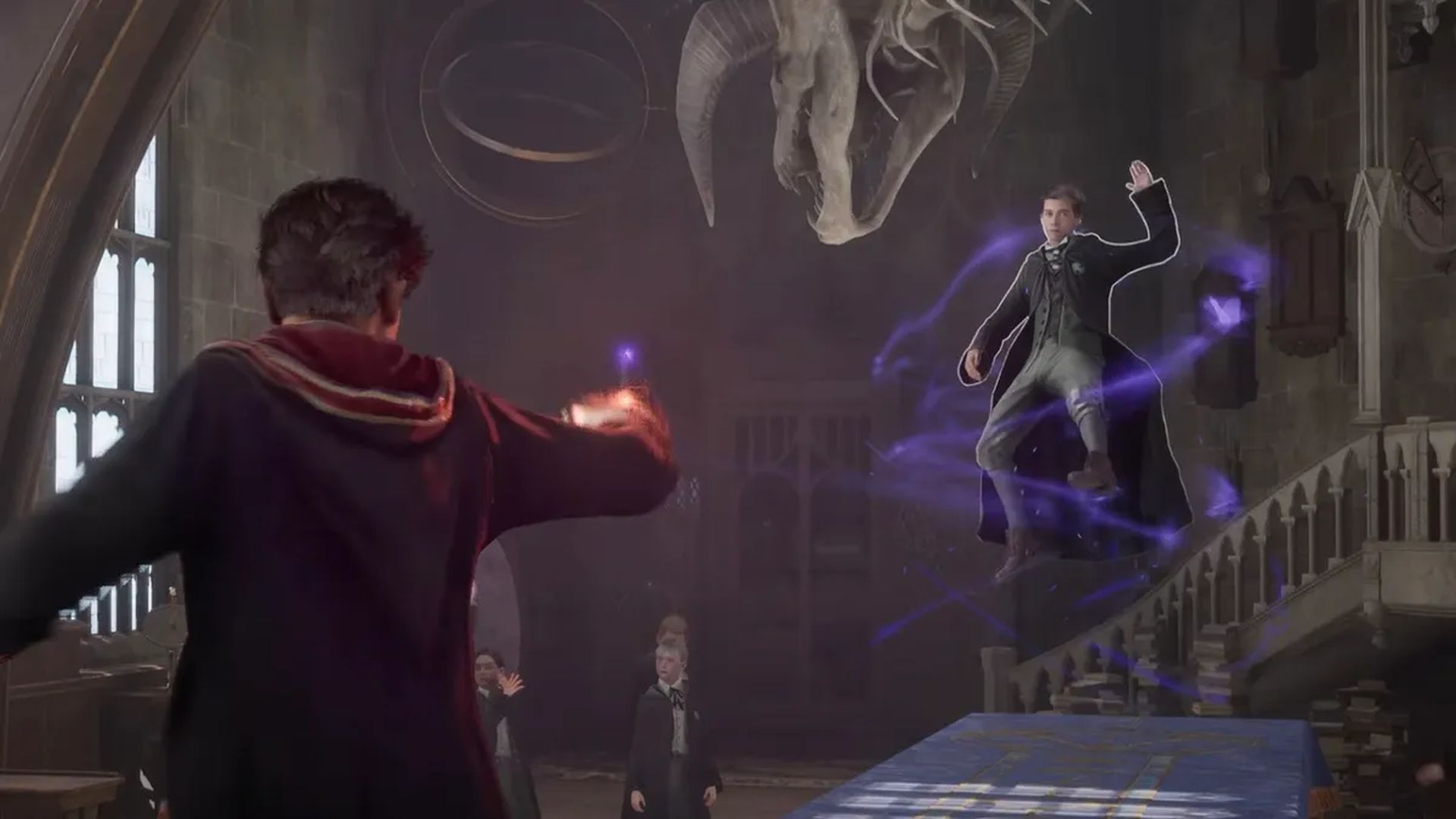 How to unlock broom Hogwarts Legacy?
In Hogwarts Legacy, you won't be able to use your broom until about 8 to 10 hours into the game. In the primary quest "Flying Class," Madam Kogawa will instruct you on the fundamentals of flying. After that, you can travel to Spintwitches in Hogsmeade to pay 600 gold for a broom.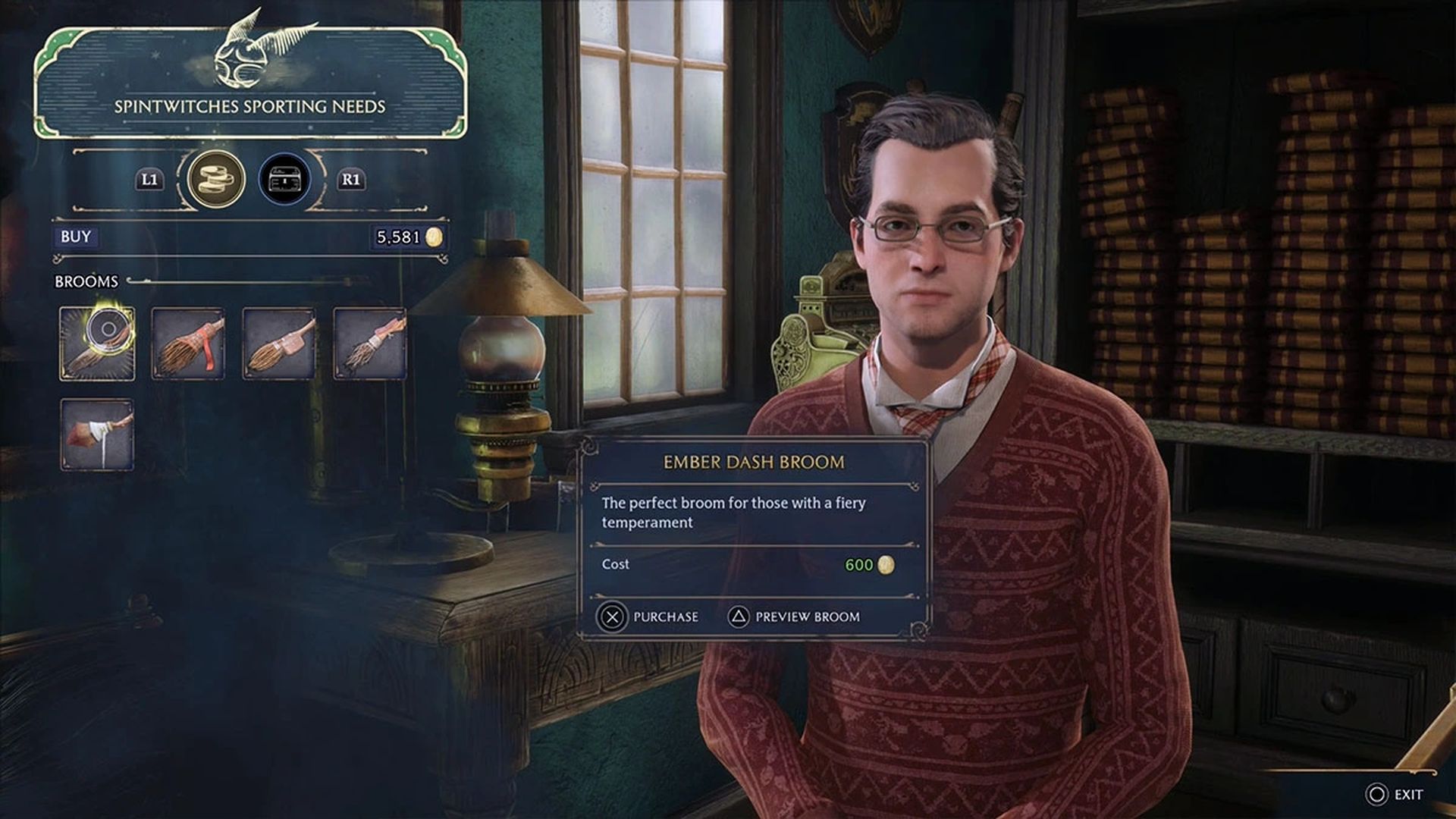 Unfortunately, in Hogwarts Legacy, there is no way to get a broom for nothing. However, at this stage of the game, you ought to have 600 gold extra. If all of your money has been gone, you can either sell some equipment or look about for an eye chest you haven't opened yet (just one will bring you most of the way there).
In Hogwarts Legacy, all brooms perform equally well; therefore, choose the one that appeals to you the most. Fortunately, all of them are affected by any enhancements you buy. Therefore, you can consider the various broomstick models to skin.
We hope that you've enjoyed this article on how to unlock broom Hogwarts Legacy. If you did, make sure to check out opening Eye Chests in Hogwarts Legacy and their locations, or most interesting Hogwarts Legacy mods out there.