So many TikTok users are caught up in the viral "TikTok teenage look filter" on TikTok storm, which is meant to simulate the looks of a teenager. All you need to know about how to experience the impact is provided here.
TikTok teenage look filter: What is it?
A wide variety of unique filters and effects are available on the video-sharing app TikTok, and new ones are constantly being introduced. Some of these have even started viral trends.
One of the most recent to catch on is the "TikTok teenage look filter," which has been sweeping For You Pages across the app.
While using this filter, the users will look like a teenager, providing a view of how they currently look in comparison.
Users' experiences with the filter's accuracy have been inconsistent, yet despite this, many have enjoyed using it and uploading their videos to the platform. Here's how to give it a try if you want to.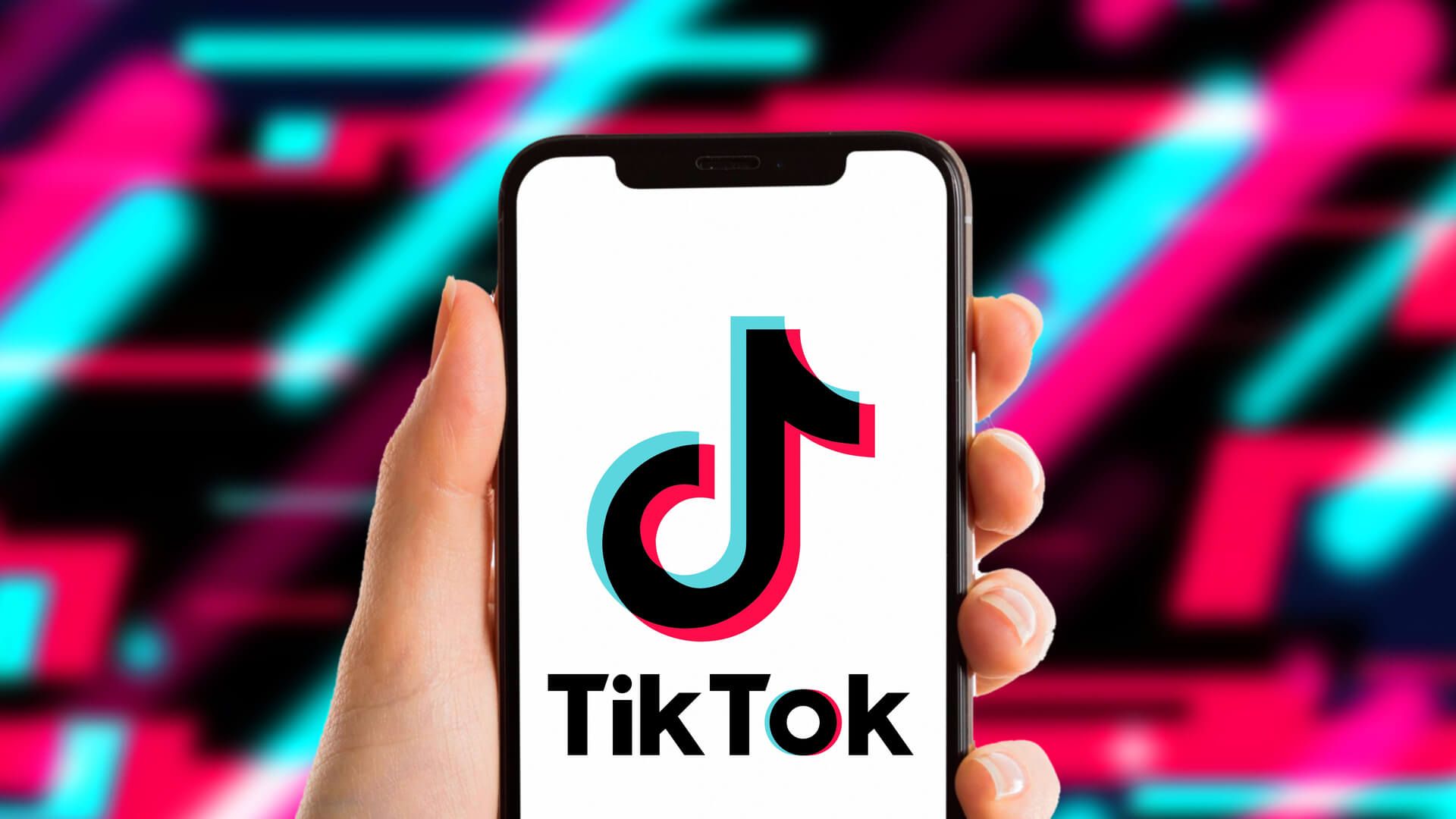 TikTok teenage look filter: How to get?
TikTok teenage look filter is currently unavailable in all countries. If you cannot use this effect by doing the following steps, you may wait for the filter's release officially in your country.
This is how to get the filter if you are at a location where it is available:
Firstly, open "TikTok" app.
Open "Camera."
Tap "Effects" from the bottom left corner.
Touch the magnifying glass, and then search for "Teenage Look."
Then start to use it! That's all!
If you search for the filter and it doesn't come up, you can also try applying the effect to a different video.
Use the magnifying glass on your For You Page to search for "Teenage Look," then use the filter to choose a video. Select this sound after clicking the sound button in the bottom right corner. The filter ought to apply automatically if it's accessible where you are.