Apple is raising the prices of many of its popular services. The latest news marks the second time in the past year that the company has raised costs for its subscribers. The price hike comes on the heels of similar hikes last year and reflects growing demand for Apple's streaming and digital content services.
Which services are affected by Apple's new pricing
Apple TV+ will increase from $6.99 to $9.99 monthly starting March 25, 2024. The price increase comes nearly two years after the service was launched. Increased competition in the broadcast industry and production costs associated with creating quality content are also seen as reasons for the price increase.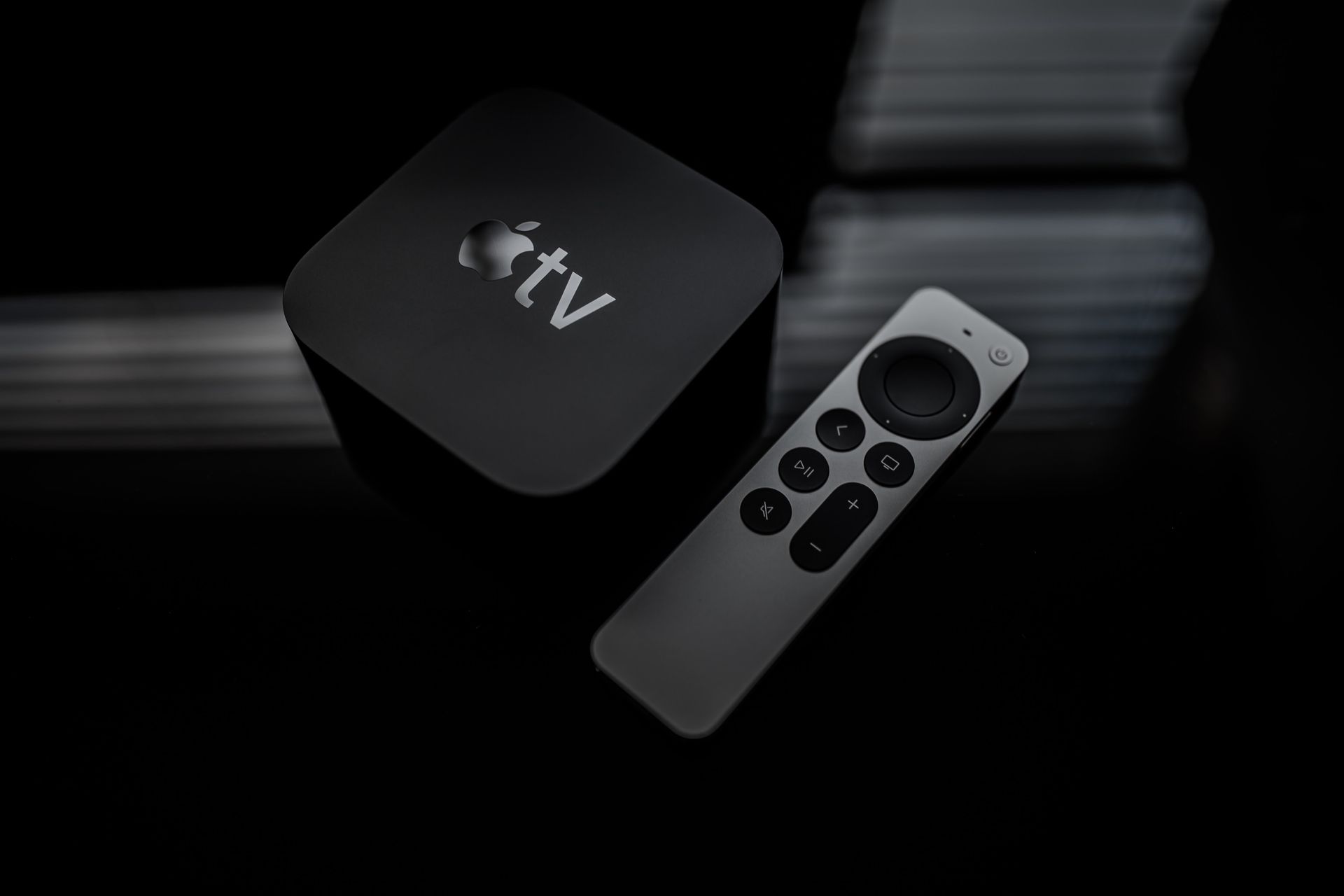 In addition to Apple TV+, the company's gaming subscription service, Apple Arcade, will also be affected by the price increase. Previously available for $4.99 per month, Apple Arcade will be available for $6.99 per month, an increase of 38%. If you want to bundle these three services through the Apple One program, be prepared to pay the following fees:
Individual: $19.95
Family: $25.95
Premier: $37.95
Also read: The resurgence of dumb phones is on the horizon
Apple Music users, don't worry! Your monthly subscription fee will remain the same for now. The same goes for iCloud Plus and Apple Fitness+.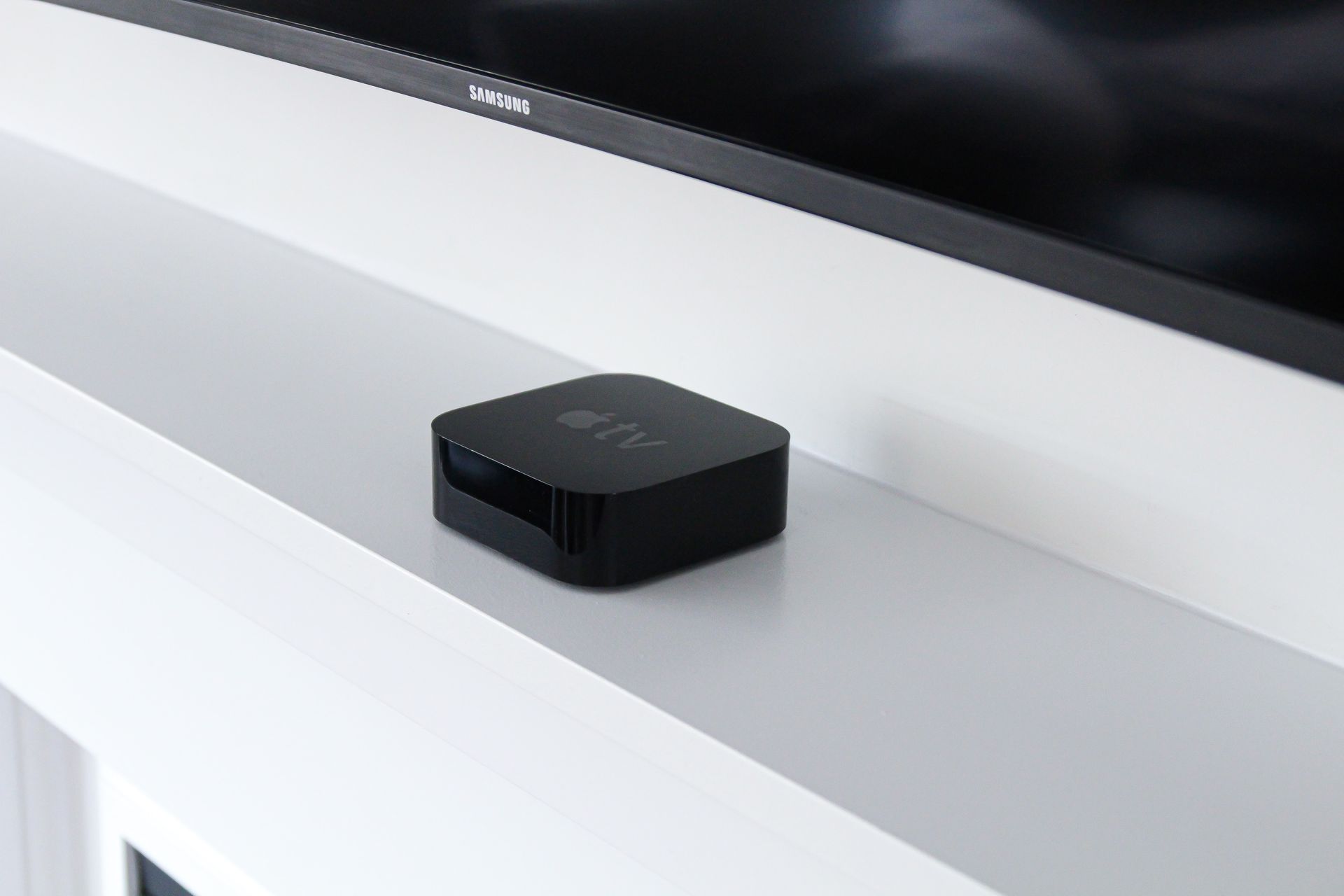 But these price increases represent the ever-evolving broadcast and digital media industry, as well as the rising costs of producing quality content. With companies like Netflix, Hulu, and Disney+ raising the bar in terms of both pricing and content services, it should come as no surprise that Apple is not lagging behind. Expect even more price increases in the coming months as consumers continue to demand more and better content.
That's all we have to say! If you've been using Apple's services at the old prices, brace yourself for a price hike.
Featured image credit: James Yarema / Unsplash