MSU shooting 2023 happened On February 14, 2023, resulting in three deaths and five individuals injured, some of whom were in critical condition. The incident took place on the East Lansing campus, where the shots were fired at Berkey Hall at around 8:18 pm local time.
The suspect, who was described as a short black male in a cap, red shoes, and a jean jacket, fled the scene on foot. Police launched a manhunt for the attacker, who was last seen leaving the university union on foot.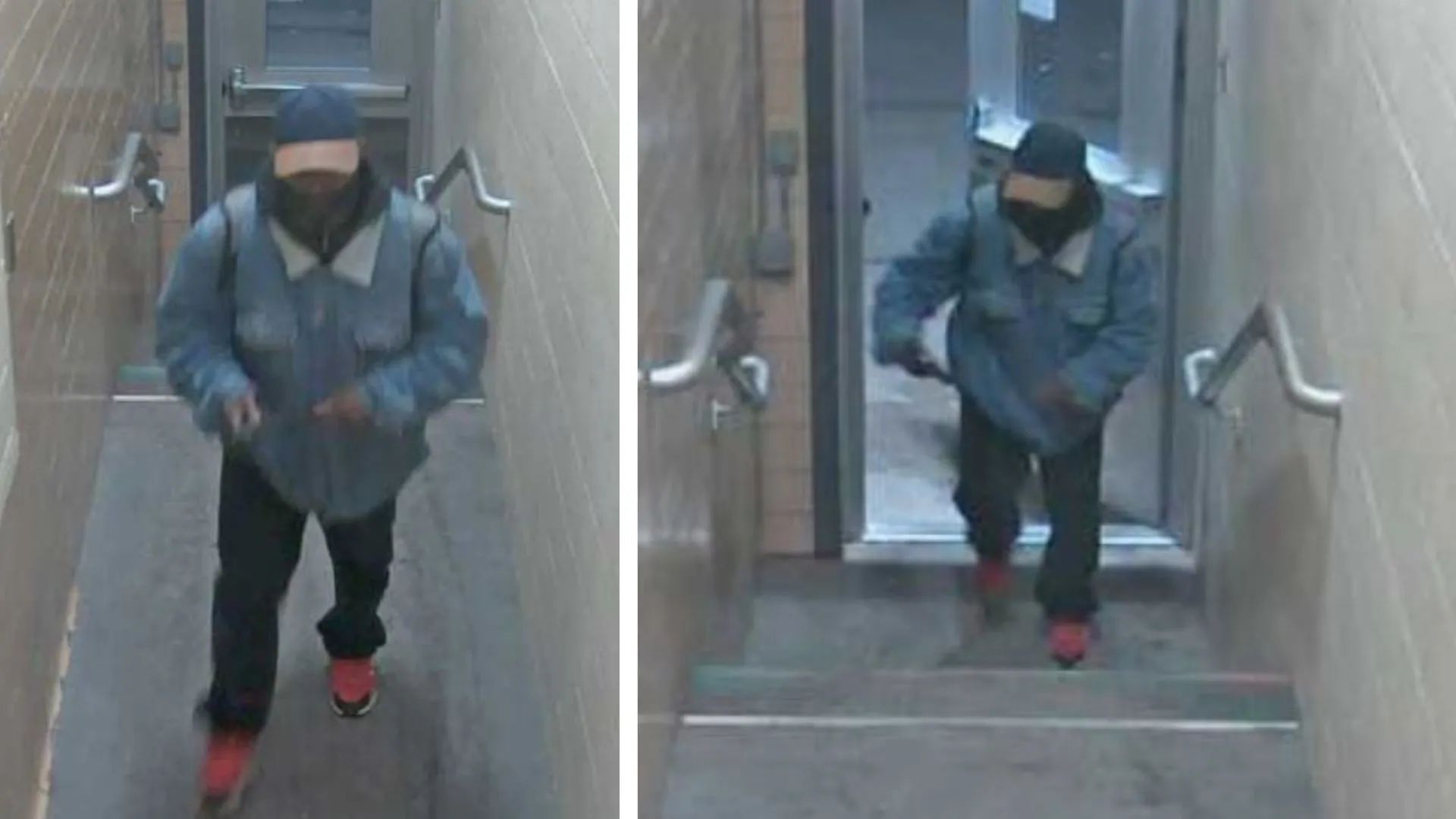 As a result, students and staff were told to secure in place immediately, and the police responded to multiple 911 calls.
Police were quick to act on MSU shooting 2023
The campus, which has a population of about 50,000 students and staff, was likely locked down as the incident unfolded. The police and law enforcement personnel responded to the situation quickly and provided first aid at both shooting locations.
According to Chris Rozman, a representative of Michigan State University Police, "numerous" officers responded within minutes.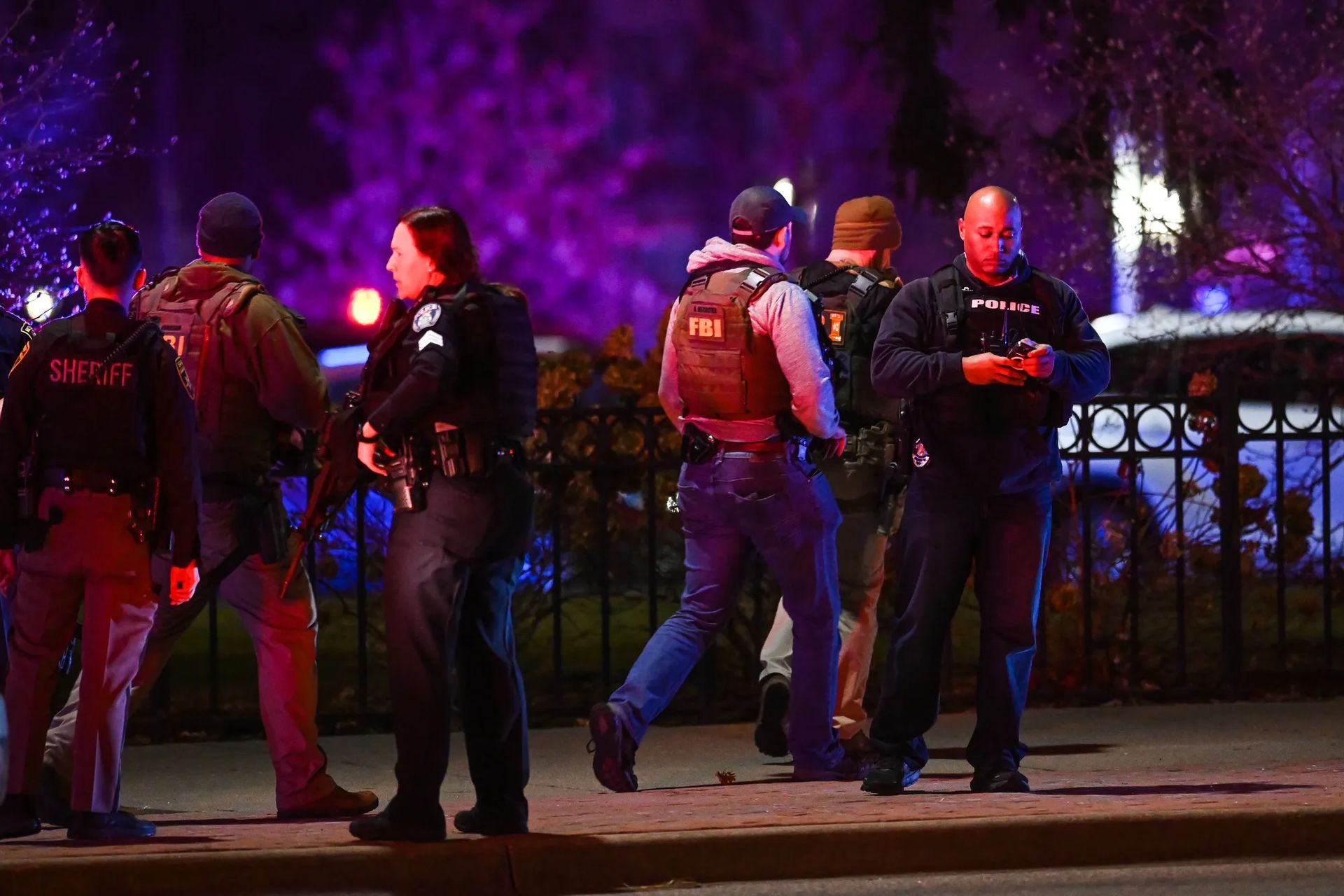 The incident caused panic and fear among the university community, and hundreds of police and law enforcement personnel were involved in the search for the gunman.
Lisa McClain has spoken about the MSU shooting
Lisa McClain, US representative for Michigan, tweeted about MSU shooting 2023 and advised the people to follow the instructions given by the police.
You may see Lisa McClain's tweet right after she found out about MSU shooting 2023 below.
There are reports of an active shooting on campus at Michigan State University. If you are there, police instructions are to Run, Hide, Fight.

I am praying for all Spartans right now.

— Representative Lisa McClain (@RepLisaMcClain) February 14, 2023
After the initial alert, police later announced that the gunman had been found dead with an apparent self-inflicted gunshot wound off-campus.
After these tweets, Lisa posted a condolence message describing her feelings.
— Representative Lisa McClain (@RepLisaMcClain) February 14, 2023
Michigan state shooter is dead
The suspect's death was a result of "contact" with law enforcement personnel. However, the motive for the shooting is still unclear.
School shootings are the bleeding wounds of the USA
The shooting at Michigan State University is another tragic event in the string of school shootings that have plagued the United States over the years.
The MSU shooting 2023 incident serves as a reminder of the need for increased security and stricter gun control measures in the country.
It is a tragedy that innocent lives were lost, and the university community, as well as the nation, mourns for the victims and their families.
The issue of gun violence and mass shootings is a complex one, and there is no single solution to address it. However, there are steps that can be taken to reduce the risk and frequency of such incidents.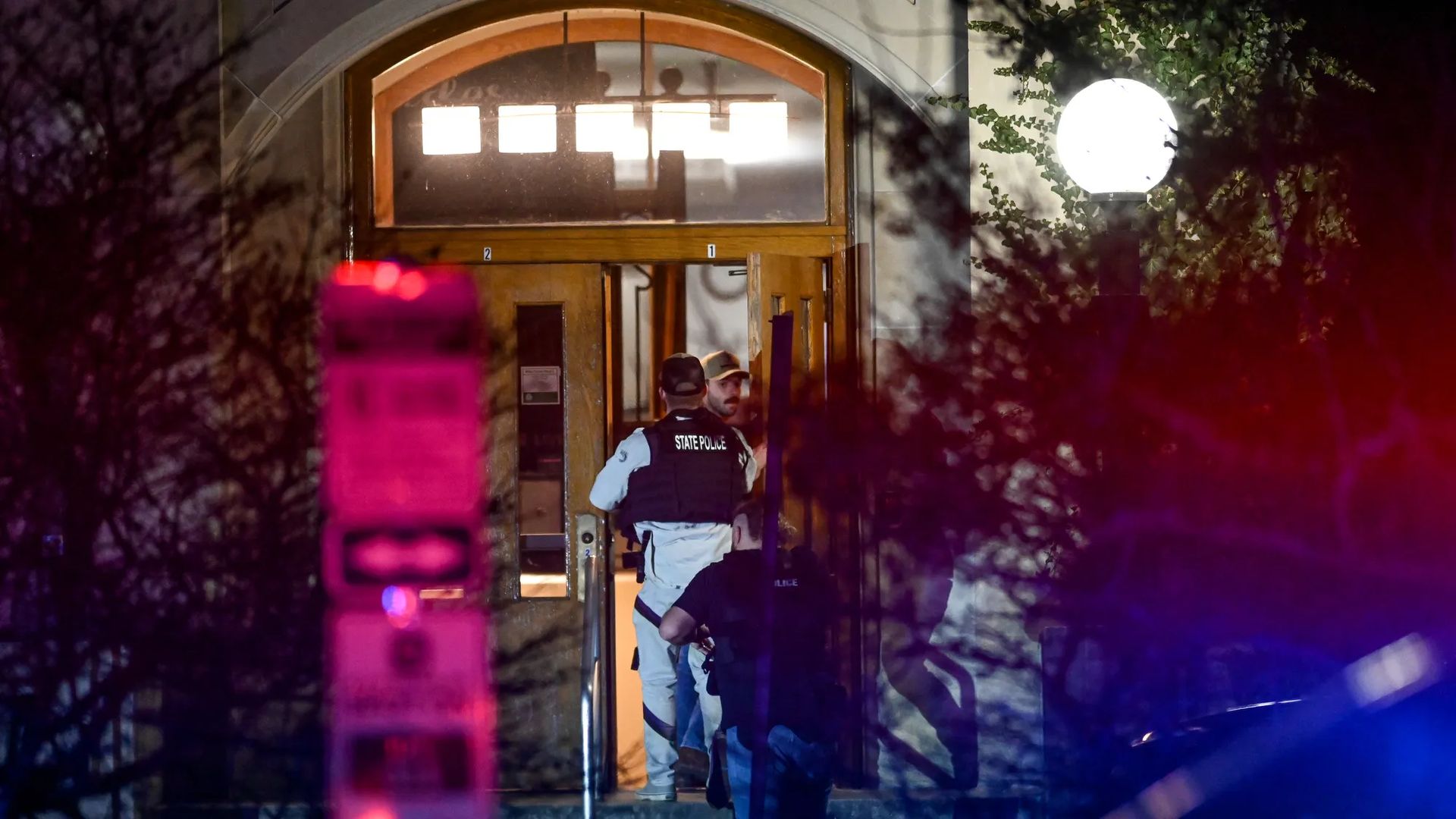 One approach is to implement stricter gun control measures, such as background checks, waiting periods, and restrictions on certain types of weapons.
This can make it more difficult for people who are at risk of harming themselves or others to access firearms.
Additionally, improving mental health care and providing resources to people who may be struggling can also help prevent acts of violence.
Another approach is to address the root causes of gun violence, such as poverty, inequality, and social isolation.
By investing in education, healthcare, and community development, we can create a more equitable and inclusive society, which may reduce the risk of violence.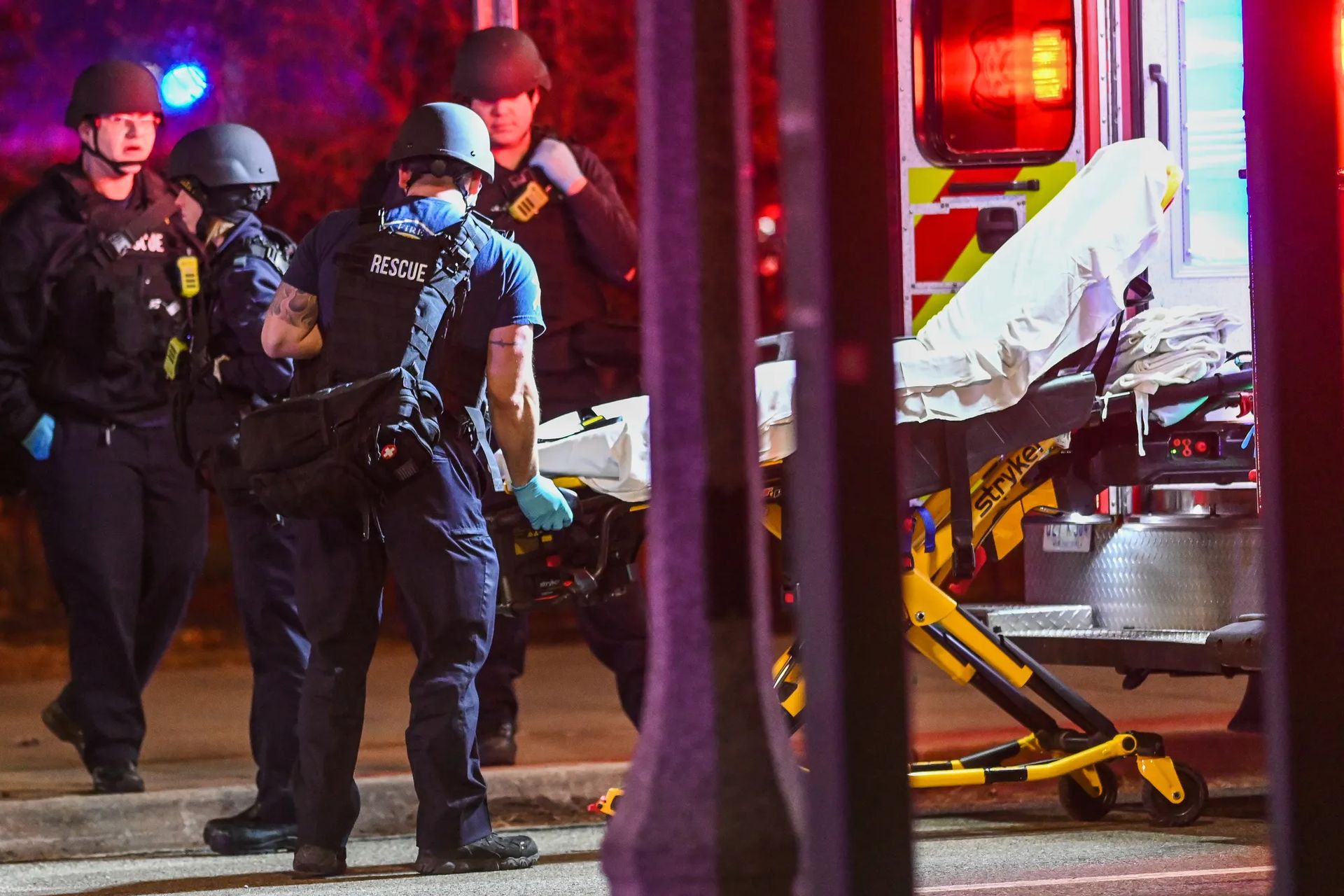 Moreover, it is essential to improve school safety measures to ensure that students and staff are safe while on campus.
This can include implementing security measures such as metal detectors, security personnel, and active shooter drills.
We conclude our article by expressing our condolences to the families of the young students who lost their lives.
While we were discussing whether Rihanna is pregnant after her Super Bowl performance yesterday, we would never want to convey such news to you today.
Hopefully, this will be the last shooting we see in the USA.