According to a report from Variety, "JESUS IS KING 2," the sequel to Kanye West's 2019 gospel album, has leaked. This record, a collaboration with Dr. Dre, has surfaced online, offering remixes of songs from the original "Jesus Is King" album and featuring new verses from 2 Chainz, Snoop Dogg, A$AP Ferg, Pusha T, Marsha Ambrosius, and others.
JESUS IS KING 2 leaked
Prior to the leak, some of the tracks from the 15-song album were not entirely locked away. For instance, the Eminem-assisted "Use This Gospel" appeared on DJ Khaled's 2022 album "God Did." Additionally, new versions of "Closed on Sunday" and "Hands On" from the original tracklist feature appearances by Anderson. Paak and Travis Scott, respectively.
Teasing the sequel
Kanye West initially hinted at a follow-up to "Jesus Is King" back in November 2019 when he tweeted: "Ye and Dre Jesus is King Part II coming soon." He mentioned, "Jesus Is King is my first clean album," expressing how he used to focus on perfecting his beats like Dr. Dre. He believed that dedicating his time to creating an album for God led to Dr. Dre mixing his beats.
Delay and recent music
However, the sequel to the 11-track project never materialized. His most recent album, "Donda," was released in 2021. In February 2022, he previewed music from "Donda 2" at a listening event, but those songs were only released on his Stem Player.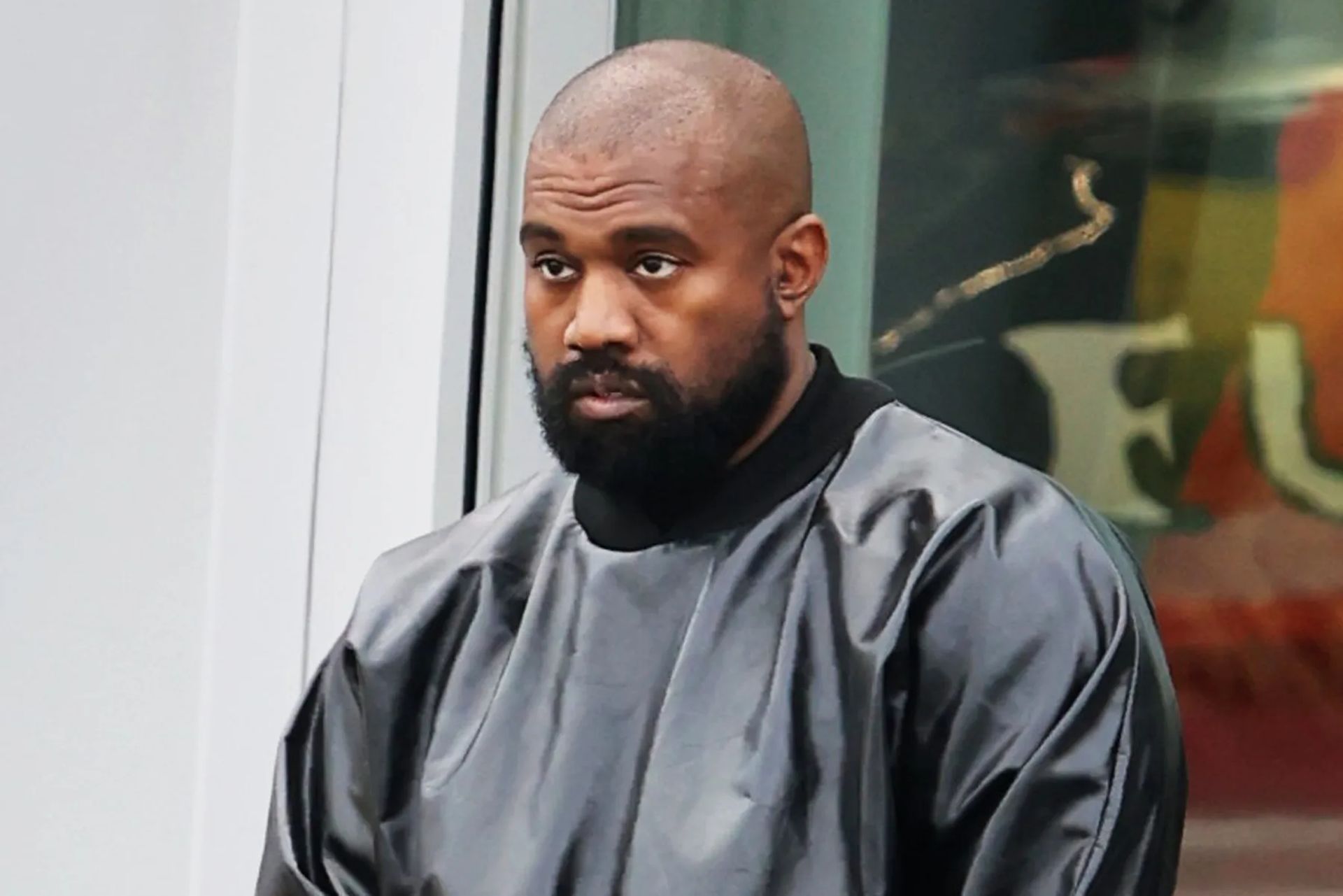 Controversies and legal actions
Subsequently, Kanye West faced controversies, including anti-Semitic rhetoric and issues in various sectors of his career. This led to the termination of multiple business deals and the loss of his record label and publishing deal following the conclusion of contracts with Universal Music Group and Sony.
Music release by others
Since then, the closest we've come to a musical release from Kanye West was in someone else's album. Earlier this year, Travis Scott released the highly anticipated follow-up to "Astroworld" called "Utopia." Online listeners noted similarities between tracks on "Utopia" and leaks dating back to the "Yeezus" sessions.
Legal action against leaks
Earlier this month, Kanye West filed a lawsuit against the individuals behind an account allegedly responsible for leaking several of his songs this year. The lawsuit accused a group of people of breaching a contract agreement and committing trade secret misappropriation by acquiring and sharing his music without permission. The leaked songs included titles like "Shy Can't Look," "NASDAQ," "We Did It Kid," "Mr. Miyagi," and a collaboration with DJ Khaled. The lawsuit stated that West suffered significant financial losses and damages due to the defendant's actions, though the true identities of the leakers remained unknown. The source of the "Jesus Is King 2" leak also remains mysterious.