If you want to learn how to hide your Hogwarts Legacy achievements, you have come to the right place. This article will guide you through hiding your game achievements on all platforms.
Hogwarts Legacy is set in the Harry Potter books' original setting. As you explore and come across magical creatures, create potions, personalize your character, learn to cast spells, advance your skills, and become the wizard you want to be, set off on a trip through well-known and unfamiliar areas.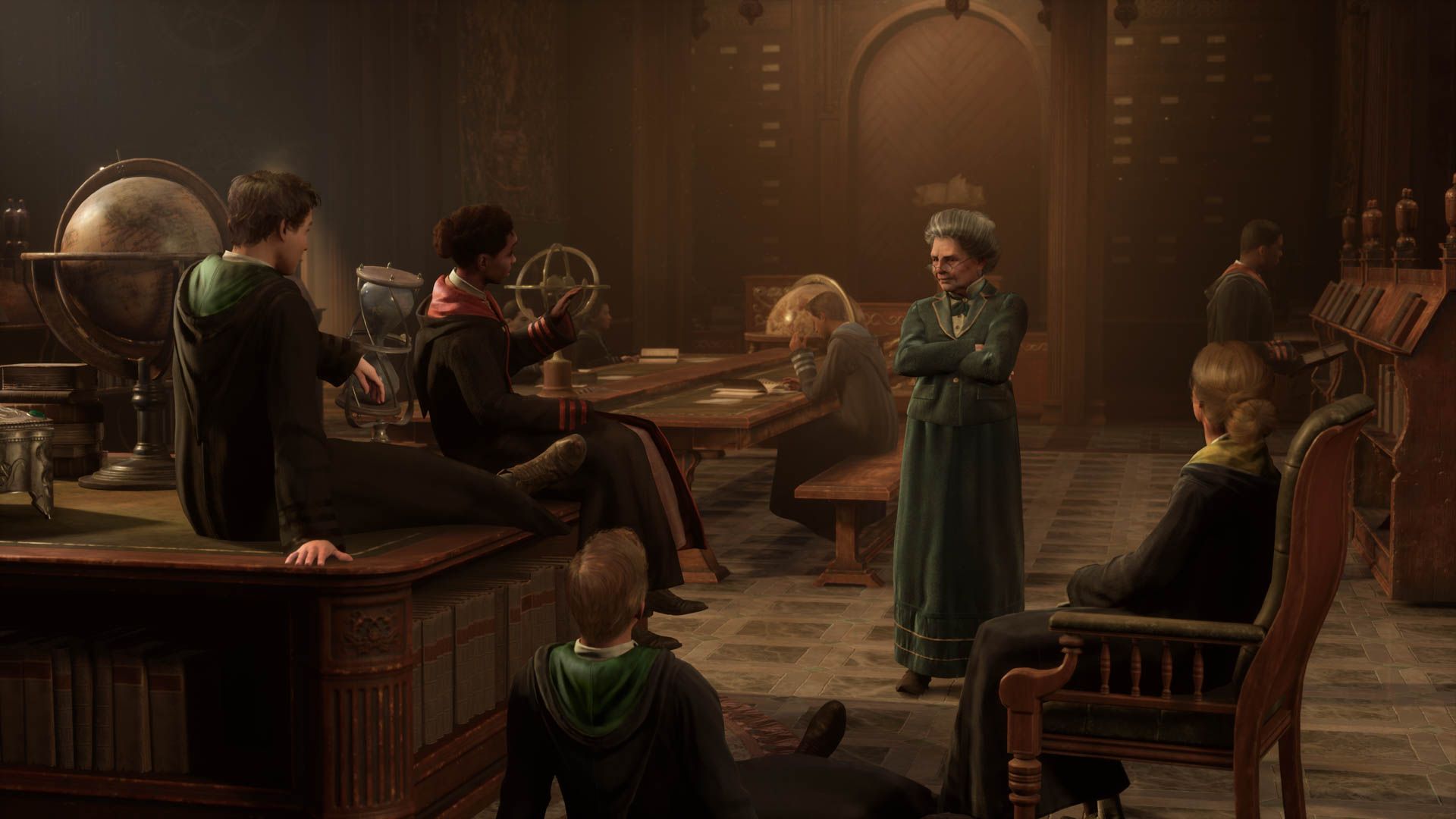 Go back in time to Hogwarts in the 1800s. A student named you has the answer to a long-buried mystery that could split the wizarding community in two. Develop alliances, engage in combat with Dark wizards, and ultimately decide the future of the wizarding world. What you leave behind will be your legacy. Make sure to check out the game by visiting its official website.
How to hide your Hogwarts Legacy achievements?
Hogwarts Legacy will be a well-kept secret among many gamers. Although the game won't be available in stores until February 10, many of those who have already streamed it have come under fire for being perceived as endorsing J.K. Rowling's transphobia. However, some devoted Harry Potter fans may find it difficult to resist the temptation, especially considering the virtually unanimously favorable reviews the game received once the review embargo ended earlier this week. So, here's how to hide your Hogwarts Legacy achievements and don't get scrutinized.
PlayStation 5
You might wish to totally conceal the game on PlayStation 5. Go to your dashboard and choose "Collection" to do this. Select "Hide" after highlighting Hogwarts Legacy and pressing "Options" on the controller. The game will now be hidden in your collection, but you can toggle the option to reveal your hidden titles by selecting "Filter and Sort" on the right-hand side.
Press the PlayStation button on the controller, choose "Profile," then "Trophies" to conceal trophy updates. Once there, choose "Privacy Settings," "Hidden Games," "Hide your games from other players," and then "Hide Hogwarts Legacy from other players." After that, no Hogwarts Legacy activity will be visible to other players.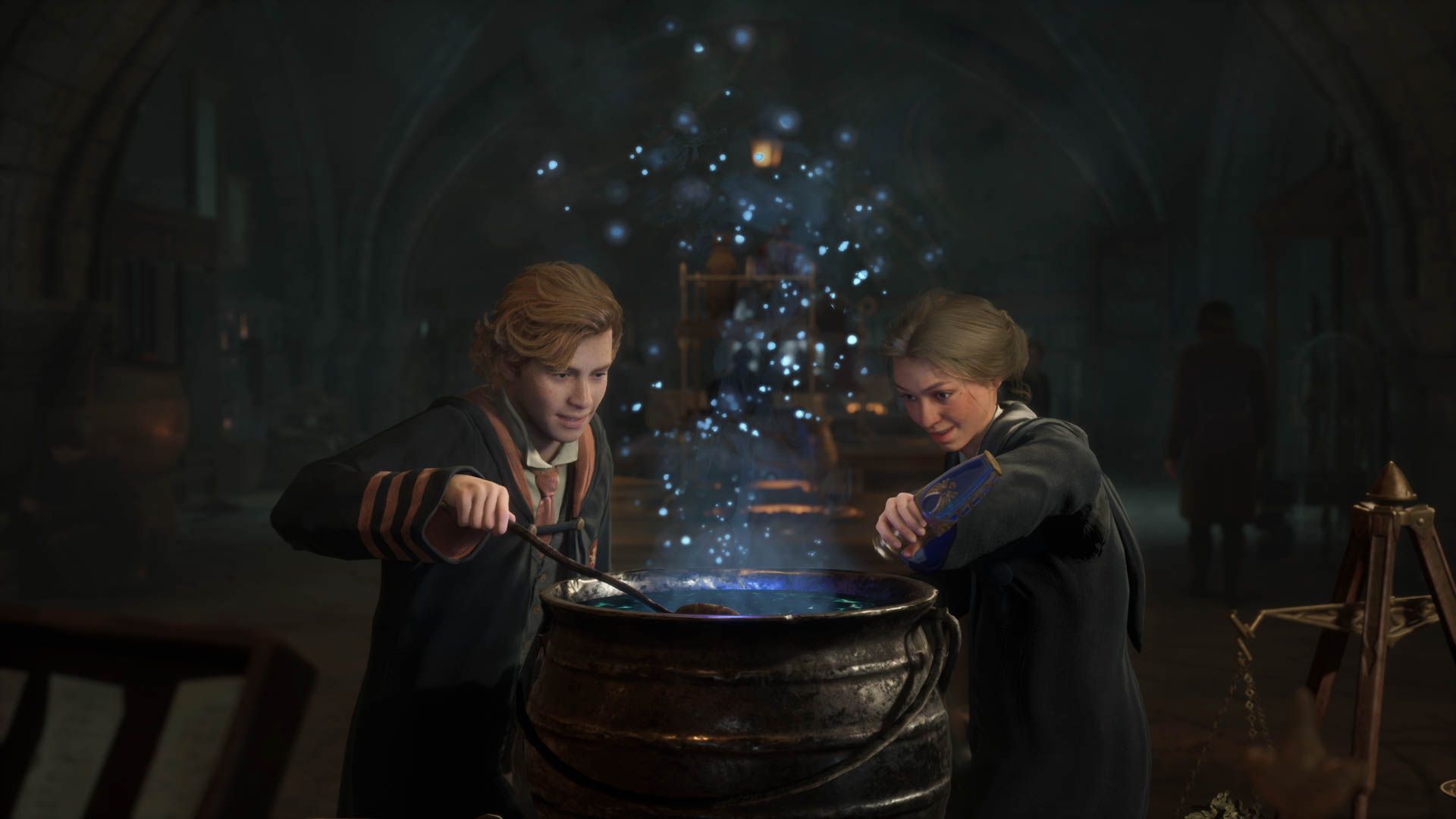 Go to "Settings," then "Users and Accounts," then "Privacy," then toggle "Who may see your gaming history" to "No-one" if you want to be absolutely certain that nobody will see. You can also access your profile, click on "Online Status," and then select "Appear Offline" (though this will block all online activity for all games).
Xbox Series X|S
The situation is the same on Xbox Series X|S when it comes to how to hide your Hogwarts Legacy achievements. Press the Xbox button, pick "My games and applications" from the "Guide" menu, and then Hogwarts Legacy will be hidden. Choose "See all" from there, then "Full library – All owned games" from the "Games" menu. Once there, pick "Hide from list" by hovering your cursor over Hogwarts Legacy and pressing the controller's "Menu" button (which looks like three horizontal lines).
The next thing you need to do is control who can view your game activity and achievements. Press the Xbox button, choose "Profile & system," "Settings," "General," and then "Online safety & family" to achieve this. Navigate to the "Privacy & online safety," "Xbox privacy," "View details & customize," and "Game content" sections of this menu. Choose "Only Me" under the "Others can see your captures on Xbox" option.
Finally, press "Xbox" and choose "Profile & system" if all you want to do is appear offline while playing. Choose your login, click "Appear online," then choose "Appear offline" from the menu that appears.
Steam
Setting your account status to "Invisible" is the easiest way for no one to know that you are using Steam to play Hogwarts Legacy. To do this, go to Steam's ribbon menu at the top, click "Friends," and then choose "Invisible." This will make you invisible to everyone yet allow you to still interact with friends.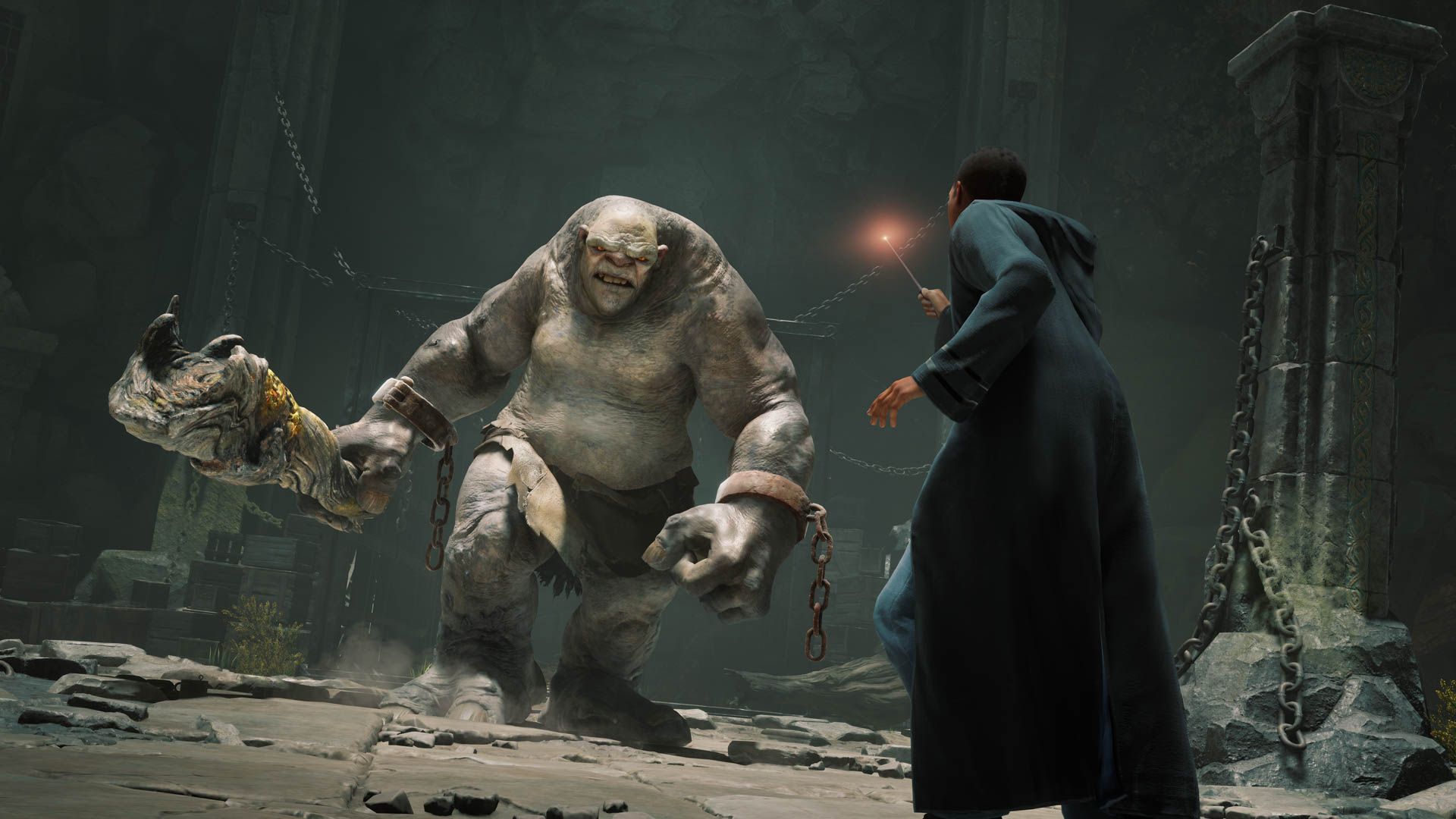 Through the privacy settings on your Steam profile, you can also conceal Hogwarts Legacy activity. At the top of the screen, click your username, then choose "Profile," "Edit Profile," and "Privacy Settings." Select "Private" under "Game Details" using the mouse. This will conceal all of your Steam purchases, your accomplishments, your playtime, and whether or not your Friends list can see the game you're now playing. The Steam Deck must follow the same guidelines.
Epic Games Launcher
Unfortunately, the Epic Games app lacks this kind of feature. That is why we can't answer the question "How to hide your Hogwarts Legacy achievements?" for Epic Games Launcher users. So if you're playing Hogwarts Legacy on it, the only way to conceal your achievements is by playing offline (if the game will even allow you to do so in the first place).
You now know how to hide your Hogwarts Legacy achievements. Make sure to check out some of our other articles, such as solutions of the Merlin Trials in Hogwarts Legacy, or how to find the Room of Requirement in Hogwarts Legacy.