Google has launched Google One dark web report, a new tool to help you find out if your personal information is on the dark web. Here's how to work.
In today's digital age, protecting personal information has become increasingly challenging, particularly with the rise of cybercrimes such as identity theft and fraud. To address this concern, Google has introduced a new tool called the Google One dark web report, which scans the dark web for your email address and other personal information. If found, you'll receive an alert along with suggestions on how to protect yourself.
How does the Google One dark web report work?
The tool works by partnering with a third-party vendor with access to databases containing known data breaches and dark web content. When you run a scan using the Google One dark web report, your personal information is compared to these databases. If a match is found, you'll receive a notification indicating where your information was discovered and what information has been compromised.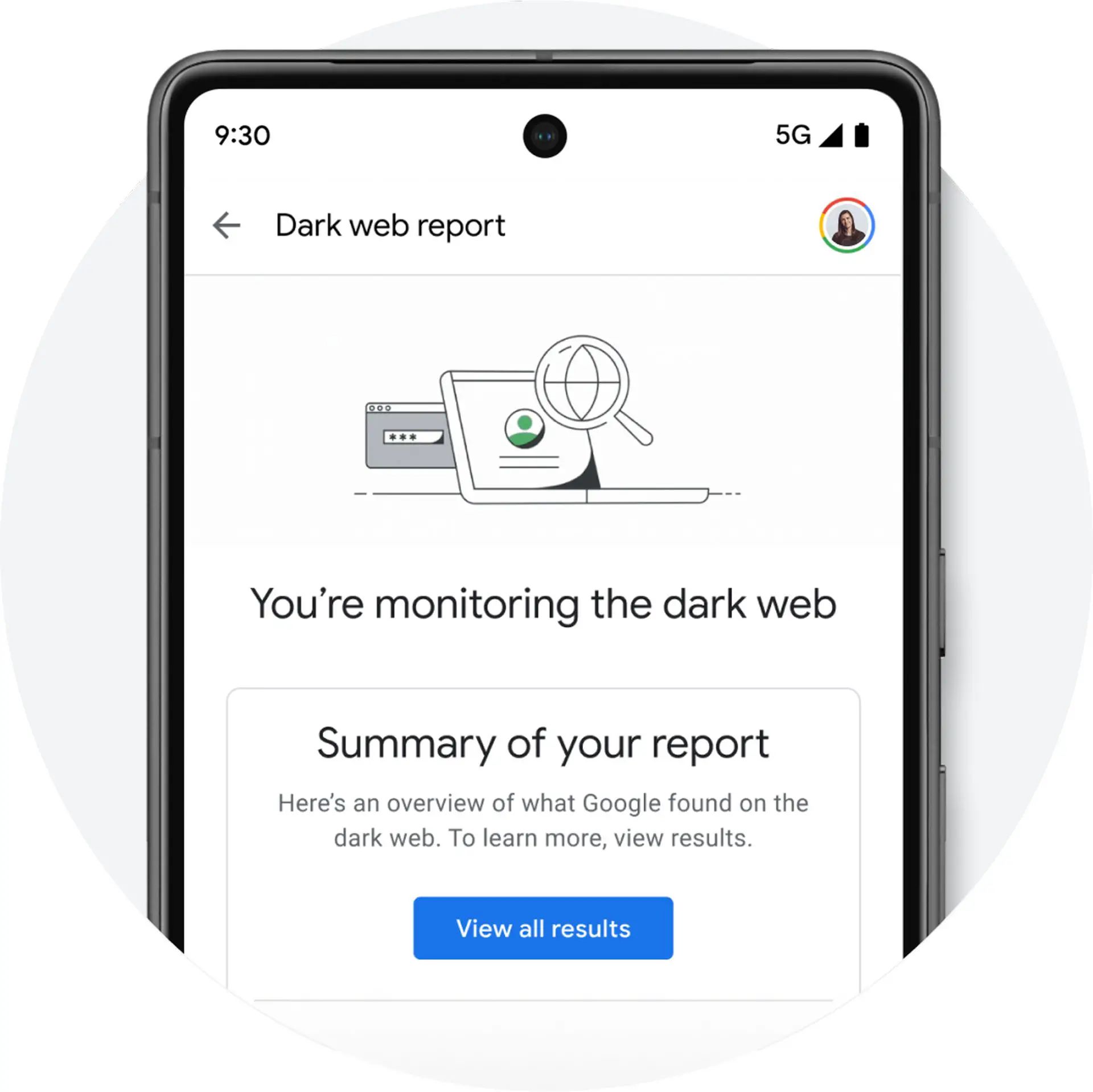 Additionally, you'll be provided with steps to protect yourself, such as changing your password or enabling two-factor authentication.
Also read: The rise of content creation: Meet with the best AI dubbing tools.
Using the Google One dark web report
To use the Google One dark web report, follow these simple steps:
1. Sign in with your Google account.
2. Go to the Google One website.
3. Find the "Monitor the dark web" section.
4. Click on "Show details" at the bottom.
5. Click on "Try free dark web scan."
6. Click "Scan" at the bottom right of the screen.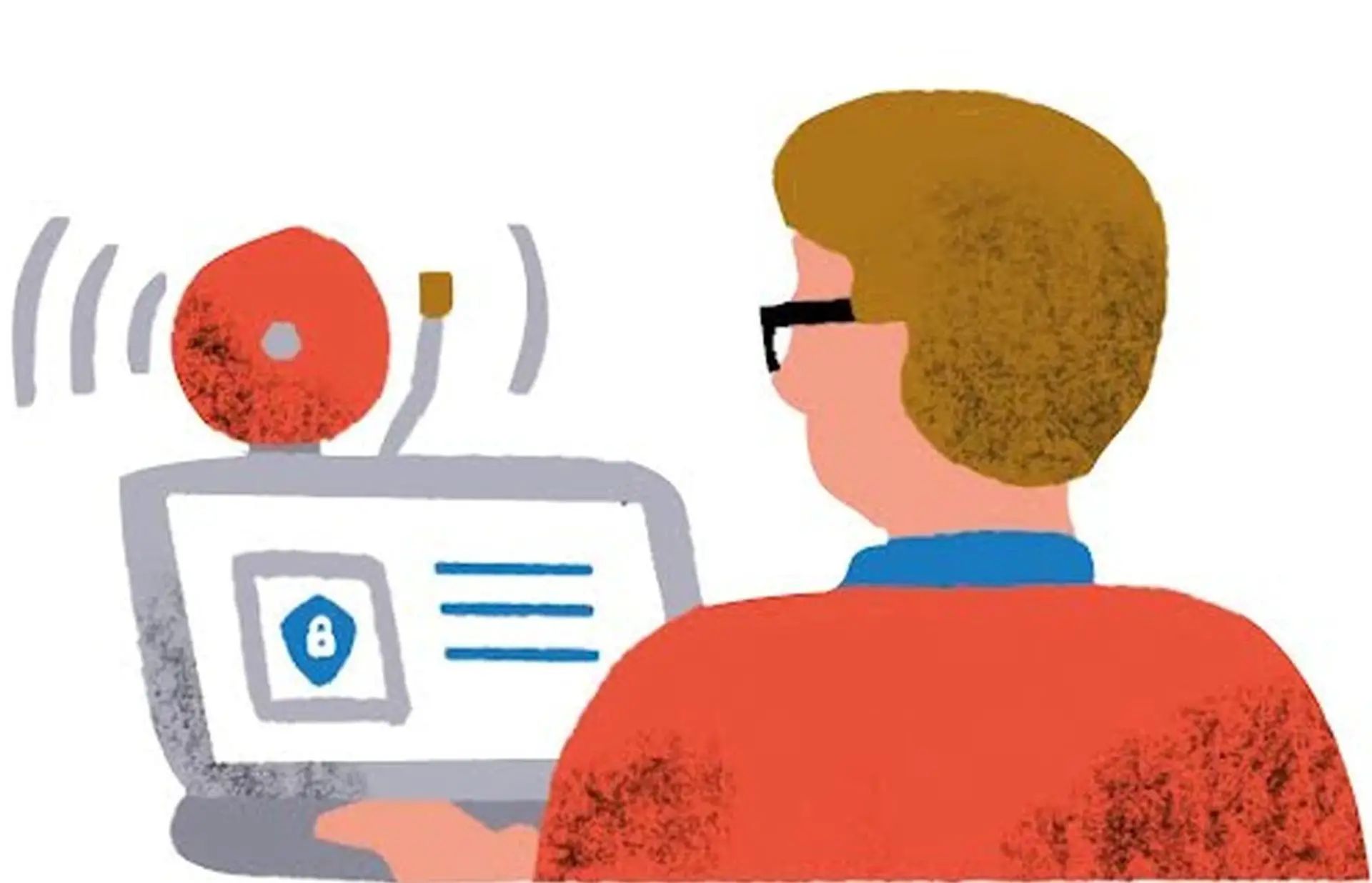 Results and recommendations
After running the scan, you'll see the results, indicating whether your information has been found on the dark web. In case of a positive result, Google recommends taking the following precautions:
1. Use strong and unpredictable passwords and enable two-factor authentication on all online accounts.
2. Be cautious when sharing personal information online; only share it with people or websites you trust.
3. Keep your software current, as updates often include security patches that protect against cyber attacks.
4. Monitor potential threats using tools like the Google One dark web report.
Stay safe online with Google One
The Google One dark web report is an excellent tool for monitoring your personal information and staying safe online. By regularly scanning the dark web for your information and receiving alerts when necessary, you can minimize your risk of becoming a victim of a cyber-attack and maintain control over your personal data.