Today, we'll be going over Hogwarts Legacy Mandrake locations as well as how do you buy and plant Mandrake seeds, so you have them whenever you need them in the game.
Players can virtually interact with every aspect of the Harry Potter universe in Hogwarts Legacy. While battling evil wizards, trolls, and goblins, you'll also be able to take a few classes.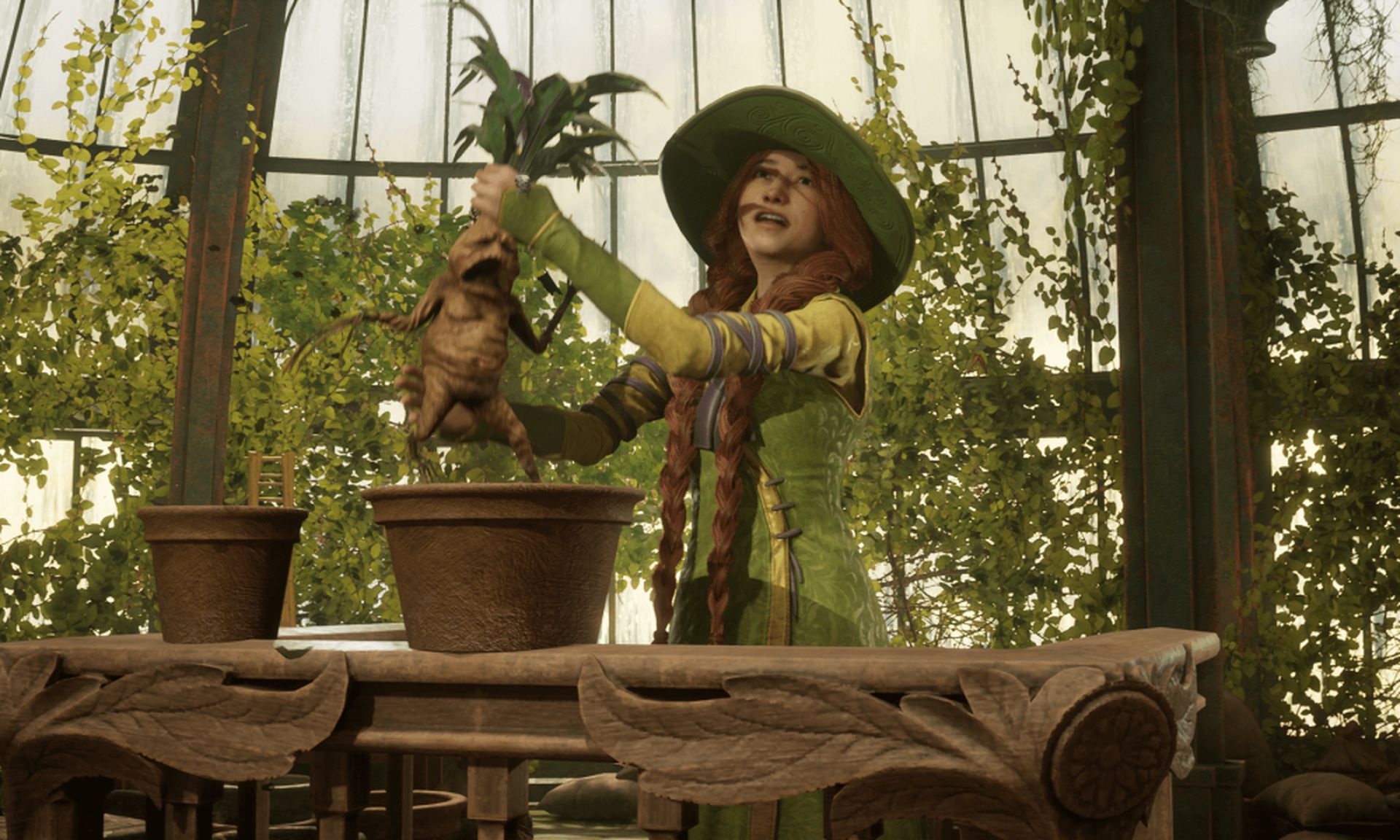 It turns out that you can also defend yourself using some magical plants like Chinese Chomping Cabbage and Mandrake. Finding out how to obtain Mandrakes and Venemous Tentacula is particularly crucial in the early game because these goods are also linked to quest advancement and spell unlocks. Here is all the information you require to obtain Mandrakes in Hogwarts Legacy.
Hogwarts Legacy Mandrake location guide
You'll experience gardening for the first time in Professor Garlick's Herbology class. A Mandrake can be ripped out of its pot and moved to another by players. From that point on, whenever you go through the enchanted landscape, you will be able to see a Mandrake in the ground.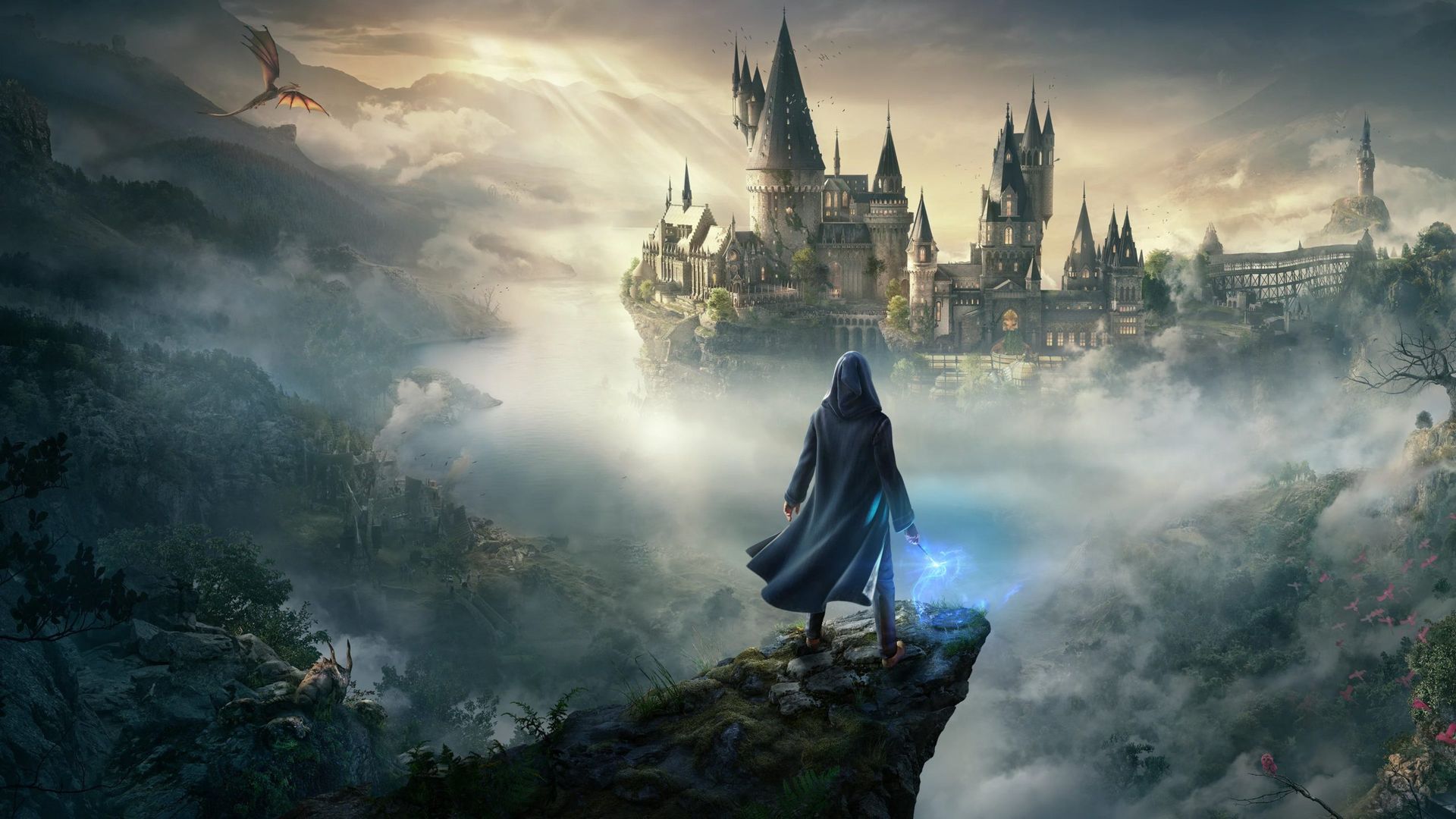 You need to enter the Forbidden Forest to locate a Mandrake. As seen on the map above, there will be a little house. After taking on a few undead enemies that are hiding nearby, you'll be able to see a large tree. There will be a corpse next to the tree with a message narrating their last moments, but there will also be three Mandrakes there.
How do you buy and plant Mandrake seeds?
Additionally, you can purchase Mandrake seeds from the Dogweed and Deathcap in Hogsmeade and grow them yourself. You can grow them as long as you have a potting table, but they cost 800G.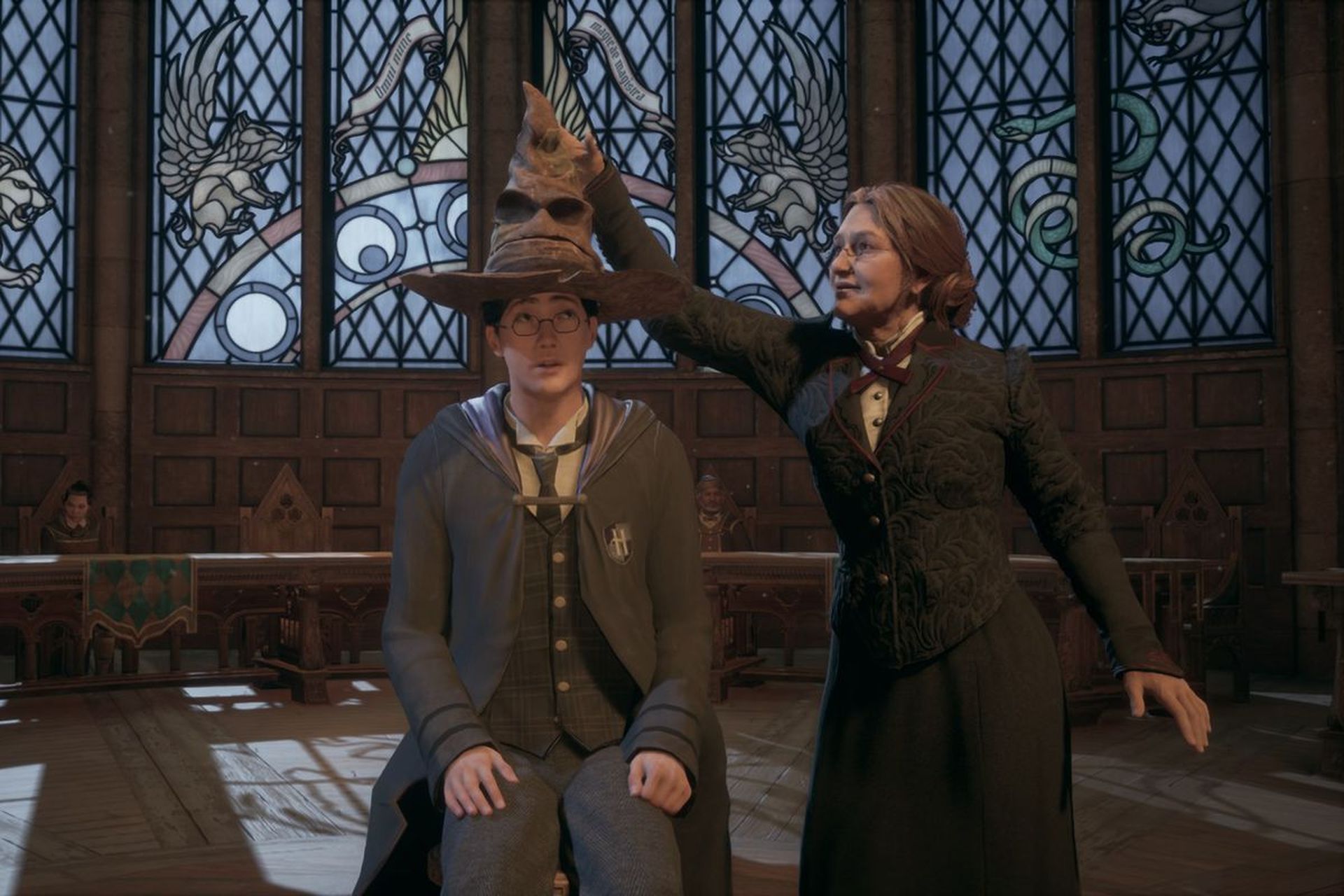 Once there, you can grow your own Mandrake to use in battle or for the quest in the Room of Requirement. Keep in mind that stunning a huge number of opponents at once will also earn you the Mandrake accomplishment, so keep one handy for when that time comes.
We hope that you enjoyed this article on Hogwarts Legacy Mandrake location. If you did, we are sure that you will also enjoy reading some of our other articles, such as Dark Arts Battle Arena location in Hogwarts Legacy, or where to find Fluxweed Stem in Hogwarts Legacy.