When it comes to language translation, there's always been one trusty companion we turn to: Google Translate. With the ability to convert sentences into over 100 languages with just a click, it's been the go-to for countless travelers, professionals, and language enthusiasts alike. But as with any tool, there's room for improvement, and that's where the new kid on the block, ChatGPT, steps in.
Google Translate vs. ChatGPT vs. Microsoft Bing
In this thrilling language translation showdown, we pit Google Translate against ChatGPT, joined by Microsoft Bing, to see who comes out on top. Fluent speakers in seven non-English languages were brought in to put these AI chatbots to the test and compare them with the tried-and-true Google Translate. Buckle up, because this is a clash of the titans you won't want to miss!
The journey begins: A methodology with a twist!
With our linguistic adventurers ready to embark on this epic quest, we devised a unique methodology to push the boundaries of these language wizards. Paragraphs in English were crafted to challenge each service's translation abilities. We threw in tricky colloquialisms like "Blow off steam" and "Cheers!" alongside measurements like USD ($) and miles, just to see how they'd fare in real-life scenarios.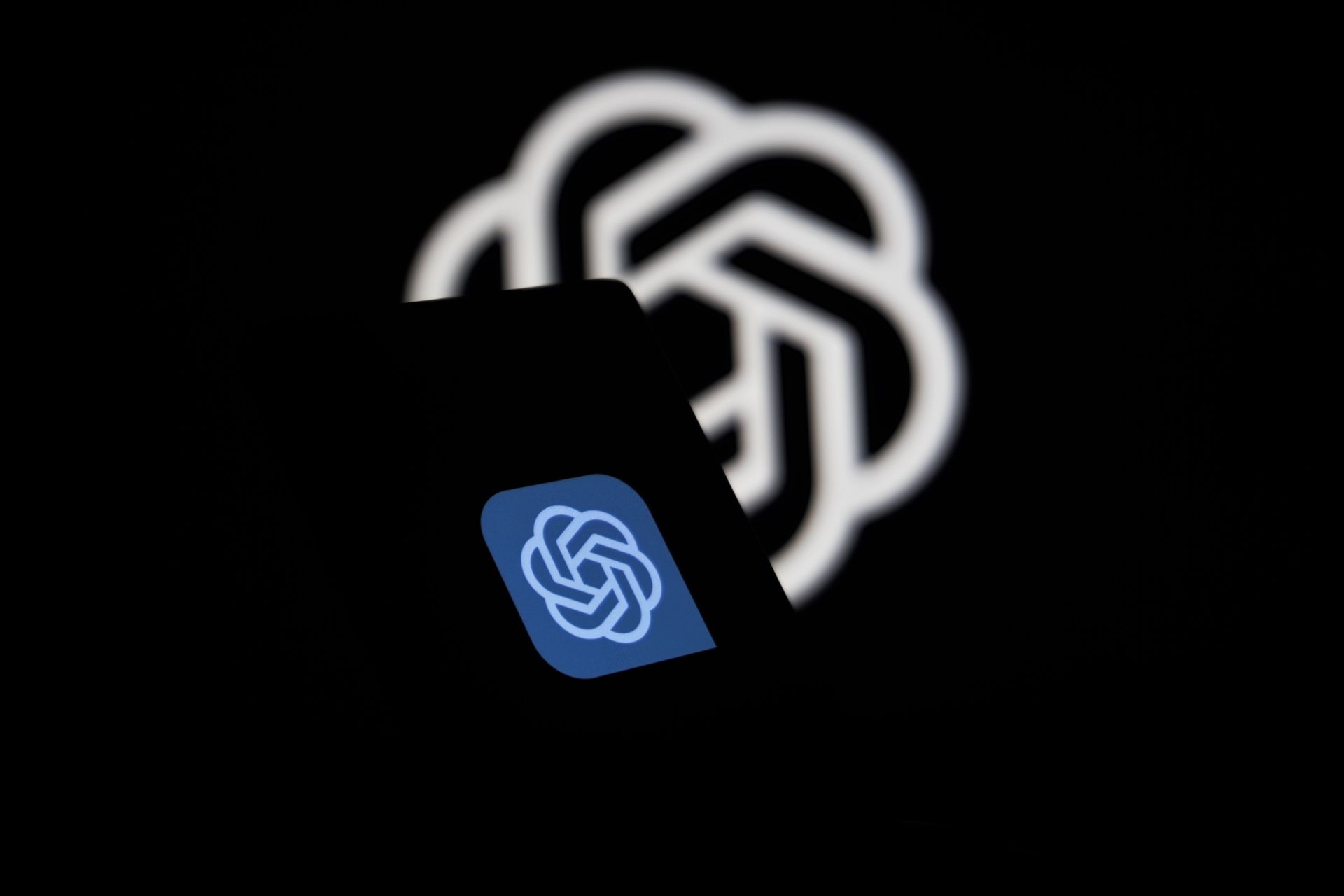 Languages tested included Polish, French, Korean, Spanish, Arabic, Tagalog, and Amharic. The AI bots in the spotlight were none other than Google Translate, Google Bard, ChatGPT, and Microsoft Bing.
It's not about winning, but the journey!
Though our experiment wasn't an all-encompassing study, the results were surprisingly consistent, offering a captivating glimpse into the world of AI models. ChatGPT, Google Bard, and Microsoft Bing managed to outshine Google Translate, and ChatGPT emerged as the undefeated champion.
Our participants loved ChatGPT's conversational flair, making it the closest thing to a normal conversation. For instance, Spanish translations by ChatGPT maintained the right level of informality and even allowed for variations in masculine or feminine words, giving it a personal touch.
Google Bard, although infrequent in its successes, still managed to outperform Google Translate in certain cases. It might have some catching up to do, but it's certainly got potential!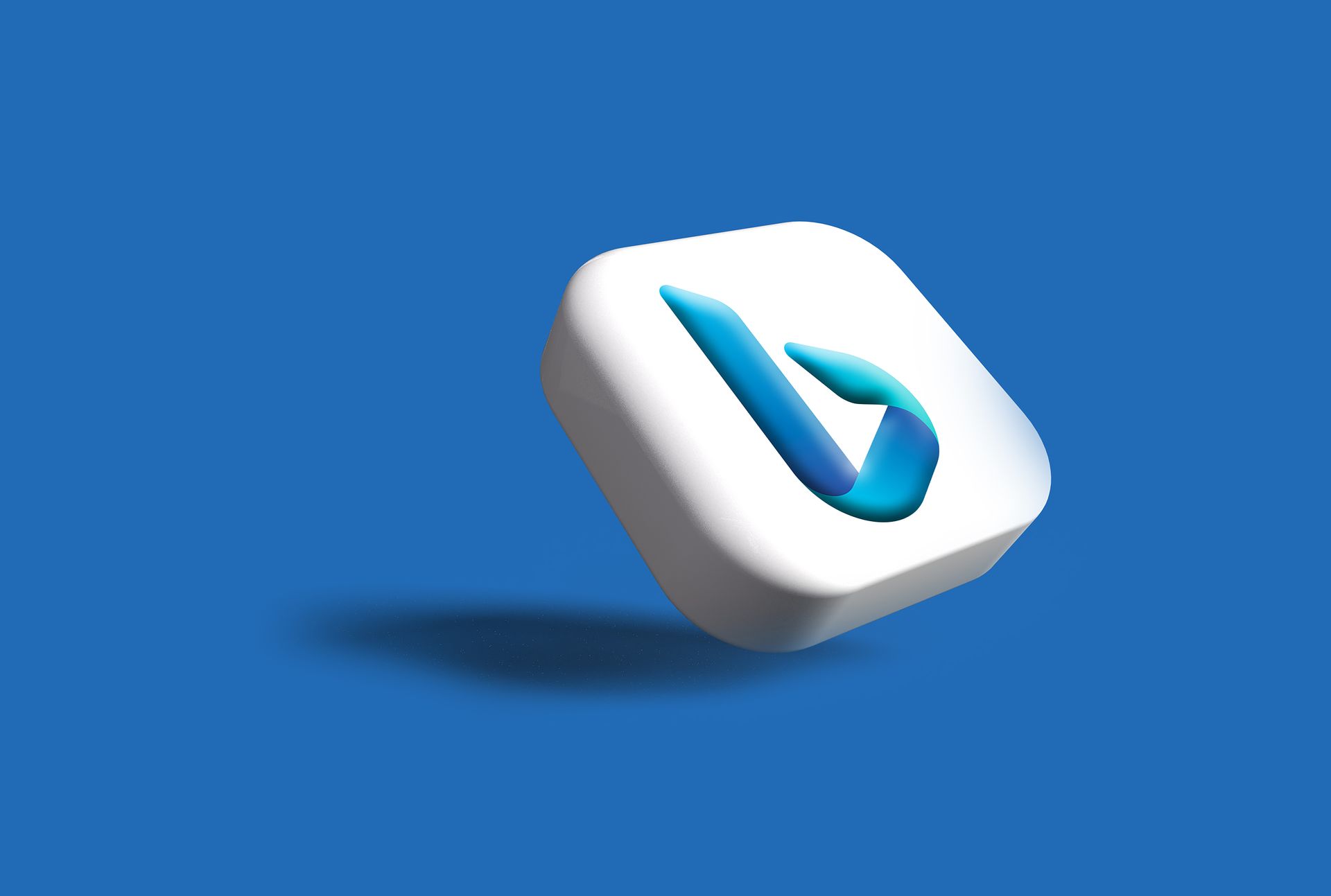 The quest for nuance and context
What sets these chatbots apart is their knack for nuance and context. While Google Translate often gave literal translations, our heroes, the AI chatbots, displayed a better understanding of cultural slang and phrases. Whether it was French "voyous" replacing "hooligans" or understanding the true meaning of "pop" as in champagne, they showed their prowess in navigating the intricacies of language.
AI's growth: The road ahead!
Although the chatbots still fell short in handling currency and distance measurements flawlessly, they proved they're evolving. With reinforcement learning and human feedback, they have the potential to surpass Google Translate with more training data in each language. The race for the best translation tool is on, and these language models are leading the way.
Embracing the future
AI chatbots like ChatGPT have taken a significant step towards becoming our ultimate language companions. While they might not fully replace fluent speakers, they're already more than capable of assisting us in our language journeys. Whether you're planning a summer adventure or just curious about the world's diverse languages, ChatGPT is a great choice.
So, next time you're navigating foreign lands, let the AI chatbots help you bridge the language gap. And who knows, with their continuous improvement, we might just have a new translation champion in our midst!
In this age of AI advancements, let's celebrate the potential and embrace the future where global communication knows no bounds. As we venture into uncharted territory, these language bots will surely be our trusted companions, making the world a little smaller and a lot more connected.
Now, are you ready to join the language revolution? Let's explore the world of translations with the cutting-edge technology of AI chatbots, where possibilities are limitless and the journey is nothing short of extraordinary!
Featured image credit: Unsplash