Explosions vs implosions are powerful phenomena that generate intense heat and energy. While these events can have catastrophic effects on objects and structures, the question of whether they could vaporize a human is complex. It involves understanding the physics and dynamics of these processes.
Explosions vs Implosions: All you need to know
Explosions: The heat of uncontrolled release
Explosions result from the sudden release of energy, often in the form of combustion or chemical reactions. The heat generated during an explosion can be immense, leading to extreme temperatures in the immediate vicinity. However, the idea of a human vaporizing in an explosion is unlikely. The human body is composed of water, and while extreme heat can cause rapid evaporation, it is unlikely to result in complete vaporization. Instead, a human would likely suffer severe burns and injuries.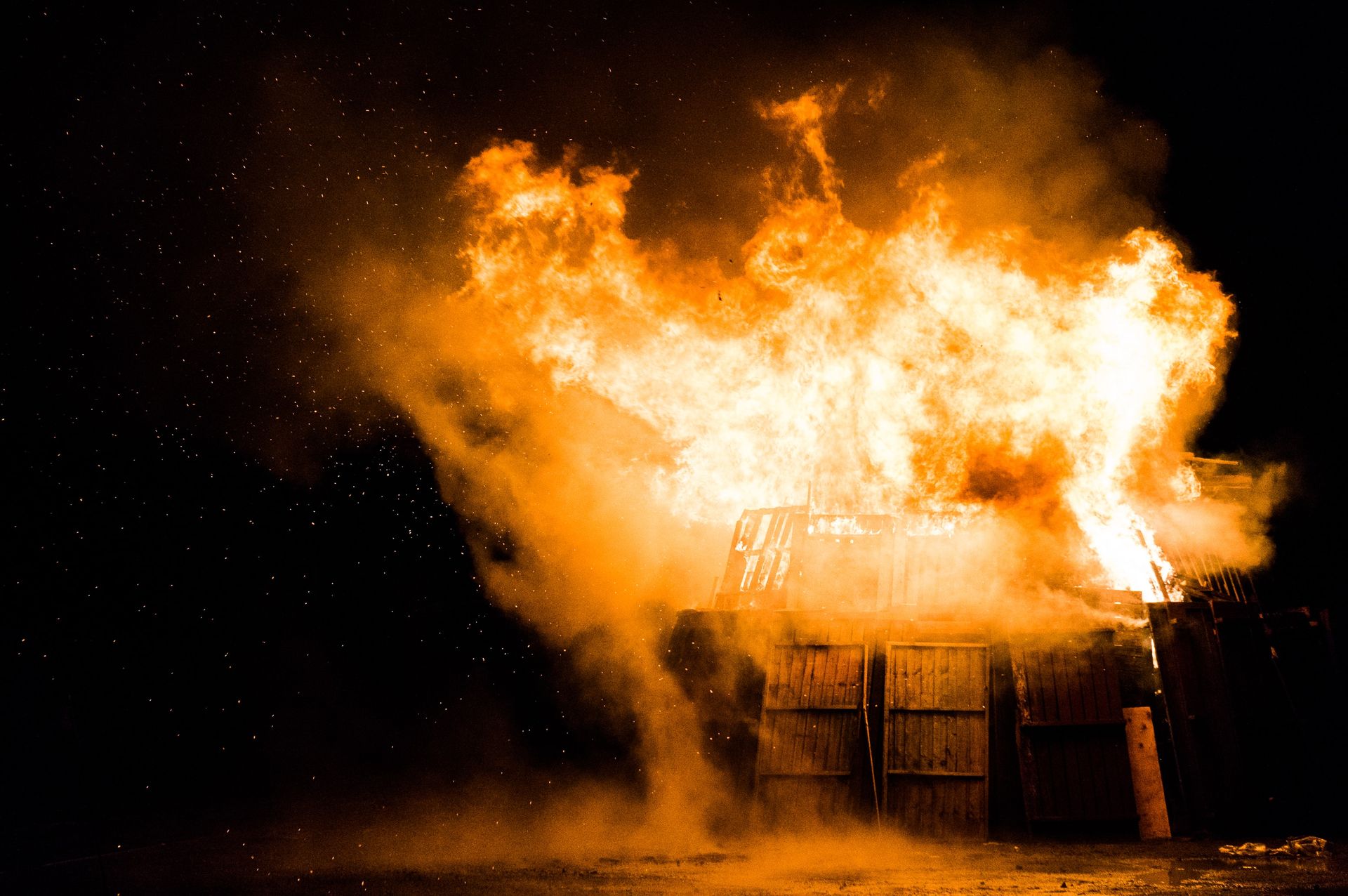 Implosions: The crushing force
Implosions, on the other hand, involve the inward collapse of an object or structure. These events can create intense pressure and generate heat through compression. An example of implosion is the collapse of a soda can underwater, as demonstrated in the famous Coke can experiment. While implosions can create high temperatures, they are unlikely to vaporize humans. The human body is resilient and can withstand significant pressure changes, but again, it would lead to severe injuries rather than vaporization.
The role of metaphors
In scientific discussions, it's important to note that the term "vaporize" is often used metaphorically to describe extreme damage or destruction. In reality, the complete vaporization of a human would require temperatures far beyond what explosions vs implosions can produce.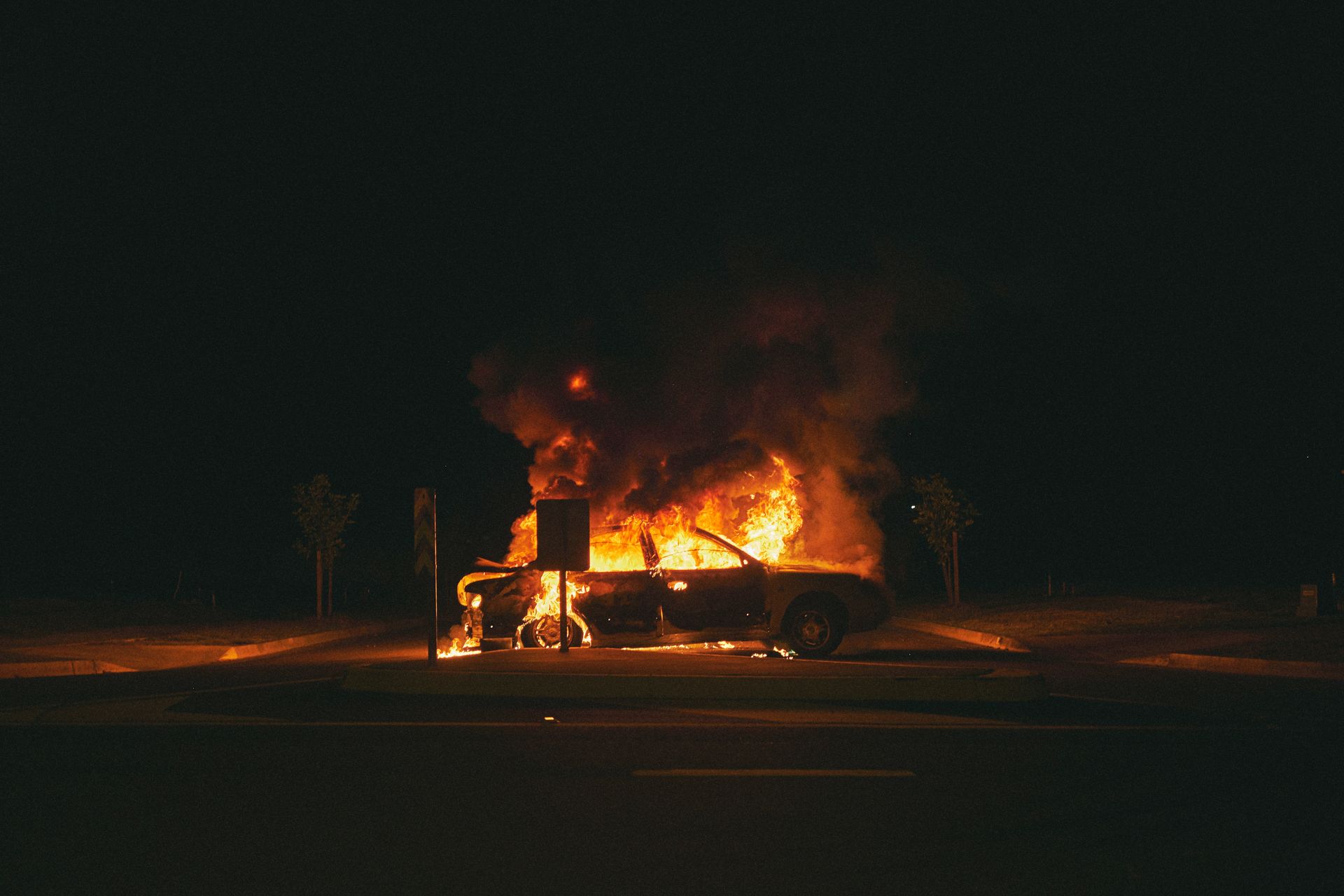 Conclusion
Explosions vs implosions are remarkable phenomena that generate intense heat and energy. While they can cause severe injuries and damage, the idea of them vaporizing a human is more metaphorical than literal. Humans are resilient, but in the face of such extreme forces, survival would be unlikely, and the focus should be on prevention and safety measures to avoid such situations.
Featured image credit: Luke Jernejcic / Unsplash