Daniel Radcliffe and his girlfriend Erin Darke have exciting news to share – they are going to become parents!
The news by the People was confirmed by Scott Boute, a representative for Radcliffe, who announced on Sunday that the couple are expecting their first child.
Radcliffe, who is famously known for his role as Harry Potter in the film franchise based on J.K. Rowling's books, has been in a relationship with Darke for over a decade.
The couple first met while filming the drama "Kill Your Darlings" in 2013 and have since then appeared together in other projects, including the comedy series "Miracle Workers".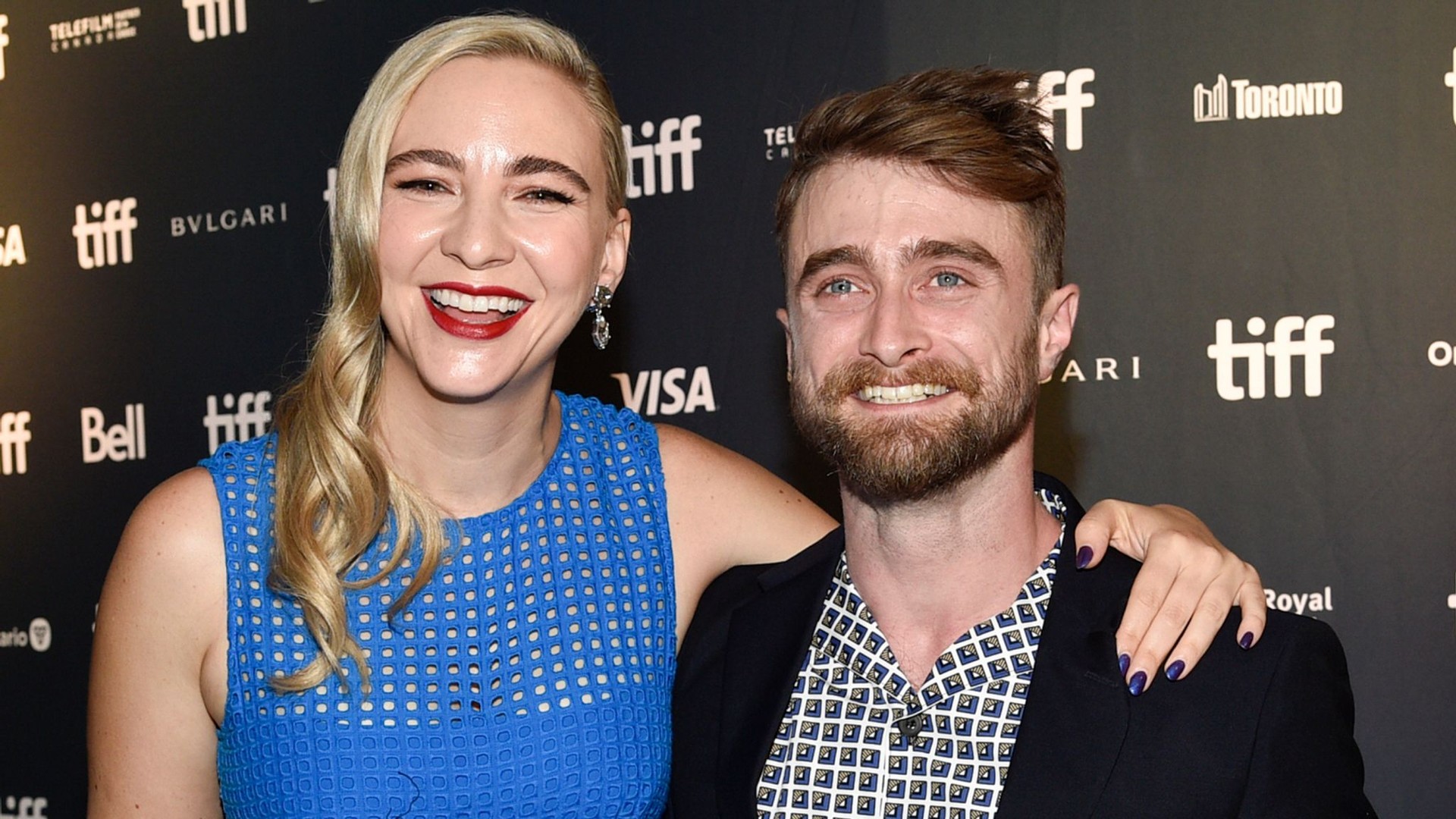 Erin Darke and Daniel Radcliffe would love their child to be an actor
During an interview with Newsweek in 2022, Radcliffe expressed his desire to expose his future children to the magic of movie sets. He stated that he would love for his kids to be around film sets and see how they work. However, he also added that the fame aspect of it should be avoided at all costs.
Radcliffe has come a long way since his days as a child actor. He now leads a happy and content life with Erin Darke, as he revealed in an interview with People in 2022. The couple is grateful for what they have and are excited to embark on this new chapter of their lives as parents.
As fans eagerly await the arrival of Radcliffe and Darke's child, it's clear that the couple's love for each other and their passion for their craft will only continue to grow.
Who is Erin Darke?
Erin Darke is an American actress who has appeared in several films and TV shows. She is best known for her roles in "Good Girls Revolt," "The Marvelous Mrs. Maisel," and "Still Alice." Darke also played a leading role in the 2013 drama "Kill Your Darlings," where she met her long-time boyfriend, actor Daniel Radcliffe.
The couple has been together for over a decade and is now expecting their first child. In addition to her acting career, Darke is also involved in charity work and has supported organizations like the Trevor Project, which provides crisis intervention and suicide prevention services to LGBTQ+ youth.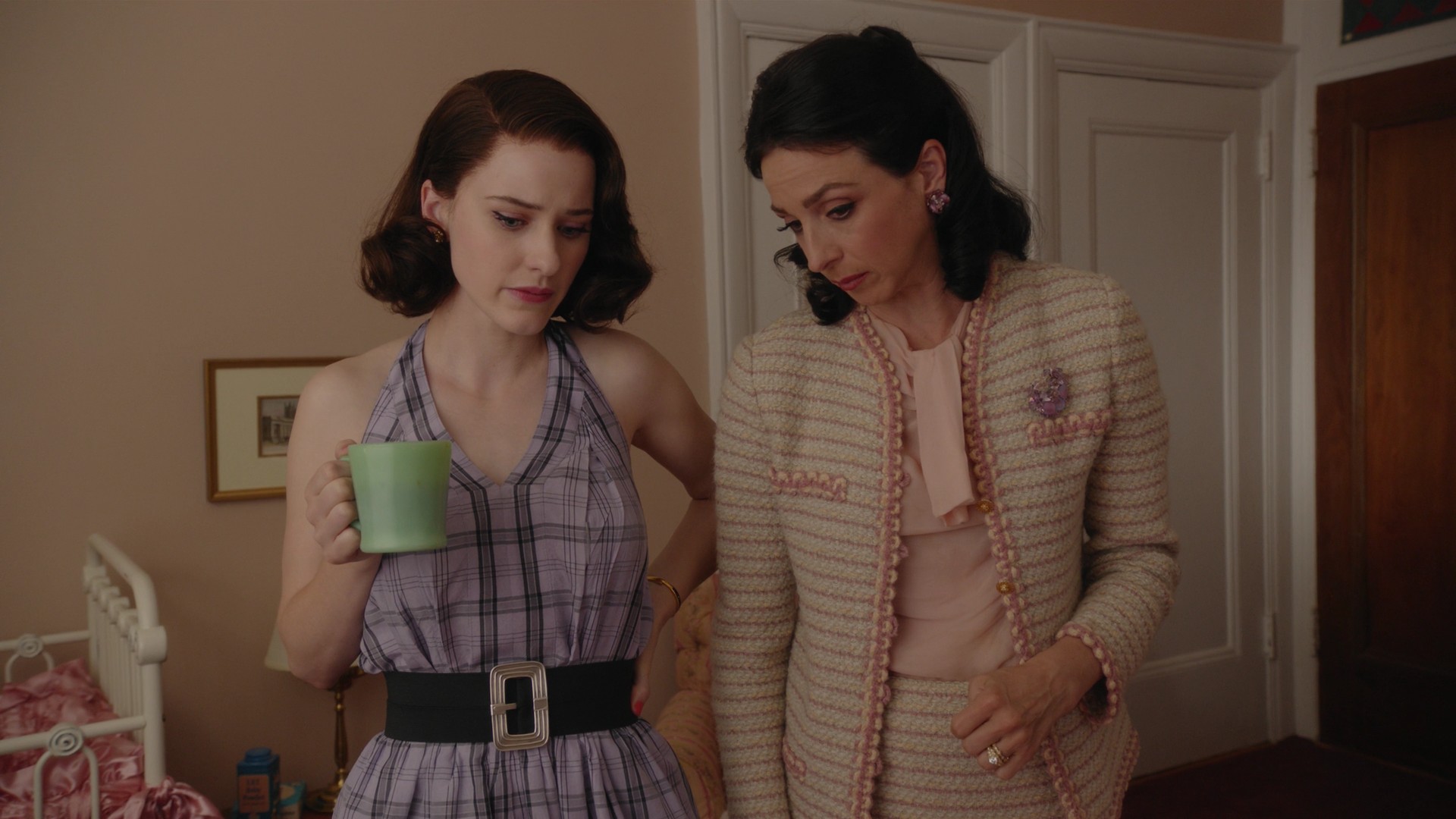 Who is Daniel Radcliffe?
Daniel Radcliffe is an English actor best known for his portrayal of the titular character in the "Harry Potter" film franchise. And no, not the Hogwarts Legacy. He was born in London in 1989 and began acting at a young age, starring in the BBC One television film "David Copperfield" in 1999. However, his breakthrough role came in 2001 when he was cast as Harry Potter in the first film of the series, "Harry Potter and the Philosopher's Stone." Radcliffe went on to play the role in all eight "Harry Potter" films, earning worldwide recognition and acclaim for his performance.
After the end of the "Harry Potter" franchise, Radcliffe continued his acting career, taking on a variety of roles in films such as "The Woman in Black" and "Swiss Army Man," as well as in stage productions like "Equus" and "How to Succeed in Business Without Really Trying." He has also made appearances in TV shows such as "BoJack Horseman" and "Miracle Workers."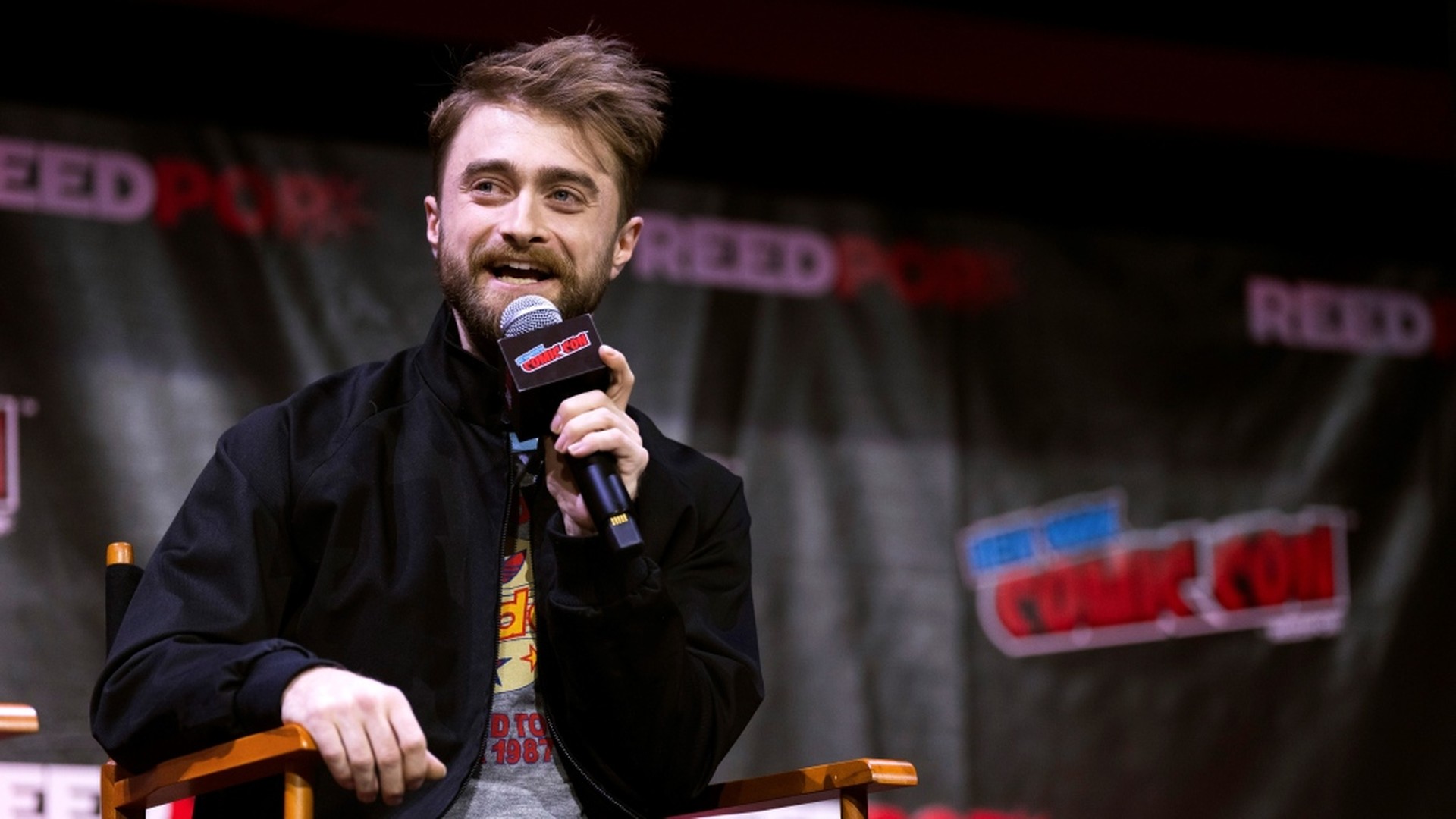 Apart from his acting career, Radcliffe is also involved in charity work and supports organizations like The Trevor Project, Demelza Hospice Care for Children, and The Royal National Lifeboat Institution. He has won several awards for his acting performances and contributions to the entertainment industry, including a star on the Hollywood Walk of Fame.