In this article, I'll show you the best ChatGPT plugins for enhancing your AI interactions.
If you're aiming to elevate your AI interactions, ChatGPT plugins introduce a world of new possibilities. These extras can supercharge your chatbot experience, whether you want it to interface with your Google Sheets or place orders with your favorite local store – yes, it's possible!
If you're curious about how to add plugins to ChatGPT, what the top add-ons are, and how to use them effectively, you've come to the right place. This guide has you covered.
Understanding the best ChatGPT plugins and their benefits
ChatGPT plugins are supplementary tools that extend the capabilities of the AI chatbot. You can access these plugins through the in-platform store, provided you have both a valid ChatGPT Plus subscription and ChatGPT-4 access. While OpenAI has developed some of these plugins, the majority are created by third-party developers, offering a wide range of functions.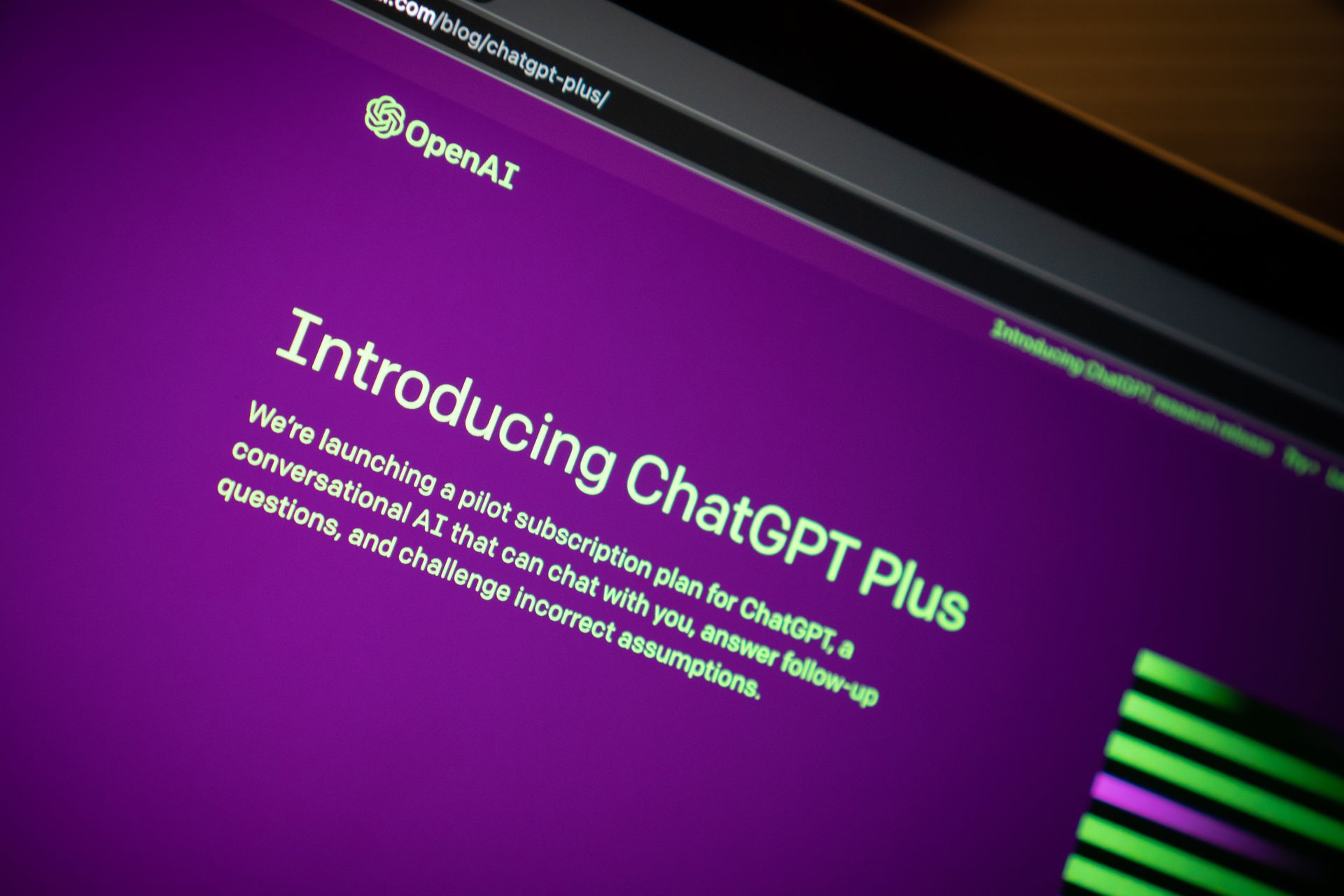 There are currently hundreds of plugins available, each designed to simplify specific tasks, such as crafting precise prompts or assisting with flight and restaurant reservations. In essence, ChatGPT plugins enhance and expand your interaction with the chatbot.
Are ChatGPT plugins free?
Most ChatGPT plugins are indeed free to use. However, you'll need a ChatGPT Plus subscription to access them. This is because plugins are a feature of ChatGPT-4, which is immediately accessible with a ChatGPT Plus subscription priced at $20 per month.
Adding plugins to ChatGPT
To incorporate a plugin into ChatGPT, you must first ensure you're a ChatGPT Plus user, which grants you access to ChatGPT-4. This subscription plan, available at $20 per month, has several additional benefits, including peak-time access, quicker response times, and priority access to new features like plugins.
If you're currently on a free plan, you can upgrade by clicking "Upgrade to Plus," located at the bottom left of your screen, and following the purchase steps. To activate the plugins feature, ensure the "Chat History & Training" option is toggled on under "Settings." Otherwise, the option to add a plugin won't be visible. You can verify this by navigating to the bottom left of your screen, clicking on the three dots, and selecting "Settings" > "Data Control" > "Chat History & Training."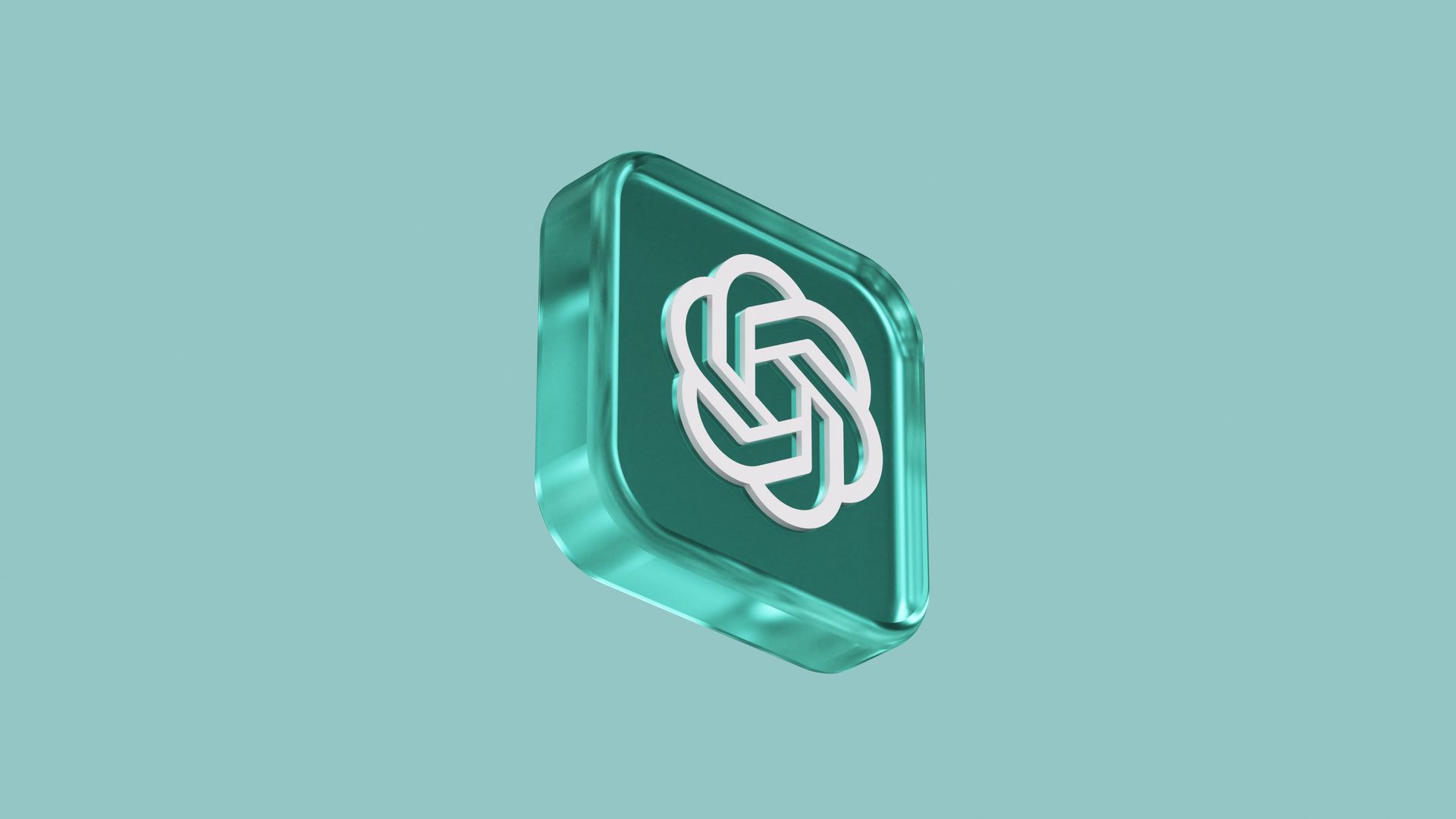 It's worth noting that ChatGPT may share parts of your conversation and your geographic location with the plugin to enhance your interactions.
Activating and managing the best ChatGPT plugins
Once you've added plugins, they will typically be active, indicated by a blue checkmark. If you wish to deactivate a plugin temporarily, simply click the checkmark to turn it white. Keep in mind that you can have a maximum of three plugins installed at any given time.
To uninstall a plugin, access the plugin dropdown, select "Plugin Store," navigate to the "Installed" tab, and locate the plugin you want to remove. Then, click "Uninstall."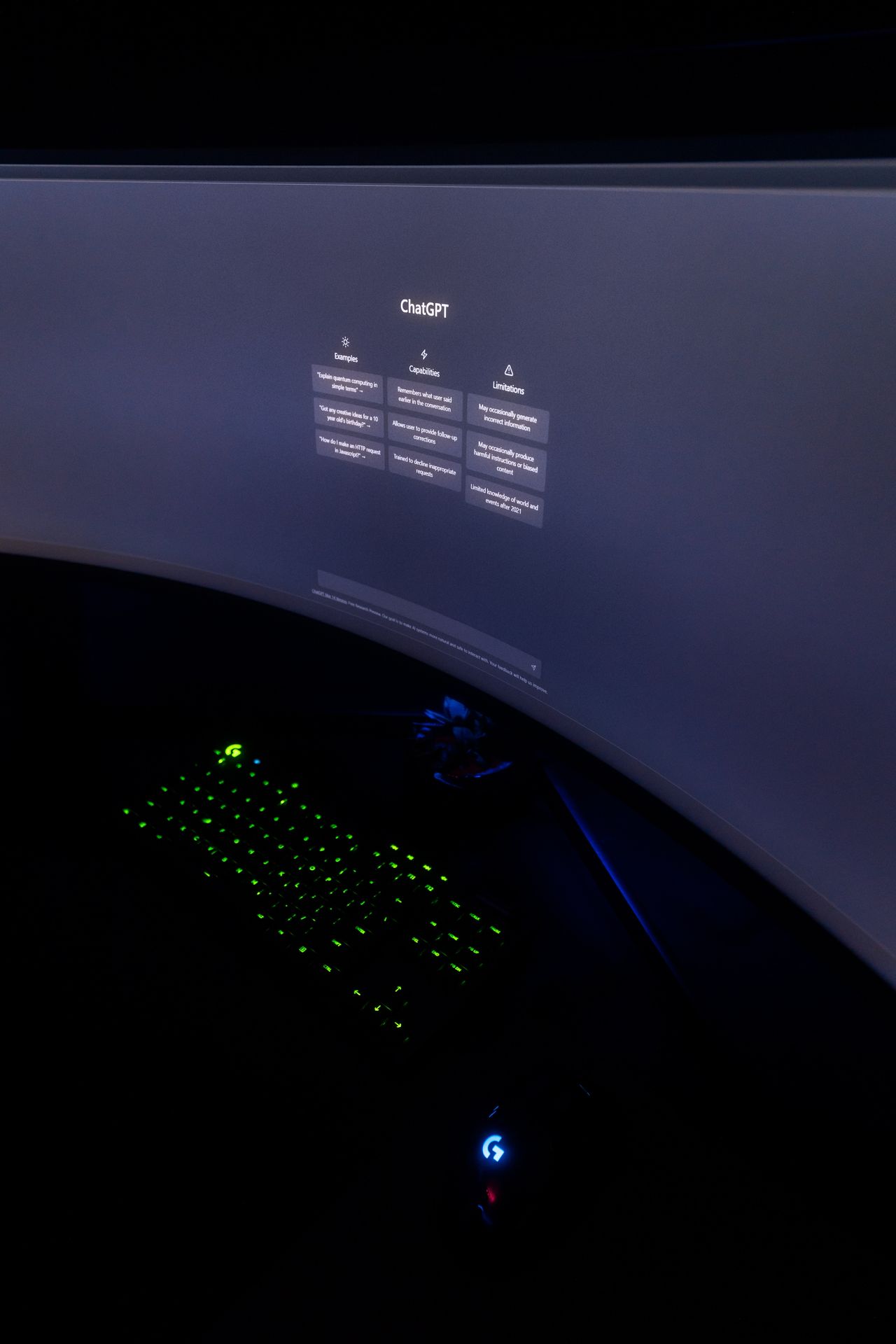 Using the best ChatGPT Plugins effectively
Now that you've installed some promising plugins, you're likely wondering how to make the most of them. To know if a ChatGPT plugin is actively working, observe whether, immediately after entering your prompt, the platform displays a green box along with the plugin's logo, indicating that it's using the plugin to respond to your query. A gray box will subsequently inform you that a specific plugin was employed.
If you're unsure how to activate a desired plugin, starting with the plugin's name is a good approach. Experiment with different prompts if necessary, as certain plugins may require specific wording or questions to trigger their functionality.
Discovering the 20 best ChatGPT plugins
If you're eager to explore the best ChatGPT plugins, this list covers a wide range of options:
Expedia: Book flights, plan trips, and more.
OpenTable: Find and book restaurants in your area.
PromptPerfect: Perfect your prompts for ChatGPT.
AskYourPDF: Extract insights from PDFs.
Zapier: Connect with over 5,000 apps.
Instacart: Plan meals and get ingredients delivered.
KAYAK: Search for flights, hotels, and car rentals.
Speak: Learn languages with an AI tutor.
VoxScript: Search YouTube transcripts and more.
Planfit: Create personalized workout plans.
Uberchord: Display guitar chord diagrams.
Webpilot: Interact with web content.
Wolfram: Get math and knowledge answers.
Show Me Diagrams: Create diagrams in ChatGPT.
Scholar AI: Search scientific papers.
Video Insights: Transcribe and summarize videos.
Gift Ideas Suggester: Find personalized gift ideas.
SpeechKi: Convert text to audio.
Link Reader: Read links from various sources.
ChatWithPDF: Load and query PDFs.
Whether you're coding, conducting research, or pursuing various interests, there's likely a ChatGPT plugin that suits your needs. These plugins open up exciting possibilities for enhancing your AI interactions.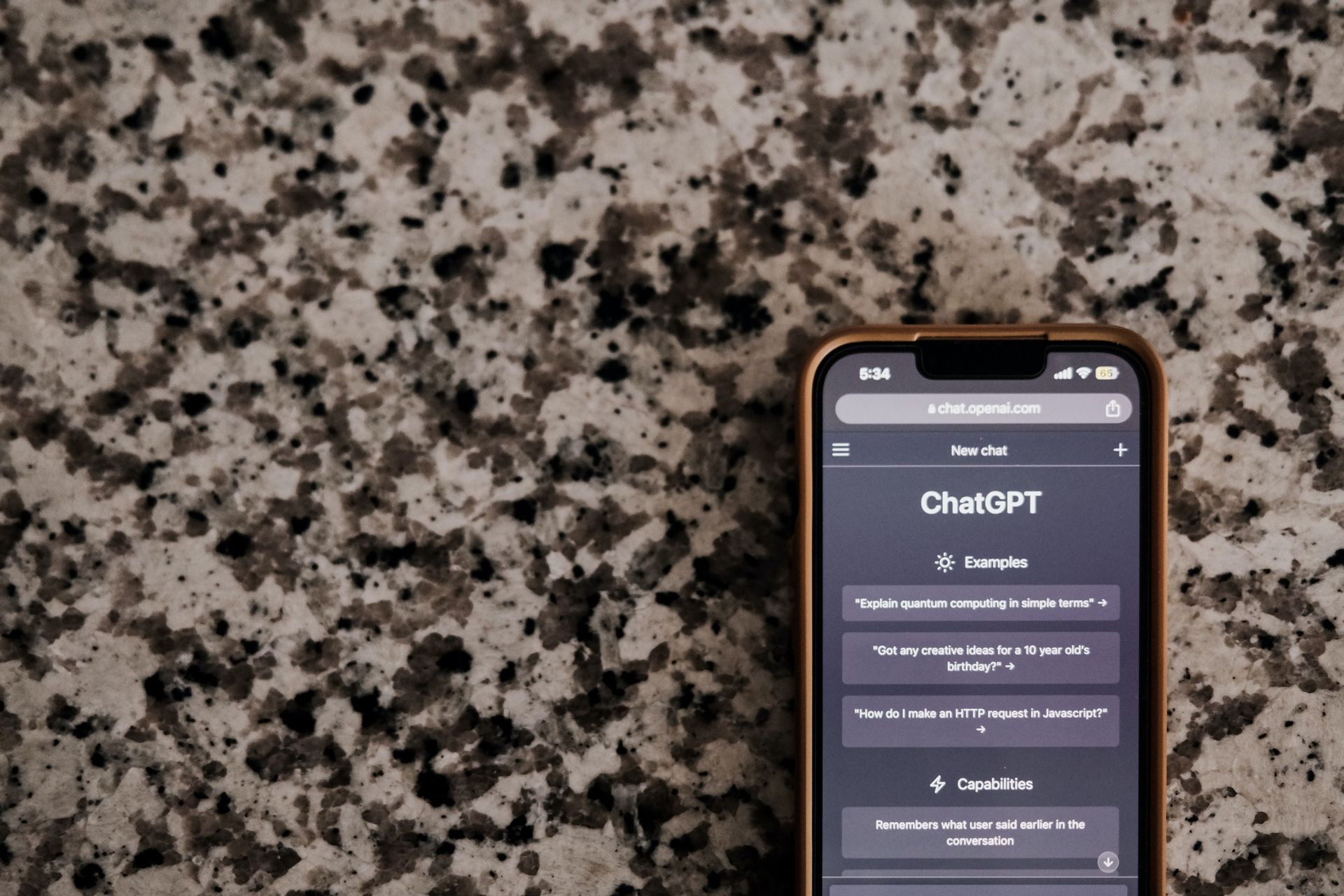 Choosing the best ChatGPT plugins for coding and research
If you're a coder, consider plugins like AskTheCode, Code Runner, and CodeCast Wandbox for code-related tasks. Researchers can benefit from ScholarAI and NextPaperAI, which retrieve academic research papers.
In summary, ChatGPT plugins provide valuable extensions to the chatbot's capabilities. They're designed to enhance your interactions by providing specific information defined by the plugins' developers. While they offer numerous advantages, it's important to exercise caution and ensure you trust a plugin before installation, as third-party applications power them. OpenAI has implemented certain safety measures to minimize risks associated with these plugins, but vigilance is still advised.
Featured image credit: Rolf van Root / Unsplash