Learn how to change country of App Store easily with step-by-step instructions. Discover how to access region-specific apps and content with this helpful guide.
Changing the country of the App Store can be beneficial if you have moved or want access to apps and content exclusive to another region. In this guide, we'll walk you through the process, step-by-step, to help you seamlessly switch your App Store country and explore a world of new possibilities.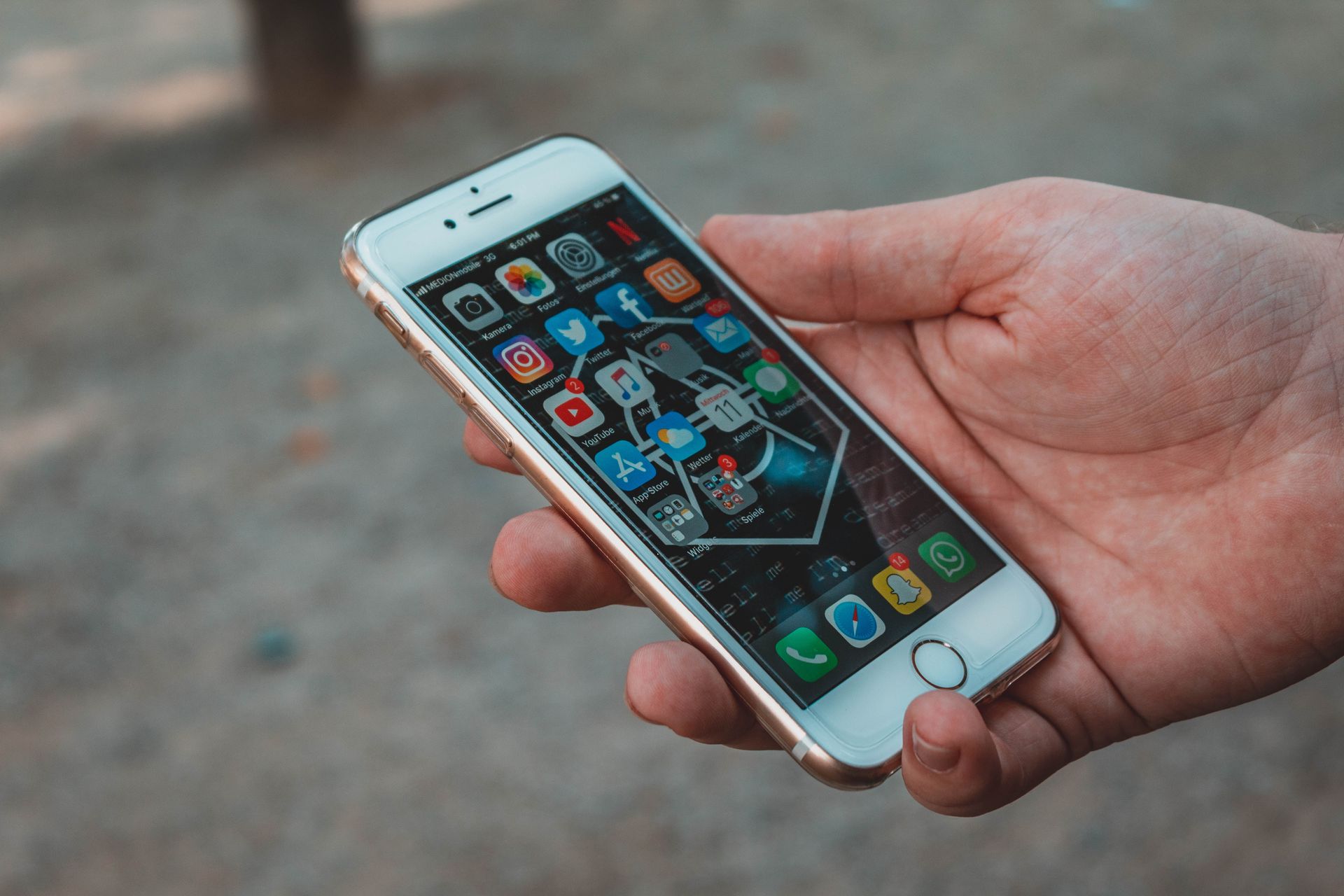 How to change country of App Store?
Below you can see all ways to change country of App Store!
Section 1: Accessing your account settings
To begin, open the "Settings" app on your iOS device. Scroll down and tap on your name to access your Apple ID settings. Within the "iTunes & App Store" section, select "View Apple ID" to proceed.
Section 2: Changing your country/region
Under the Account section, you'll find the "Country/Region" option. Tap on it and then select "Change Country or Region." Take a moment to review the Terms and Conditions, and once you're ready, tap "Agree" to continue.
Section 3: Selecting a new country/region
On the "Select a Country or Region" screen, scroll through the list and choose the country you wish to switch to. Tap on your desired country to make your selection.
Section 4: Updating payment information
After selecting the new country, a list of payment methods specific to that region will appear. You can either update your payment method to one accepted in the new country or select "None" if you prefer to download only free apps.
Section 5: Verifying and confirming changes
Next, carefully review your billing address information. Make any necessary changes to ensure it corresponds to an address within the selected country or region. Tap "Next" to proceed. A summary of your changes will be displayed, and upon confirming your selection, you may be prompted to enter a verification code sent to your registered email or phone number. Enter the code when prompted to finalize the process.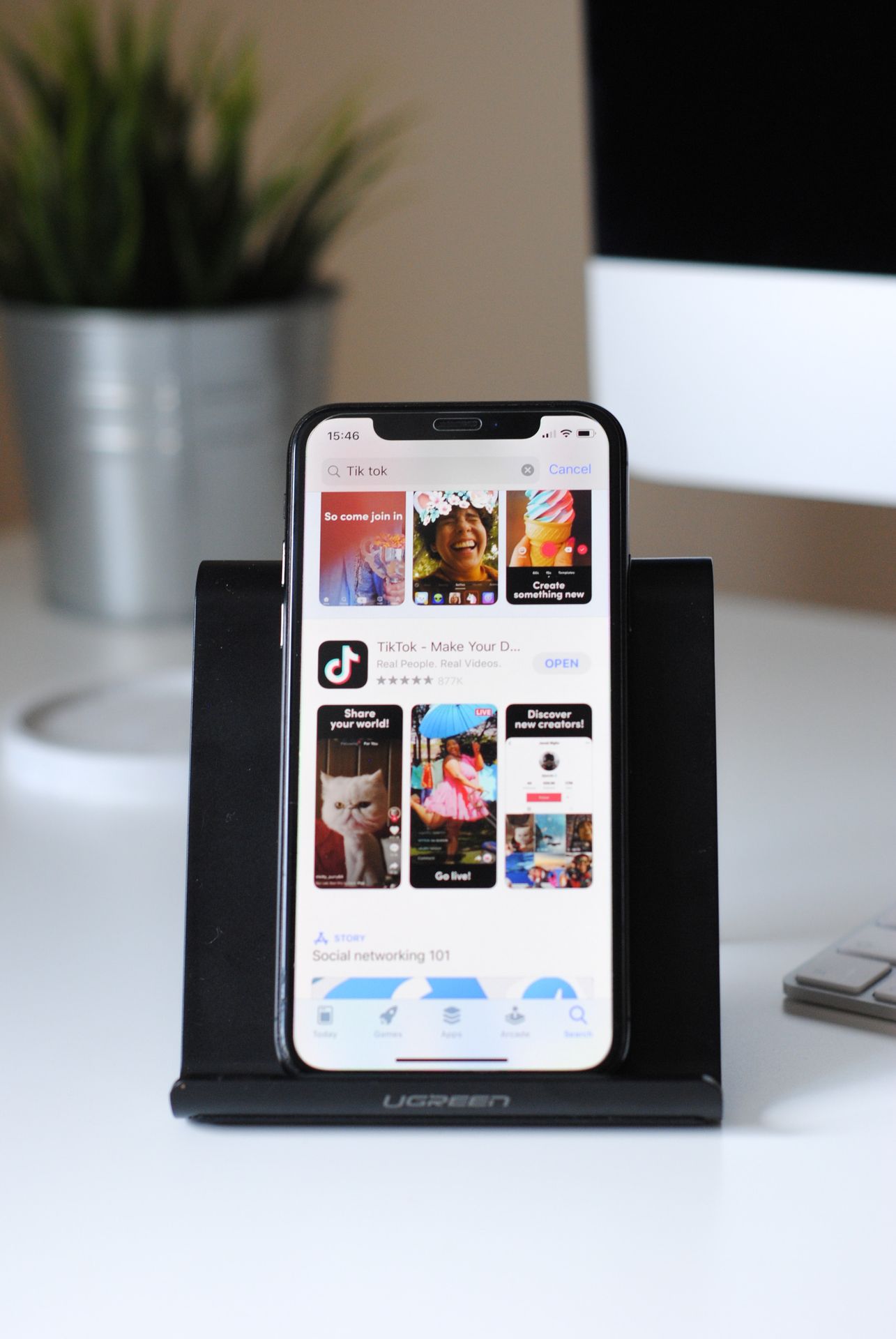 Conclusion
Congratulations! You have successfully changed your App Store country, opening up a world of new apps and content specific to your selected region. Remember, you can change your country or region only once every 90 days, so choose wisely. Should you encounter any issues or require further assistance, don't hesitate to reach out to Apple Support for guidance.
Also, you can check our other article: Does Apple Music have Ads? Everything you need to know
Unlock a whole new realm of apps and experiences by changing your App Store country today. Follow this guide, and enjoy the vast array of region-specific content at your fingertips!