In this article, we'll explain what does DTB mean on TikTok. On TikTok, a contentious debate has emerged between male and female users as to the true definition of the slang acronym "DTB".
If you're an avid TikTok user, chances are you've come across videos featuring the abbreviation "DTB" or the accompanying hashtag, #DTB4Life, on your "For You" page. The male and female users of the app are currently embroiled in a dispute over the precise meaning of the three-letter acronym, with both sides offering their own interpretations. However, regardless of which interpretation one chooses, the overall sentiment conveyed by the acronym is undeniably bleak. For those seeking to gain a better understanding of the ongoing controversy surrounding "what does DTB mean" on TikTok, we've compiled a comprehensive guide to everything you need to know.
So, what does DTB mean?
What does DTB mean?
The origins of the phrase can be traced back to A Boogie wit da Hoodie, a 25-year-old rapper whose real name is Julius Dubose. A frequent wearer of hoodies, Dubose adopted the stage name "A Boogie wit da Hoodie". In 2020, the rapper released a track entitled "DTB 4 Life", which helped to popularize the phrase on TikTok. Since then, the acronym has become a fixture in the app's lexicon.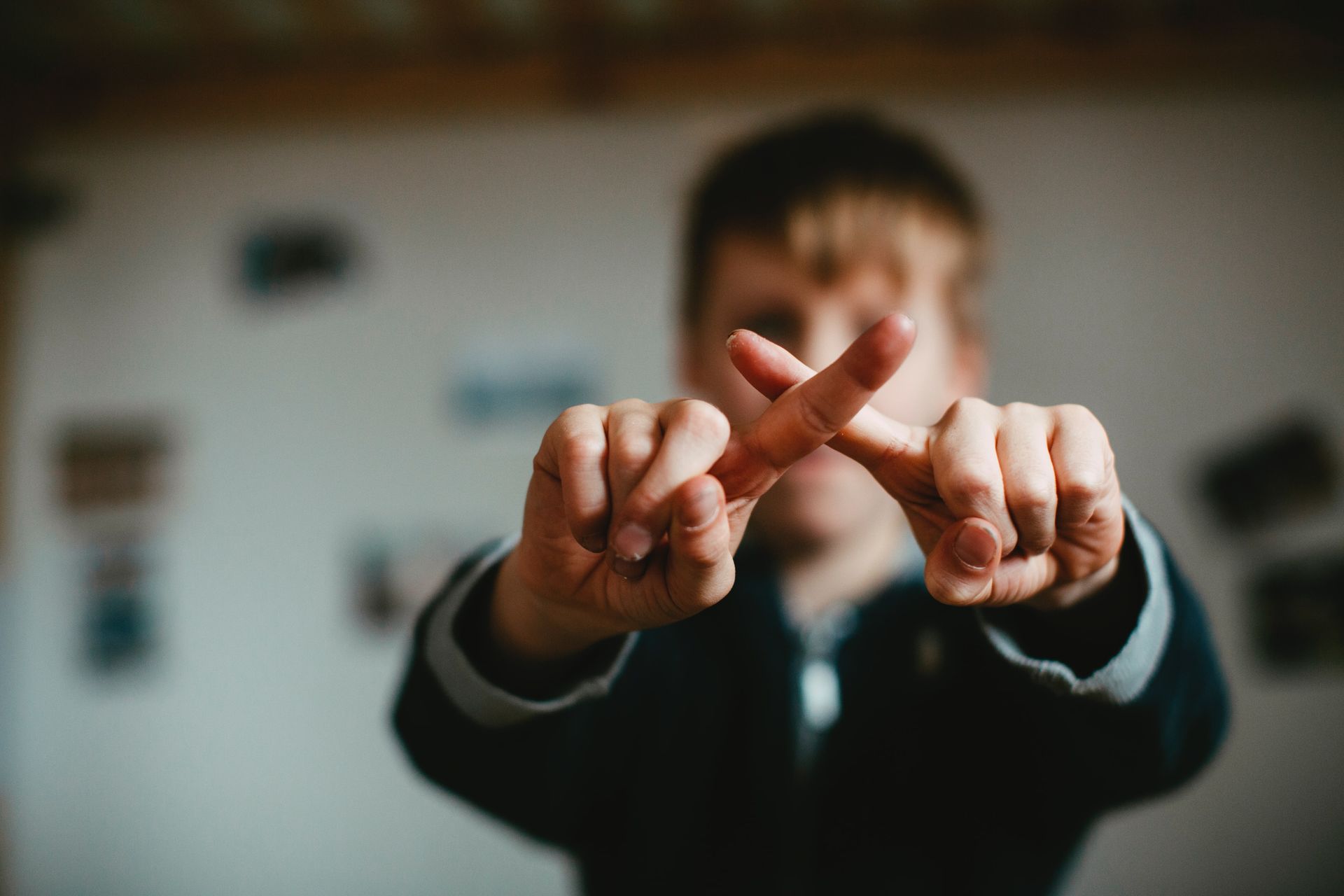 The song in question features A Boogie wit da Hoodie rapping the lyrics, "I'm DTB forever, on God / I don't trust b****** / I don't even trust my girl / I still try to f*** her friends and s***." These lyrics underscore the cynical and mistrustful tone associated with the acronym, as the artist expresses his commitment to the DTB lifestyle while also expressing a lack of trust in women and a willingness to betray his partner by pursuing her friends.
In a recent post, @virgiliio_ shared his love for A Boogie, stating that he turns to the artist's music when he feels happy. The post included the hashtag #DTB, which has been used a staggering 208.6 billion times, and #DTB4Life, which boasts 65.4 million views.
In a recent TikTok video, @imsmoothcody opened up about feeling betrayed in his past relationships and used the hashtag #DTB to express his sentiments.
Interestingly, some women, such as TikToker @uk._quote.central, have also adopted the acronym and given it a new meaning: "DTB = don't trust boys."
In a recent TikTok video, @squivn confidently stated "Stay mad. DTB = don't trust boys" in the caption.